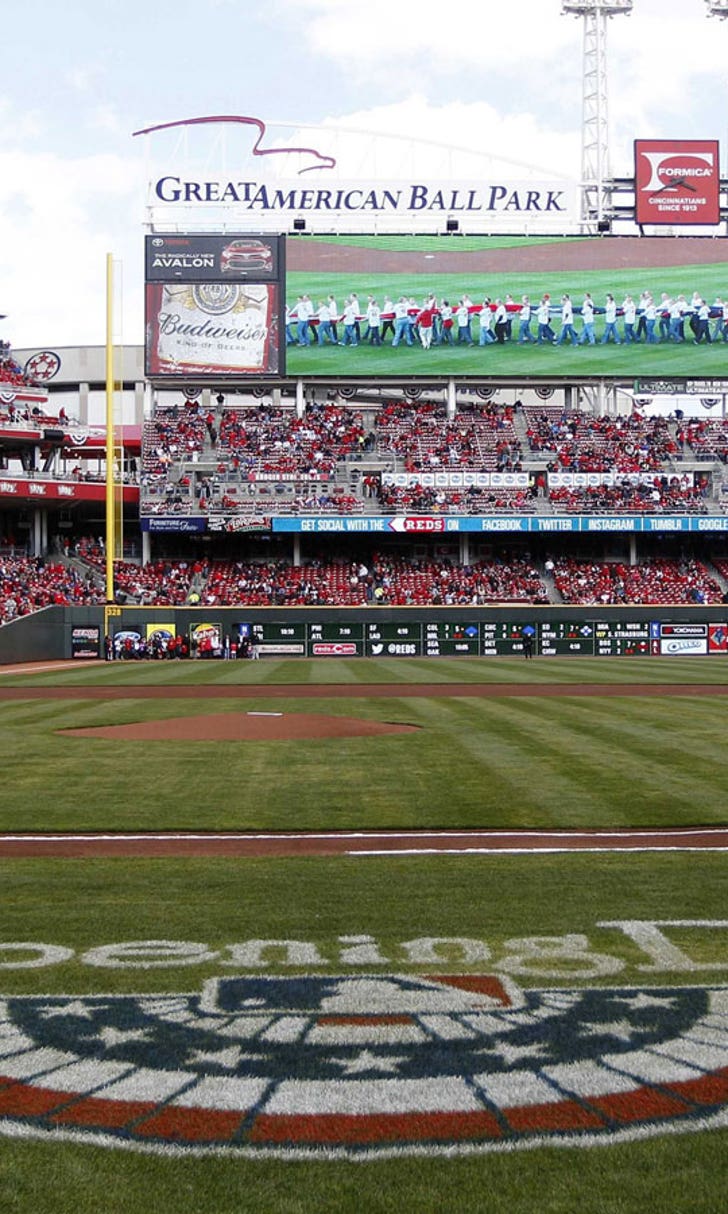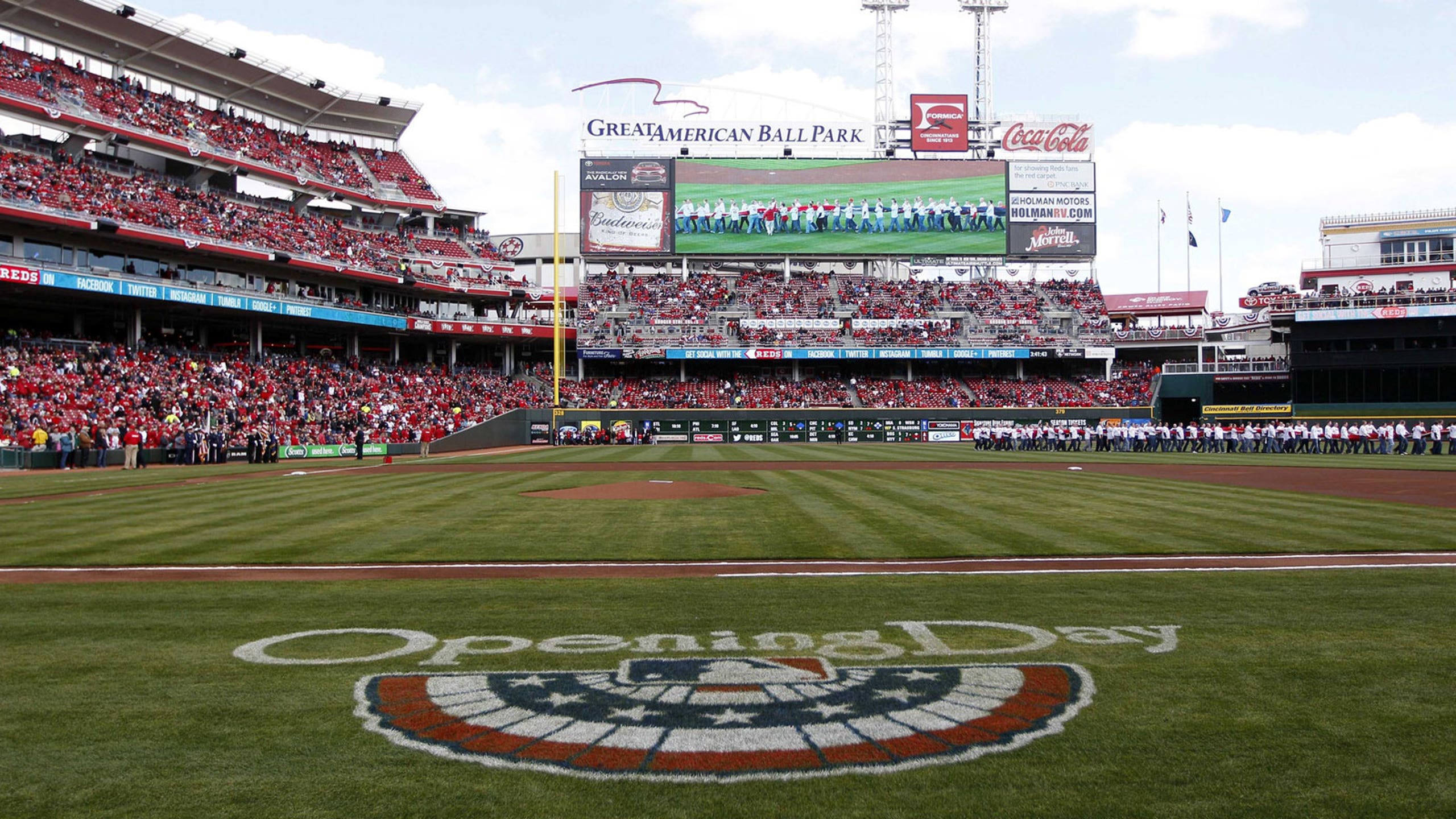 Sign petition: Make Opening Day a national holiday!
BY Connor Kiesel • February 25, 2014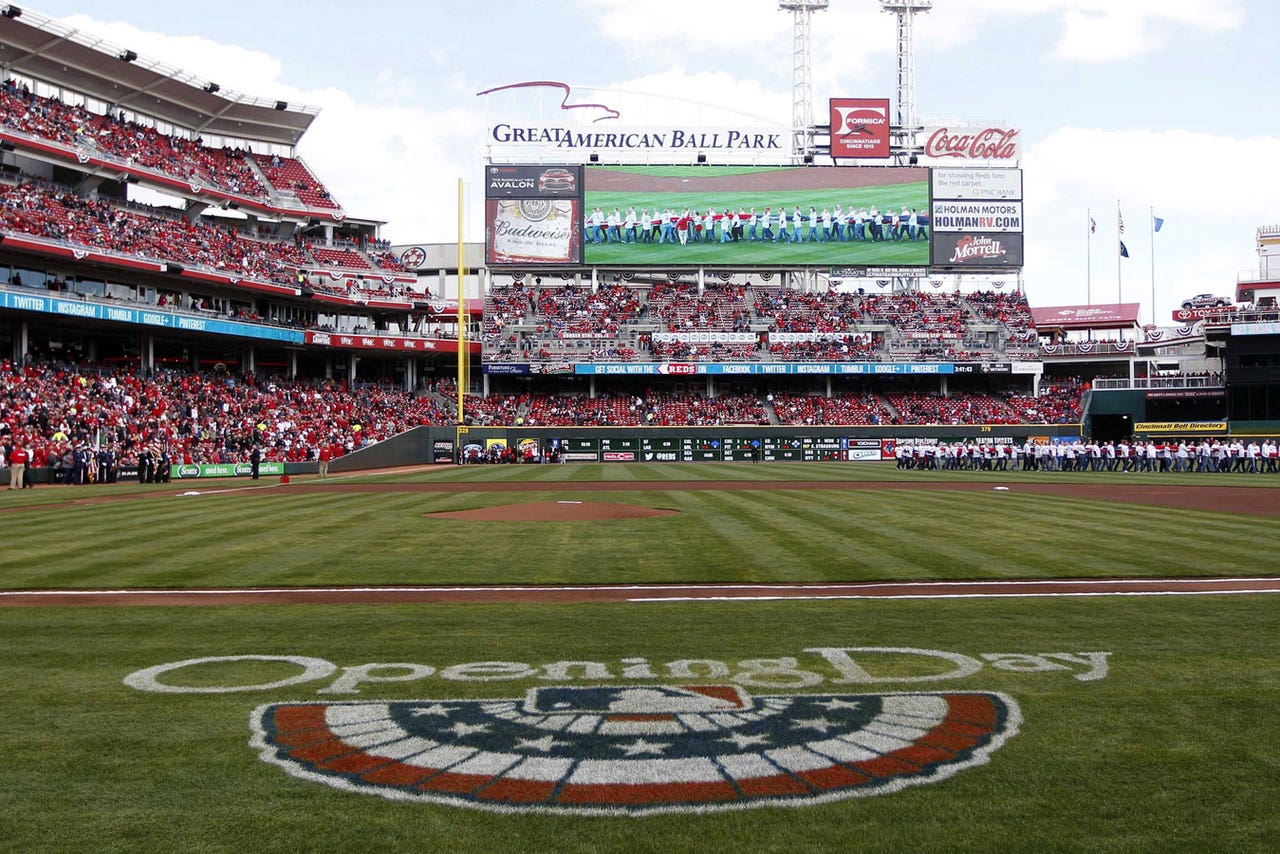 St. Louis Cardinals great and Hall of Fame shortstop Ozzie Smith worked up plenty of magic on the diamond and now wants to create some for baseball-loving Americans.
"The Wizard" is setting out to promote a White House petition that launched Monday to make MLB Opening Day a national holiday.
Behind the petition is "A.B.," based out of St. Louis. That would be none other than the Anheuser-Busch brewing company. Smith will team up with Budweiser to drum up support for the initiative. The beer-maker will also produce a series of Opening Day-themed videos (See one of them below).
For most baseball fans, Opening Day is a holiday. Who didn't leave work early or skip school to watch or attend an opener?
Not only is Opening Day a sign that winter is over and summer is just around the corner, but every team has hope of being a contender.   
Opening Day already feels like a holiday in Cincinnati with the Findlay Market Parade. In Cleveland, a buzz fills the Gateway District and Progressive Field is packed to capacity.
"Coming from St. Louis, of course being such as baseball town, it's sort of an unofficial holiday, opening day, so they thought it would be a good idea for Mr. Smith to just take a trip to Washington," Smith said Tuesday during a telephone interview.
"I don't know exactly what the odds of success are. With the Budweiser machine behind it, I'm sure that we'll get the 100,000 signatures."
Anheuser-Busch InBev said 10 percent of respondents said they had skipped work to attend or watch an MLB opener, according to a survey by KRC Research. The online survey of 1,004 Americans 21 or older was conducted from Feb. 13-16, and there was a 95 percent level of confidence the error margin was plus-or-minus 3.09 percent.
So, why not just make it official? Baseball is our "national pastime" after all.
You can do your part and sign the petition, which has until March 26 to reach its goal.
---
---