New England Patriots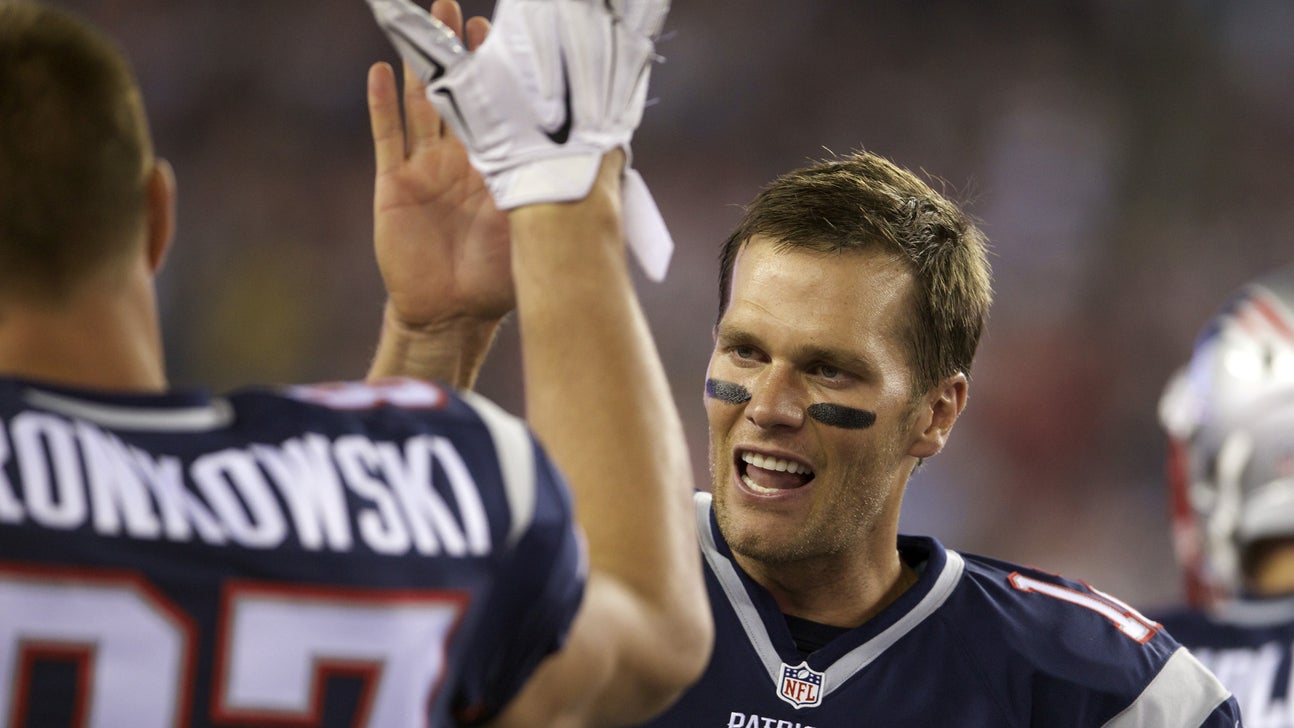 New England Patriots
Sept. 4 is target date for Deflategate ruling
Updated
Mar. 4, 2020 11:13 p.m. ET

NEW YORK (AP) -- The judge presiding over the "Deflategate" case said Wednesday that he hopes to rule before the NFL opens its season on whether the league was justified in suspending New England quarterback Tom Brady for four games. But he urged a settlement, calling it a "logical and rational option."
U.S. District Judge Richard M. Berman announced his plans at the start of a hearing in which lawyers made oral arguments that negotiations were continuing but have so far been unsuccessful.
Berman said he hoped to rule by Sept. 4, six days before the Patriots host the Pittsburgh Steelers in the NFL's season-opening game.
Neither Brady nor NFL Commissioner Roger Goodell was in court Wednesday. The Manhattan judge said both would be required to attend an Aug. 31 hearing.
Repeating his sentiments from a similar hearing a week ago which Brady and Goodell attended, Berman said that he saw strengths and weaknesses in both side's arguments.
"A settlement seems like a logical and rational option," he said.
Berman said he still has an open mind about the legal issues after the NFL asked him to conclude Goodell properly followed the terms of the league's collective bargaining agreement when he upheld Brady's suspension. The union countersued, saying the suspension violated the contract and should be dropped.
Goodell said in late July that he had concluded Brady conspired with two Patriots equipment employees who handled game balls to deflate balls prior to the start of January's AFC championship game. New England defeated the Indianapolis Colts, 45-7, then advanced to the Super Bowl and won.
The commissioner also accused Brady of obstructing the NFL's probe into the controversy by destroying his cellphone containing nearly 10,000 messages.
Brady was expected to join his team for practice in West Virginia on Wednesday after he and Goodell joined their lawyers for about four hours of negotiations at an undisclosed location in New York City on Tuesday. The Patriots are scheduled to play the New Orleans Saints in an exhibition game Saturday night.
In court papers, the league has said there was "ample support" in evidence for the commissioner to conclude Brady was involved in efforts by the Patriots equipment personnel to deflate footballs.
The union said in its court filing that Brady was unfairly suspended because the NFL displayed "a clearly biased agenda -- not an effort at fairness and consistency." It criticized Goodell's ruling upholding the suspension as a "smear campaign," a "propaganda piece written for public consumption."
---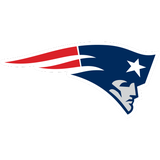 Get more from New England Patriots
Follow your favorites to get information about games, news and more
---