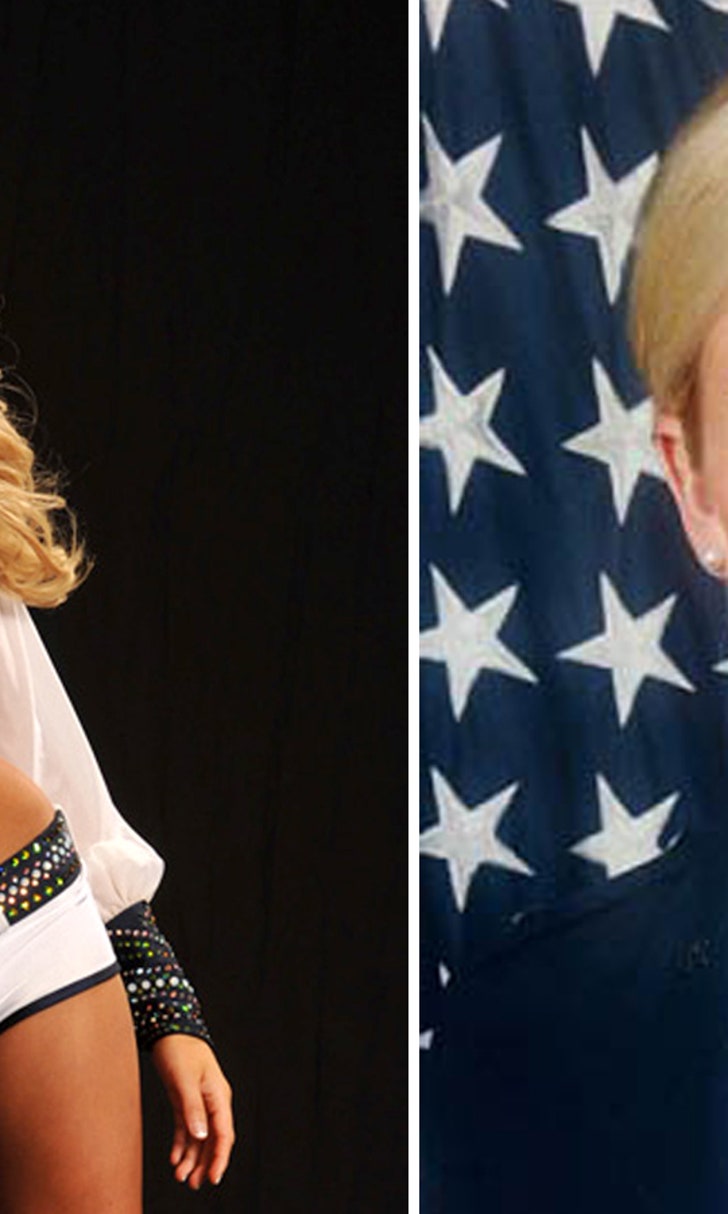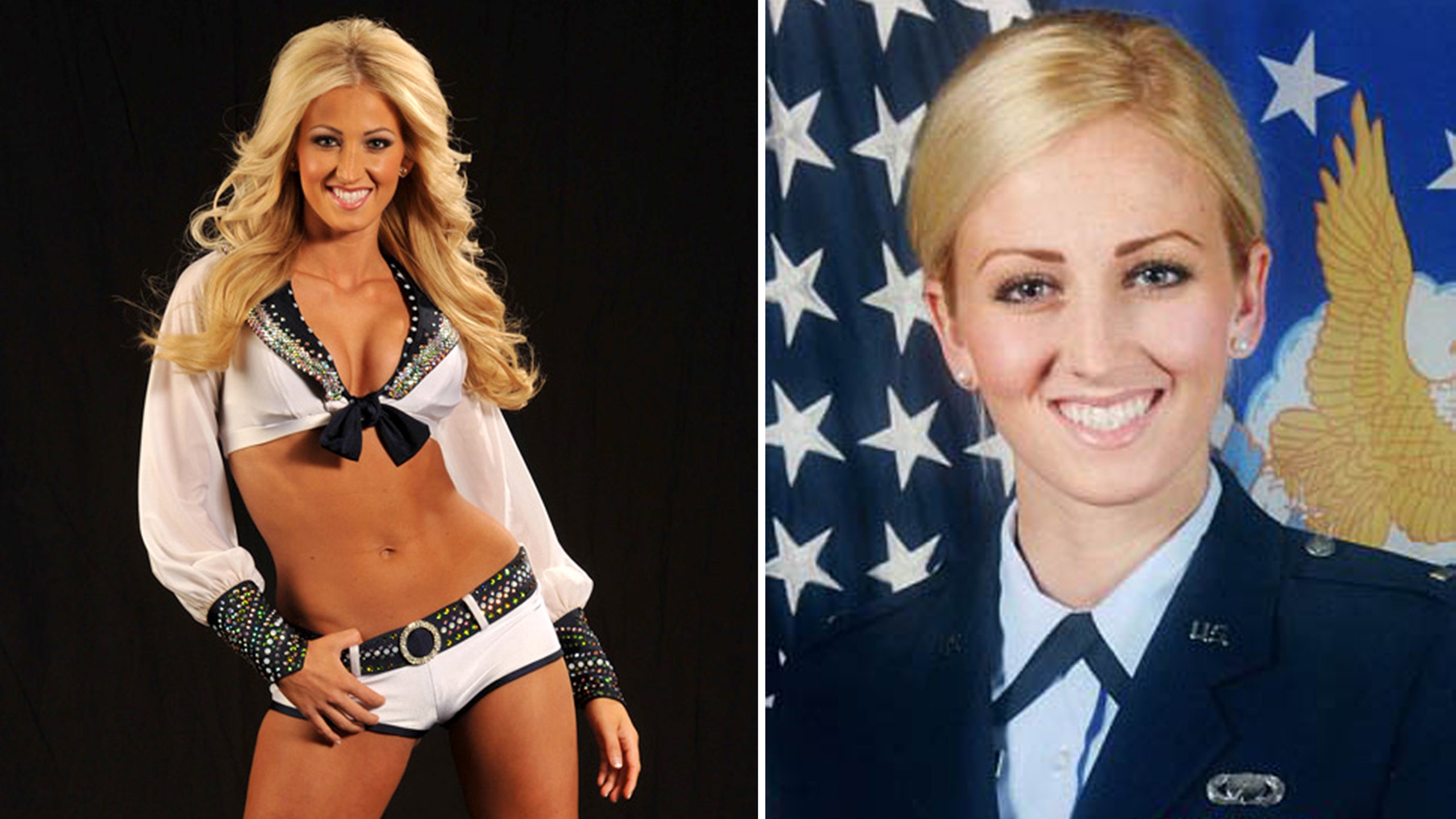 Seattle Seahawks cheerleader is a first lieutenant in U.S. Air Force
BY foxsports • January 30, 2014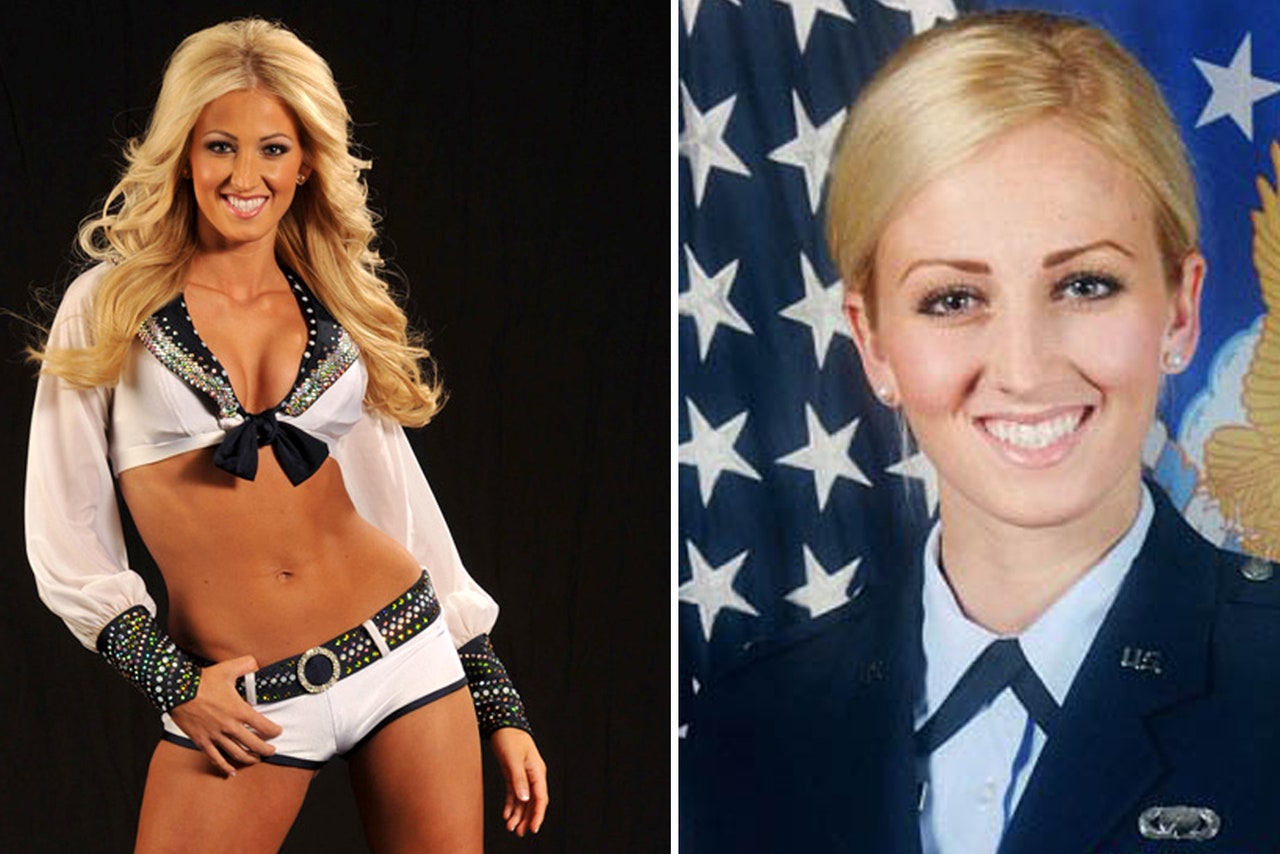 During her free time, Alicia Quaco, 25, is a member of the "Sea Gals," the cheerleading squad for the Seattle Seahawks.
What's her full-time gig? First lieutenant in the US Air Force.
The New York Post has the details:
Rookie "Sea Gal" Alicia Quaco, 25, works long days as a contract manager for the Air Force before rushing to evening cheerleading practice, where she trades camouflage fatigues for tiny shorts, glittery makeup and pompoms.

"It's a lot of costume changes. I don't get to wear normal clothes very often. And I have hardly any free time," she said.

Before taking on the demanding double life, she first had to convince her military higher-ups in a formal presentation to let her moonlight as a Sea Gal after trying out for the squad last year, she said.

"I told them it's good for recruitment. It shows that the Air Force is well-rounded, that we can do other things, too. It's great for women recruits to know that," said Quaco.

"Ultimately, they ended up agreeing."
Quaco, who is from Carlsbad, Calif., had this to say on her official "Sea Gals" bio when asked about the best experience of her life: "The day I joined the Military. I was 18 years old at the time, and the Air Force shaped me into the person I am today. Some days have been hard, but every day has been worth it."
(H/T Shutdown Corner)
---
---