Aaron Rodgers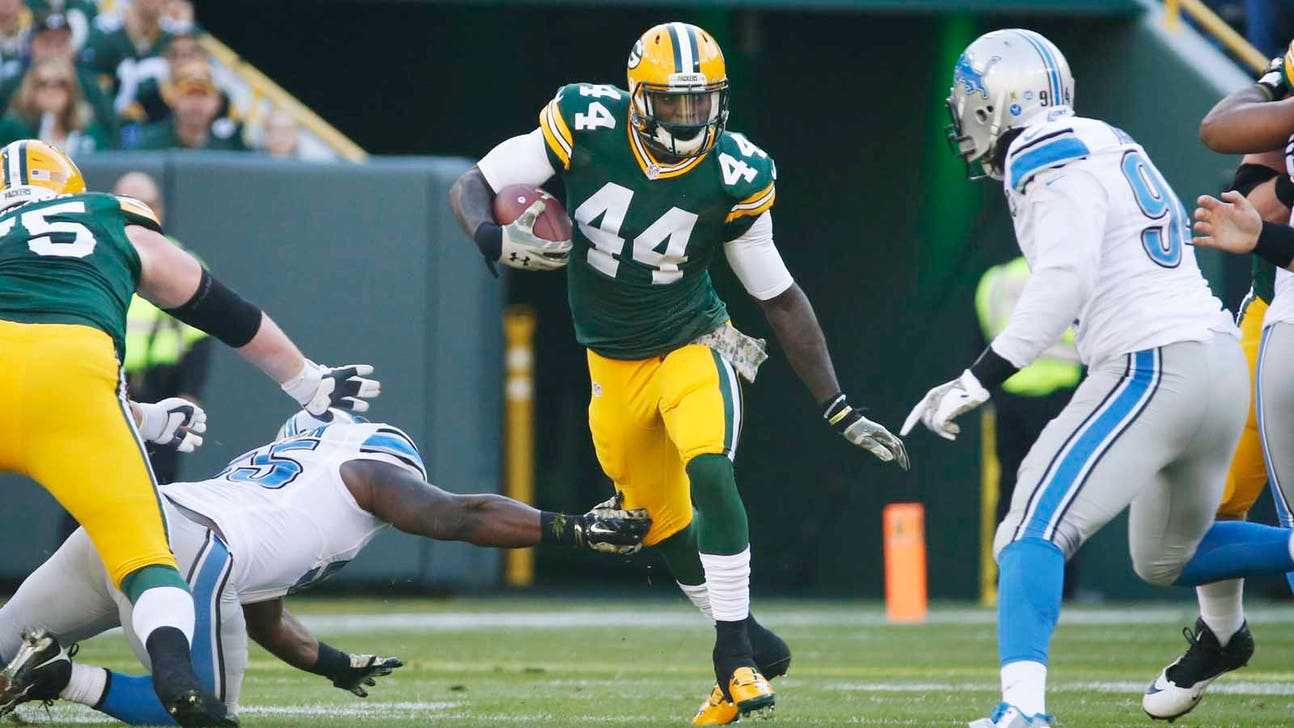 Aaron Rodgers
Running game key for Packers on both sides of the ball
Published
Nov. 19, 2015 8:50 p.m. ET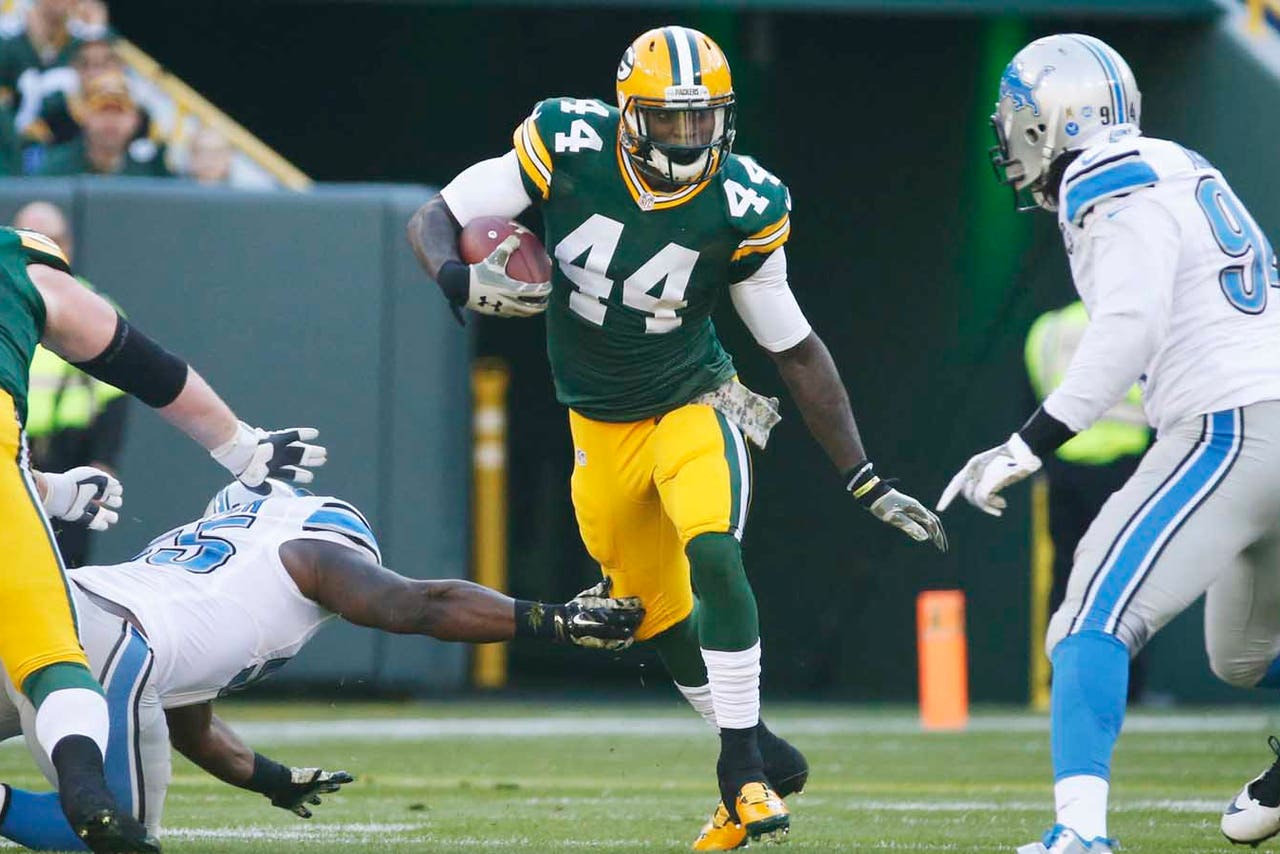 GREEN BAY, Wis. -- Run the ball on offense. Stop the run on defense.
Fundamental objectives for every NFL team could be especially crucial goals this weekend for the Green Bay Packers if they are to snap a three-game losing streak and beat the Minnesota Vikings.
Green Bay's running game has stalled with James Starks and Eddie Lacy. On the other side of the ball, coach Mike McCarthy's run defense is coming off its stingiest performance yet this season, holding Detroit to 45 yards rushing on 26 carries.
But stopping Minnesota's Adrian Peterson will be a much more difficult task than containing Detroit's Joique Bell and Ameer Abdullah.
"What is it that sets him apart? Everything," Packers linebacker Julius Peppers said about Peterson. "He's the best player in the league in my opinion."
At the very least, Peterson is the league's leading rusher, averaging 106.8 yards per game. He is coming off a season-high 203 yards rushing on 26 carries last week in a 30-14 victory at Oakland.
"So, we're up for the challenge and we know it's going to be a four-quarter challenge with Adrian. He's going to get his touches and we have to keep him contained," McCarthy said.
The Packers have had their moments this season in slowing down opposing running backs. Seattle's Marshawn Lynch and Kansas City's Jamaal Charles in particular were held to less than 50 yards in back-to-back games.
It hasn't been as easy since.
"It's not something we think about going into a game that we've played great run defense because each game's different, each running back's different," linebacker Clay Matthews said. "This is the type of game where you have to be sound."
Matthews, who plays outside and inside, could see a lot more time in the middle to help defend against Peterson.
The Packers could also play keep away when they have the ball to give Peterson fewer opportunities. To do that, Green Bay needs to do a better job of extending drives, and re-establishing the running game would help.
Lacy, who sat out the Lions game with a groin injury, was a full participant at practice for a second straight day Thursday. Lacy will remain the backup to Starks, who was held to 42 yards on 15 carries last week.
The hope is that a healthier Lacy can soon return to the form that allowed him to gain 1,100 yards each of the previous two seasons, and provide an effective one-two backfield punch again with Starks.
"I was able to make like cuts at the line, but when it came to opening up and bursting downfield, I didn't feel as comfortable with it," Lacy said Thursday. "But today I was able to do that, and like I said, was just moving in a positive direction."
Running the ball effectively on early downs, would help Green Bay have shorter third-down situations, which has been a season-long problem for the once-potent offense. Shorter third-down plays mean quarterback Aaron Rodgers can use more of the playbook and make defenses pay for blitzing.
Half of the 22 sacks allowed by the Packers this season have come during their three-game losing streak. While not all of those sacks are the sole responsibility of the offensive line, McCarthy has said Rodgers has been hit too much over the past three games.
Rodgers (right shoulder) was added to the injury report this week. He was a full participant at practice on Thursday after being limited for Wednesday's light practice.
McCarthy said he wasn't concerned about Rodgers' availability for Sunday.
"Defenses are kind of dictating us throwing the ball a little bit more, so we need to be efficient to kind of throw it to set up the run," Rodgers said. "If we can do that, we need James and Eddie to make the right cuts and gives yards after contact."
---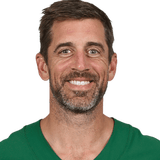 Get more from Aaron Rodgers
Follow your favorites to get information about games, news and more
---