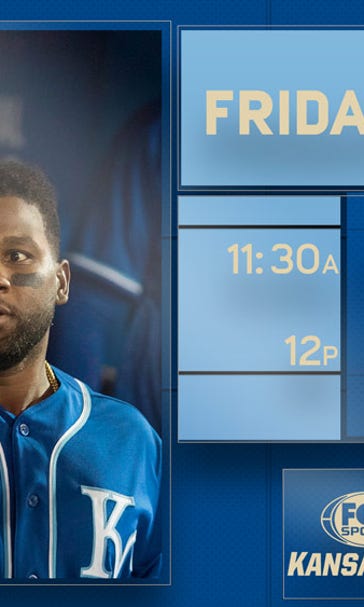 Royals have two chances Friday to break their skid
April 19, 2018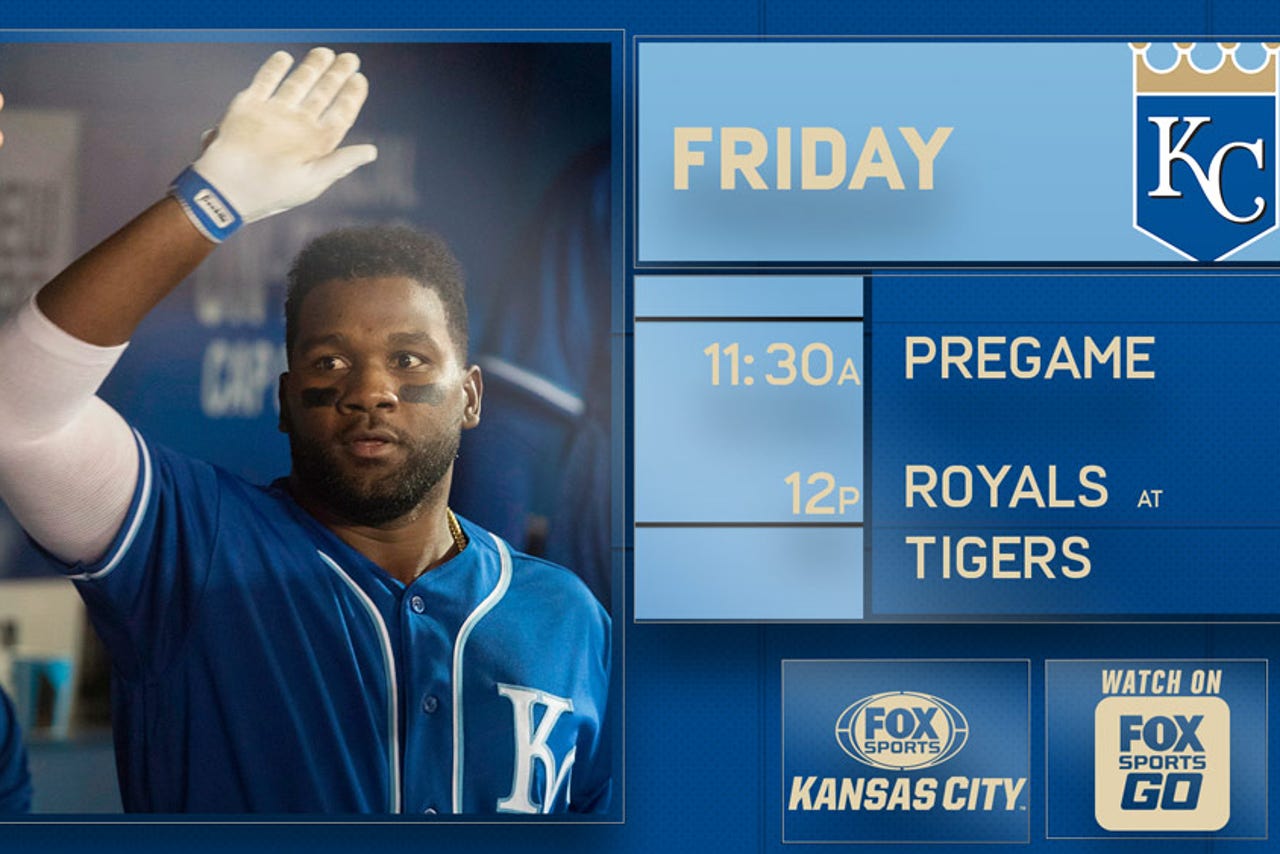 The Kansas City Royals return to Detroit for the second time this month. Much of the preseason optimism they brought to that first series has already faded away.

The Royals carry an eight-game losing streak to Comerica Park and have two chances to break it Friday. They play a day-night doubleheader to open a four-game series. The opener is a makeup of an April 4 postponement.

As the Royals' 3-13 record would suggest, they have plenty of issues to resolve. They have a .237 team batting average and only one player is hitting above .271. Opponents have hit nearly twice as many homers (21-11).

Their starting pitchers have delivered some quality starts, but their bullpen has been a disaster. The relievers have posted a combined 0-5 record and a 7.94 ERA. Kansas City gave up 31 runs to Toronto while getting swept in a three-game series this week.

"I expected the bullpen to be better," manager Ned Yost told the Kansas City Star. "That surprised me a little bit, that they've struggled to the extent that they've struggled."

Third baseman Mike Moustakas (four home runs, 13 RBIs, .348 average) stands out in an otherwise punchless attack.

"He's swinging the bat really well, really playing well," Yost told MLB.com. "I think he's playing great defense, I think he's swinging the bat really well. He's just smoking the ball to all fields, down the third-base line, in the gaps."

Jason Hammel (0-1, 3.86 ERA) and Jakob Junis (2-1, 1.93) will start the doubleheader for Kansas City. Detroit will counter with Michael Fulmer (1-2, 3.86) and Daniel Norris (0-1, 7.11).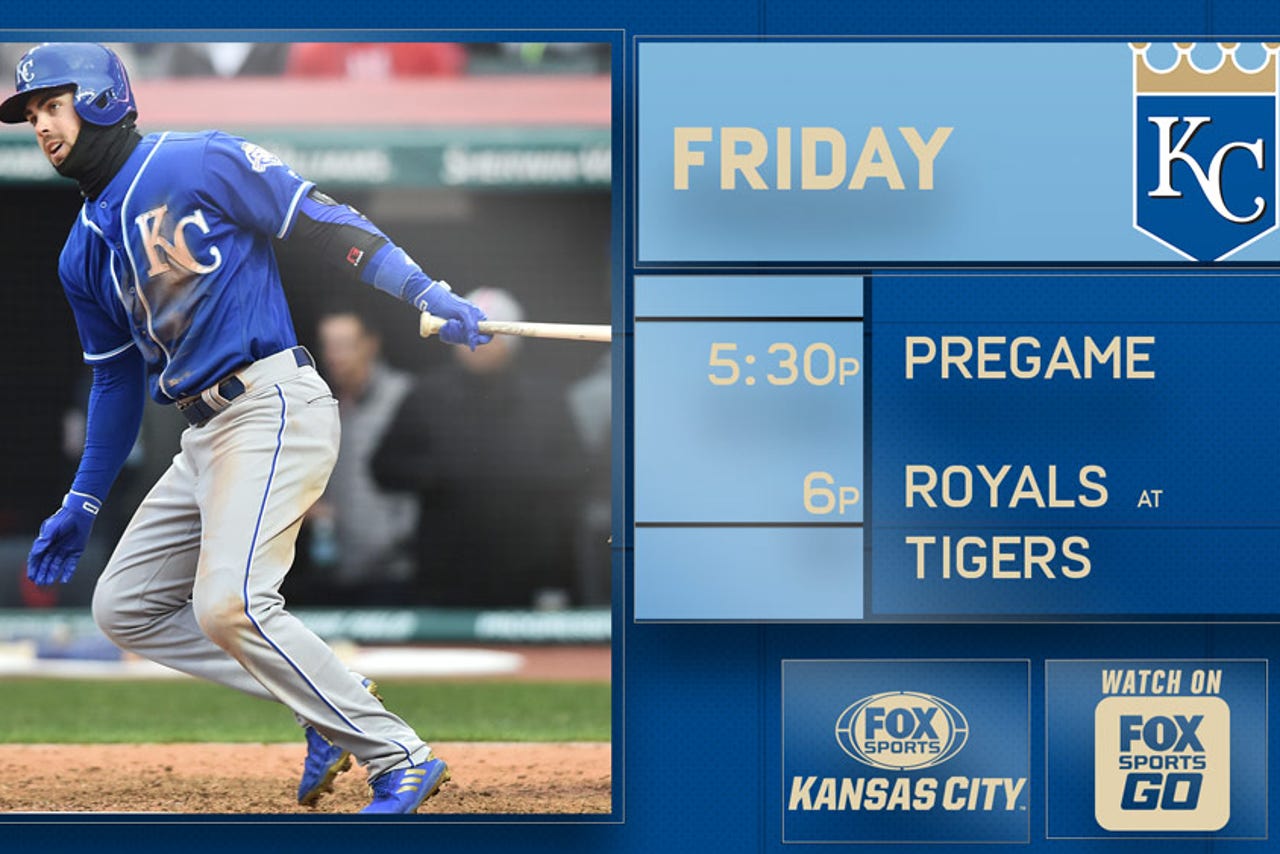 Hammel took the loss in an April 2 start at Comerica, allowing five runs in five innings. He's 3-3 with a 6.32 ERA in 15 career appearance against the Tigers.

Junis is 3-1 with a 4.26 ERA in four career outings against Detroit. He posted his first victory this season April 3 by tossing seven shutout innings at Comerica.

Fulmer will try to bounce back from one of the worst outings of his career, a three-inning stint at Cleveland in which he gave up nine runs (six earned). He's 2-4 with a 3.33 ERA in seven career starts against Kansas City.

Norris, a left-hander, will be making his first start of the season. He last pitched April 11 when he gave up four runs and seven hits in three innings against Cleveland. He's 1-2 with a 4.14 ERA in seven starts against the Royals.

Norris could be optioned to Triple-A Toledo after the start, regardless of how he fares. The Tigers want him to pitch regularly.

"We are going to need starting pitching as we go along this summer," manager Ron Gardenhire said. "We've already seen that. These are conversations we're going to have. We'll talk to the bosses and do the right thing here to make sure he's prepared when we really need him to get into the rotation."

The Tigers (7-9) are coming off a three-game sweep of the Baltimore Orioles. Detroit scored a season high in runs during a 13-8 slugfest Thursday.

Third baseman Jeimer Candelario had four hits, including a homer, and collected eight during the series.

"He's a young guy. He's getting more and more comfortable," Gardenhire said. "'He's driving the baseball. We had a bunch of those guys. The top of the order did really well and the bottom of the order did really well, too. So it was a good day offensively. We scored plenty of runs."


---
---