Arizona Wildcats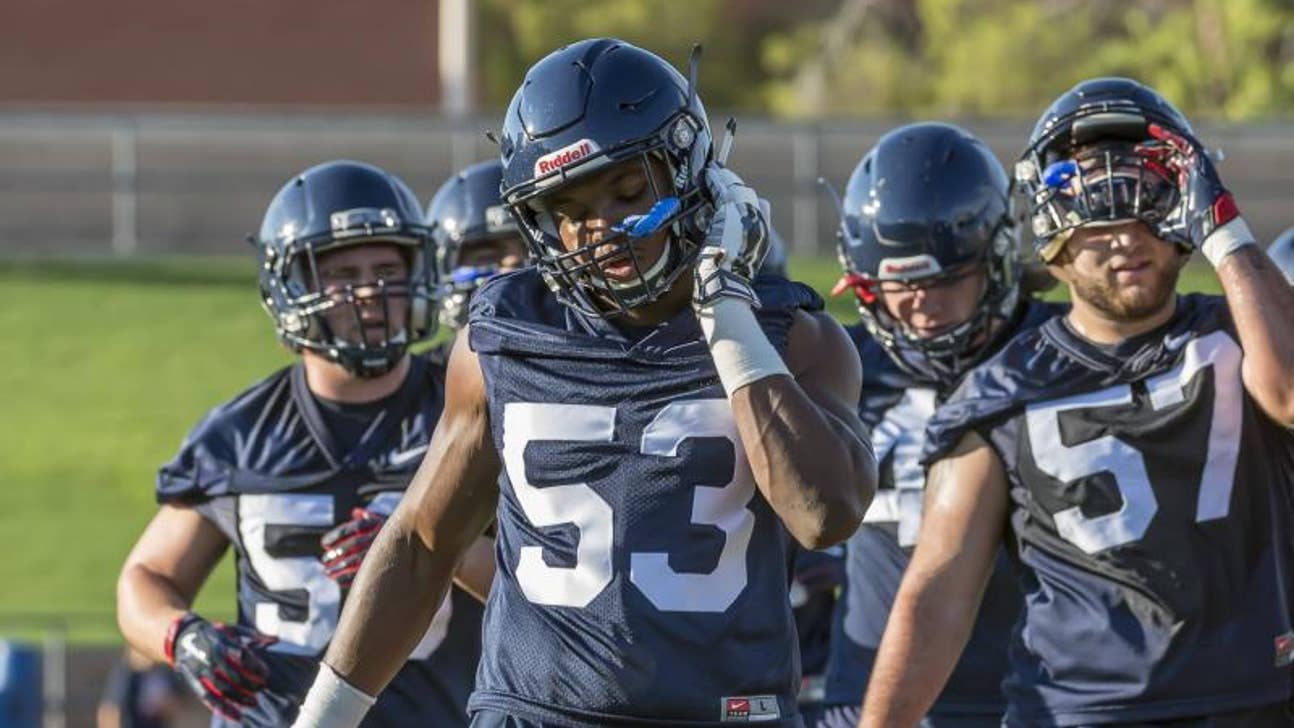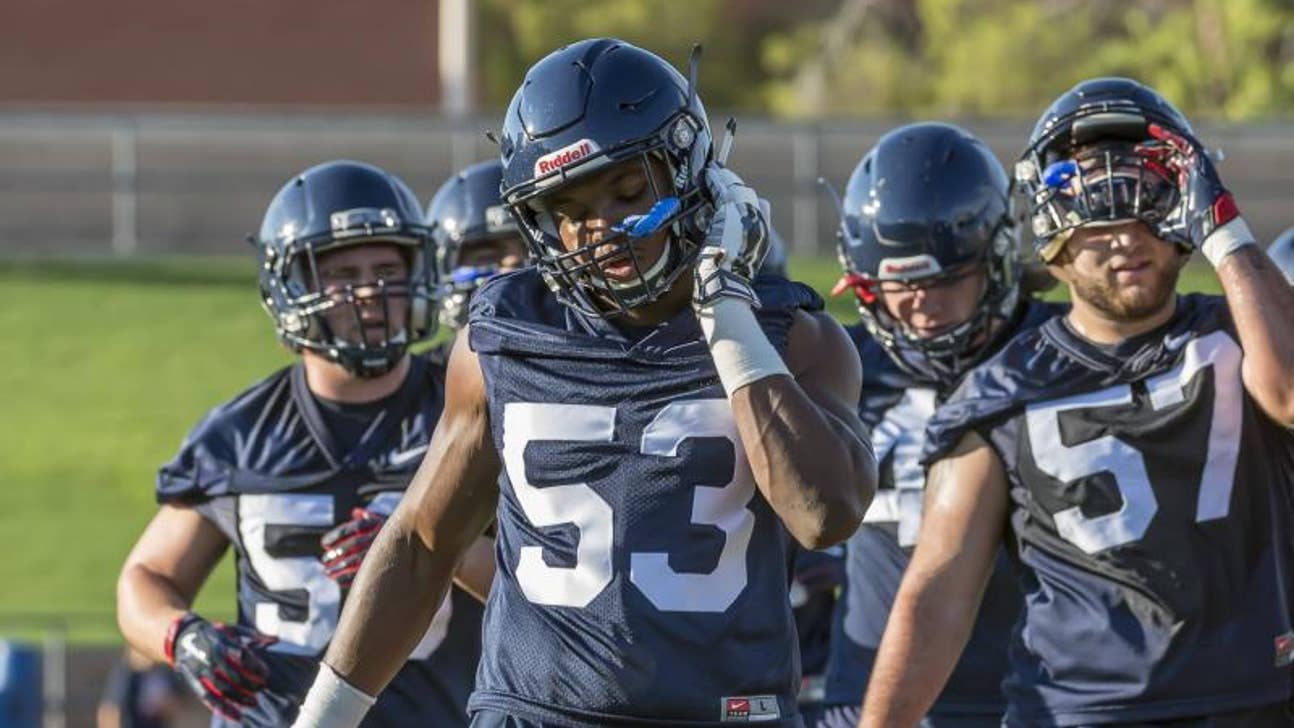 Arizona Wildcats
Rodriguez expects clarity on depth chart after Saturday scrimmage
Updated
Mar. 4, 2020 9:50 p.m. ET

TUCSON, Ariz. -- Arizona coach Rich Rodriguez said Tuesday night that he should have a good grasp on the Wildcats' depth chart after a Saturday morning scrimmage.
"Sunday I am going to meet with the coaches to gain some clarity on a depth chart," he said. "It won't be set in stone but it will give us a better idea heading into the first game. We are going to scrimmage Saturday morning and probably get about 70-80 plays and that will help clarify it."
 Rodriguez said of the two most inexperienced areas on the team -- the defensive backfield and the offensive line -- the offensive line is the bigger concern heading into the final weeks of camp.
"I think the young guys in the secondary have done a pretty good job," Rodriguez said. "I was worried about the inexperience coming into camp, but it seems like the secondary has come along pretty well. I would say that that is one pleasant thing I have seen.
"The offensive linemen have time to improve. I think that is a harder position to look good when you have seen a lot of blitzes. In their defense, it takes a little bit longer to get to the point where they don't have to think as much. They are thinking a lot right now. They are a hard working group, and they will get it done. Coach (Jim) Michalczik will get them right."
Following Wednesday morning's practice, Rodriguez singled out several walk-ons who have caught his eye. He said safety Carter Hehr and receiver Abraham Mendivil will be contributors on special teams, and runningbacks Branden Leon and Weston Barlow have also impressed.
"It's a really good group," he said. "The freshman walk-ons are probably the best group that we have had since we have been here, there are about 11 of them."
Rodriguez said discus thrower Gerhard de Beer from South Africa is much improved in his second camp and has a chance to be a factor on the offensive line.
"He has gained a lot of weight and he's a hard worker," Rodriguez said. "He is a smart guy but it is still new to him. He is working through it. He is going to be helpful to us this year because of his size. He's athletic and with our lack of depth at the offensive linemen position, he is going to have a chance."
Anu Solomon dropped back to pass and had his eye on receiver Cayleb Jones. Solomon fired it to Jones, but cornerback DaVonte Neal laid out to his right and intercepted the pass. 
---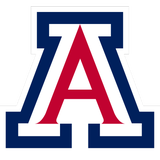 Get more from Arizona Wildcats
Follow your favorites to get information about games, news and more
---