National Football League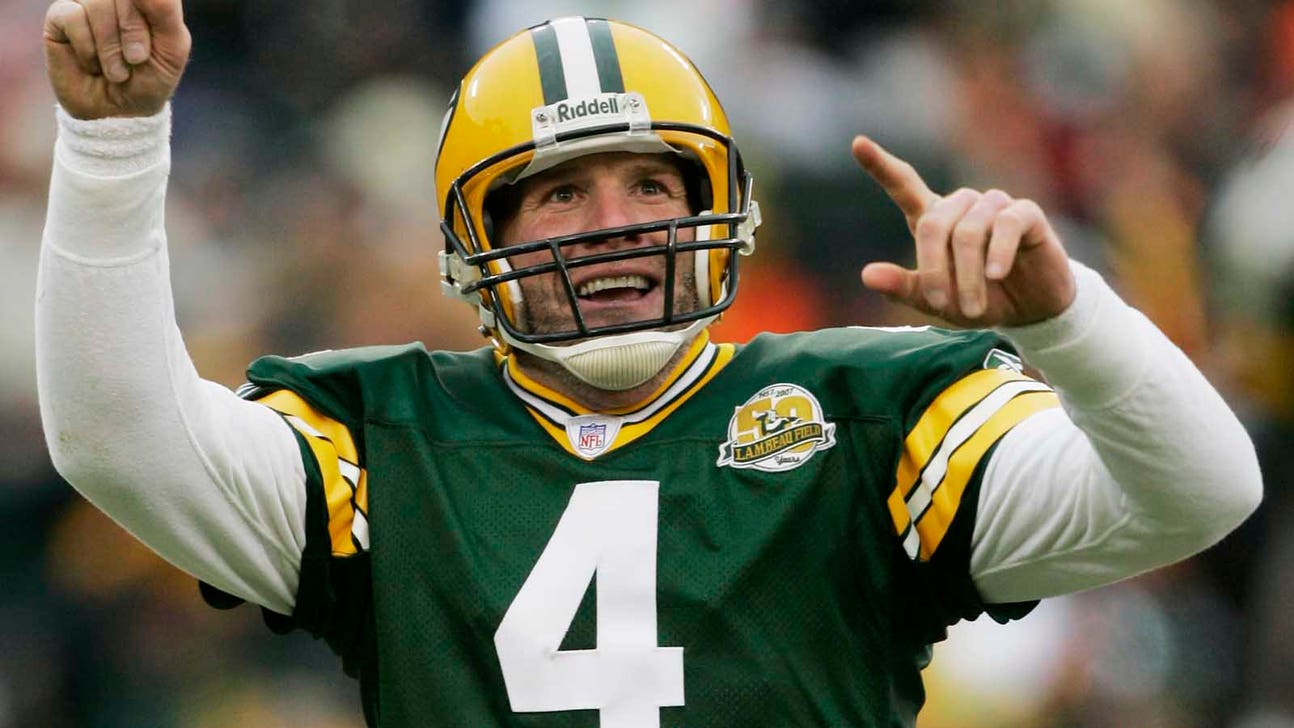 National Football League
Rodgers, Thompson excited about Favre-Packers reunion
Published
Aug. 6, 2014 7:43 p.m. ET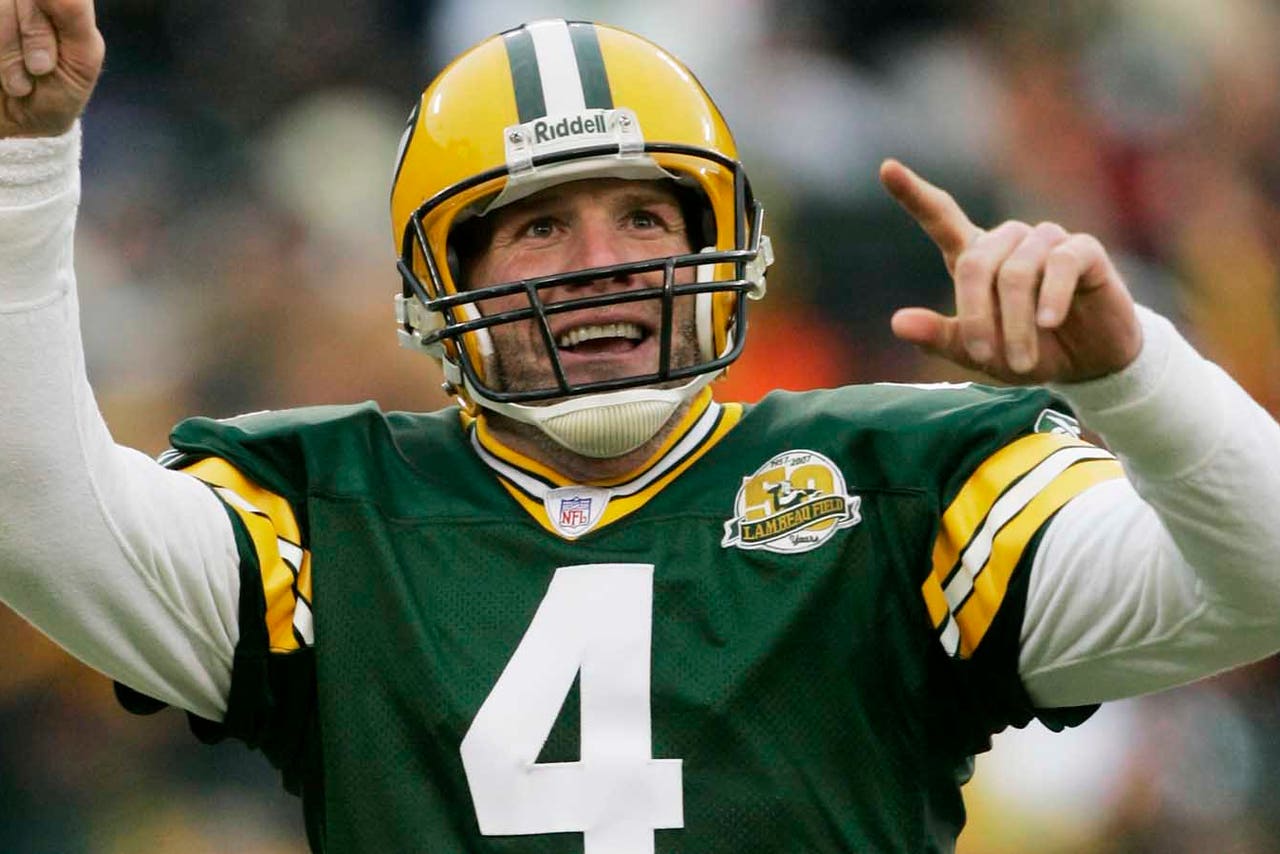 GREEN BAY, Wis. -- Aaron Rodgers knows he played an important role in bringing Brett Favre and the Green Bay Packers back together. Without the two appearing on stage during the NFL Honors show in February 2013, perhaps the announcement of the franchise retiring Favre's number and inducting him into the Packers Hall of Fame wouldn't have happened.
But with the hatchet long since buried between Favre and his successor, Rodgers was happy that a ceremony was scheduled for next summer to honor the quarterback who led Green Bay for 16 seasons.
"I've kind of been on the forefront of getting this thing done, you know, in my own way," Rodgers said. "I wanted to make sure my voice was out there and behind Brett coming back. I think it's important to bring him back into the fold. It was a great thing to be able to announce that and retire his number and put his number in the Packer Hall of Fame, which is obvious -- of course it's going to happen. He's one of the greatest Packers of all-time and one of the greatest NFL players of all-time. It's good to get him back here and hopefully get him here in the fall (to attend a Packers game at Lambeau Field), as well."
There appeared to be plenty of animosity between Rodgers and Favre when the transition happened in 2008. Rather than a friendly passing-of-the-torch situation, Favre's decision to once again unretire before the 2008 season put Rodgers in a difficult spot. Nearly all Packers fans still loved Favre and wanted him around for as long as he wanted to play. That led to Rodgers enduring his share of boos from fans.
"It definitely built a lot of character, I think, in myself and a lot of people dealing with the uncertainty at times and some of the comments along the way," Rodgers said. "But, you know, I'm very proud with what they've accomplished here, collectively and individually. I'm very proud of the opportunity to be a Packer and the fact that they're keeping me around for a while. So this has been a special place to play. I'd like to start and finish my career here. I think there's something really special about that, and I think it's great that we can all move on, move forward together, and as we've done as an organization with so many past players.
"Once a Packer, always a Packer."
Despite some public outcry at the time, general manager Ted Thompson stuck to his decision to go with Rodgers as Green Bay's starting quarterback. While that worked out well for the Packers in the long run, it put a significant strain on multiple relationships, including the one between Favre and Thompson.
Six years later, though, Thompson -- who just signed a contract extension to stay in Green Bay -- wanted Favre back as a part of the organization.
"I think it's great," Thompson said. "There's a certain feeling I think that everybody associated with the Packers -- and just fans and shareholders and things like that -- that feel it's the right thing. It feels comfortable that we now have a plan and we're going to do things a certain way. He'll be back. I think it's great to have him back."
Favre revealed during his Monday teleconference that Thompson actually sent him messages in the aftermath of the trade to the New York Jets; messages that Favre returned to Thompson. And while Favre said he hadn't spoken to Thompson at all recently, the two are clearly in a better way with one another than they were in 2008.
"What he's done for this place is remarkable," Thompson said of Favre. "I was here in '92 when Ron (Wolf) first acquired Brett, so we said, with the Packers, we sort of grew up with the Packers. And, he's a good guy, great football player and good teammate.
"We're happy all that other stuff is kind of been put aside, and let's go forward with the relationship."
Mike McCarthy only coached Favre for two seasons, but he too wanted to make sure the two parties didn't remain separate for any longer.
"I thought the Brett Favre press conference was well overdue, frankly," McCarthy said. "I think it's great that we're heading in that direction and to get Brett back here."
Like it is with Thompson, McCarthy and Favre haven't spoken recently either. But with McCarthy, Thompson and Rodgers all on the same page now with Favre, it makes the reunion a much better one for the Packers to enjoy.
"As far as my mind has been concerned, it's the right thing to do," Rodgers said. "I'm excited for Brett and his family. I'm excited for the Packers and the fans."
Follow Paul Imig on Twitter
---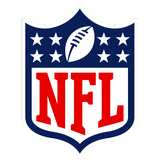 Get more from National Football League
Follow your favorites to get information about games, news and more
---