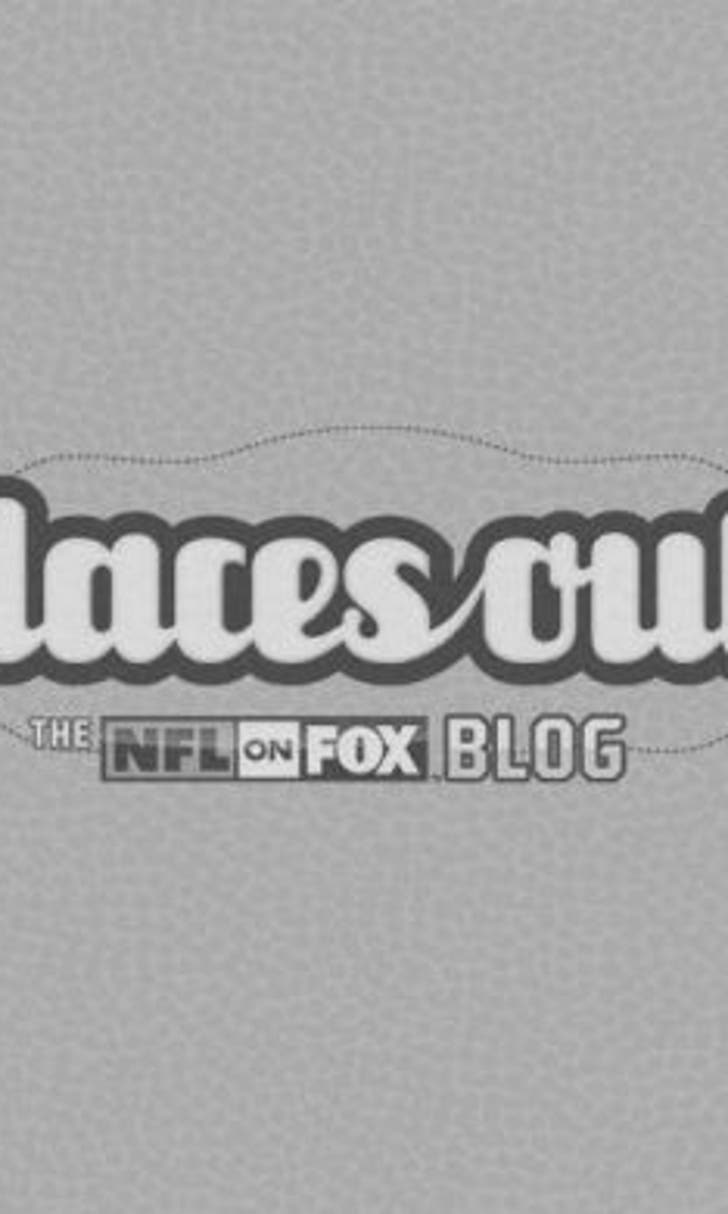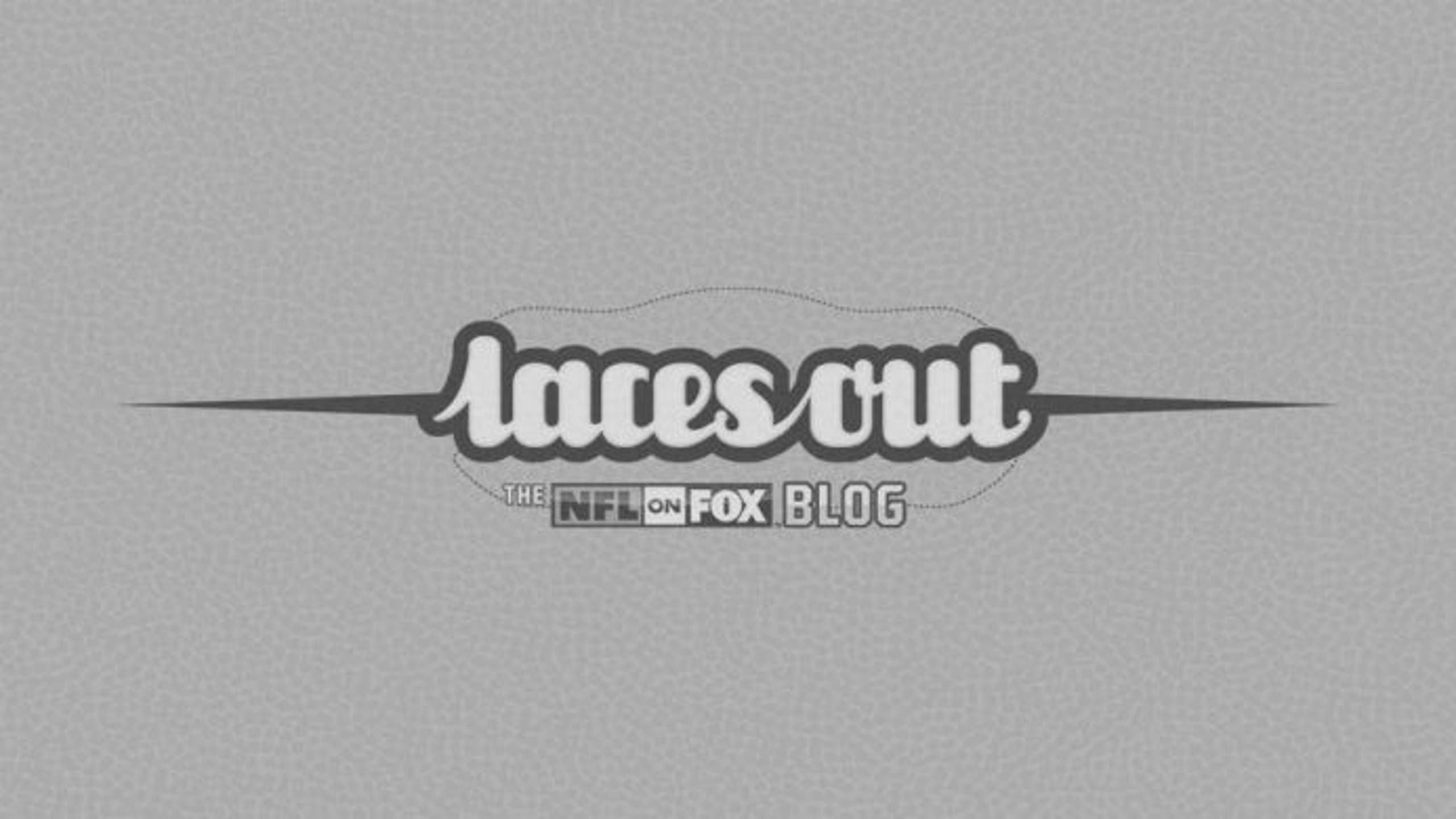 RG3's terrible start to the season summed up on two plays
BY foxsports • September 22, 2013
By Andy Nesbitt, FOXSports.com The nightmare start to the season for Robert Griffin III and the Redskins continued Sunday as Washington lost to Detroit at home. Two plays seemed to sum up the dreadful start to the season for the 0-3 Redskins. First, RG3 had a costly fumble after picking up a first down in the fourth quarter. You can see in the GIF above that nobody touched RG3 on the play. Why was it a fumble if the ground caused the ball to squirt free? Allow our NFL rules expert Mike Pereira to explain:
RG3 had this to say about the fumble after the game: "It's the rule. It can be a sucky rule, but it's still one of the NFL rules, and they said it's a fumble," Griffin said. "So, it's unfortunate, and I've just got to make sure if I dive forward, hold onto the ball. ... It was really unfortunate that we lost the game on two calls, two judgment calls." Then later in the fourth quarter it appeared that RG3 had connected with Aldrick Robinson for a 57-yard TD that seemed to give the Redskins the lead. The only problem? The TD was overturned after a review showed that the ball hit the ground.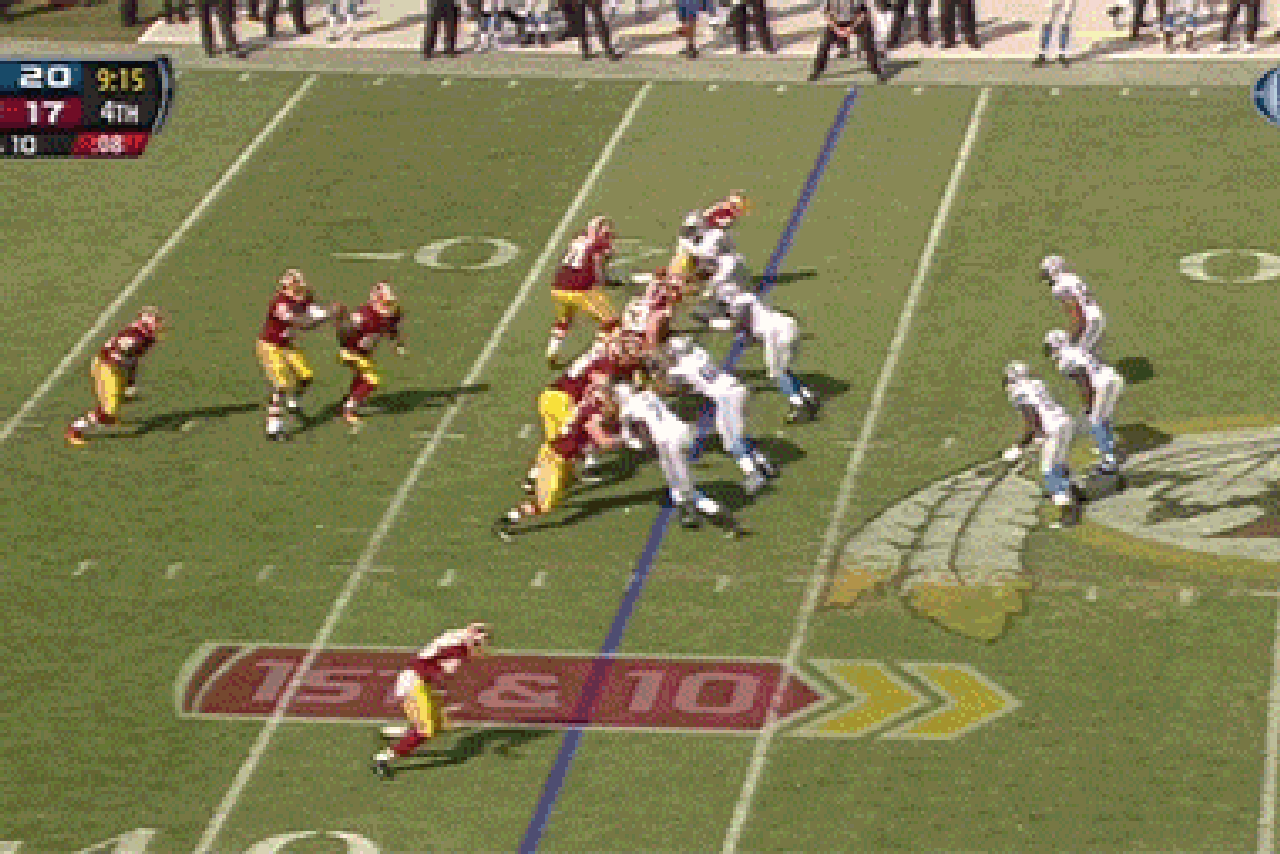 The Redskins, who had high hopes coming into the season, will look to get their first win of the year next week in Oakland.
---
---