National Football League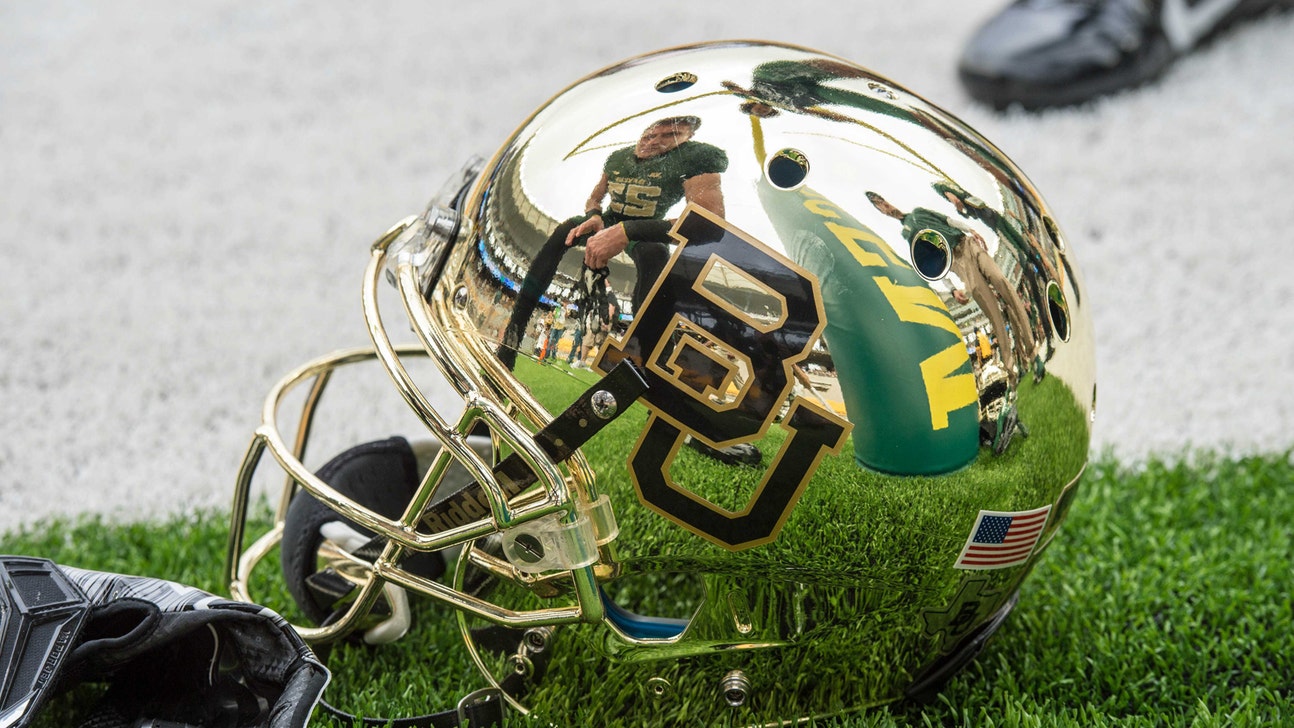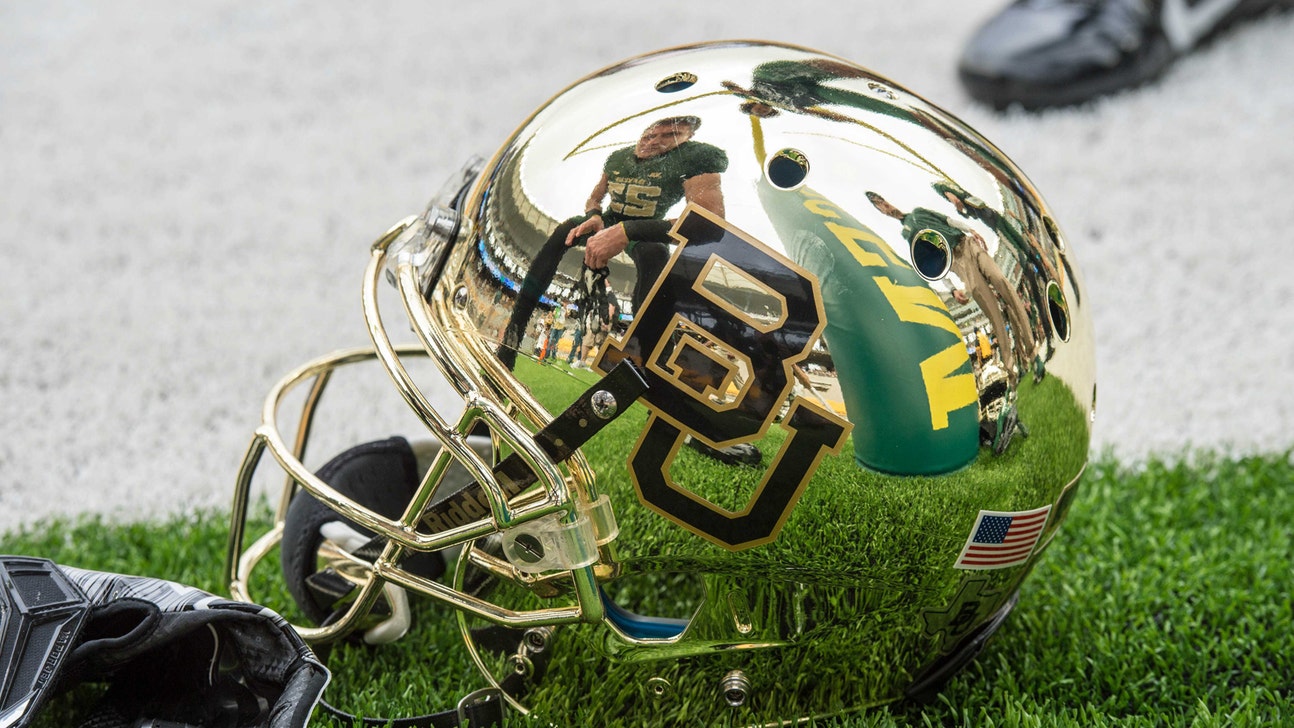 National Football League
Report: Police records show more violent incidents at Baylor
Updated
Mar. 4, 2020 6:18 p.m. ET

WACO, Texas (AP) -- An examination of Waco police records over a five-year period found more allegations of violent incidents involving Baylor football players who were not charged, appeared to face little or no discipline from the team even though coaches and administrators knew about the allegations and that some documents were shielded from public view by officers, ESPN reported Wednesday.
Baylor has faced mounting criticism in recent months for its handling of reports of sex assault and rapes involving football players and students. The Baptist university hired Philadelphia law firm Pepper Hamilton in 2015 to review how the school handled those cases. The firm presented some findings to the school's board of regents last week, but school officials have not released any details or said whether any will be made public.
ESPN's "Outside the Lines" obtained a database of assault cases that were reported to Waco police and matched them against Baylor football rosters from 2011 to 2015.
In April 2014, a woman told Waco police that Bears running back Devin Chafin grabbed her arm and slammed it against a car in front of teammates. She provided photos of bruises and told police about a previous attack in which she alleged Chafin grabbed her by the throat, slammed her against a wall and kicked her. The reporting officer wrote the woman was uncertain about pressing charges and Chafin wasn't charged.
He played in nine of Baylor's 13 games in the 2014 season, and is still on the team. Baylor football officials referred requests for comment to the university's media relations office, which said it couldn't comment on individual cases.
Records obtained by ESPN also showed that Waco police have kept open for four years a sexual assault investigation against former Baylor All-American safety Ahmad Dixon. Because the case remains open, Waco police released only the cover page of the police report.
Dixon told "Outside the Lines" the woman made up the January 2012 allegation because she was angry with him. The woman initially denied to ESPN that she was the same person who reported the incident to police, then later acknowledged trying to get Dixon in trouble by filing the report.
Dixon said an assistant coach called him within a day of the alleged sexual assault. "They told me there wasn't much that they could do other than to tell me to go to the police station and go from there," he said.
In June 2015, the same woman made a domestic violence allegation against another player. In that report, Waco police noted that she and her family have a long criminal history and that her accounts toward Dixon and the other football player were not believable.
Dixon also was involved in a series of fights in May 2011 at a university-approved party, but was not arrested or charged. Three other Baylor football players were arrested on misdemeanor assault charges, which were later dropped by the district attorney.
The ESPN report said that a Waco officer discussed the matter with Baylor police and an incident report noted "there were supposed to be some administrative level meetings taking place concerning it, given that it was a university-approved function." But the incident report was locked in a police department office after a detective pulled it from public view for privacy concerns.
Waco police spokesman Patrick Swanton told "Outside the Lines" that detectives can pull certain cases from public view and that it has happened in cases that don't involve Baylor. "Was this done specifically because this was a Baylor case and because it involved Baylor football players? I can't tell you that," Swanton said.
Waco police don't have a policy to contact Baylor officials when they suspect a Baylor student in a crime, Swanton said, but there are times when it would be appropriate. "If you break the law and we have probable cause to arrest you, it doesn't matter if you're a football player," he said.
Baylor President Ken Starr has been under increasing pressure over the how the schools has investigated or reported cases on campus sexual violence. One rape victim who was attacked by a football player has filed a federal civil lawsuit against the school. Baylor did not report a single instance of sexual assault from 2008 to 2011, according to federal statistics, a finding that stands in sharp contrast to the many other private and public schools that made multiple reports over the same period.
The university's statement Wednesday said it was carefully reviewing Pepper Hamilton's report, adding "We are saddened when any student, including a student-athlete, acts in a manner inconsistent with Baylor's mission or is a victim of such behavior."
---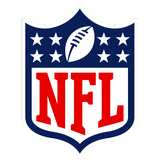 Get more from National Football League
Follow your favorites to get information about games, news and more
---