Rangers bring back DeShields from DL
July 5, 2015

The Texas Rangers got their leadoff hitter back Sunday as they activated outfielder Delino DeShields from the 15-day disabled list.
The club sent infielder Hanser Alberto to Triple-A Round Rock to make room for DeShields. DeShields started in center Sunday.
DeShields went on the DL June 15 with a left hamstring strain and the club was 8-11 without him. DeShields ranks third on the team in runs scored and is tied for the team lead with 13 steals.
Manager Jeff Banister said the club will have to monitor DeShields because he's a speed player coming off a hamstring injury.
"Hamstrings linger," Banister said. "We really don't 100 percent know until we get them out there. He's going to have to manage his routine. I don't think you manage effort level."
Josh Hamilton was out of the lineup for a second-consecutive game with what Banister said was a slight groin issue and he was day-to-day. Banister said the Rangers haven't considered putting Hamilton on the disabled list.
"We're just trying to find a way to get his lower half right, keep it strong and playable," Banister said.
MORE FROM FOX SPORTS SOUTHWEST: 
- Predicting awards and winners of the 2015 MLB season
- Ranking NFL quarterback salaries
- 21 Fun Facts about the NCAA tournament
- Highest paid player of each NBA team
- College football's highest paid coaches in 2014
- Highest paid player on every MLB roster
---
---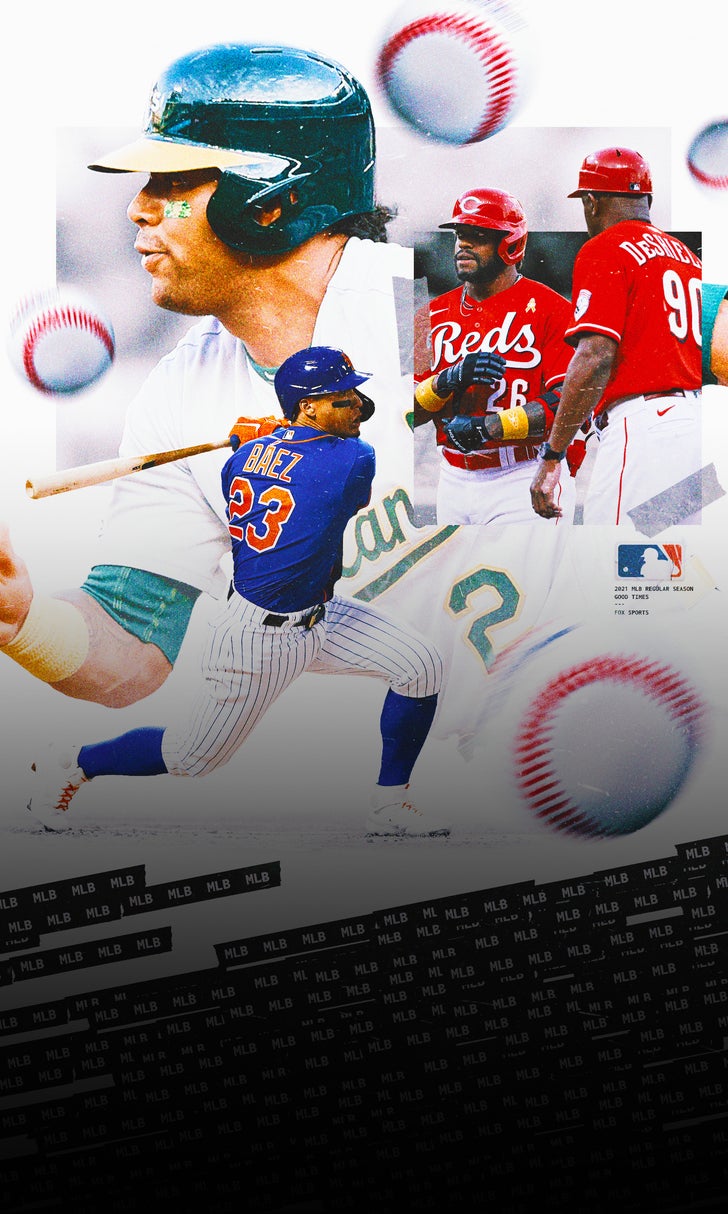 Heartwarming reunions in Oakland and Cincinnati highlight this week's Good Times