Rougned Odor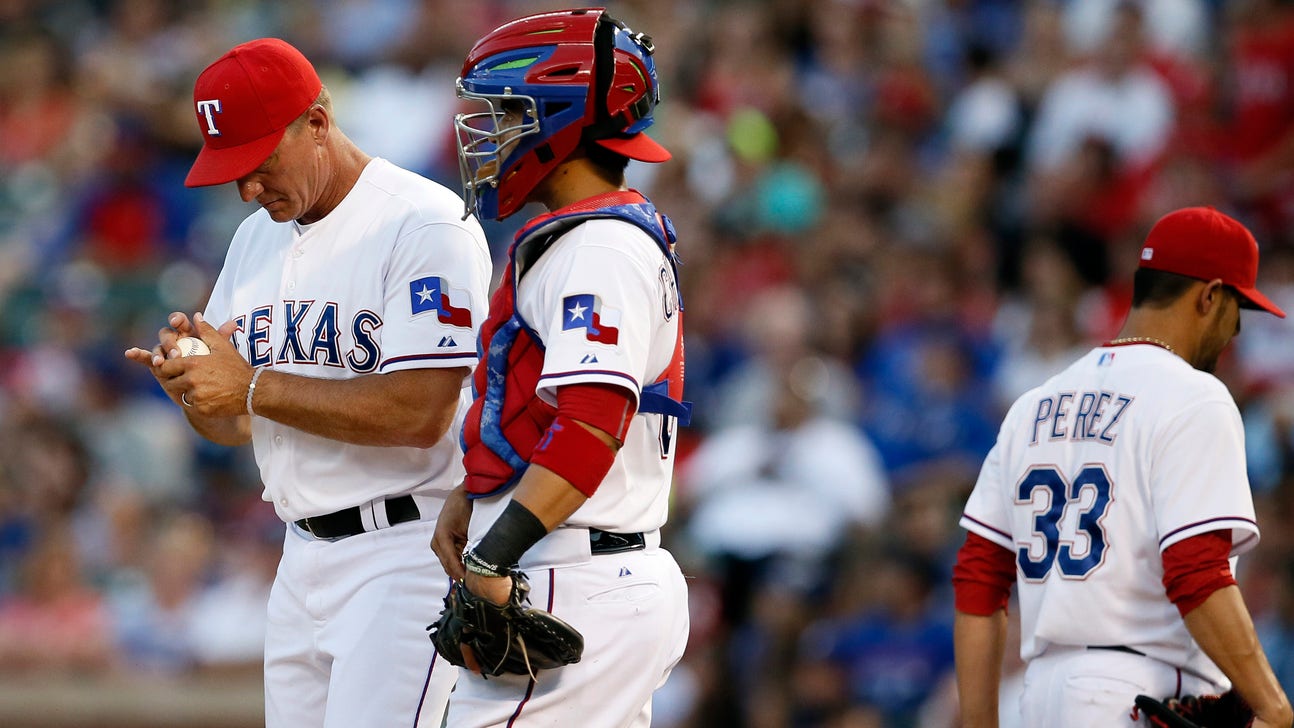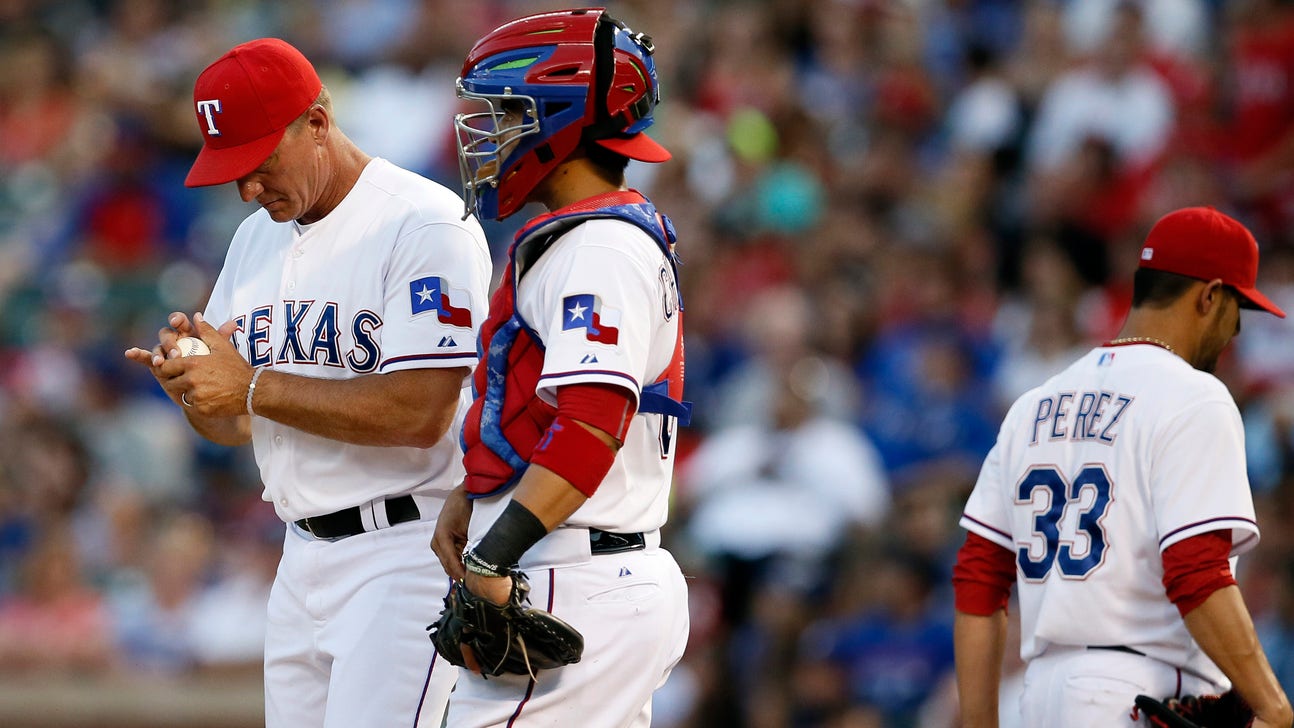 Rougned Odor
Rangers bombed for 21 runs in loss to Yankees
Published
Jul. 29, 2015 12:16 a.m. ET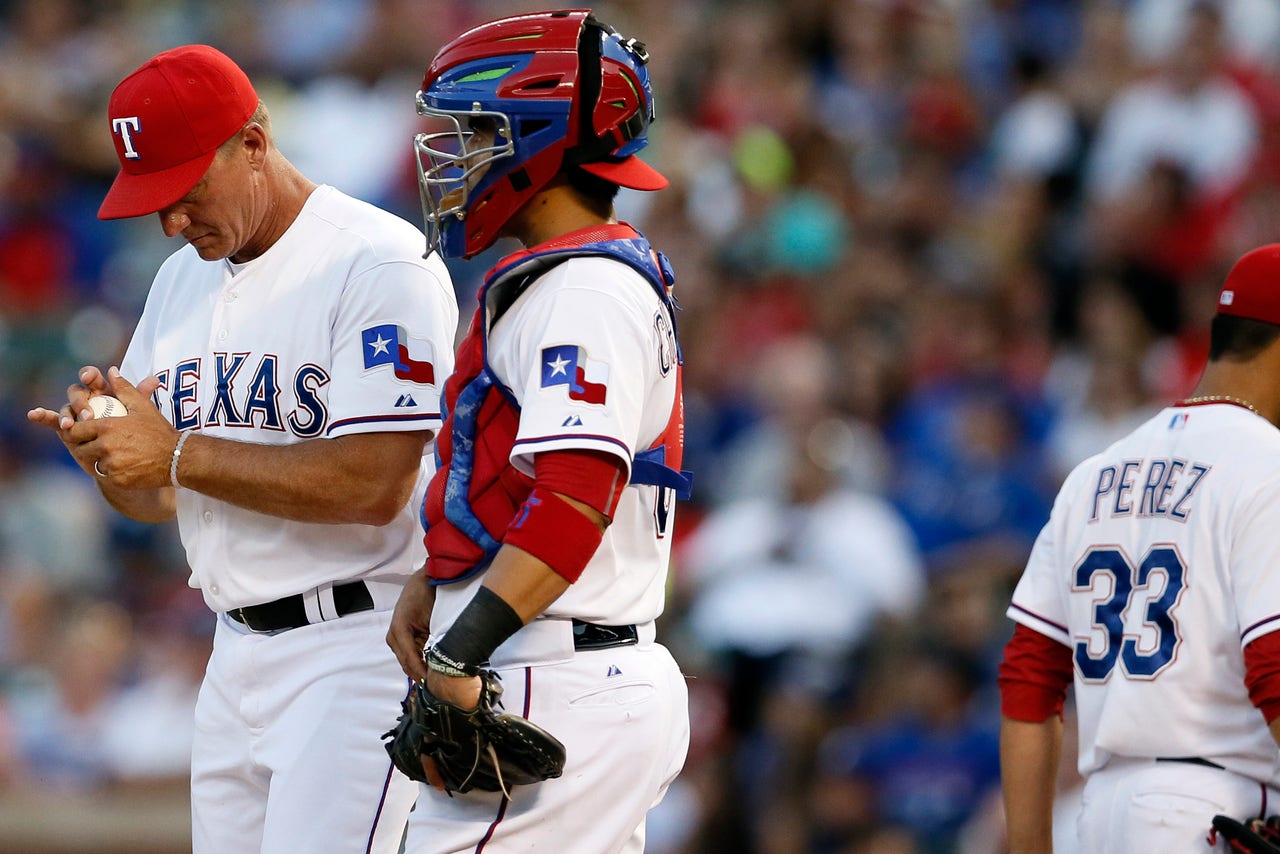 ARLINGTON, Texas –€" Just when it seemed like the Texas Rangers had finally figured out how to have a little success at Globe Life Ballpark Tuesday night bad things started to happen.
Very bad things. Borderline historically bad things.
By the time the New York Yankees had completed a 21-5 thumping of Texas the only thing all but assured was the Rangers will likely have to make a move for pitching quickly, and it won't be for Cole Hamels. It may have to come Wednesday because Texas needs fresh arms for its pitching staff.
That's what happens when your starter retires three batters. And then your long man follows that by retiring three more. And then you have to use your second long man to get through the next three innings of work.
By the time the 3 hour, 38-minute mess ended there were only five teams with a worse record in the American League than the Rangers, who are eight games out in the American League West and losers of 12 of their last 13 games at home. Texas allowed more runs than any team in the majors in a game this season and fell just two runs shy of the club record for runs allowed. The Rangers also had to use Adam Rosales to pitch an inning for the second time this season.
"My overall take is it's not the way we want to play the game of baseball," Texas manager Jeff Banister said.
Not when in addition to allowing 19 hits surrendered the Rangers committed three errors, including two on catchers' interference, walked 10 more and hit two. And not when Texas had five runs on three hits in the first inning but didn't get another hit over the final eight.
And to think the game started with the Rangers putting together their biggest first inning in three seasons off New York starter Chris Capuano, who lasted just 2/3 of an inning in his spot start.
All that good mojo was gone by the time the Rangers batted in the bottom of the second though as Texas starter Martin Perez failed to retire any of the eight batters he faced in the second inning. Wandy Rodriguez didn't fare much better as the Yankees tallied 11 runs in a second inning that saw them send 15 batters to the plate.
"I didn't throw the ball where I wanted it," said Perez, who allowed eight runs on seven hits in his 45-pitch start. "Then then hit everything man. It was an unbelievable game."
Most of the damage in the second could have been avoided if Rougned Odor would have seen a grounder hit his way that could have started a double play. But he didn't and the ball went into right field for a single. It might not have changed the outcome all that much.
The 11 runs were the most given up by the Rangers in an inning since 2008. And New York wasn't done either, scoring four more off Rodriguez in the third inning on a grand slam from Chris Young, who three runs scored in the first three innings and finished with five runs scored and four RBI.
The Rangers duo of Perez and Rodriguez marked just the second time since 1900 that two pitchers for the same team had allowed at least seven runs each while recording three or fewer outs.
While the Yankees were rolling along to 19 hits the Rangers did absolutely nothing after the first inning. Rookie reliever Diego Moreno allowed just one walk in his 5 1/3 innings of relief for Capuano. Adam Warren followed that up with three hitless innings and picked up the rare three-inning save.
The good news on an awful night? It only counted as one loss. At least that's how Banister is looking at it.
"It's where you want to be," Banister said. "It's not how you want to play the game. You put five runs on the board, it's not what you're looking for. Delino DeShields had two at-bats in the first and had only four in the game. This is a group of guys they feel this. They'll wear it. They'll wash it off and they'll come back tomorrow ready to play."
MORE FROM FOX SPORTS SOUTHWEST: 
- PHOTOS: Cowboys Cheerleaders Auditions
- Ranking NFL quarterback salaries
- Oldest player on every NBA team
- College football's highest paid coaches in 2014
---
---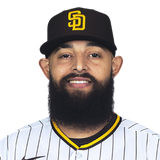 Get more from Rougned Odor
Follow your favorites to get information about games, news and more
---