Preview: Heat, Kings meet up in battle of teams riding 2-game win streaks
Published
Oct. 29, 2018 11:01 p.m. ET
TV: FOX Sports Sun
TIME: Pregame coverage begins at 7 p.m.

STREAM IT LIVE ON THE FOX SPORTS APP

The host Miami Heat (3-2) and the Sacramento Kings (3-3) -- who will meet on Monday night -- are both on two-game win streaks.

Miami, in a sense, was five points away from being undefeated after earlier losses to the Orlando Magic (104-101) and the Charlotte Hornets (113-112).

More recently, the Heat routed the New York Knicks by 23 points on Wednesday and then beat a talented Portland Trail Blazers team by nine on Saturday.

Miami was led by point guard Goran Dragic, who scored 28 points while trying hard to limit Portland star Damian Lillard, who scored a season-high 42 points.



On Monday, Dragic will face Kings 6-3 point guard De'Aaron Fox, a second-year pro who posted 18 points and nine assists -- with just two turnovers -- in Friday's 116-112 win over the Washington Wizards.

"I always want to accept challenges," Dragic told The Miami Herald. "That's the way I'm wired."

As a rookie last season, Fox averaged 11.6 points and led the Kings with 4.4 assists per game.

This season, Fox leads the Kings in scoring (17.7) and assists (7.0) and his effective field-goal percentage is up from .441 to .494.

"De'Aaron is our leader," Kings 6-10 forward Nemanja Bjelica told The Sacramento Bee. "The rest of the guys, we just follow him."

Dragic leads the Heat in scoring (19.0) and assists (5.4), which makes his matchup with Fox so intriguing. Dragic, at age 32, has the experience. Fox, 20, has the young legs.

But that's not the only faceoff between similarly talented players.

In the middle, there's an expected battle between 7-foot centers. Miami's Hassan Whiteside is coming off a 16-rebound, six-block game against Portland. Sacramento's Willie Cauley-Stein leads the Kings in rebounds (8.0) while averaging 16.5 points. Whiteside is averaging 11.8 points, 14.6 rebounds and 2.8 blocks.

The Kings, who haven't made the playoffs since 2006, are on their ninth head coach -- Dave Joerger -- in the dozen years since then. But perhaps some positive momentum is building within the franchise due to young talents such as Fox as well as Marvin Bagley III, a 6-11 rookie forward from Duke who was the second pick overall in this year's draft.

Bagley, who has yet to start this season, is averaging 13.7 points and 7.2 rebounds in 24.3 minutes. His effective field goal percentage is .574, and Bagley, by the way, is just 19 years old.

That young Kings core also includes 6-4 shooting guard Buddy Hield, 24, who is averaging 17.2 points

On the Miami side, the Heat has been dealing with numerous injuries. However, the team is starting to get healthier as forward Justise Winslow shook off a hamstring injury and made his season debut on Saturday, providing 10 points, five rebounds and three steals in 19 minutes.

Reserve guard Wayne Ellington, Miami's best shooter, should make his season debut on Monday. He averaged 11.2 points last season and made 39.2 percent of his 3-pointers.

Heat wings Josh Richardson (17.6 points) and Rodney McGruder (16.0) are off to good starts, and Dwyane Wade -- the fading star in his final NBA season -- had his best game of the season on Saturday with 19 points.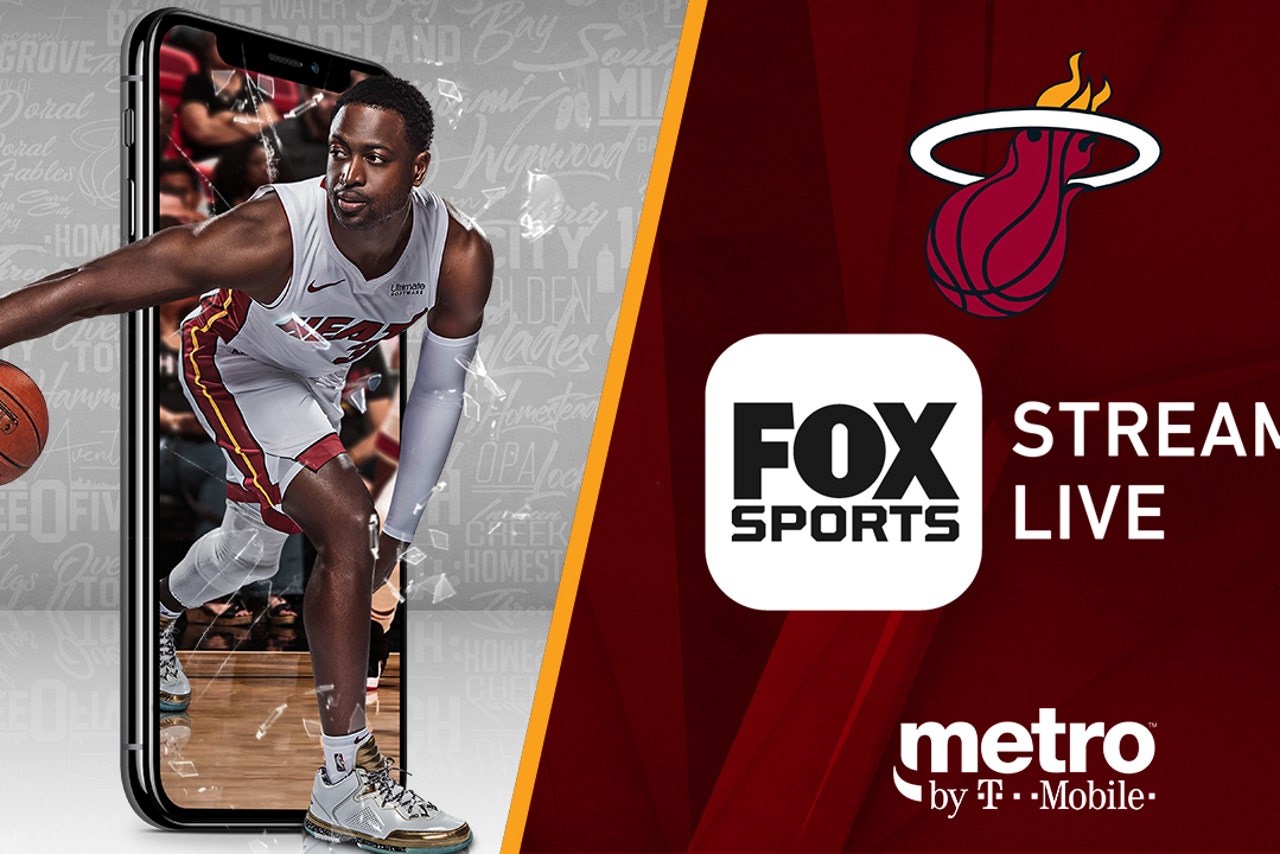 ---