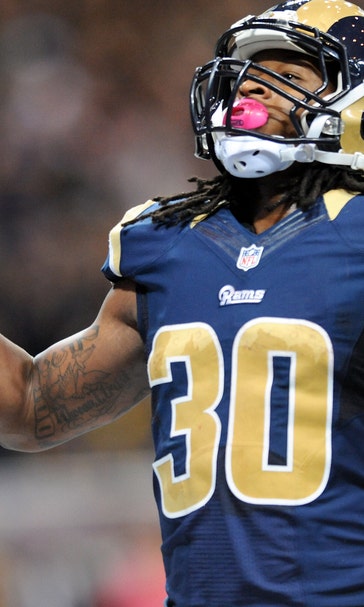 Preseason NFL: Rams host Cowboys on Aug. 13 for LA's first NFL game in 21 years
BY foxsports • April 7, 2016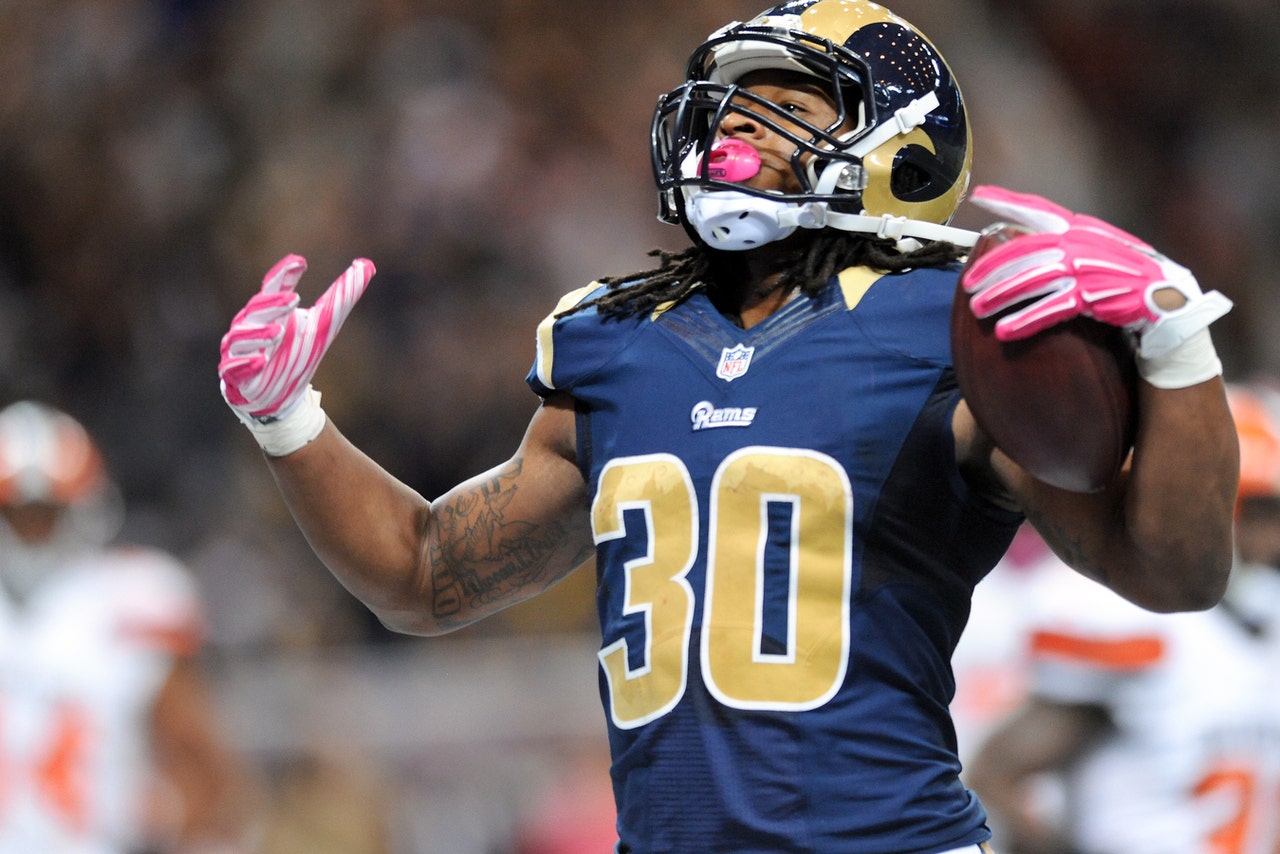 Football, football, football.
And, on Aug. 13, the city of Los Angeles will finally see the official return of the NFL.
The Rams will host the Cowboys for the first NFL game in L.A. in 21 years on said date at the LA Coliseum.
"We are excited to open the preseason on a national stage here in Los Angeles," said Rams head coach Jeff Fisher in a release on Thursday. "This is a historic year and we can't wait to get in front of the fans for the first time at the Coliseum."
After the dance with Dallas, the Rams will host Kansas City and then hit the road vs. Denver and Minnesota to complete the preseason schedule.
After squaring off against Dallas, Los Angeles will face Kansas City at home, and then Denver and Minnesota on the road to complete the preseason slate.
Dates and start times for all preseason games, plus the regular-season opener, have yet to be officially announced.
---
---