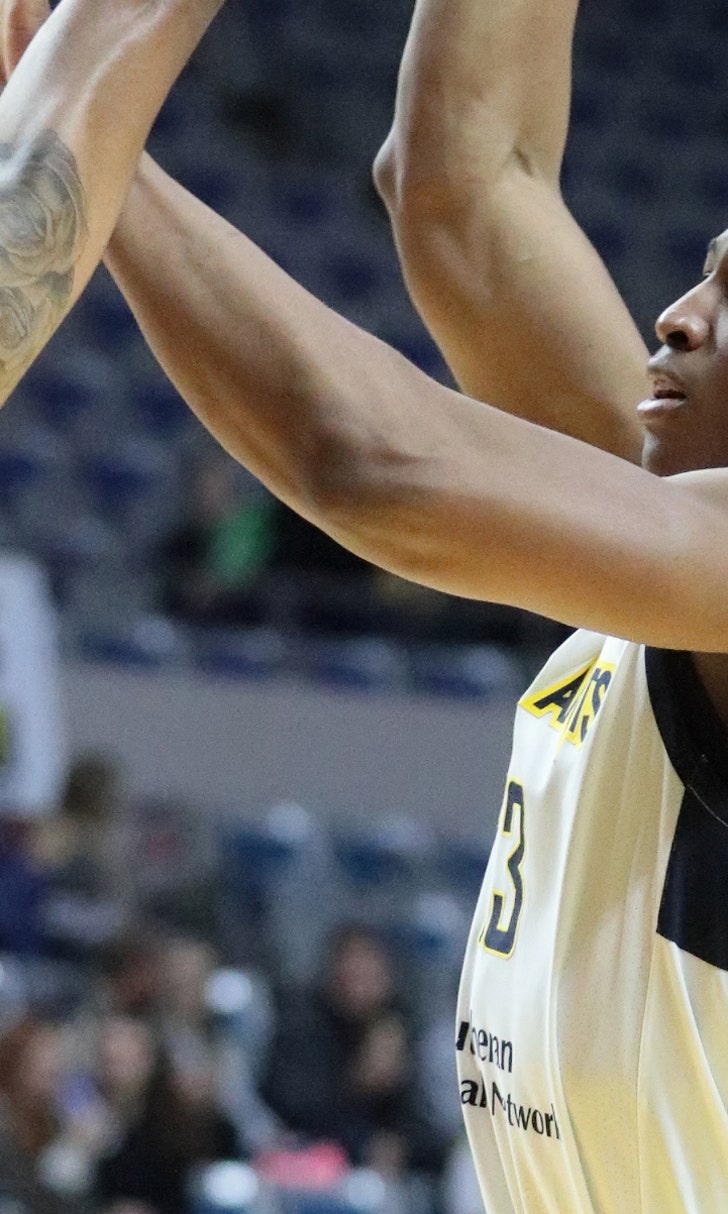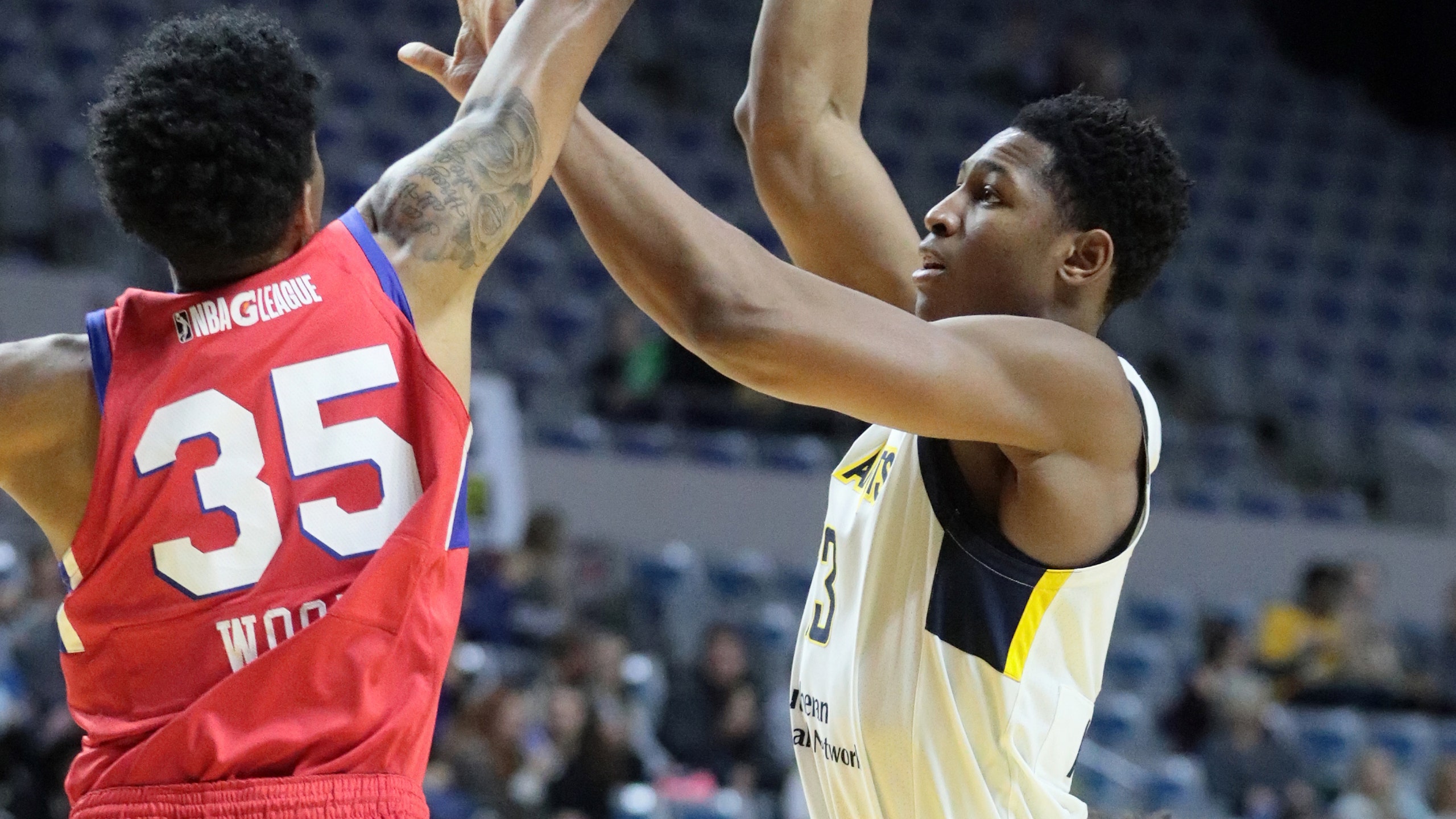 Pacers retrieve Ike Anigbogu from Mad Ants
December 5, 2017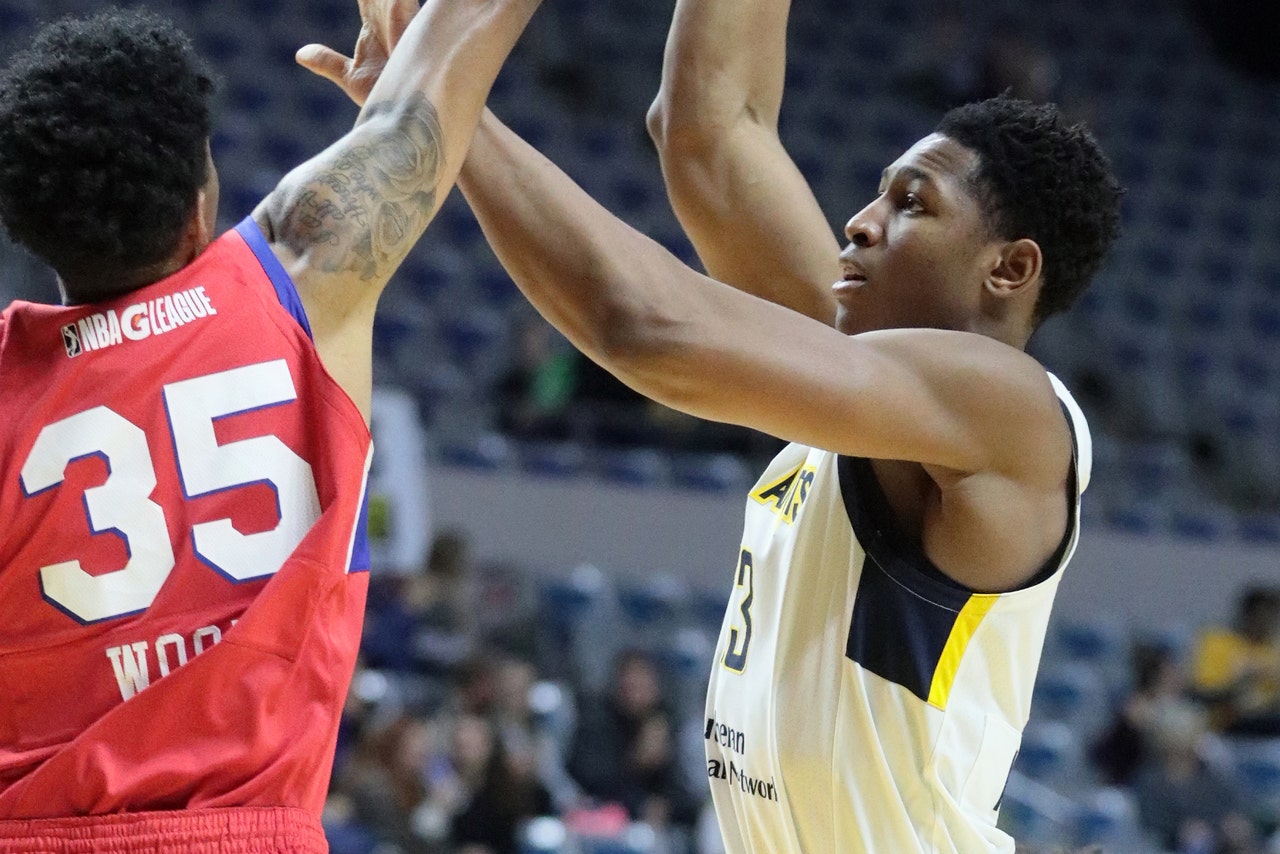 With two more NBA G-League games under his belt, rookie Ike Anigbogu is back with the Indiana Pacers.

The Pacers sent Anigbogu down to the Fort Wayne Mad Ants on Nov. 29. The 6-foot-10, 262-pound center had played two games with Fort Wayne in a previous stint and played two more over the last week, averaging 8.5 points and 6.8 rebounds in those four games.

Anigbogu, 19, has averaged 0.7 points and 0.7 rebounds per game in six appearances with the Pacers this season.


---
---