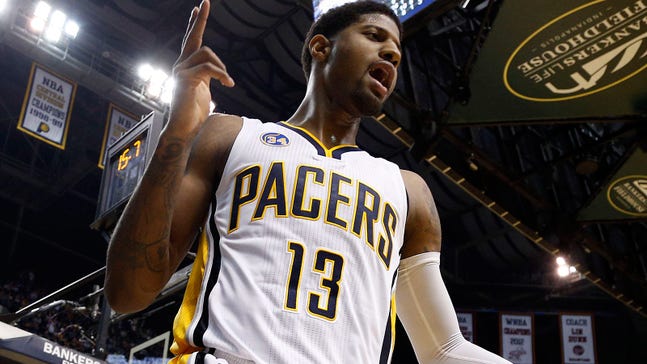 Pacers, Hawks battle for playoff positioning
Published
Mar. 13, 2016 3:47 a.m. ET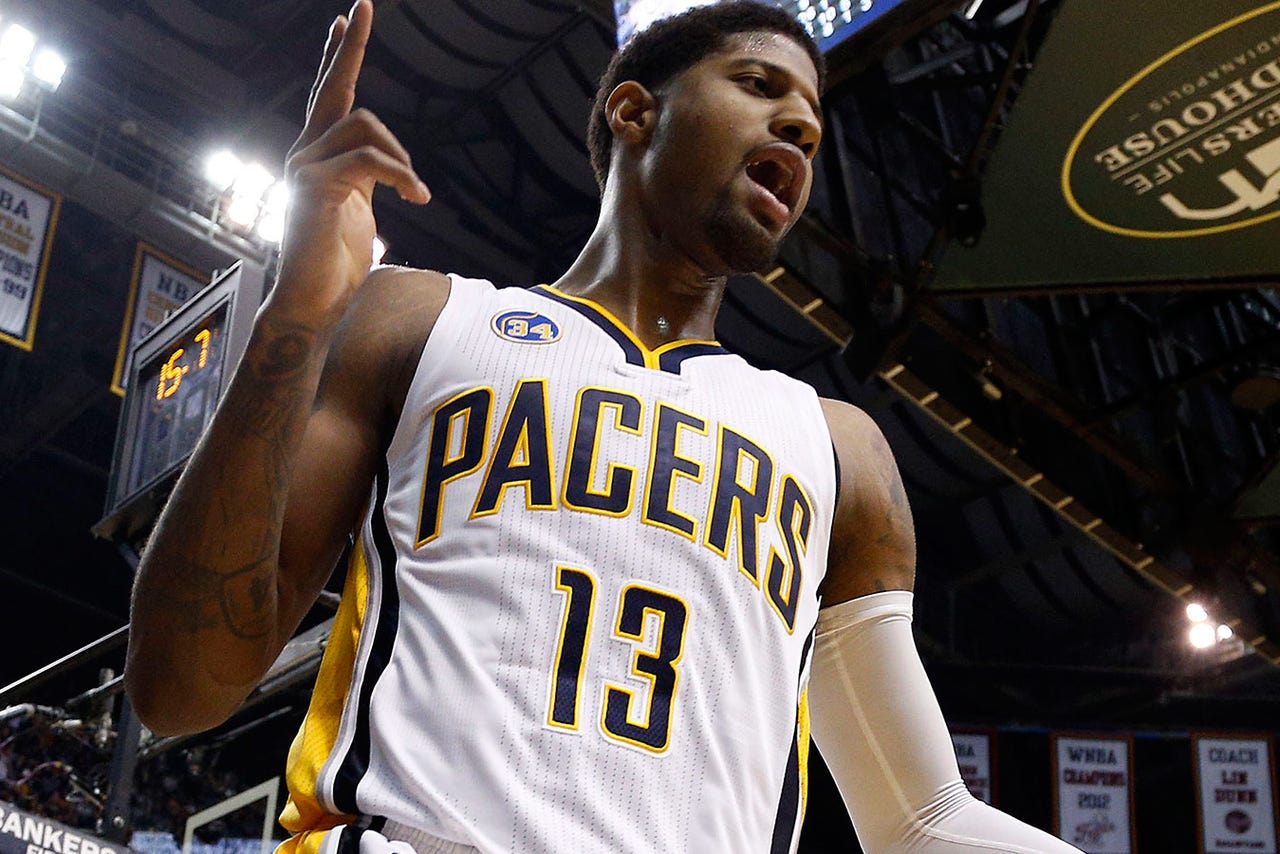 First to 100 points wins, and a lower offer might suffice.
It's been 11 meetings since Indiana and Atlanta played a game that required a triple-digit point total for a victory, and the Pacers visit the Hawks on Sunday hoping for a third win in the four-game season series as well as a fourth straight overall in a game among teams jockeying for Eastern Conference playoff positions.
The Pacers (35-30) have won two of three meetings this season after the Hawks won the previous four as part of a 6-5 span in the series during which the losing team has never scored more than 98 points.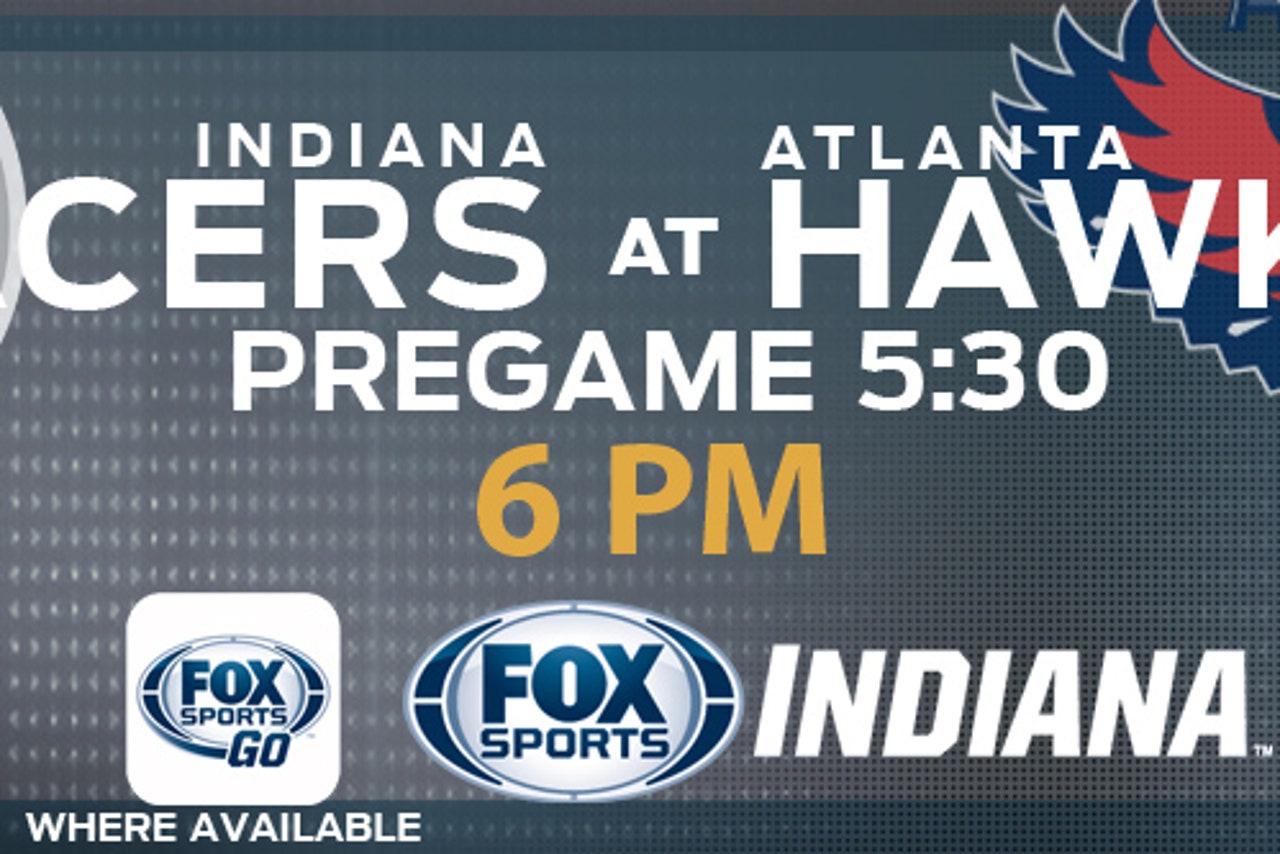 The same goes for the last 10 scores at the end of regulation for the Hawks (37-29) and their opponents. Saturday's 95-83 home win over Memphis kept them one and a half games up on Indiana for the East's No. 6 seed.
But it's the Pacers who are streaking following Saturday's 112-105 win in Dallas with Paul George scoring 20 points and former Mavericks guard Monta Ellis adding 17 on 7-of-13 shooting. Ellis has averaged 20.0 points and shot 50.0 percent on the winning streak, as well as 20.7 while hitting 12 of 23 from 3-point range against Atlanta.
"That's the reason why we got him. It's so teams aren't just dialed in on me," George told the team's official website. "We've got more weapons and more scorers on this team than just me. He definitely helps out a lot. I try to help him as well by staying aggressive and keeping defenses locked in on me."
In the last four games, George has managed 29.0 points and made 44.8 percent of his 3-pointers, though only 11.8 of those points are coming in the first half. He scored 18 of his 20 in the second against the Grizzlies.
"I knew I had to find a rhythm for myself," George said. "It was just get the ball and go, and create offense for myself. I was trying to get other guys going. We got some good looks. I thought they were really dialed in to me on the strong side, so I tried to get everything on weak side."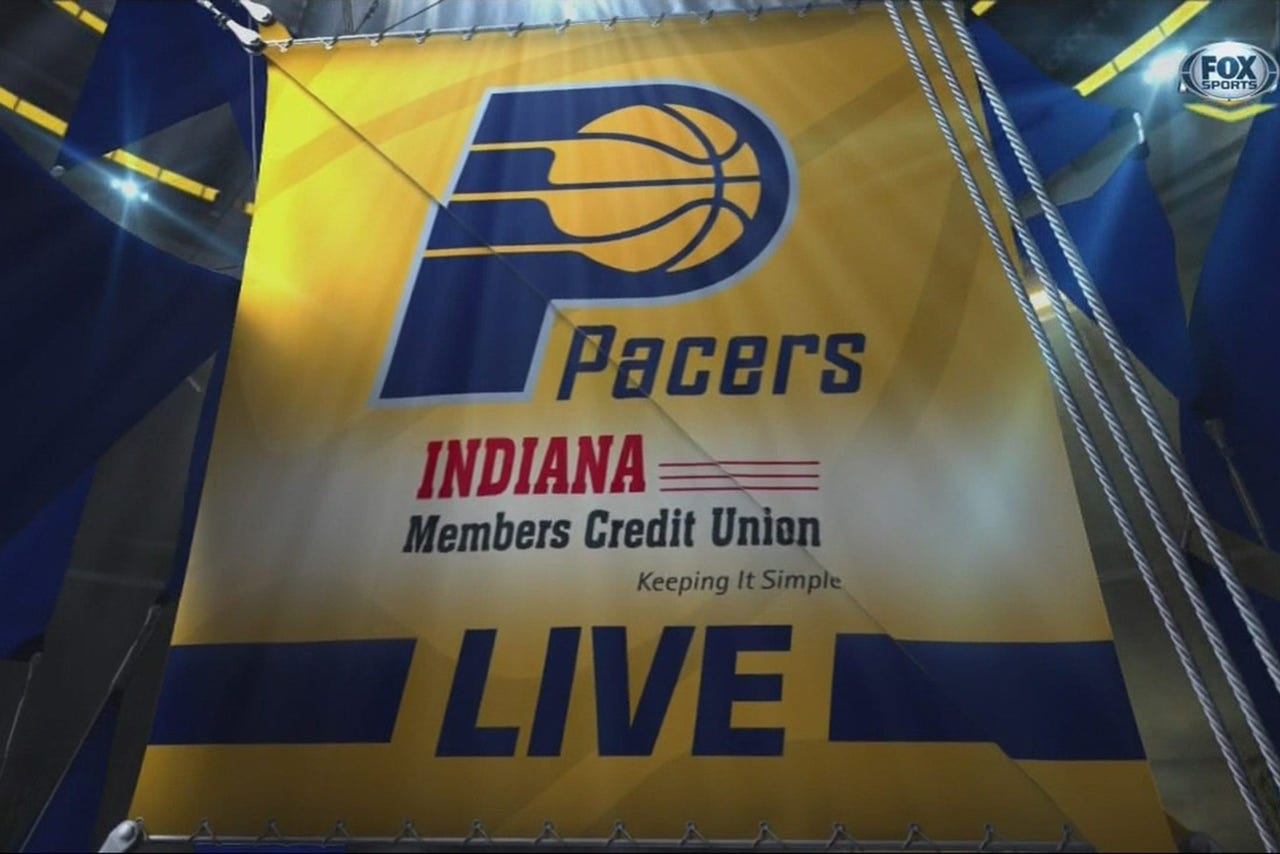 Watch the Pacers Live pregame and postgame shows before and after every Indiana Pacers game on FOX Sports Indiana.
In the last four games between the Pacers and Hawks, they've each won two home games with a 391-391 total score.
George had 31 points in a 102-96 loss Feb. 5 but has been held to 17.0 points on 34.8 percent in this season's matchups. Atlanta got 24 points on 10-of-14 shooting from Paul Millsap in that win, and the forward also led the Hawks with 21 on Saturday.
Atlanta limited Memphis to 34.7 percent and 6 of 23 from 3-point range. Over a 6-2 span, the Hawks have held opponents to 89.8 points on 37.8 percent and 27.7 from long range with five of those teams failing to top 88.
It was the ninth straight game in which no Atlanta player reached 25 points, a situation the team embraces. The Hawks won 60 games last season with six players averaging double figures ranging from 10.0 to 16.7.
"That's Hawks basketball," said Millsap, who was one of five players with at least 13 points.
Thabo Sefolosha was another, and the forward recorded his first double-double of the season with 13 points and 11 rebounds - the kind of performances Millsap is referencing with the phrase "Hawks basketball."
"Thabo did a great job for us," Millsap said. "He set the tone for us - rebounding, blocking shots, defense, name it."
Jeff Teague, meanwhile, continued to excel from 3-point range, hitting 4 of 7 on his way to 18 points. The point guard is averaging 18.5 while making 47.6 percent of his 3s in the last four games.
---
---