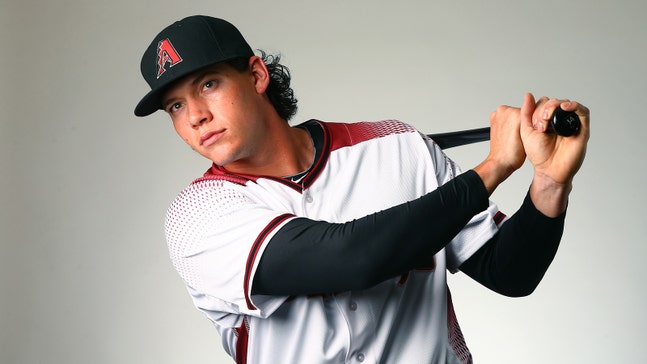 O'Brien goes deep twice as D-backs top White Sox
Published
Mar. 13, 2016 7:47 p.m. ET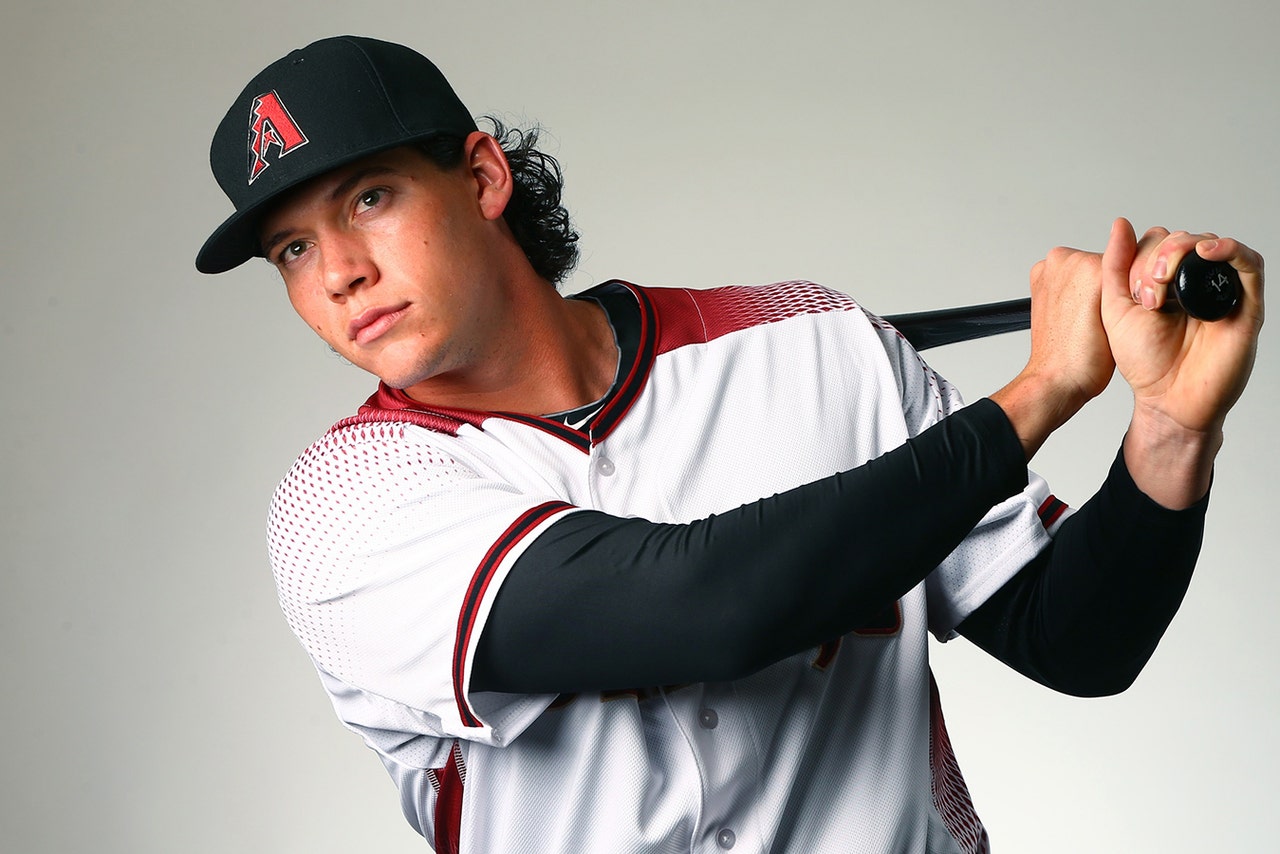 GLENDALE, Ariz. -- The Arizona Diamondbacks already know that Peter O'Brien can hit. They just have to find a position for him.
O'Brien homered his first two times up Sunday, powering the Diamondbacks to an 11-4 victory over the Chicago White Sox.
Austin Jackson played his first game for the White Sox, going 0 for 2 with a walk and a run scored a week after the free-agent outfielder signed with Chicago. But O'Brien's performance stole the spotlight.
"What a day, huh?" Arizona manager Chip Hale said. "He's really shortened that stroke up. Most of his at-bats have been with two strikes."
O'Brien hit a three-run homer off John Danks in the second, and connected again off the Chicago lefty on an 0-2 pitch for a two-run shot in Arizona's five-run third.
Working with hitting coach Dave Magadan has helped with O'Brien's swing, Hale said. "It's great to see," the manager added. "He's made a lot of improvement."
O'Brien has been a catcher in the minor leagues, in the Yankees' system until last season. But the 25-year-old has mostly made a mark with his offense. He played first base on Sunday, Hale said, in order to get some at-bats. Of course with perennial MVP candidate Paul Goldschmidt, first base is not an option for O'Brien in Arizona, so the Diamondbacks are trying him in left field.
"The hardest position to play at Talking Stick (the Diamondbacks' spring home) is left field. You see balls get misjudged out there," Hale said. "It's hard to really judge him there. In the workouts, he's been doing a good job."
Hale said O'Brien could still catch "if we needed him in an emergency. It gives him a better chance to make the team."
Welington Castillo doubled home two runs in the third, and Rickie Weeks drove in another run with a single for the Diamondbacks. Robbie Ray followed up two scoreless outings by giving up four hits and two runs in 4 2/3 innings.
Jackson batted second and played center field for the White Sox, and manager Robin Ventura said before the game that when Jackson is in the game, he'll play center.
After a week of drills and work in the batting cage, Jackson lobbied Ventura to let him play earlier than scheduled.
"It was good just to get back out there, into the swing of things," Jackson said. "Playing center field, and getting a couple balls hit to me and seeing some live pitching. It was a good feeling."
Drills helped him get ready, but the important adjustments come in the game, he said.
"It's all about timing," Jackson said. "Making sure you're going about your mechanics the right way and trying to repeat things you were working on in the cage."
The 29-year-old center fielder signed with the White Sox a week ago for one year and $5 million. He spent last season with Seattle and the Chicago Cubs, but spent most of his career in the American League Central with Detroit.
With Jackson around, Ventura said Adam Eaton will play all three outfield positions, spelling Melky Cabrera in left field, Jackson in center or Avisail Garcia in right. Eaton has been limited to DH in the Cactus League after offseason shoulder surgery, but Ventura said he should be back in the field within a week to 10 days.
Diamondbacks: Robbie Ray didn't allow a run in his first two outings. The White Sox managed to score two, but the lefty went 4 2/3 innings and gave up four hits and two walks.
"Good, excellent. Especially going back out for the fifth. That almost looked like his best velocity," Hale said. "We were very happy with his performance."
Ray is coming off of a 5-12, 3.52 ERA rookie season.
White Sox: Danks continues to struggle, giving up eight runs in 4 1/3 innings. Every batter who reached base scored and his spring ERA in three starts now stands at 12.10.
"It's another spring training start," Danks said. "We tinkered with some things and I feel good about some of the adjustments we made.
"I get it, it's totally fair and we should expect more," he said of his spring numbers. "We certainly weren't trying to give up eight runs. But we've got to take the revised mechanics out there and we'll come back in a few days and continue to iron things out."
Diamondbacks: Zack Greinke goes against a Mariners split squad at Salt River Fields.
White Sox: Jacob Turner faces the Royals in Surprise.
---
---