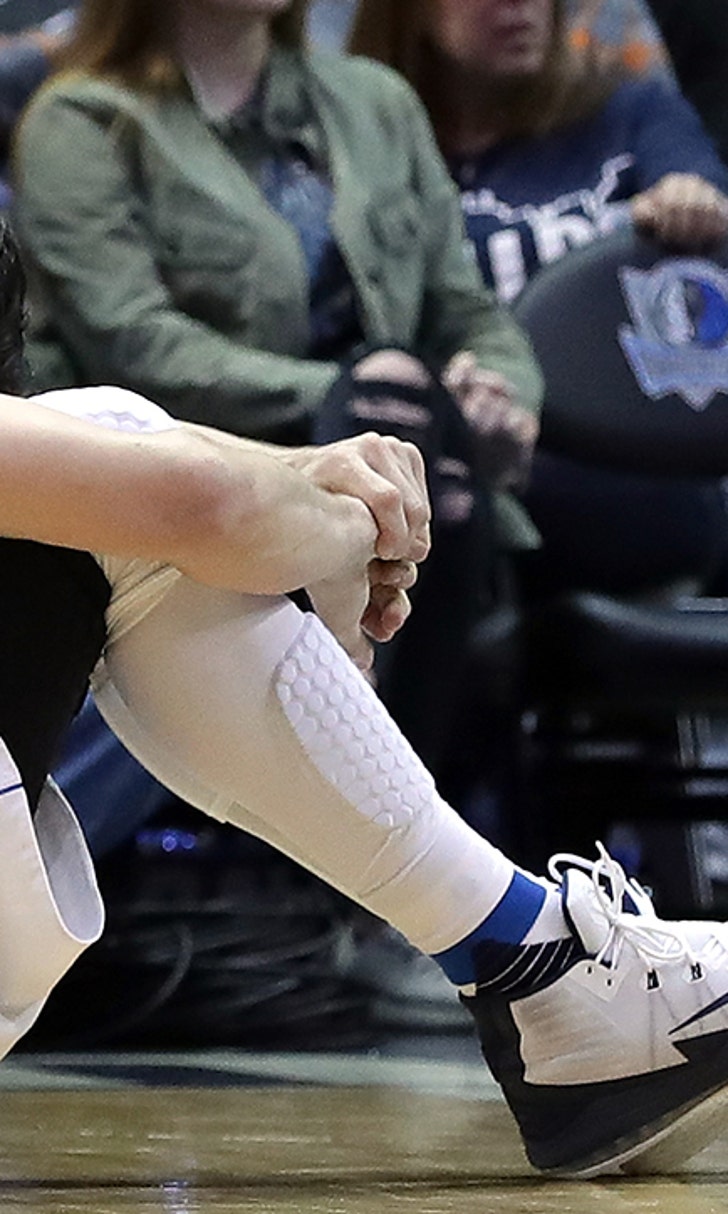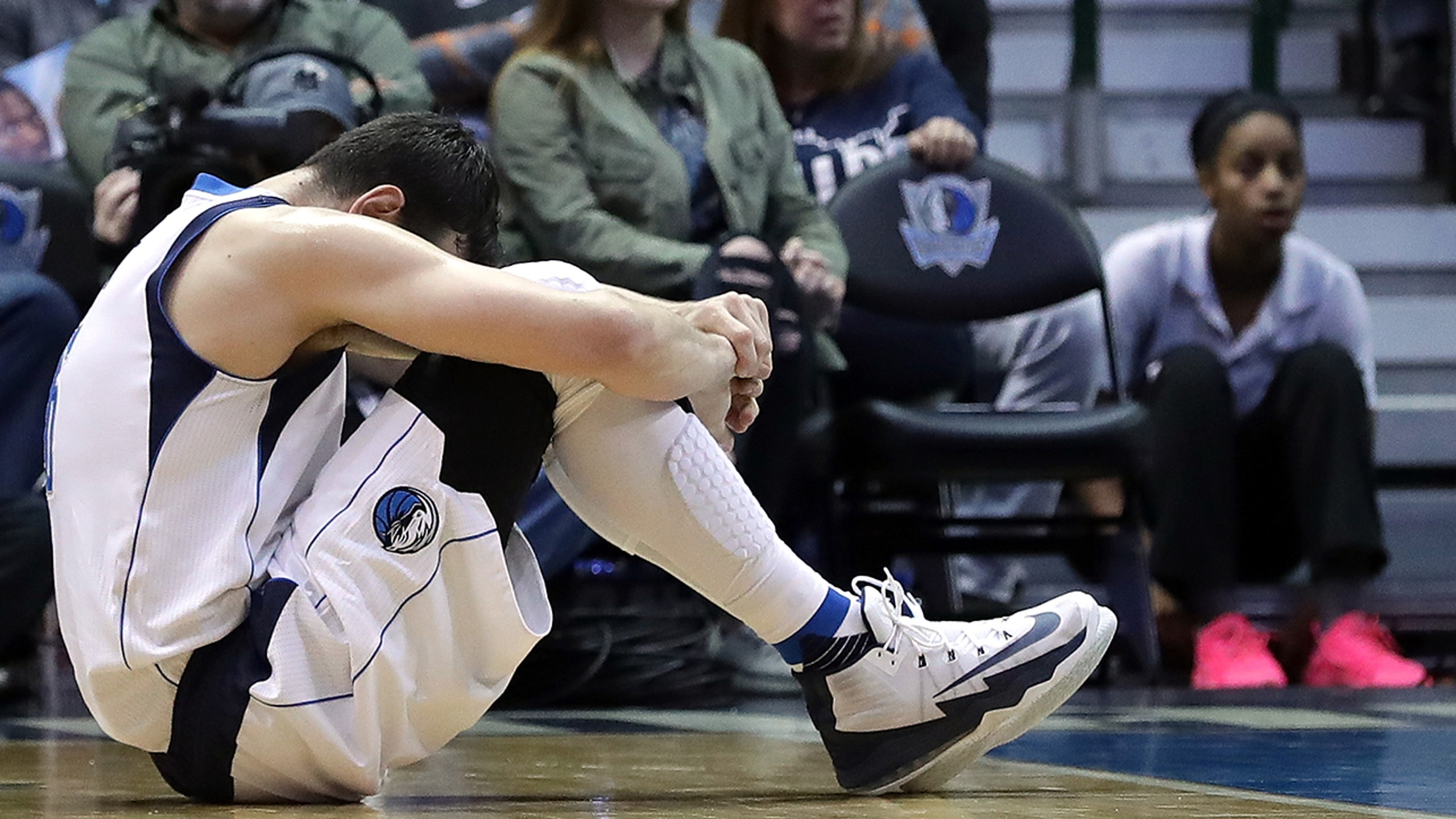 No, Andrew Bogut's knee injury is not an anti-Pizzagate conspiracy
BY Sports Illustrated and Extra Mustard/Sports Illustrated via Extra Mustard • December 30, 2016
Each and every day, we at Extra Mustard comb Reddit to bring you the absolute strangest content available on the web. Even we can't believe how far out there this post is.
There's a subreddit, /r/the_donald, which is used by scores of passionate supporters of President-elect Donald Trump. It's comprised mostly of memes, bits of news and long threads about hot-button issues. On Friday, one user posted some insane conspiracy theory that Mavericks center Andrew Bogut, whose tweets on Dec. 4 indicated that "Pizzagate" was real, was benched 11 games for voicing his opinion.
The cover? A "knee injury."
Now, resting aside the fact that Bogut is incredibly injury-prone, making this an incredibly believable excuse for missing 11 games, there are two gaping holes in this theory. The first is that Bogut played on Dec. 5, one day after his controversial tweets, so that means he was not disciplined whatsoever for the posts.
The second? There is literally video evidence of Bogut getting injured in that same Dec. 5 game!
I love a good conspiracy theory, but there is nothing about this that is remotely close to being true. The fact he was injured one day after tweeting about "Pizzagate" was nothing more than a coincidence.
Carry on with your lives.
– Kenny Ducey
---
---