Mississippi State Bulldogs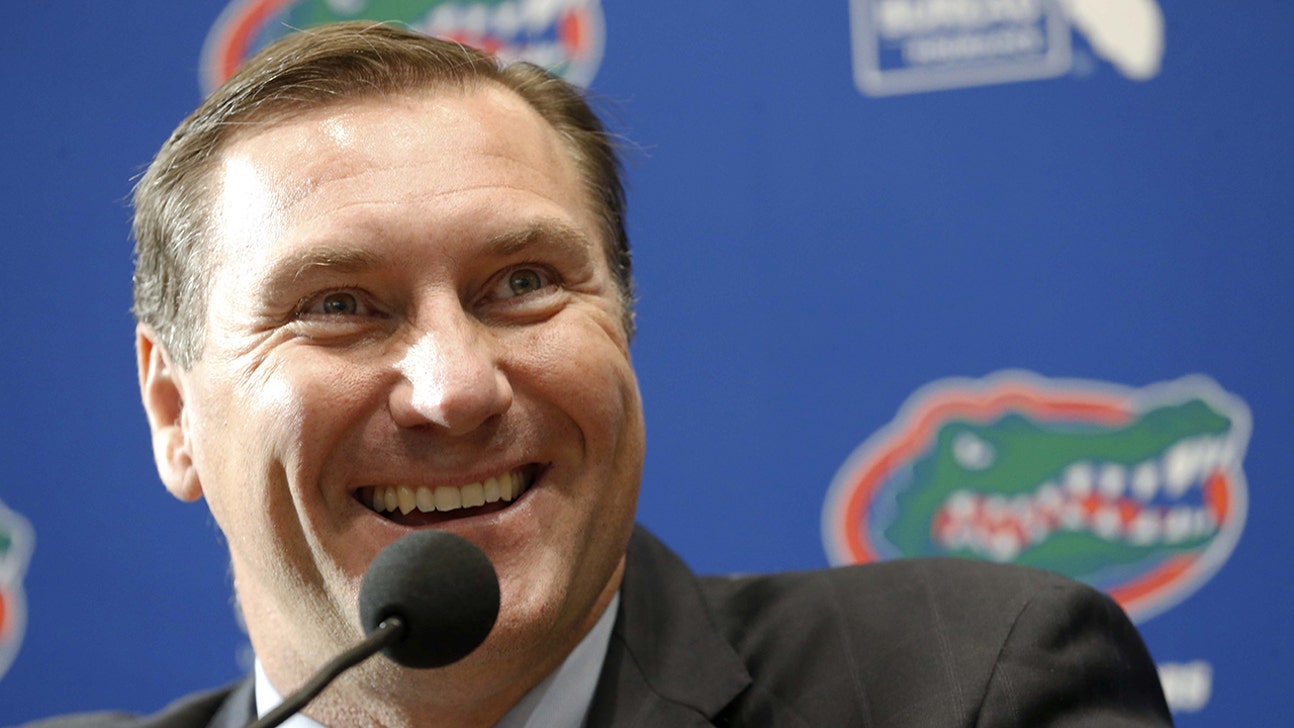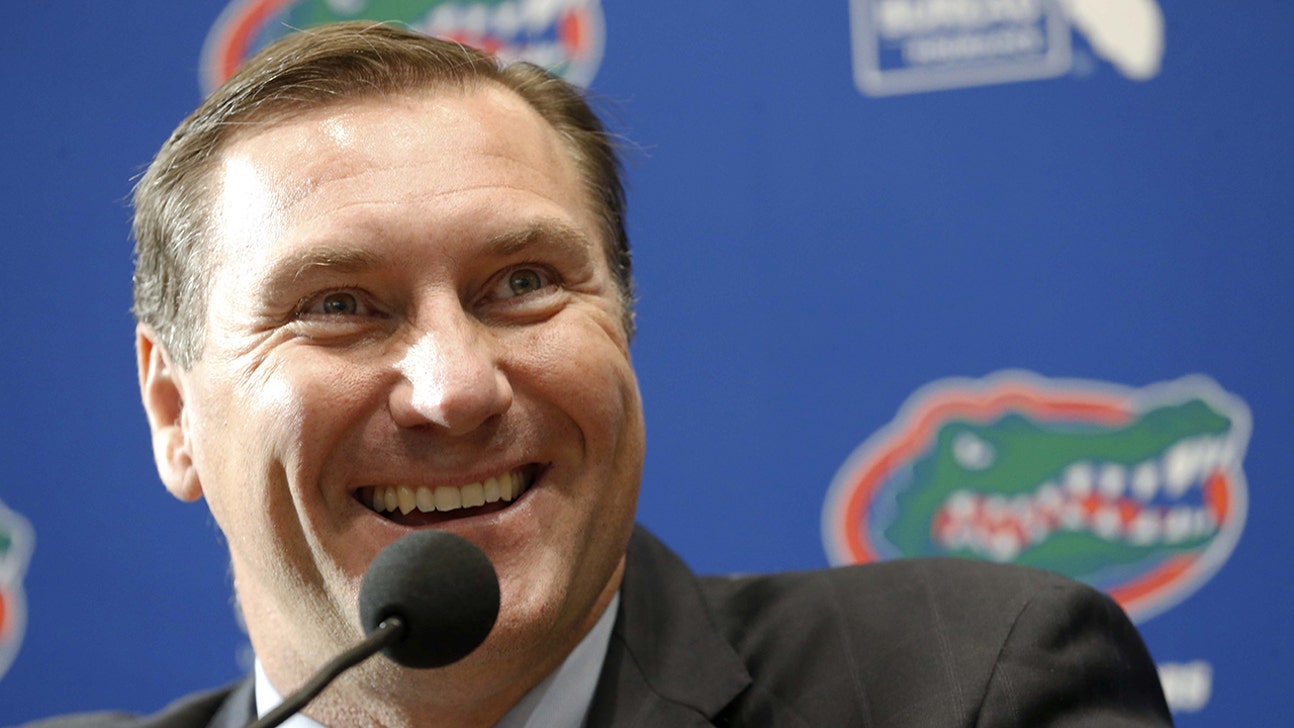 Mississippi State Bulldogs
New Gators coach Dan Mullen: 'I don't know if there's a better job in America than here'
Published
Nov. 27, 2017 8:07 p.m. ET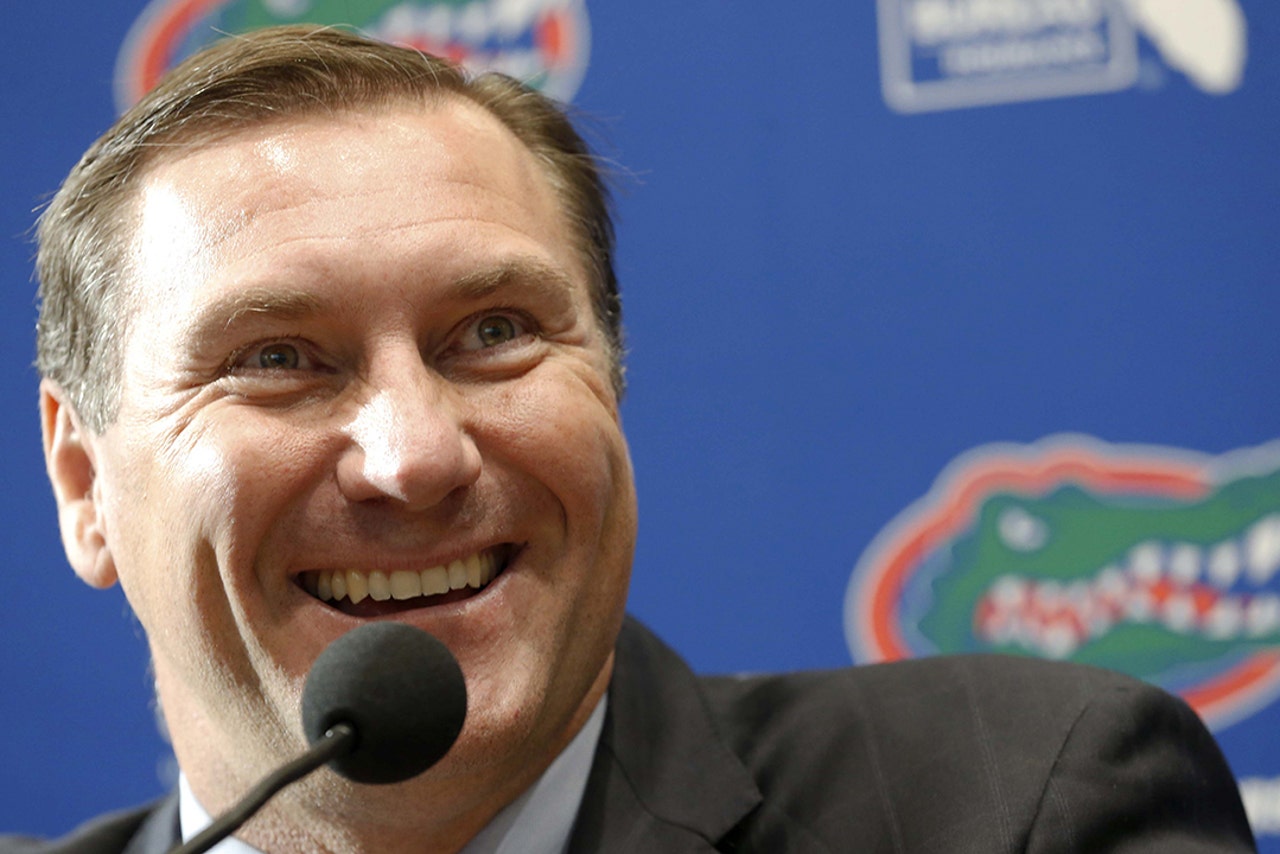 GAINESVILLE, Fla. (AP) -- Dan Mullen started paying attention to Florida football more than two decades ago, long before he first stepped foot on campus.

Mullen was the receivers coach at tiny Wagner College in New York City in the mid-1990s and kept tabs on what Steve Spurrier was doing about 900 miles away.

Mullen even emulated the Head Ball Coach's trademark headgear.



"What did you do if you're a Florida Gator and you're going to start coaching? You start wearing the visor," Mullen said. "I don't know if I wear it quite as stylishly as (Spurrier) did, but I've always been known to throw one of them every once in a while out there. But that's really the reason I started doing that in the first place."

The 45-year-old Mullen is bringing his visor -- and hopefully more points -- back to Gainesville.

The Gators formally introduced Mullen on Monday. He signed a six-year, $36 million deal that makes him the sixth highest paid coach in college football and second highest paid in the Southeastern Conference behind Alabama's Nick Saban.

Mullen's deal includes a $12 million buyout if Florida fires him without cause. It would cost Mullen $2 million to walk away for any reason.

Neither side expects those protections to be used. That's because Mullen wants to be in Gainesville and welcomes the pressure that comes with the job. The Gators couldn't say the same about Chip Kelly or Scott Frost.

"I don't know if there's anywhere I'd rather be than here," Mullen said. "I don't know if there's a better job in America than here. You know, when you have that opportunity, you can't pass up the opportunity to come to the premier program in the country."

Florida has been far from elite since Mullen left town following the 2008 season to take over at Mississippi State.

The Gators averaged 36.3 points a game and 7.1 yards a play during Mullen's tenure (2005-08). They have mostly sputtered since, finishing six of the last seven years ranked in triple digits in total offense.

Mullen plans to fix that.

"Trust me, I know how important offense is here," Mullen said. "I've been here and know what that's all about, and I know everybody likes to score some points.

"Coach Spurrier might argue with me, but I don't know if there's anyone in this room who likes scoring points more than me. I love scoring points. We can score a hundred. I'll keep going. I love scoring points. That's fun."

One of the reasons Florida parted ways with coach Jim McElwain last month was because he failed to get the offense back to a respectable level.

Athletic director Scott Stricklin also felt McElwain didn't have the right infrastructure in place for success.

"I think it's critical," Stricklin said. "It's the backbone. I think any successful program has a really strong strength and conditioning program that builds accountability, and I think programs that aren't as successful usually are lacking in that area."

Stricklin had hoped to hire Kelly, but the former Oregon coach with NFL experience spurned Florida for UCLA last week. UCF's Frost reportedly said no thanks to the Gators through his representatives, leaving Stricklin to look elsewhere.

He went to a familiar place: Starkville, Mississippi.

Stricklin and Mullen worked together from 2009 to 2016. Stricklin, a Mississippi State graduate, said he desperately wanted to find someone other than Mullen so he could avoid hurting his alma mater.

"There's a personal price for me to make this decision, with my family, and that's going to be a challenge going forward," said Stricklin, who grew up in Jackson, Mississippi. "The only way I could rationalize that is I am paid to make the best decision for the University of Florida. ... When I got to that point where I realized Dan is the right guy, I kind of cinched my belt and said: 'We've got to do this. We don't a choice.'"

Stricklin called Mullen last Friday, a day after the Bulldogs finished their regular season, and had a verbal agreement in place the following night.

Moving forward, Mullen will focus his attention on recruiting since the early signing period begins Dec. 20. He also expects to have his staff in place by the end of the year, with coordinators being top priorities.

After that, he hopes to play golf with Spurrier before getting players into a grueling, offseason conditioning program that "they have never even experienced in their life before."

"There's a mindset and a standard of expectation here," Mullen said. "The program wasn't at the expectation level of the fan base, of everybody involved in the Gator Nation, and that's why I'm here."


---
---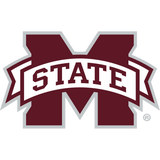 Get more from Mississippi State Bulldogs
Follow your favorites to get information about games, news and more
---