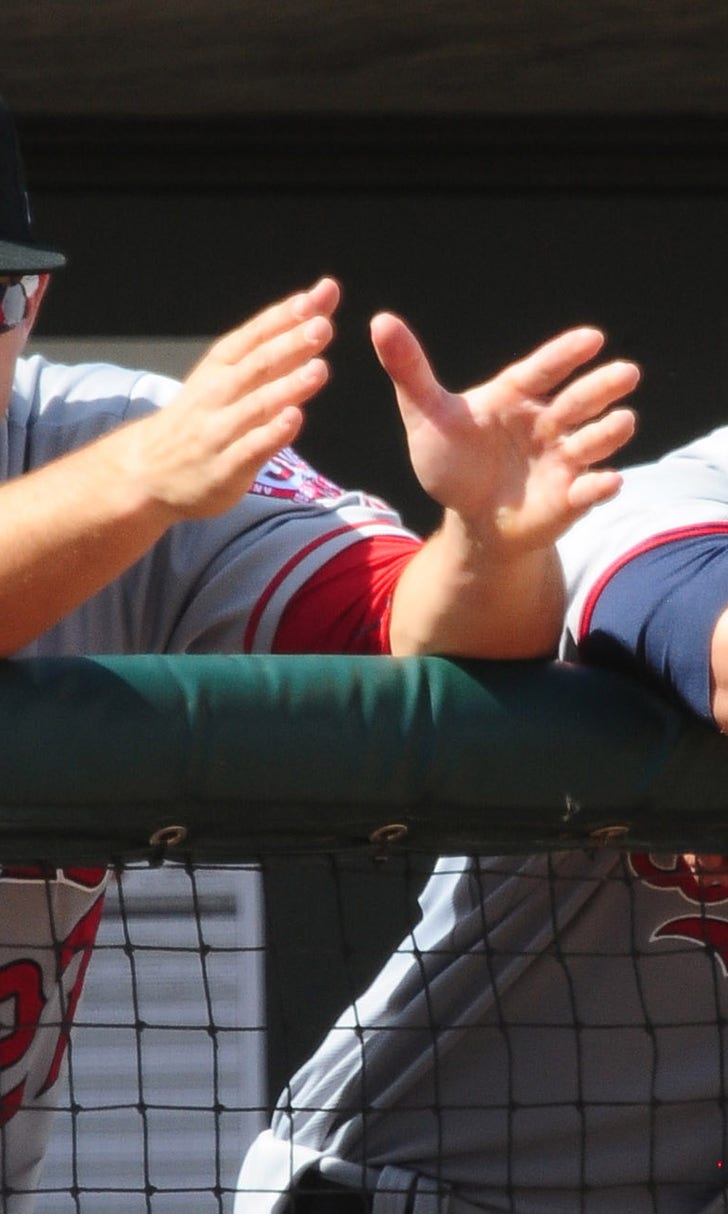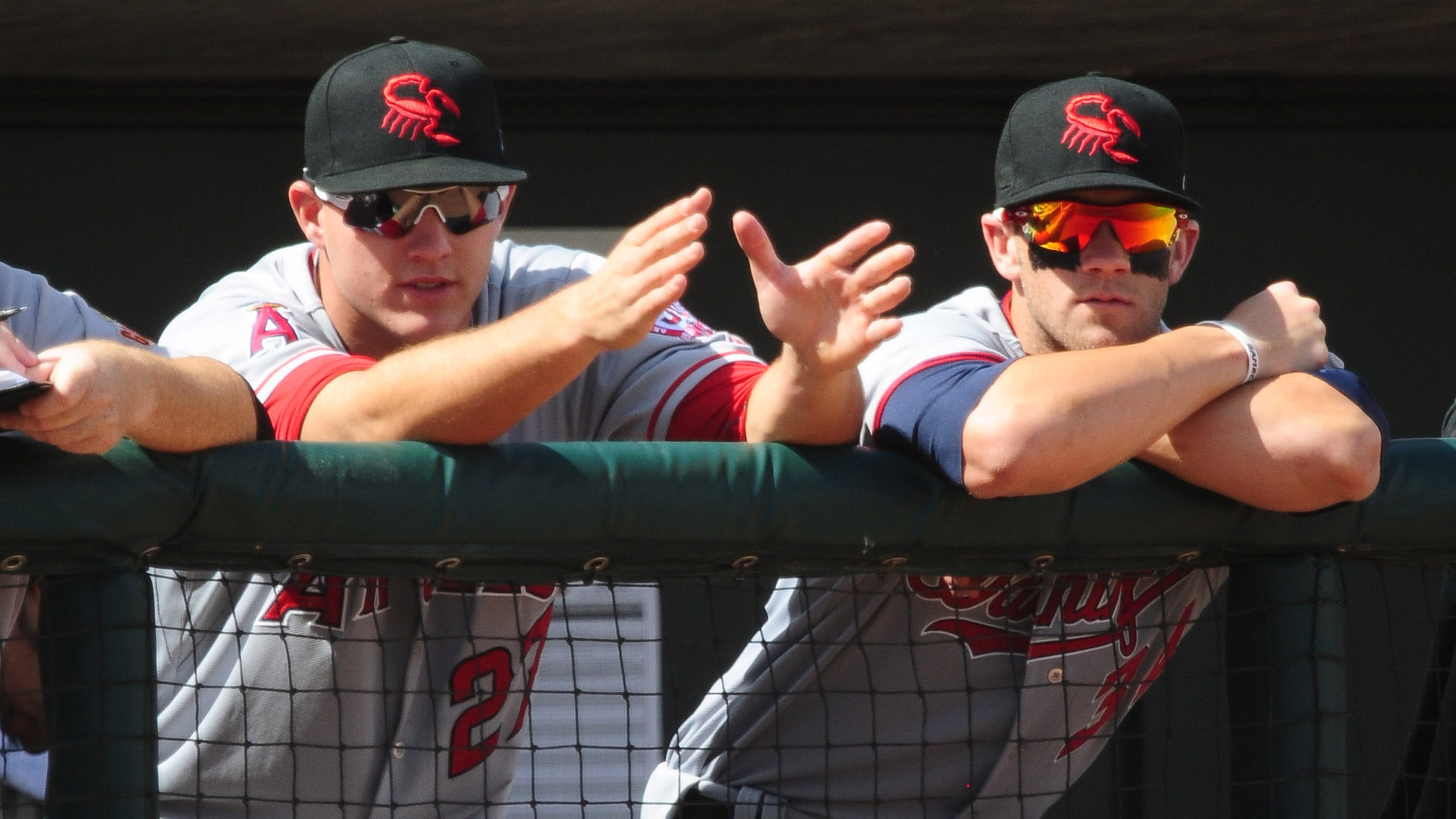 Nats' Harper: Angels' Trout best player in baseball 'hands down'
BY Fox Sports • May 26, 2015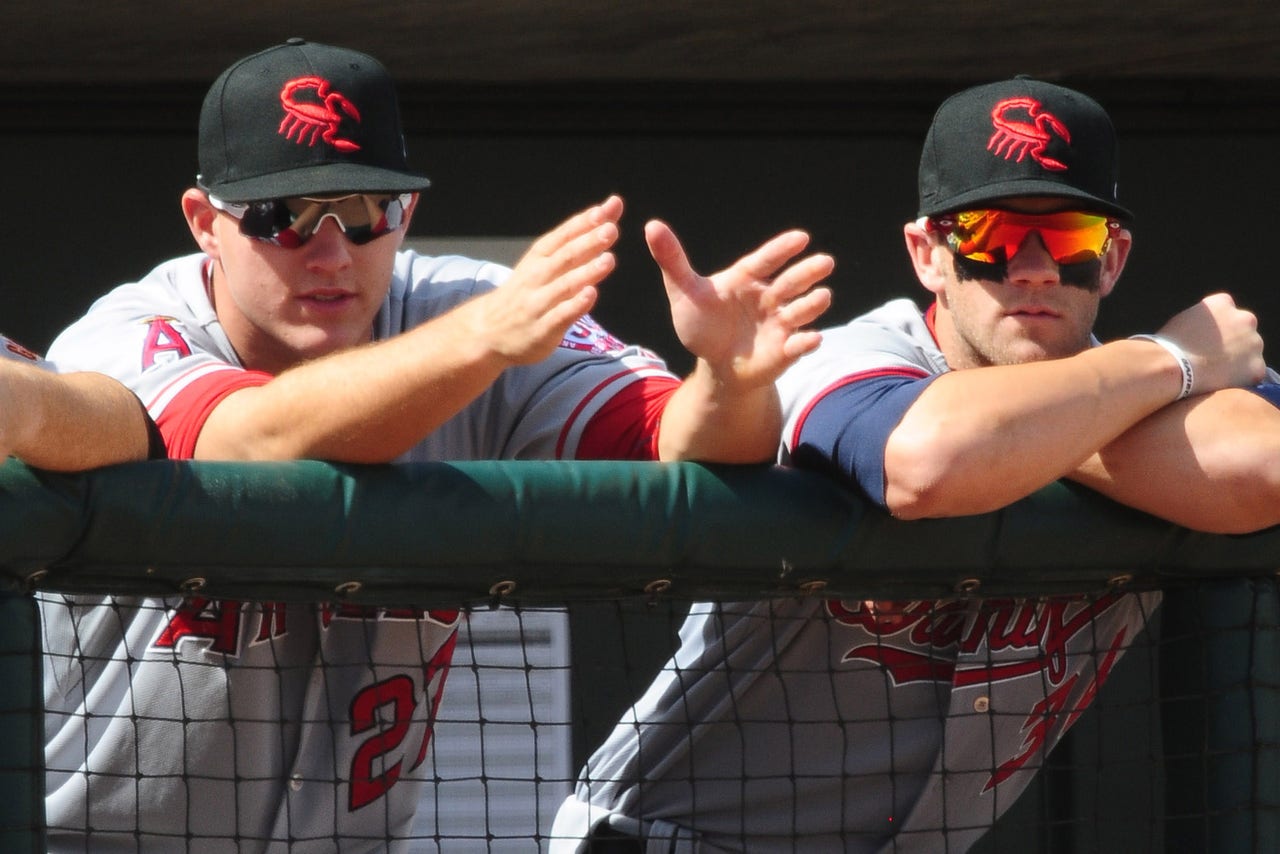 Bryce Harper had some very kind words for another young MLB phenom, the Angels' Mike Trout.
In a recent interview, the Nationals slugger with 16 home runs, 41 RBI and 39 runs scored through 45 games this season, said that Trout (11 homers, 25 RBI, 34 runs) is, well, really good.
"I still believe Trout is the best player in the game, hands down. It's not about taking a backseat to anybody," Harper told ESPN.com.
The comparisons between the two players has been a non-stop hot topic in Major League Baseball.
It's a shame that reigning American League Most Valuable Player Trout and Harper won't meet in the 2015 regular season. But, with the Nationals currently in first place in the NL East, and the Angels in second in the AL West, a postseason matchup between Harper and Trout is still a possibility.
Side note: Trout and Harper, former minor league teammates, were named Rookies of the Year in 2012.
---
---