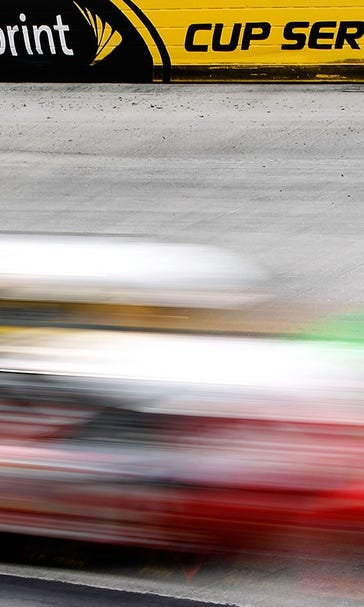 NASCAR and labor unions: A tumultuous history
BY Tom Jensen • July 7, 2014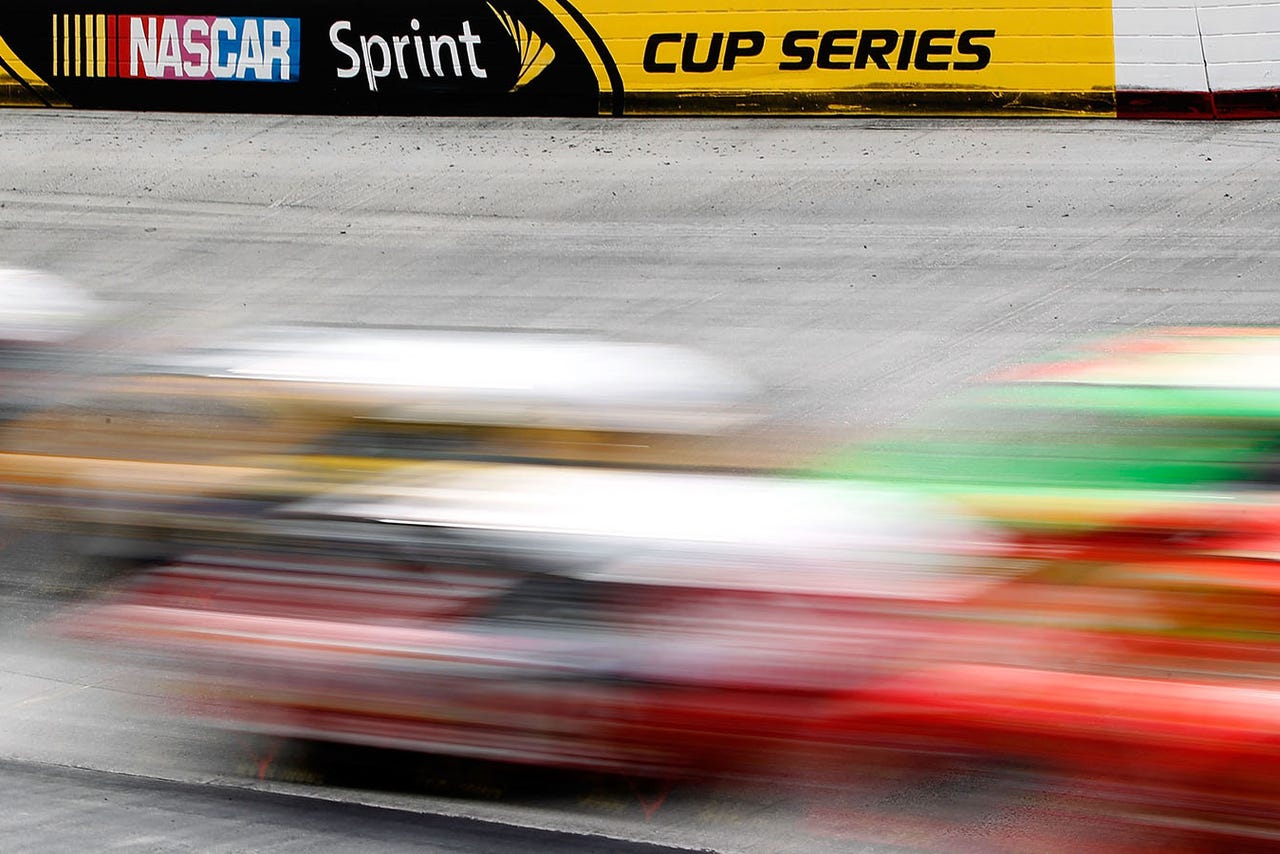 For most, if not all, its history, NASCAR has regarded its competitors as independent contractors.
So when the nine top teams in the NASCAR Sprint Cup Series suddenly and unexpectedly announced Monday morning that they had formed a group called the Race Team Alliance (RTA), ears perked up. 
Especially when the organization's news release states, "The purpose of the organization is to create an open forum for the teams to explore areas of common interest and to work collaboratively on initiatives to help preserve, promote, and grow the sport of stock car racing."
Working collaboratively is not the way things normally occur in NASCAR, but it is not unprecedented.
Twice before, there have been attempts to organize NASCAR racers. Both times the attempts were quickly crushed by NASCAR founder William Henry Getty France, better known to all as "Big Bill" for his hulking 6'6" frame.
In 1961, Teamsters leader Jimmy Hoffa and star NASCAR driver Curtis Turner tried to create the Federation of Professional Athletes, a union that would prominently feature NASCAR drivers. The Teamsters offered loans to save Charlotte Motor Speedway, which was on the verge of failure because of massive cost overruns incurred in building the track.
The drivers were offered benefit plans including pensions, insurance and scholarships for the children of drivers who died in crashes.
While some drivers initially expressed interest in the union, prior to a race at Bowman-Gray Stadium in North Carolina, France laid down the law prohibiting any union members from ever participating in NASCAR events. According to accounts of the day, France told the racers, "I'll use a pistol to enforce it. I have a pistol and know how to use it."
France also issued a statement about the situation, that read, in part: "I'm not quite sure yet, if it's just plain foolishness, stupidity or avarice that makes these boys get associated with movements which can only hurt and degrade our sport and injure the people and organization that helped them grow."
The upshot was that France issued "lifetime" suspensions to Curtis Turner and Tim Flock, the only two drivers who wound up sticking to their plans to unionize. Although Turner's ban would eventually be lifted, Flock never competed in another NASCAR event.
In 1969, the drivers again tried to organize, this time forming something called the Professional Drivers Association. The PDA was led by Richard Petty, far and away the sport's biggest star at the time.  Prior to the inaugural race at what today is known as  Talladega Superspeedway, the PDA tried to get the race postponed. The issue was safety: Tires were blowing with alarming regularity at the new track, where lap speeds were in the 200 mile per hour range and there were no SAFER barriers or HANS devices.
"Our members are race drivers first and accept the risks involved," the PDA wrote in a statement issued Sept. 18, 1969. "But when these life and death risks become both unreasonable and unnecessary then corrective action is essential."
France, meanwhile, got into a Ford Torino and lapped the track at 175 miles per hour, which he claimed was "a new world record for a 59-year-old man." And he told racers that if they were concerned about speeds they should just slow down.
The day before the race, Petty, Bobby Allison and LeeRoy Yarbrough attempted to get France to at least slow the cars down. According to an account in Peter Golenbeck's book, "Miracle: Bobby Allison and the Saga of the Alabama Gang," France told the three drivers, "You guys are trying to form a union. If you're scared, go home." With that, Yarbrough punched France in the face with his right hand, knocking the NASCAR founder to the ground.
Minutes later, about 40 of the top racers left Talladega. Sunday's race came off without incident, with a rag-tag field of racers, mostly from the second-tier Grand American Series. Richard Brickhouse won his only NASCAR Grand National race that day in front of a crowd estimated to be 60-65,000 people.
The PDA boycott lasted exactly one week, with the full field back for the next race at Martinsville Speedway.
How will the newly announced Race Team Alliance fare? That remains to be seen. But history suggests it faces an uphill battle.
---
---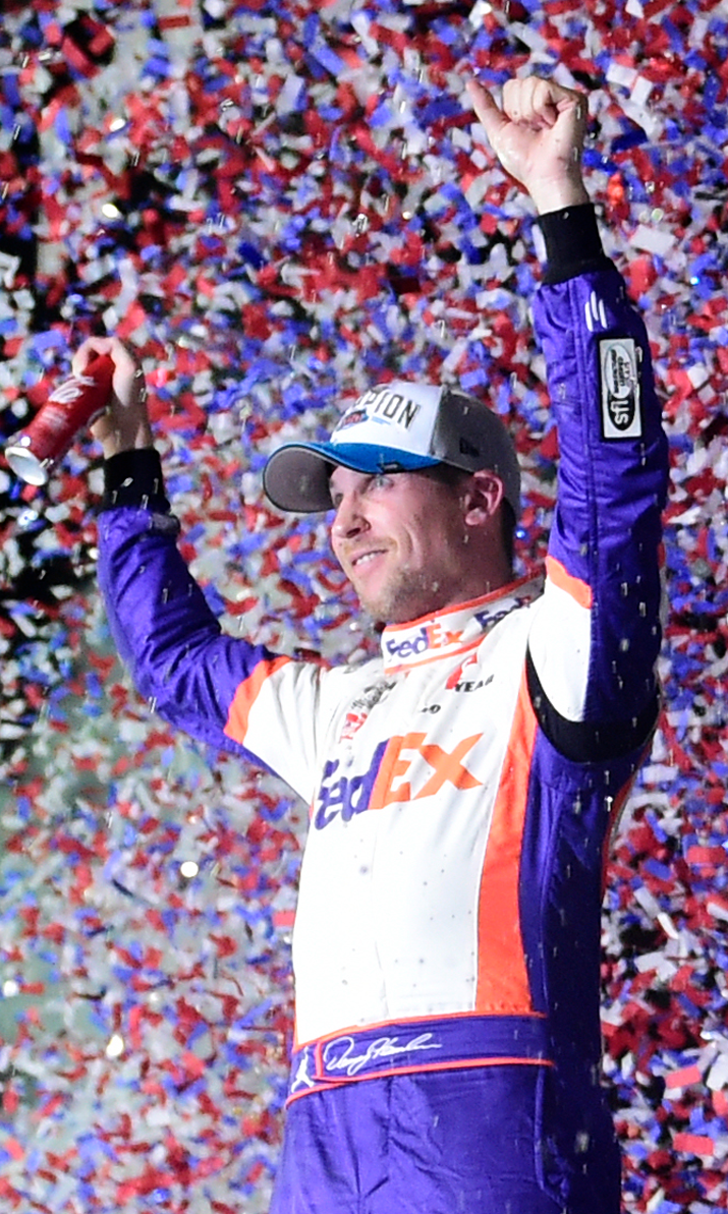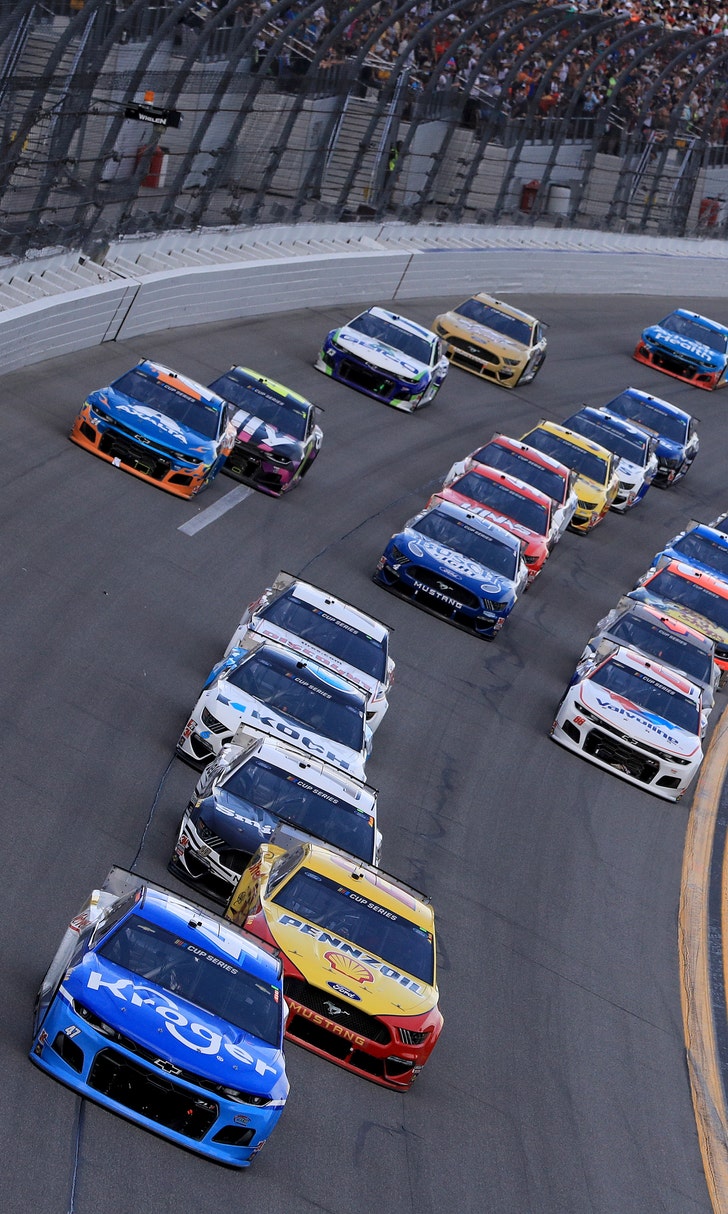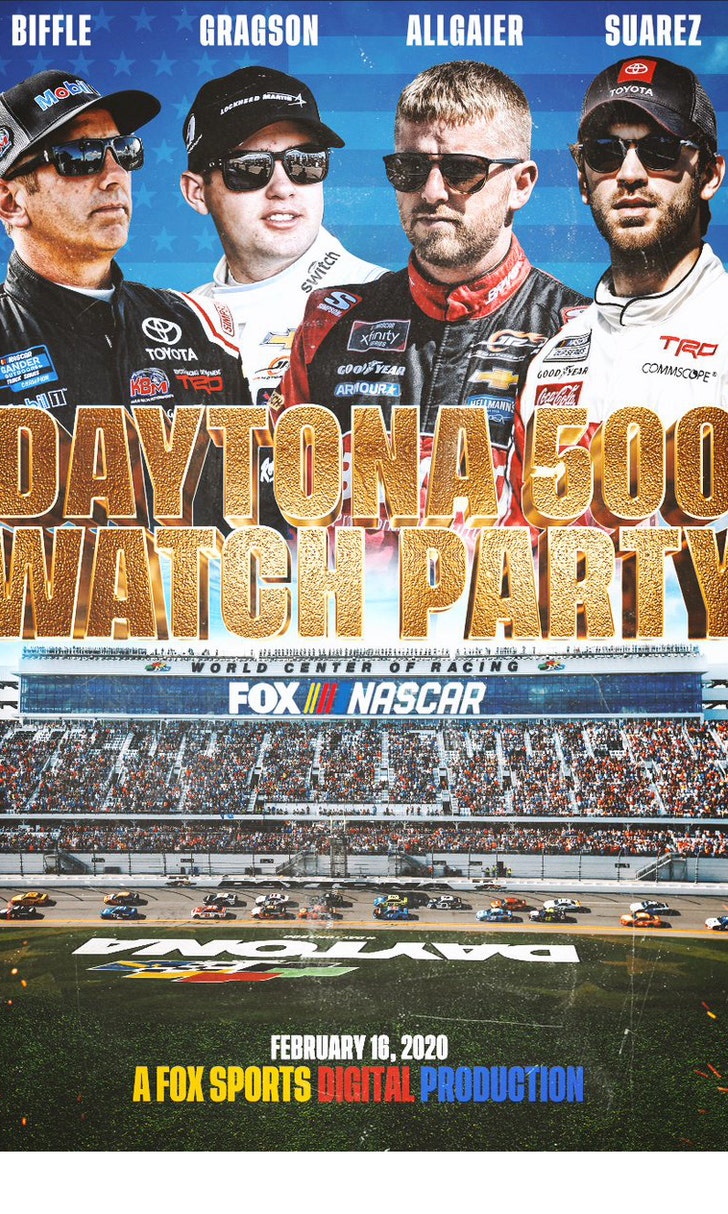 The Daytona 500 Watch Party!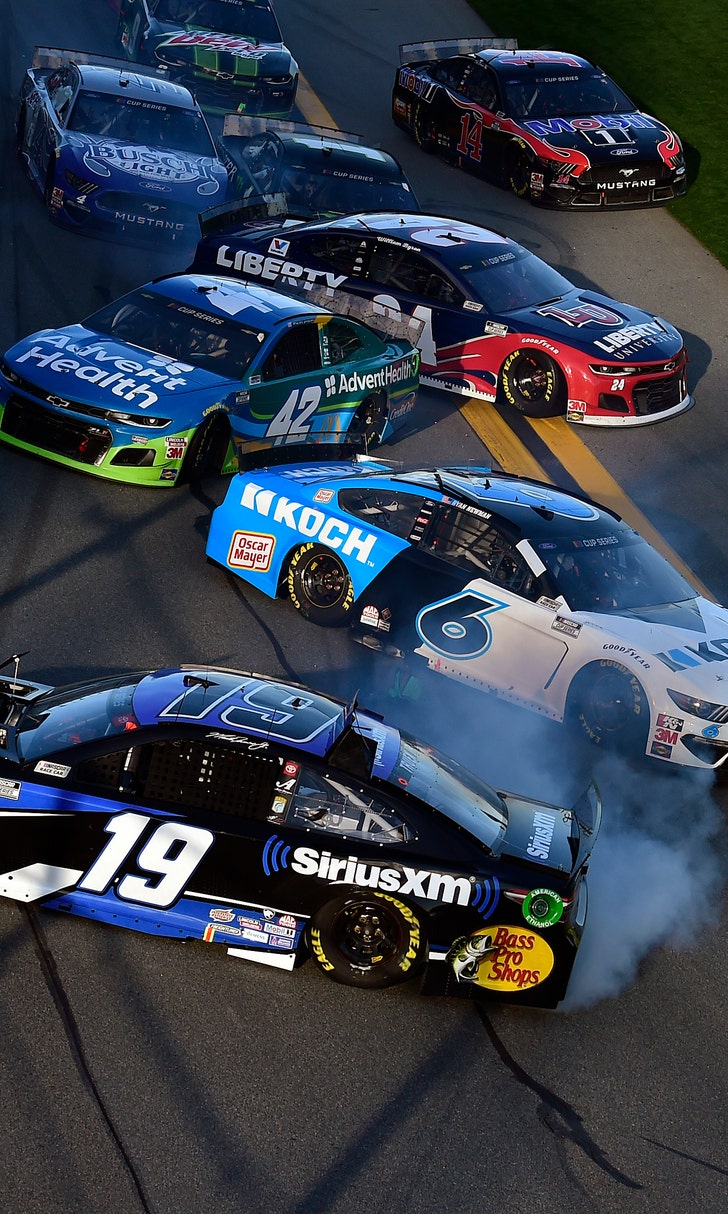 The Numbers Game At Daytona