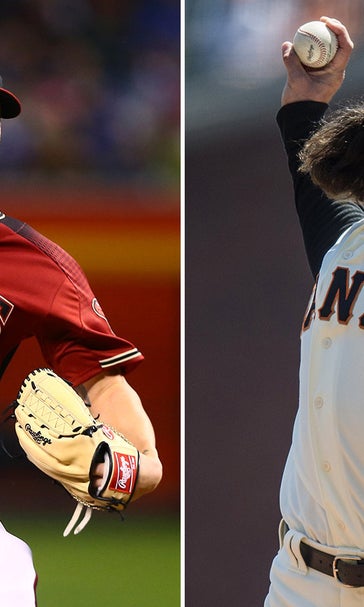 Miller faces Giants, looking to build on last start
May 13, 2016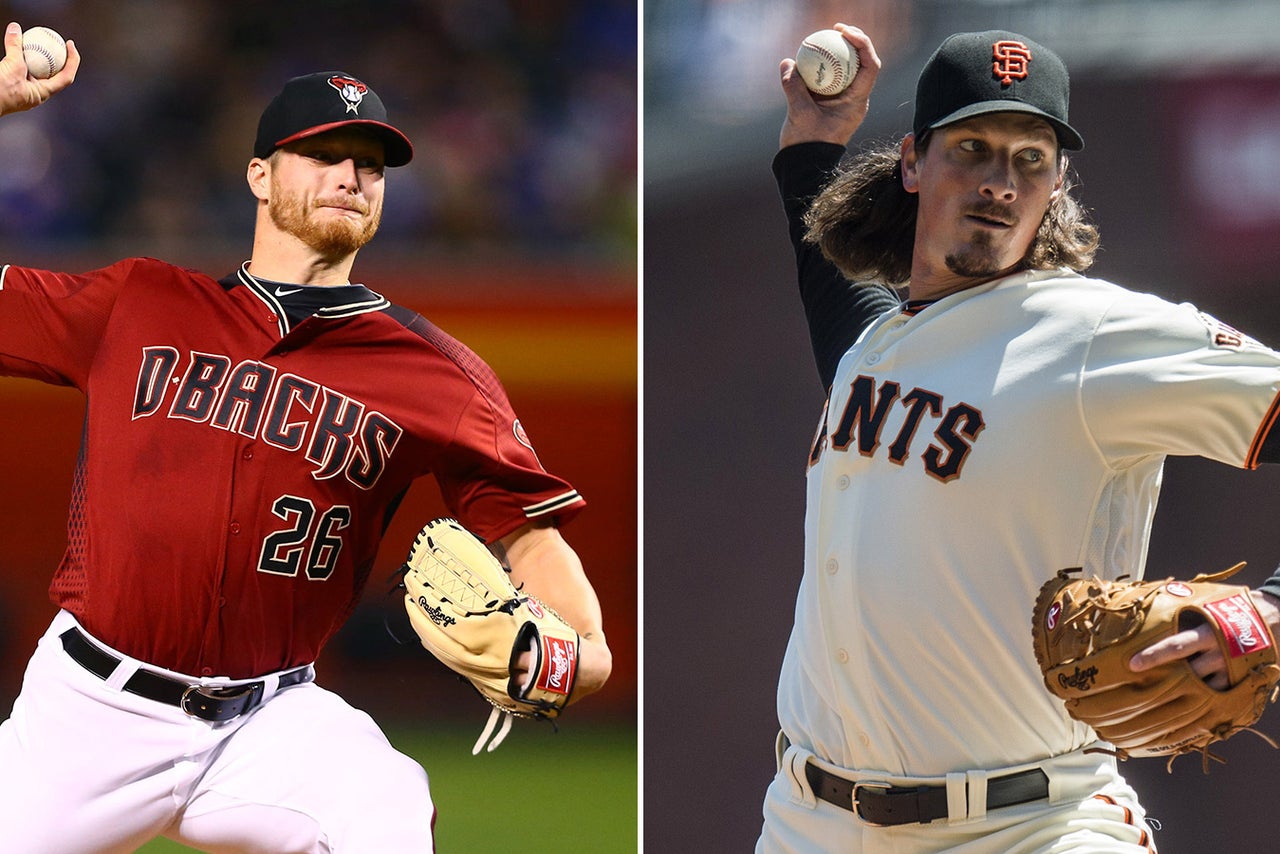 Chase Field has been problematic for more than one Arizona Diamondbacks starting pitcher this season, but Shelby Miller's struggles probably top the list.
The Arizona newcomer will try to get it together at his new home park Friday night against the San Francisco Giants, whose own offseason addition attempts to make it through six innings at the park for the first time.
After Thursday's 4-2 series-opening loss, the Diamondbacks' starting ERA at home stands at 7.03 and has led to a 5-13 record. Robbie Ray's 8.31 ERA is highest among the staff, but that's come with one loss in three starts. Miller (1-3, 7.36 ERA) is 0-3 with an 8.24 in four and has walked eight over 8 2/3 innings of the last two.
He's already given up six home runs in his first four starts at his new park after giving up five in 17 at Turner Field with Atlanta last season. He made one start at Chase in 2015 -- a no-decision -- so he's still looking for his first career win there.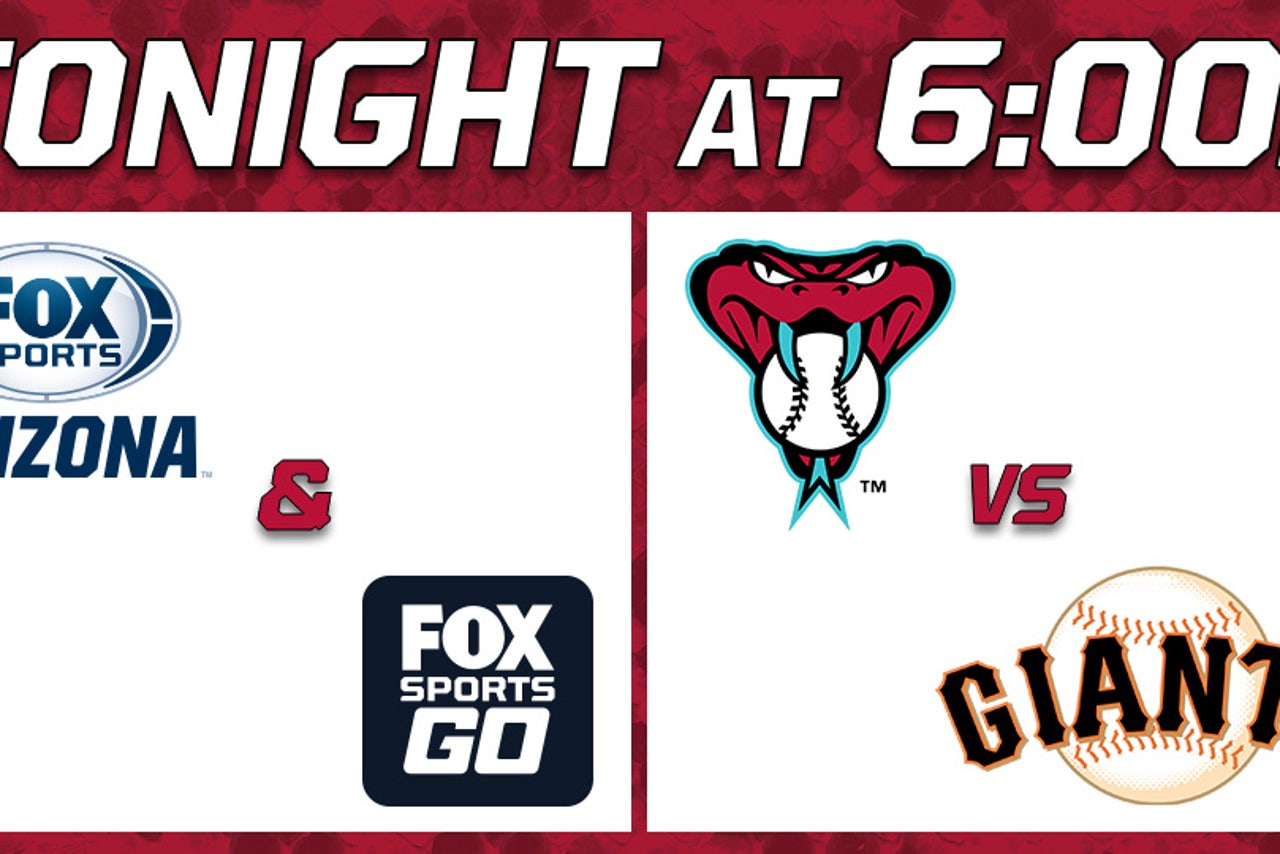 The right-hander is coming off his first win with his new team after giving up two runs and four hits in six innings of Saturday's 4-2 win in Atlanta. Walks, however, remain an issue. He handed out two and a hit batter against the Braves and is averaging 6.44 per nine innings. He feels strides have been made.
"It was definitely nice to get here and get back on track," Miller told MLB's official website. "But even my last bullpen session I felt like I figured something out a little bit, just kind of slowing down through my mechanics and stopped rushing a little bit. I think that helped a ton."
He may feel confident a home win against the Giants is the next step. Miller is 2-1 with a 2.22 ERA in five starts against them, though he did last just two innings and give up two runs, a hit and five walks in a no-decision of a 6-2 win in San Francisco on April 21.
Hunter Pence (1 for 12), Brandon Belt (1 for 12), Buster Posey (1 for 10), Gregor Blanco (1 for 7) and Denard Span (3 for 16) have all struggled against him.
Jeff Samardzija (4-2, 3.17) is 0-1 with a 6.75 ERA and seven walks in 10 2/3 innings in two starts at Chase Field, but the right-hander has been far more effective with his new club than Miller. However, limiting Colorado to two runs and eight hits in 7 2/3 innings of Sunday's 2-0 home loss wasn't enough. He struck out a season-high nine for a second straight game and threw 123 pitches.
"Samardzija is a competitor -- he came back out for that eighth inning with 115 pitches. He's a horse," Colorado's Nolan Arenado said.
That also applies against Arizona slugger Paul Goldschmidt, who's 2 for 10 with six strikeouts against Samardzija.
He'll be out to continue San Francisco's improving starting pitching. The Giants (19-18) have a 2.16 ERA from the rotation over a 4-3 span, which comes after posting a 5.04 mark over their first 30 games.
It ended Arizona's season-opening four-game winning streak over the Giants, but the Diamondbacks have still won eight of the last 11 the series.
Arizona (17-20) has lost consecutive games after a five-game winning streak, and it's batting .299 with 5.7 runs per game over those seven games. Jean Segura extended his hitting streak to 10 games with a .395 average.
Giants outfielder Angel Pagan missed his 11th consecutive game with a hamstring strain, but he could be in the starting lineup Friday.
---
---