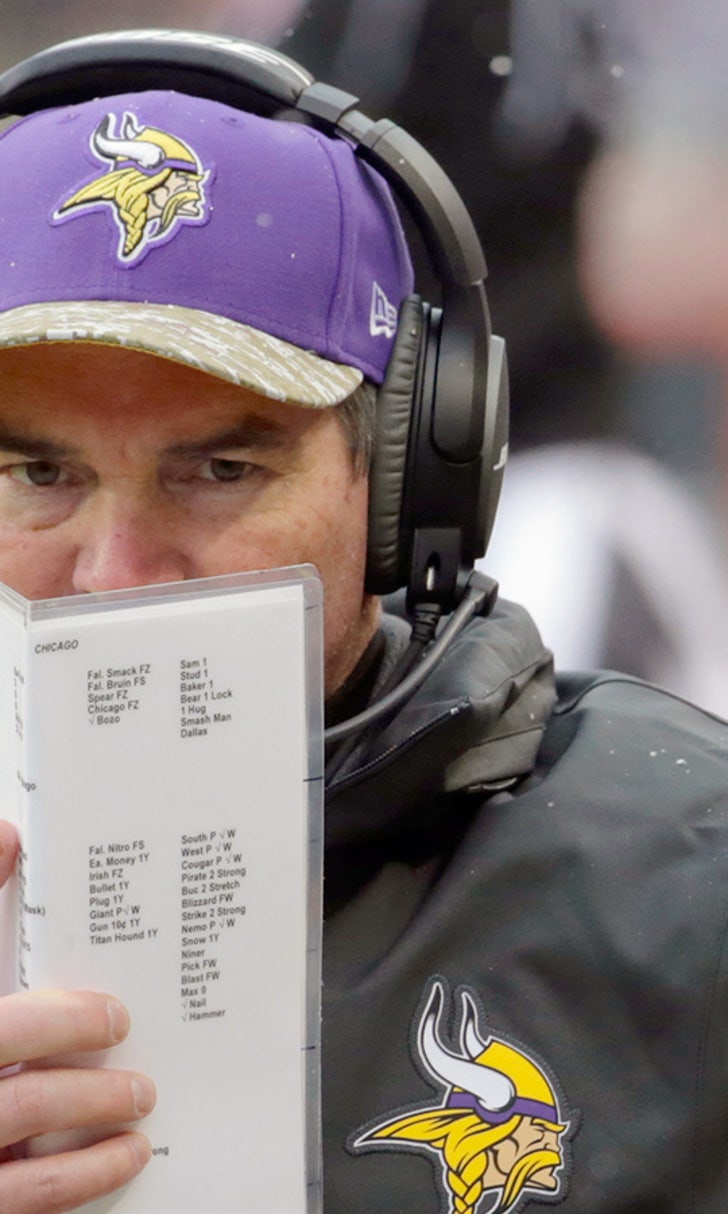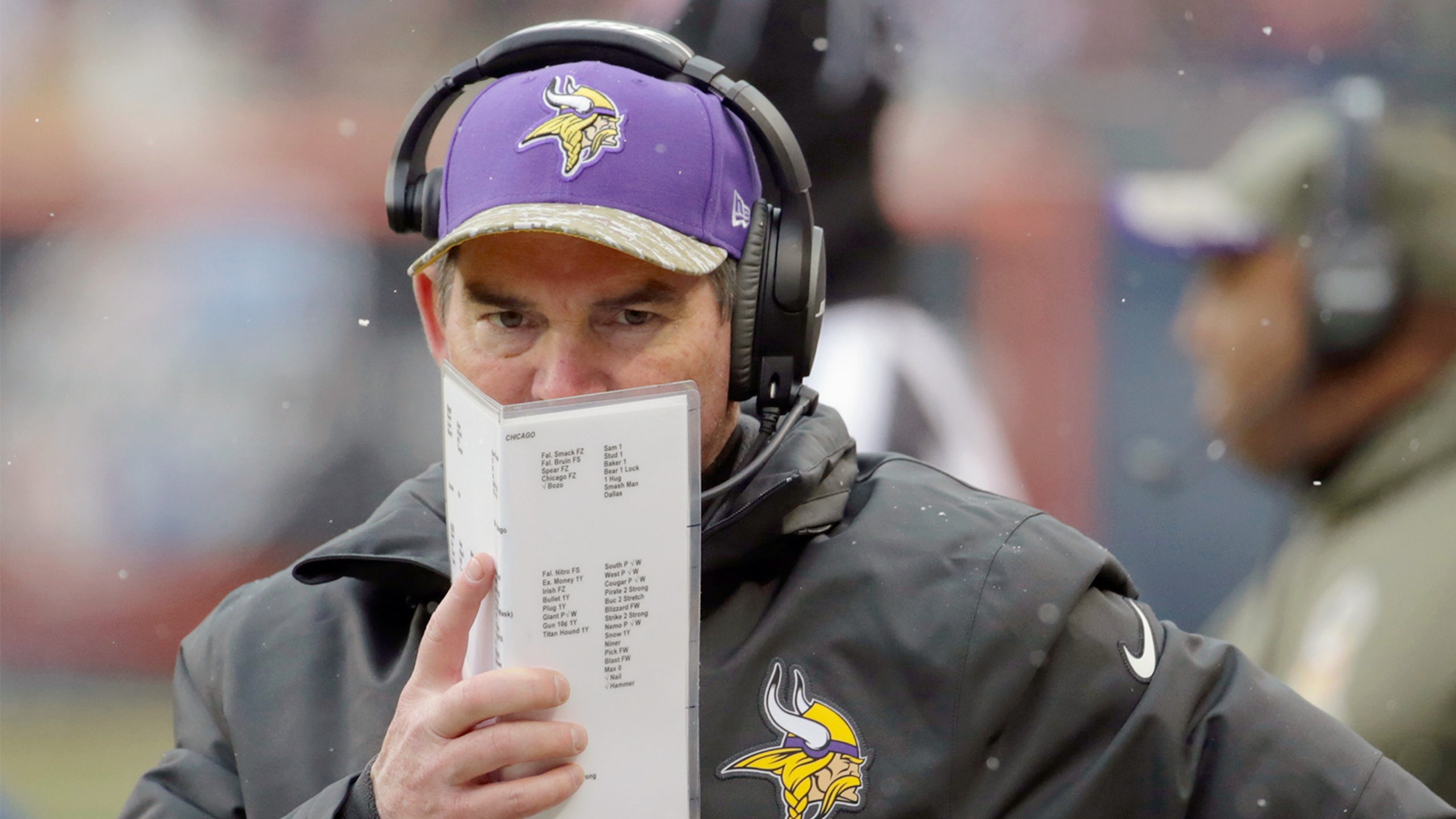 Mike Zimmer isn't a big fan of the clocks at Soldier Field
BY Sid Saraf • November 16, 2014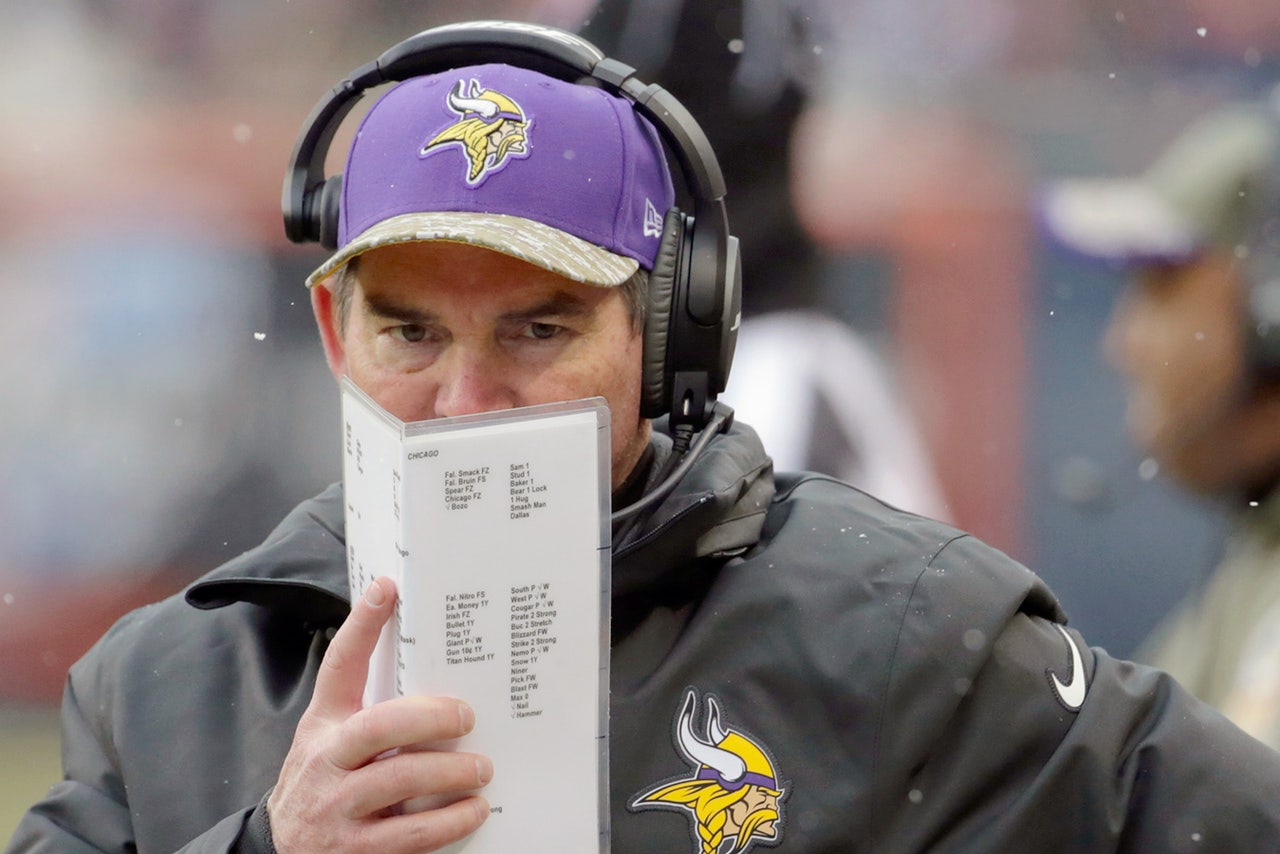 Mike Zimmer can get a tad prickly sometimes. Especially after a loss.
The Minnesota Vikings head coach had some choice words after his team lost to the Chicago Bears on Sunday. Not for his opponent or for his own team, but about the clocks at Soldier Field.
You see, the clocks went out for a little bit during the game, so the referees were forced to keep time with stopwatches for a while. Naturally, that makes it tricky for the guys on the field. And that must have rankled Zimmer something awful, because he had was pretty direct when a reporter asked him about it.
"You know, the clocks here are b*******, so ..." Zimmer said.
OK, then! You can see video of Zimmer's statement right here. WARNING: FOUL LANGUAGE.
For those of you wondering what exactly happened to the clocks, it's still a mystery. However, Daktronics, the company that made the scoreboards at Soldier Field, released this statement:  
---
---