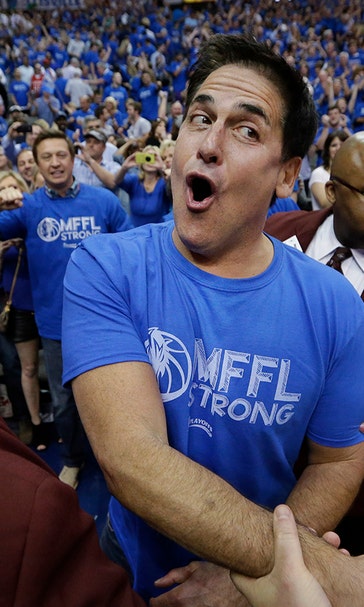 Mavs make grand slam franchise-changing moves
July 4, 2015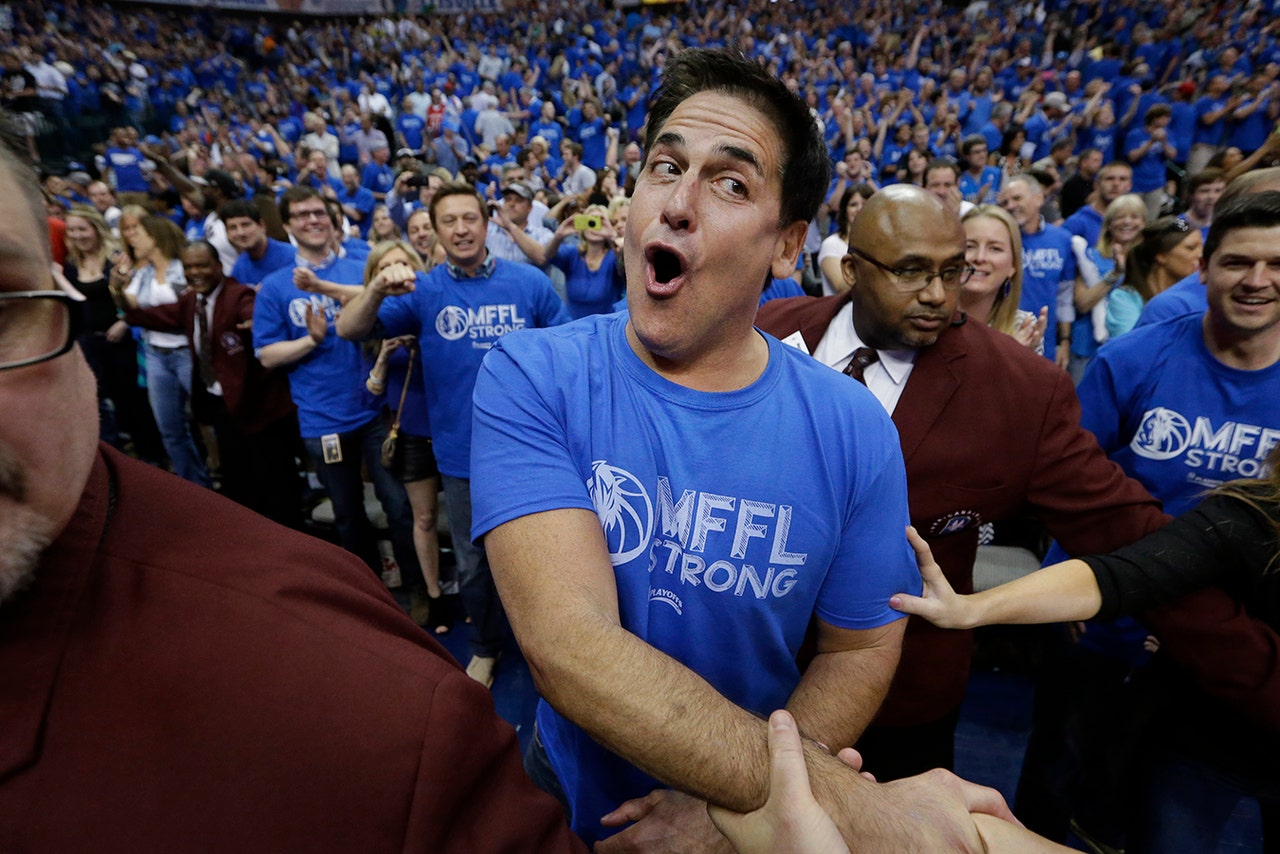 July 3, 2015 amounts to a Dallas Mavericks franchise-changing day both because of what happens now thanks to agreements with DeAndre Jordan and Wes Matthews and what would've happened had the Mavericks not secured the services of the two free-agent standouts.
The upside is real: Dallas stole star center Jordan from the Los Angeles Clippers with its max offer worth $81.13 million over four years. The Jordan decision came at mid-day Friday, about 15 hours after Wes Matthews opted to depart Portland and spurn a monster Kings offer to join Dallas with a four-year deal that will be worth upwards of $51 million.
"We're adding two incredible players," Mavs owner Mark Cuban told DallasBasketball.com.
Outside of Dallas' retention of Dirk Nowitzki every time he becomes a free agent, this is as "grand-slam" as it gets in Cuban's 15 years of attempting to to lure summer stars. Last summer the Mavs did acquire Chandler Parsons, who is pivotal not only as a player but also as a recruiter; his friendships with Jordan and Matthews was central to this process.
The 6-foot-11 Jordan, who turns 27 this month, led the NBA in rebounding the past two seasons and is coming off career-best averages of 11.5 points and 15 rebounds. The former Texas A&M star was attracted to returning to his home state.
Matthews -- a 6-6, "3-and-D" shooting guard -  also happens to be a Texan, from San Antonio. He turned down a four-year, $64 million offer from Sacramento and will now continue rehab from a torn Achilles tendon that hopefully will allow him to be ready to play by December.
So it's all good with the Mavs. But had Cuban and company failed in these pursuits, as is so often the case with free-agent chases (not only in Dallas and elsewhere)? He says he would've "tanked" the season, purposely trying to be bad in order to get a high draft pick next year.
"Absolutely, yes," he told DallasBasketball.com ... and yes, that makes July 3, 2015 franchise-changing in every possible way.
MORE FROM FOX SPORTS SOUTHWEST: 
- PHOTOS: Cowboys Cheerleaders Auditions
- Ranking NFL quarterback salaries
- Oldest player on every NBA team
- College football's highest paid coaches in 2014
---
---