Martinez gets the nod as Cardinals open critical series with Pirates
July 9, 2015

The Pittsburgh Pirates have clawed their way back into what seemed to be a runaway divisional race, and following yet another series sweep, have a chance to pull even closer in the NL Central.
They open a critical four-game set Thursday night with the St. Louis Cardinals, who seem to have finally recaptured some momentum following a lackluster stretch.
St. Louis (54-31) owns a 4 1/2-game lead over Pittsburgh (50-34), but has watched its sizable advantage diminish with six losses in the last 10 games. The Cardinals were swept in a doubleheader Tuesday but rallied Wednesday on Jhonny Peralta's two-out, two-run go-ahead home run in the ninth inning of a 6-5 victory over the Chicago Cubs.
"Any win against the division is huge for us," Michael Wacha told MLB's official website. "That homer was pretty big for us. It gives us a little happy flight going into Pittsburgh, and hopefully we can take care of business there."
The Pirates, who trailed St. Louis by nine games on June 29, have experienced no such adversity, piling up an MLB-best 32 wins since May 22. They have won five straight and matched a franchise record with their 10th sweep Wednesday, beating San Diego 5-2.
Andrew McCutchen is 6 for 15 with four RBIs over Pittsburgh's current winning streak, and the Pirates' pitching staff has posted a 2.02 ERA.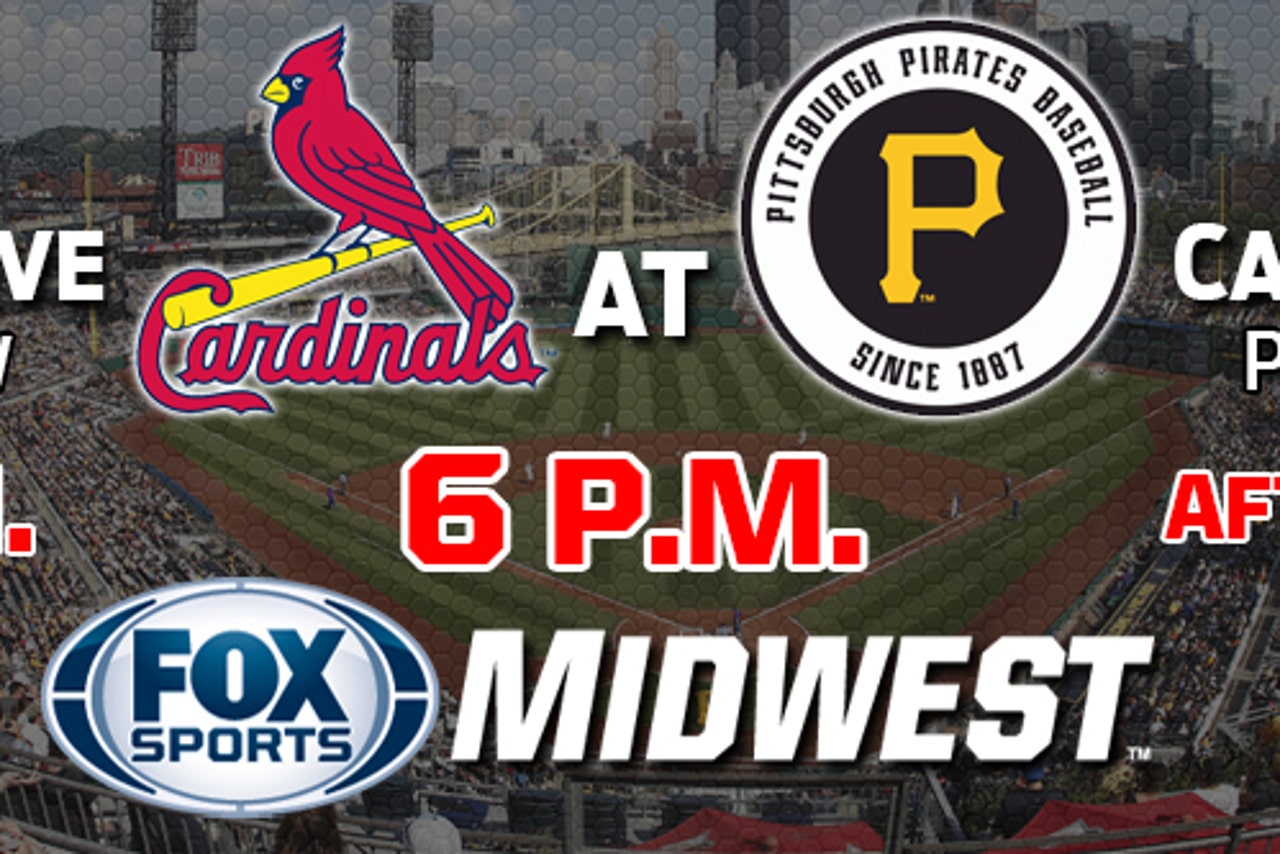 "They played so well for so long, and it just goes to show how our guys persevered," manager Clint Hurdle said. "They stayed the course, kept taking care of today's game, and it has gotten us here."
St. Louis' Carlos Martinez (9-3, 2.70 ERA) could derail that run, as the right-hander has a 6-1 record and 1.35 ERA over his last nine starts. But looking to make his final case to make the All-Star team, Martinez is facing one of the few teams who hit him hard this season.
---
---