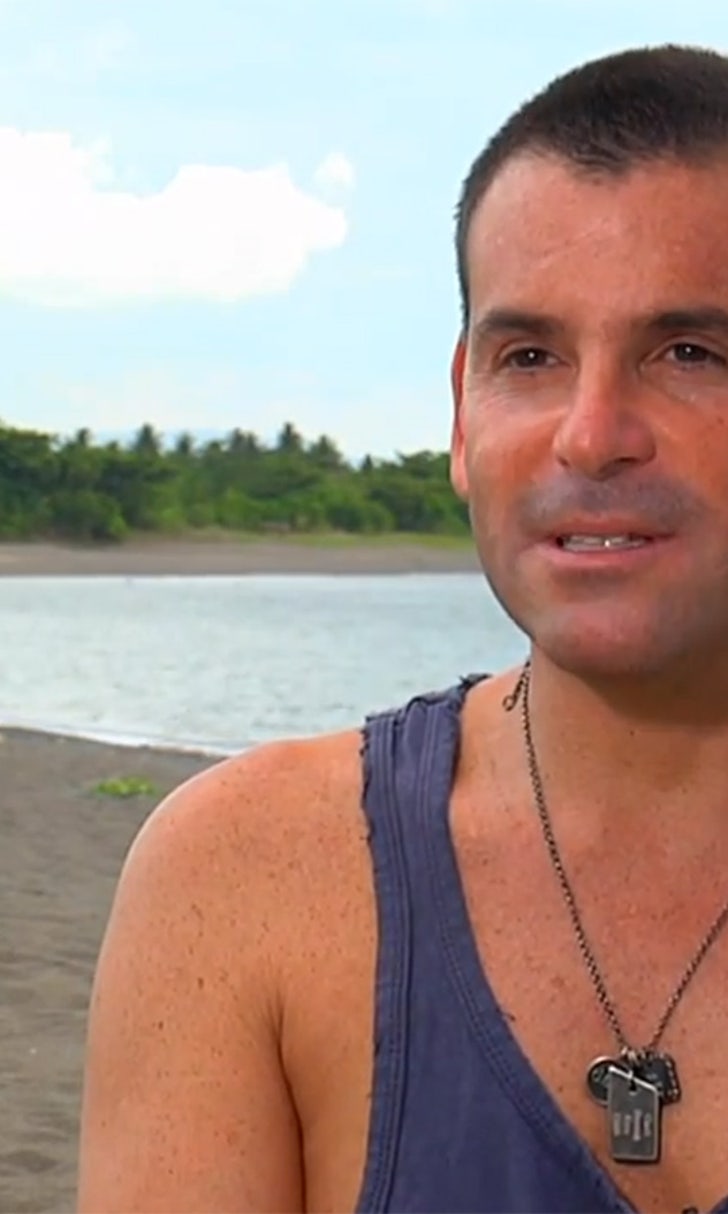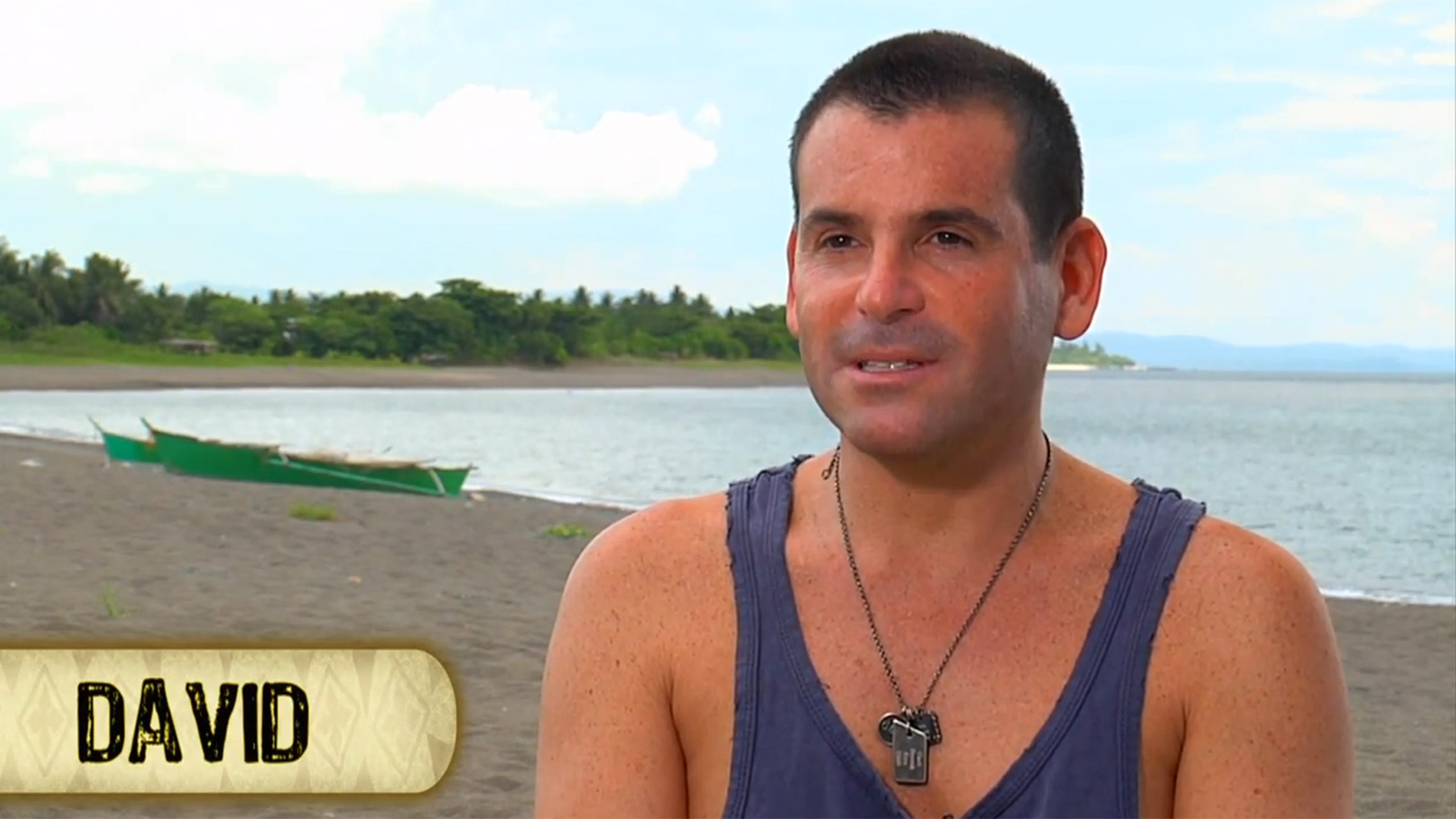 Marlins president David Samson has short stay on 'Survivor'
BY foxsports • February 26, 2014
Marlins president David Samson made it clear from the onset of "Survivor: Cagayan" that he had his eye on the $1 million prize.
"In baseball there's only one winner in the end," Samson said. "'Survivor' (is) the same, so I've been playing this game for a long time. Just not on the beach."
Samson, however, was the first player voted off during the two-hour season premiere that aired Wednesday night.
Upon his arrival — wearing a blazer and khakis — via helicopter, Samson was anointed captain by his "brains" teammates.
"I personally never trust a man in a suit, but I like David, so we'll go with that," said Kass, an attorney.
Samson and Garrett, a professional poker player, quickly bumped heads when the Marlins president voted Garrett the team's weakest player without hesitation because he saw him as his biggest threat.
That decision proved to be Samson's downfall.
"I make decisions often, and I'm going to go with him," Samson said. "Focusing on the last two-thirds of the game. You asked me to make a decision for now, but every decision is what's good for now and what's good for later."
Samson and his team struggled to build a shelter out of bamboo as nuclear engineer J'Tia bossed them around. They looked even worse during the community challenge on the third day of competition.
The "brains" finished last of the three teams in maneuvering a cart through an obstacle course, opening three chests with keys, dissembling them and putting back together a giant dragon puzzle.
Host Jeff Probst called it, "one of the worst performances out of the gate in the history of 'Survivor.'"
"If you ask me, David is a strategic threat to all of us," Garrett had said. "But we vote together. David's going to go home and we're all going to feel better.
"The biggest threat is David. He's very intelligent. I think he's a schemer, and he's already made it clear he wants to get rid of me."
Samson, meanwhile, didn't trust Garrett.
"I view him as a bigger threat," Samson said. "My biggest concern is that I'm not exactly sure what put him on the brains. That scares me really to my core."
Thanks to their last-place performance, the "brains" team didn't receive immunity.
During a storm complete with roaring thunder and a torrential downpour, the tribal council voted David off with four votes. J'Tia received two votes.
"I have no regrets," Samson said. "The tribe just doesn't have it together, or they have it together but against me. No hard feelings. I consider myself pretty much the luckiest person in the world."
You can follow Christina De Nicola on Twitter @CDeNicola13 or email her at cdenicola13@gmail.com.
---
---