Aaron Rodgers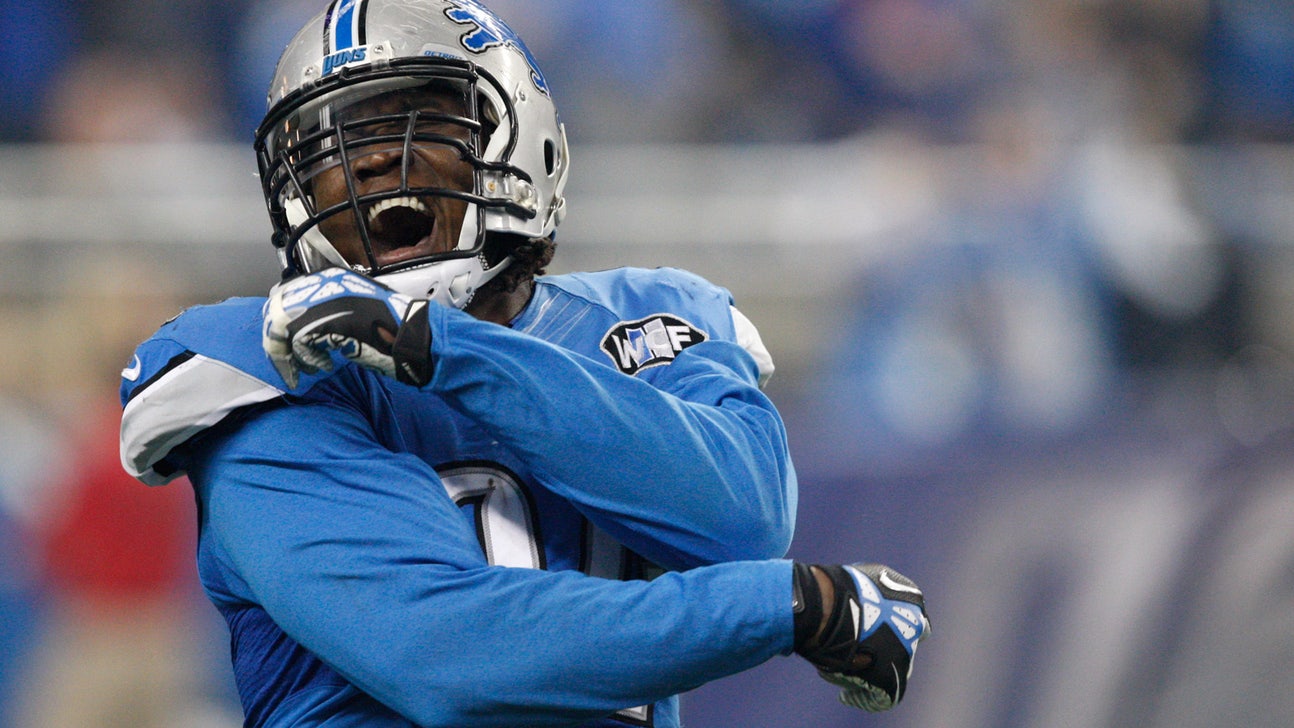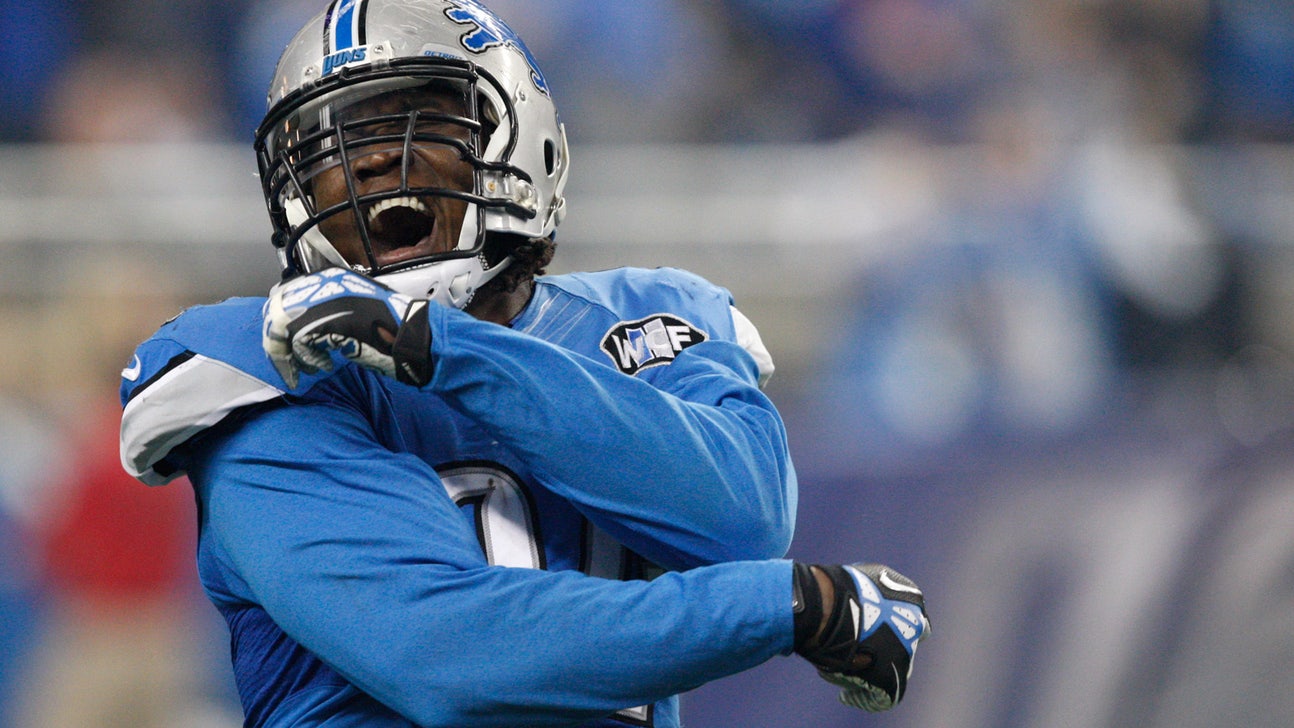 Aaron Rodgers
Lions try to sweep Packers for first time in 24 years
Published
Dec. 3, 2015 10:41 a.m. ET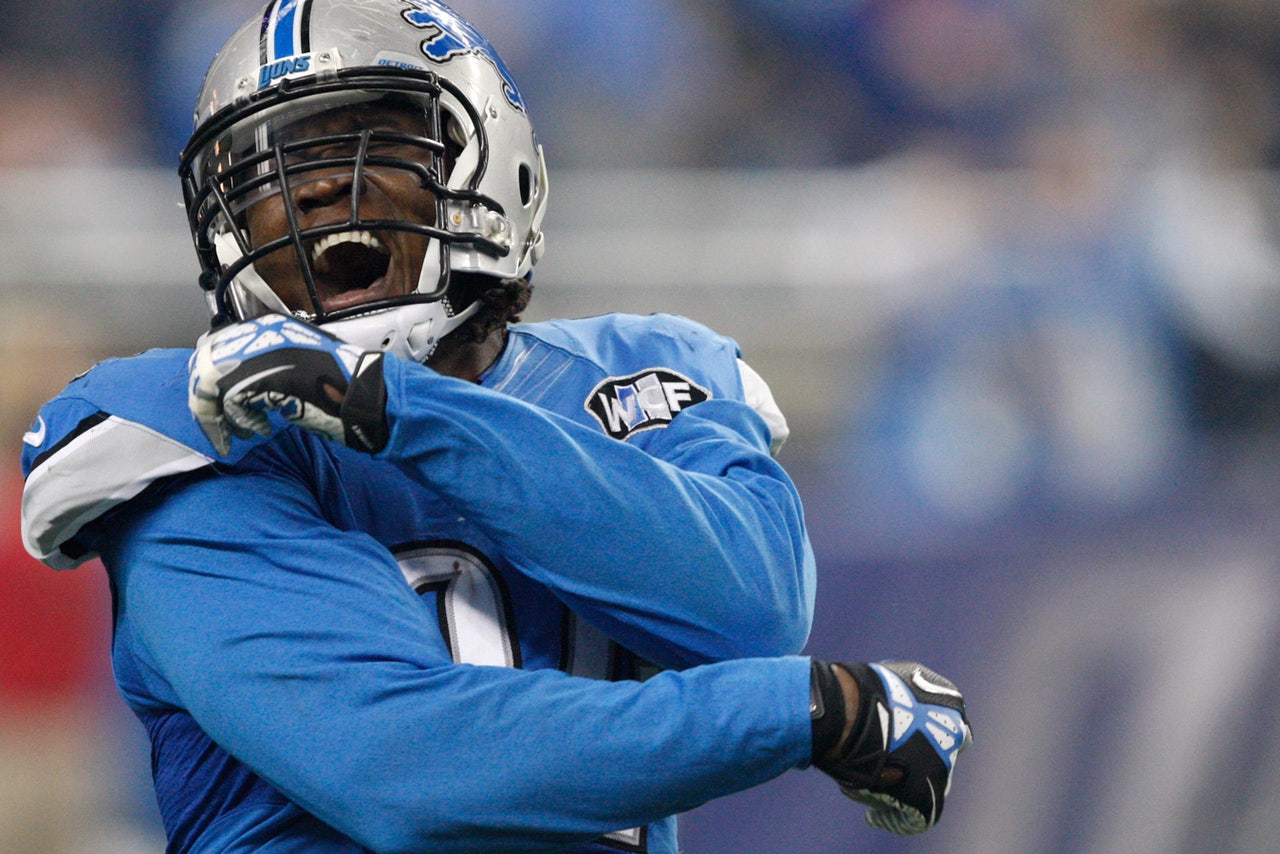 An improbable victory at Green Bay in Week 11 has given the Detroit Lions life.
Since Week 8, the Packers appear to have lost their ability to win.
Looking for a fourth consecutive victory, the Lions can sweep the season series from the struggling Packers for the first time in 24 years Thursday night at Ford Field.
Detroit (4-7) is last in the NFC North and three games behind second-place Green Bay, but the Lions are playing the better football among the two. Detroit's 18-16 victory at Lambeau Field on Nov. 15 was its first there since 1991, which is also the last season it took both meetings with the Packers (7-4).
The Lions have continued to win and are coming off a 45-14 Thanksgiving Day rout of Philadelphia. Green Bay fell 17-13 at home to Chicago that evening to finish 1-4 in November.
"Let's make it clear - we've been successful here, and success, you don't own success, it's rented," Packers coach Mike McCarthy said. "And you've got to earn it each and every day.
"You have to carry forward what you've done in the past, and it's important for us to get ready to beat Detroit in Detroit."
Green Bay doesn't need to be reminded of how dangerous these revived Lions can be.
"(The Lions are) playing good football all around," said quarterback Aaron Rodgers, who squashed talk of a reported players-only meeting in Green Bay. "We've got to buckle down our preparation and make sure we're ready to play ... We've got to respond better to adversity."
Though Detroit dominated offensively last week, a resurgent defense has keyed the winning streak. The Lions have allowed averages of 14.3 points, 55.7 yards rushing and 271.7 total yards in the three games.
The turnaround has been stunning after the club allowed 30.6 points in the first eight contests.
Ziggy Ansah had 3 1/2 sacks against the Eagles and his 11 1/2 are 3 1/2 shy of Robert Porcher's team record set in 1999.
"They're playing complete," Green Bay guard T.J. Lang said. "They're covering. They're putting a lot of pressure on quarterbacks, and they're doing a great job stopping the run."
The Packers experienced the latter first-hand, getting held to a season-low 47 rushing yards by the Lions last month. Their primary offensive issues of late, however, have been in the passing game.
Green Bay averaged 27.3 points and 236.8 passing yards while starting 6-0, but 19.6 and 218.0 through the air in the last five. Rodgers' 53.8 completion percentage last month was the lowest of any quarterback with at least 90 attempts.
Randall Cobb has been limited to fewer than 80 receiving yards in all but one of the last eight games, James Jones had no catches on six targets last week and Davante Adams had two receptions for 14 yards. Adams was targeted 11 times and endured his share of drops against Chicago.
"We're not even being effective enough anywhere near our potential, I think," said Rodgers, who went 35 of 61 for 333 yards with two TDs on Nov. 15. "We're just on different pages."
Detroit coach Jim Caldwell doesn't believe the Packers are any less dangerous despite their struggles.
"What I see is, without question, one of the top quarterbacks that ever played the game," said Caldwell, whose team sacked Rodgers three times at Lambeau. "This is as dangerous a team that you'll ever face."
The ground game certainly has become so again, with Eddie Lacy following a demotion by rushing for 205 yards in the last two games after gaining 78 on 33 attempts in his previous four contests. Sidelined by a groin injury Nov. 15, Lacy has averaged 2.5 yards per carry while gaining 52 in two career games at Detroit.
He's also fumbled four times and lost two in the last five games overall, though he ran for 100 in his last meeting with the Lions on Dec. 28.
Detroit rushed for 217 yards the last two games after averaging 66.9 in the first nine. Matthew Stafford, meanwhile, has thrown seven of his 20 TDs and one of 12 INTs in the last three weeks. He passed for 337 yards and tied a career high with five touchdown throws against Philadelphia.
"Our quarterback is comfortable in this offense," Caldwell said. "And when that happens, it gives you opportunities for your playmakers to do things."
Calvin Johnson, who caught three TDs last week, is 79 receiving yards shy of his sixth straight 1,000-yard season. Brandon Marshall and Roddy White are the only active players with at least 1,000 in at least six consecutive years.
Johnson, who caught six passes for 81 yards at Green Bay, has 17 catches for 326 yards and two touchdowns in the last three home games against the Packers.
---
---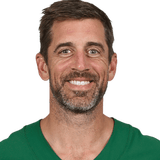 Get more from Aaron Rodgers
Follow your favorites to get information about games, news and more
---