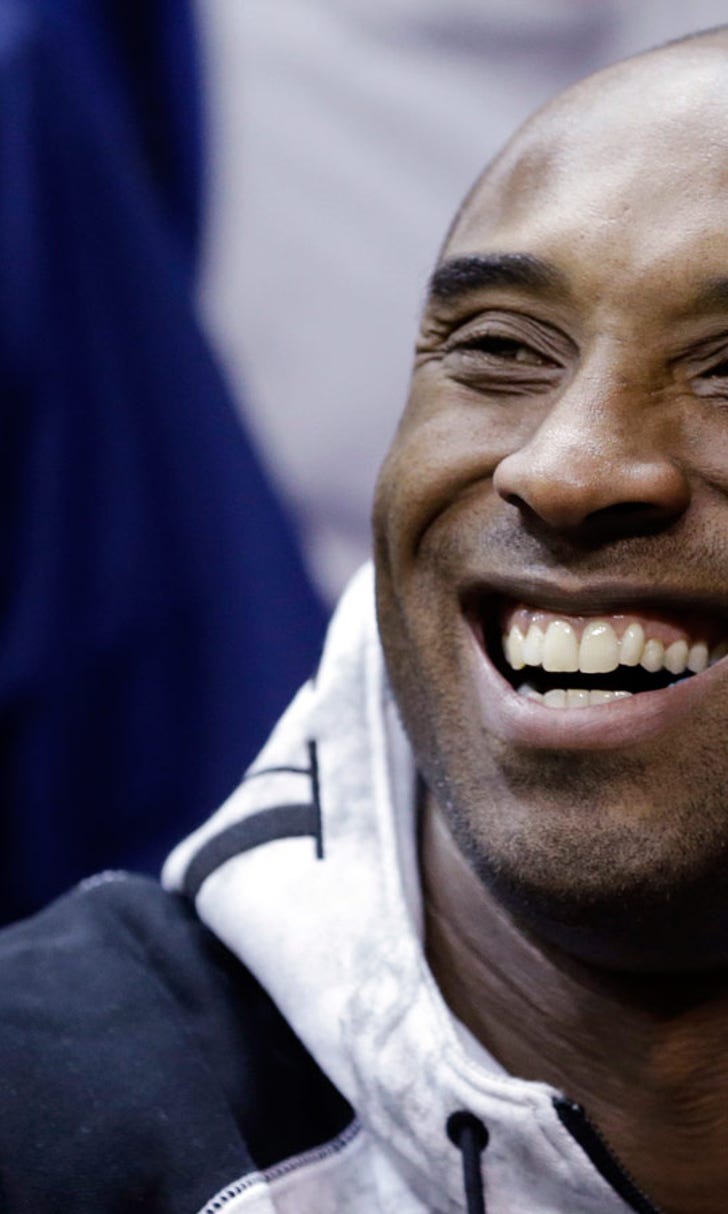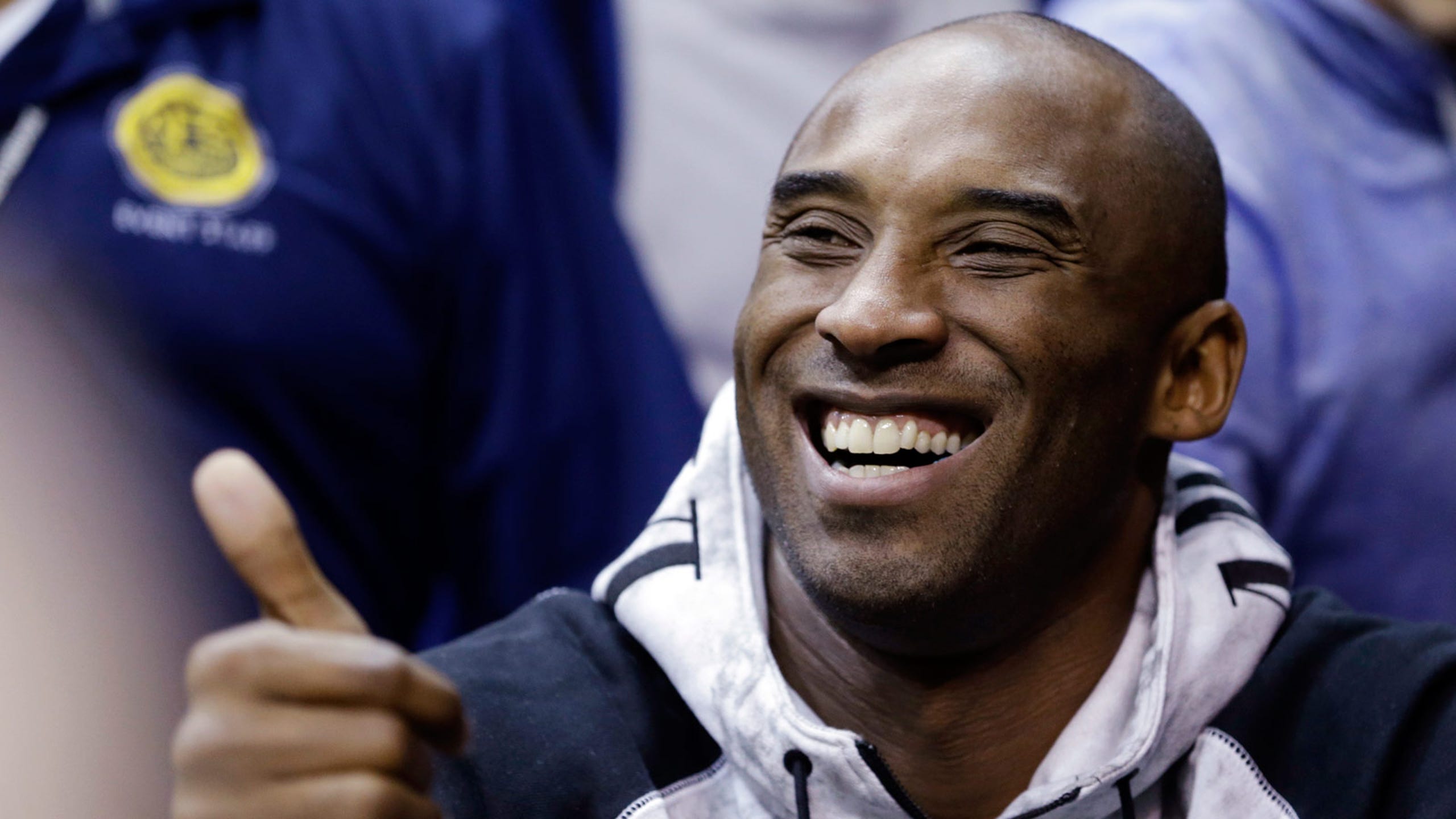 Kobe Bryant thankful for All-Star spot, would prefer younger stars get chance
BY foxsports • January 23, 2014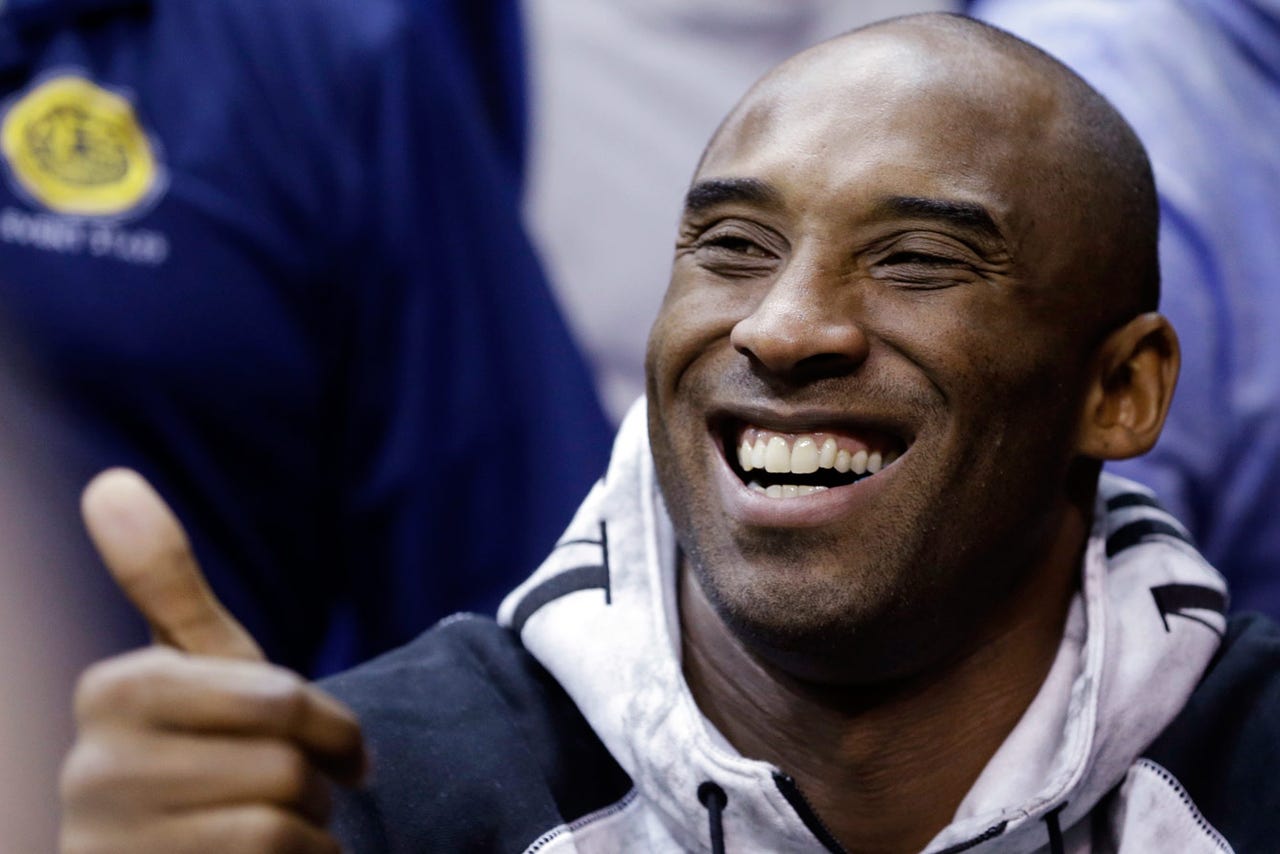 MIAMI -- Kobe Bryant said he hopes to return from a fractured knee before next month's NBA All-Star Game, for which he was voted to start.
But the Los Angeles Lakers star added he did not want to play in the annual event, nor did he think it would be fair for him to do so.
"With all due respect to the fans that voted me in -- I certainly appreciate that, they know how much I appreciate that -- but, you know, you gotta do the right thing," Bryant said before the Lakers played the Miami Heat on Thursday night.
"You got to reward these young guys for the work that they've been putting in."
Bryant was among the Western Conference starters announced Thursday. If he returns to the Lakers in early February, the guard was asked if he'd have to fight the league to allow him to skip the All-Star Game.
"Probably, if I played before (the All-Star Game), the rule is you have to go in there and play or miss the next two games," Bryant said. "That just means somebody would have to lose a spot, unfortunately. The backups would be playing a lot 'case I would go in there, do my two minutes and sit down."
Bryant, who returned from a ruptured Achilles' tendon before the season, played in six games before being been sidelined Dec. 19 with a fractured left knee. He said he had been watching his diet, spinning to keep in shape and planned to next see a doctor in February.
"It's always a tremendous honor to vote in. It means a lot obviously," Bryant said. "I think it's important for (young players) to go out there and perform -- they've been playing all season. They deserve to be in there, they deserve to play. There's no reason why they shouldn't be out there doing it then."
Unable to play against LeBron James and the two-time defending-champion Heat on Christmas Day or Thursday night, Bryant was asked about the obstacles of trying to three-peat. He was a member of the Lakers teams that won titles 2000-02.
"Having the competitive spirit night after night is very, very tough to do," Bryant said. "Three championships in a row, four (NBA) Finals in a row. It's tough.
"The most important thing is being ready when the time is right. You gotta make sure you have everybody healthy, make sure that your competitive spirit is ready to go when the playoff come around. That's really the most important time."
Bryant said it was part of King James' role as a veteran leader to get the team ready for the postseason.
"It's like a malaise that sets in," Bryant said. "Lebron has been doing a fantastic job of keeping the guys going with his own engine. That's his responsibility, to keep guys engaged. And then when time moves around, hopefully the other guys get charged up and ready to go as they roll into the playoffs."
You can follow Charlie McCarthy on Twitter @mccarthy_chas or email him at mac1763@bellsouth.net.
---
---