National Hockey League
National Hockey League
Kings eager to avenge road loss to Blues
Published
Dec. 17, 2014 8:04 p.m. ET

It was the end of a dismal road trip and it finally looked as though the Los Angeles Kings would break through with a big road win against a tough conference opponent. But three goals in the span of less than three minutes effectively took the wind out of their sails. The Kings ended a five-game road trip 1-3-1. 
All season it's seemed as though the Kings couldn't buy a road win. An especially bad penalty kill led to more road woes through Buffalo, Montreal, Toronto and, finally, St. Louis. 
"I don't know the stats, but we're usually pretty good at protecting momentum," captain Dustin Brown said. "When we're good on our PK generally our five-on-five is really good."
The Kings have allowed seven power play goals in the last six games, six in their five-game swing and coach Darryl Sutter made no excuses for their shorthanded performances. 
"We gave up too many goals against on this trip, that's for sure, and our penalty killing has really let us down at key times," he said. "Times likes last night when we played a really good game for three shifts and we lost again."
The struggles began before the road trip when they lost three of their last four, all at home against Chicago, Boston and Philadelphia. The Kings have had trouble getting possession and keeping it. And their extended time in the defensive zone hasn't exactly been productive, as is evidenced by the goals against. 
"When we have the puck, we're pretty good," Brown said. "I think it's more without the puck right now. What makes us good is our D-zone coverage and our defensive game, our checking game, whatever you want to call it. We're really good at getting the puck back and closing gaps quickly. Right now, we're a half-second late everywhere."
Away from the friendly confines of the Staples Center, the Kings aren't the worst team in the NHL, but they're far from their best. The team that won three Games 7 on the road in the playoffs last season is just 4-7-5 on the road this season, good enough for 24th in the league and no one can really explain it, but no one is really worried about it either.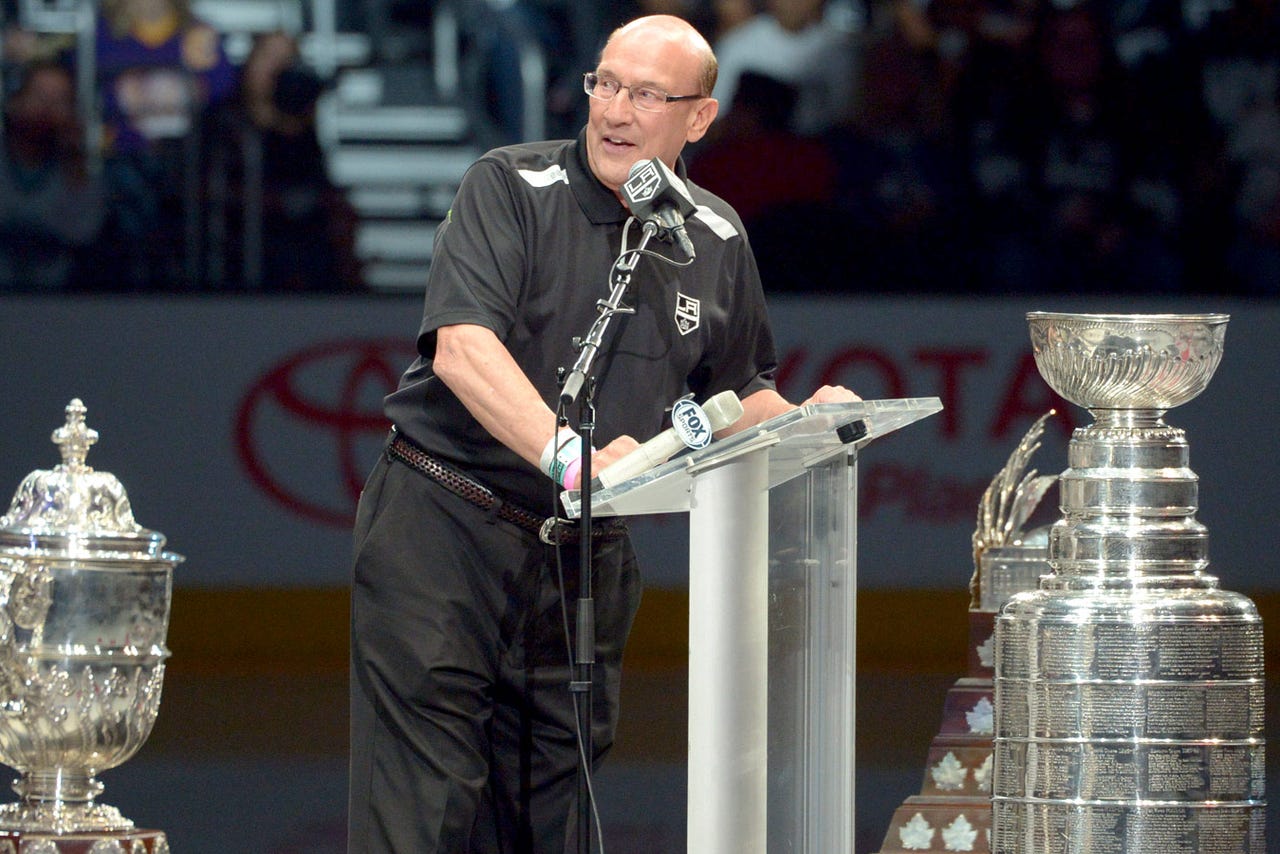 Red carpet rolls out for Kings broadcaster Miller who stars in new documentary
"Last year doesn't come into play at all really in our mindset," Brown said. "It's just frustrating, but it's something you have to work through it individually and as a group. I know there are a lot of players who are in there frustrated, personally. 
"Again, it's about finding a way to push through together, and that's what this group has shown over the years. We're capable of leaning on each other when we need to."
The silver lining of the schedule is this week is that the Kings will get a chance to avenge Tuesday night's loss to the Blues on Thursday at home. With the burn of three goals in three minutes still fresh, Thursday night's tilt takes on a new meaning.
"I think if you're not excited about playing tomorrow, after what happened in St. Louis, then we have bigger issues," Brown said. "I know as a player, I'm excited. Especially the way they beat us, how the third period transpired the last game."
---
---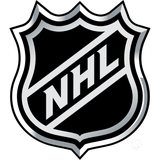 Get more from National Hockey League
Follow your favorites to get information about games, news and more
---