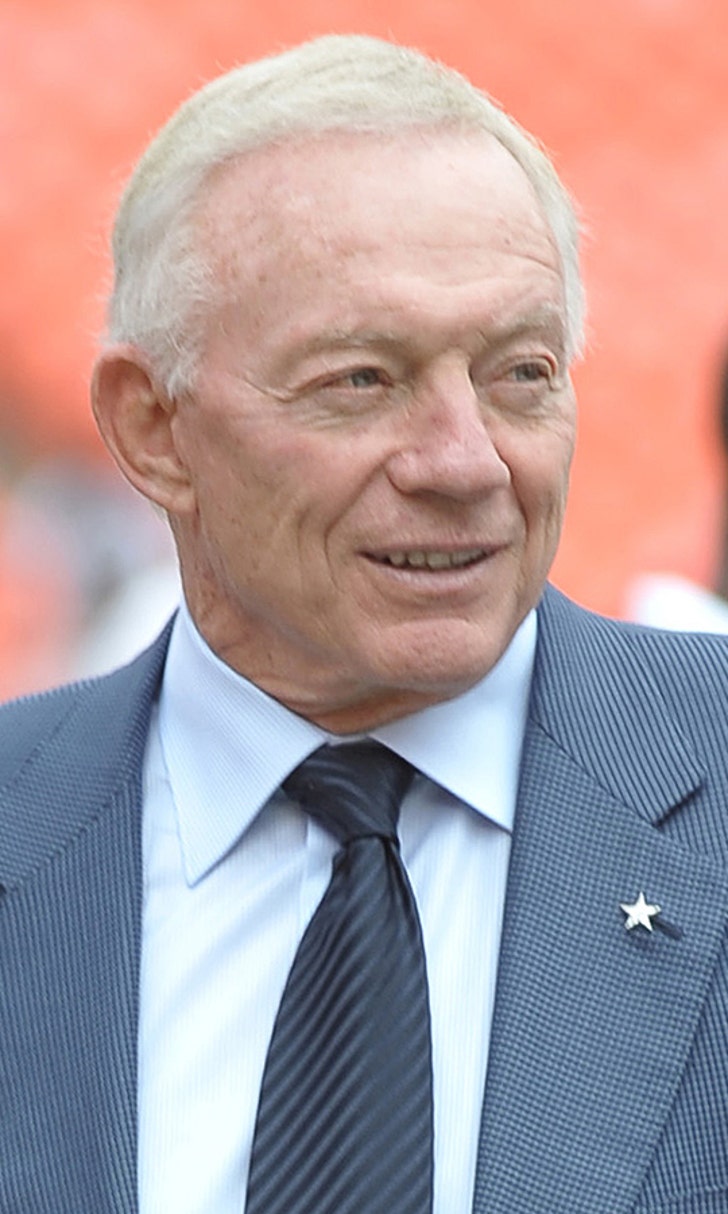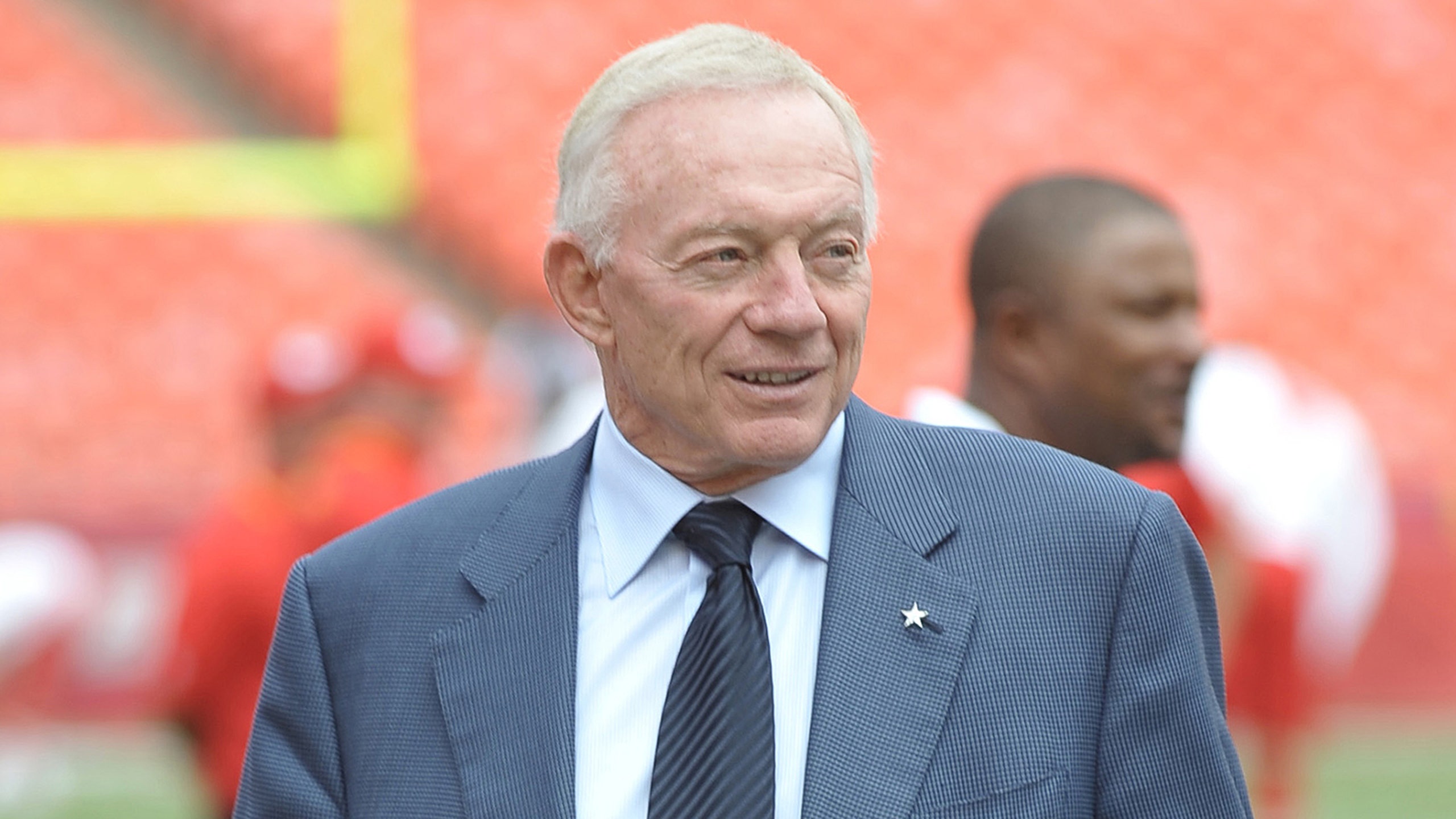 Jerry Jones admits he's cried real tears after three losses
BY Shawn Ramsey • February 28, 2014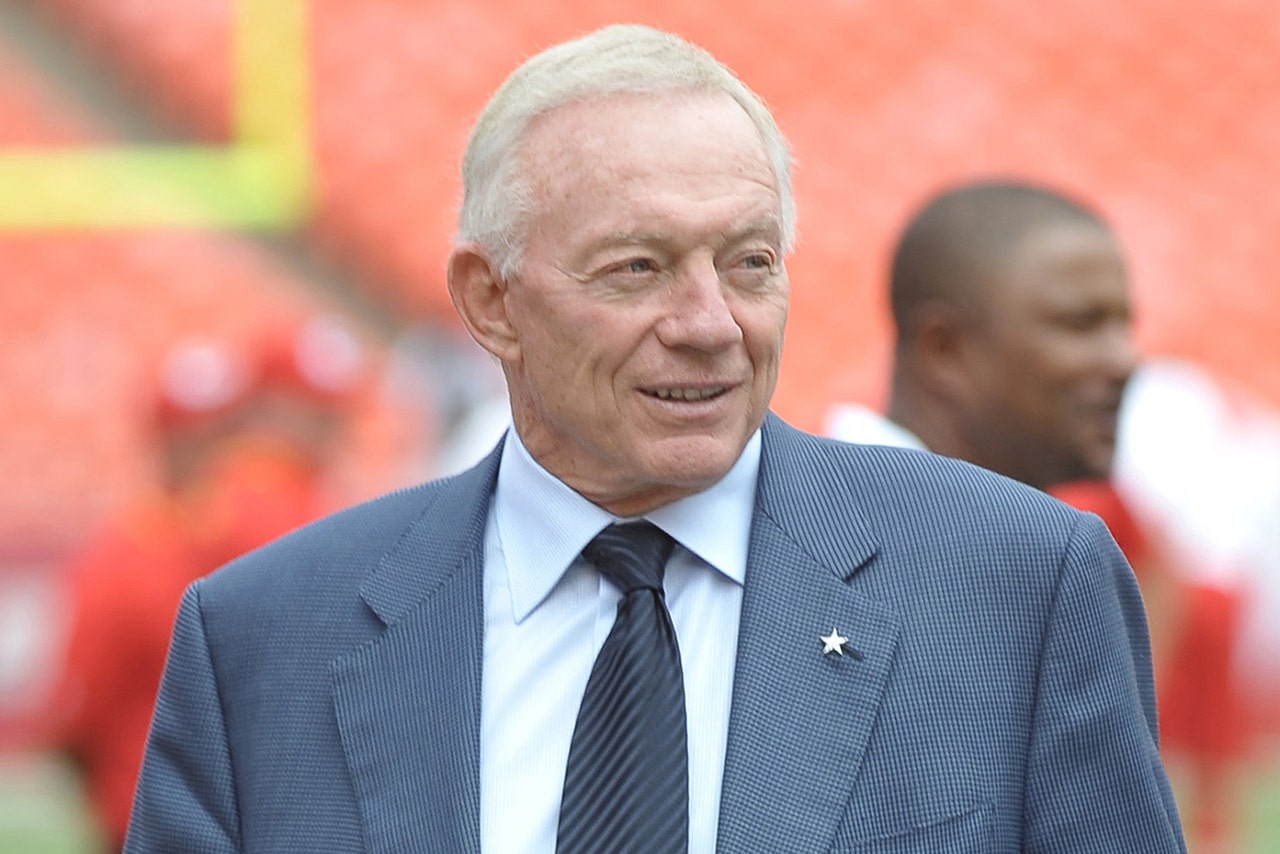 Despite winning three Super Bowls in his early years as owner and general manager of the Cowboys, there have been plenty of tough times in Jerry Jones' 25-year tenure in Dallas.
Jones even admits there were three especially heartbreaking losses where he broke down and cried.
The first happened in January 1995 after his Cowboys lost to the San Francisco 49ers in the NFC Championship Game, ending the team's bid to three-peat as Super Bowl champs.
"I couldn't hold it in there in San Francisco that day," Jones told the Dallas Morning News. "I knew we had the better team."
The next time Jones said he shed tears was when the Cowboys opened the 2002 season against the expansion Texans in Houston. Dallas lost the game 19-10, and apparently Jones isn't a fan of losing on the road to a brand new team.
"Any loss kills you," Jones said. "I was the leading proponent of getting Houston the team. I wanted those fans to have their own team even though I knew at the time half of them were Cowboys fans. To go down and get beat on opening night by an expansion team was absolutely a low point."
Fast forward five years to the 2007 season, Jones helped put together a team that finished the regular season with a 13-3 record, but Dallas came up short in its first postseason game against the division-rival New York Giants, losing 21-17, a loss that was hard to swallow for the man in charge of the Cowboys.
"That's where I went to the place I used to go when they would call and tell me that I had just lost all of my money on a dry hole," Jones said referring to his time in the oil business.
So far, Jones has been tear-free for six seasons, but if the Cowboys finish with another 8-8 record in 2014, that might be enough to end his streak.
Follow Shawn Ramsey on Twitter: @ShawnPRamsey

---
---