James Madison tops Boston College for women's lacrosse title
May 27, 2018
STONY BROOK, N.Y. (AP) Despite drawing the No. 3 seed and boasting a veteran senior class that won three CAA Championships and made its fourth straight NCAA Tournament appearance, James Madison entered the Final Four as a major underdog.
It's a role the Dukes not only embrace, but one coach Shelley Klaes-Bawcombe has used as motivation countless times.
''For a lot of us it's all we know,'' Klaes-Bawcombe. ''And so you can either whine about things or you can attack things, and I think it's all about creating a mentality that helps you to be productive. ... I really do feel that it gives us that competitive edge.''
That edge is now gone.
Haley Warden scored four goals and Hanna Haven, Elena Romesburg and Kristen Gaudian each had three to lead James Madison to a 16-15 victory Sunday over Boston College in the Dukes' first NCAA women's lacrosse national championship game.
JMU (22-1) fended off a late rally by No. 4 Boston College (22-2) after taking a three-goal lead with 7:02 remaining. The Eagles scored on two man-down free position shots within just over a minute to make it 14-13 with 4:07 left. BC made it a one-goal game again at 15-14 with 2:44 to play, and again with 22.1 left, but wasn't able to tie the game for a fifth time or retake the lead.
With a veteran team, the Dukes had a redshirt freshman in goal, who watched BC's final shot trickle between her legs and give the Eagles a chance before JMU won the draw.
''I was looking over at the sidelines and just looking over to the middle of the (field) to the girls, and thinking `all we need is one. All it takes is one stop.''' Molly Dougherty said. ''It's always tough. That last shot hit me and it rolled in and it's like, `oh, ok,' but that's all right. That's why we play this sport. That's the national championship game you want to have. You want it to be close. You want it to be a dogfight.''
BC took a 9-8 lead 2:38 into the second half when Emma Schurr scored. The Eagles went ahead by two goals on a free position goal by Tess Chandler 1:04 later.
JMU answered with a goal by Haven 5:11 into the second half to make it 10-9 before Maddie McDaniel tied it at 10-all with 22:09 remaining. The Dukes retook the lead a few minutes later on a goal by Elena Romesburg. Kristen Gaudin padded the lead after a failed clear attempt by BC, causing Eagles coach Acacia Walker-Weinsten to call timeout.
The Dukes went up by three for the second time (they earlier led 4-1) with 7:02 to play after a goal by Haley Warden.
BC tied it for the second time with 51 seconds remaining in first half when Taylor Walker scored to make it 8-all going into the break.
The Eagles were led by Chandler, who had four goals. Sam Apuzzo had three goals and four assists in her Long Island homecoming, and Taylor Walker added three goals.
''We had way too many turnovers today,'' Walker-Weinsten. ''We had 18 turnovers. We can't beat a zone or beat anyone good with 18 turnovers.''
Dougherty had seven saves for JMU while Lauren Daly had six saves for BC.
It is the first time since 2004 that the national champion has not been powerhouses Northwestern, North Carolina or Maryland. JMU defeated No. 2 UNC in the semifinals while BC defeated No. 1 Maryland, avenging last season's loss in the national championship game.
---
---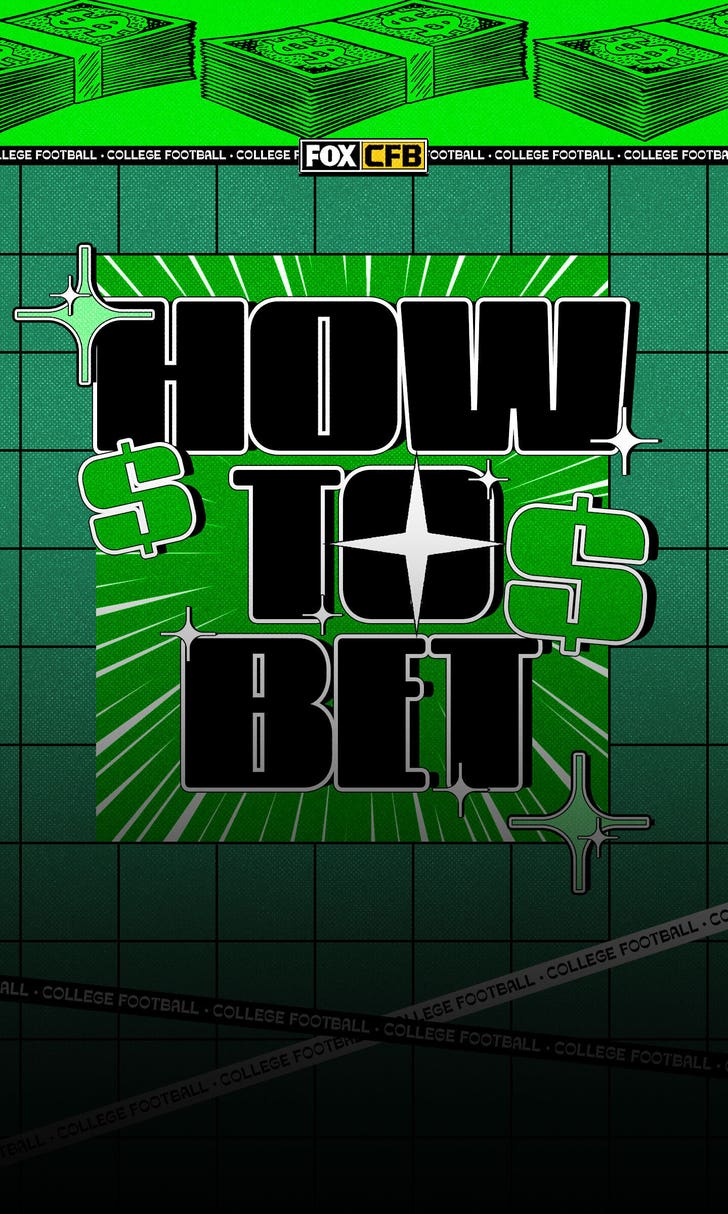 College football odds Week 7: How to bet James Madison-Georgia Southern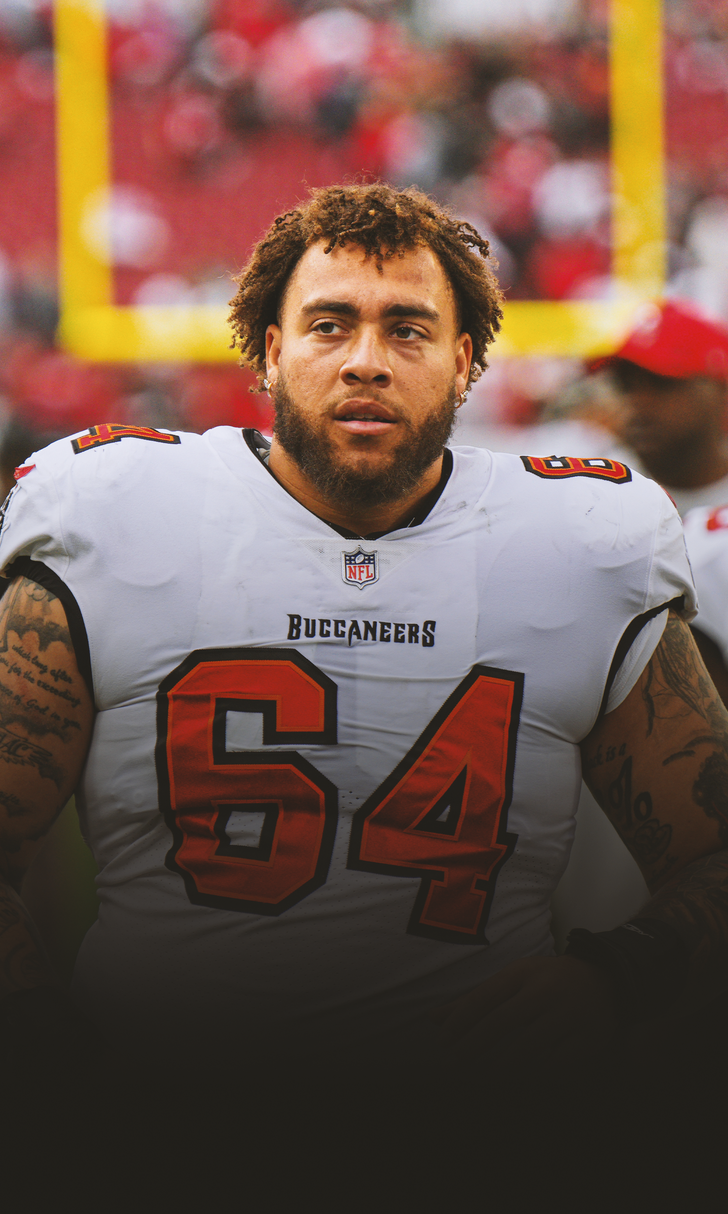 Buccaneers' OL worries mount as Aaron Stinnie tears ACL/MCL