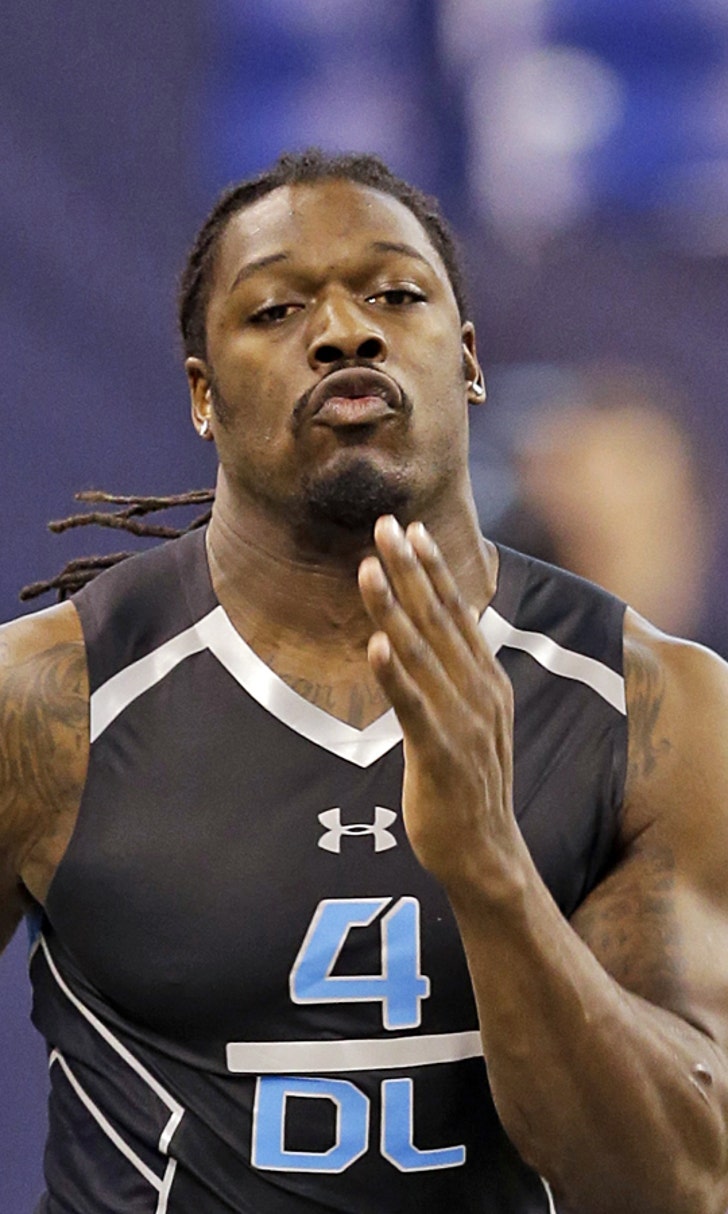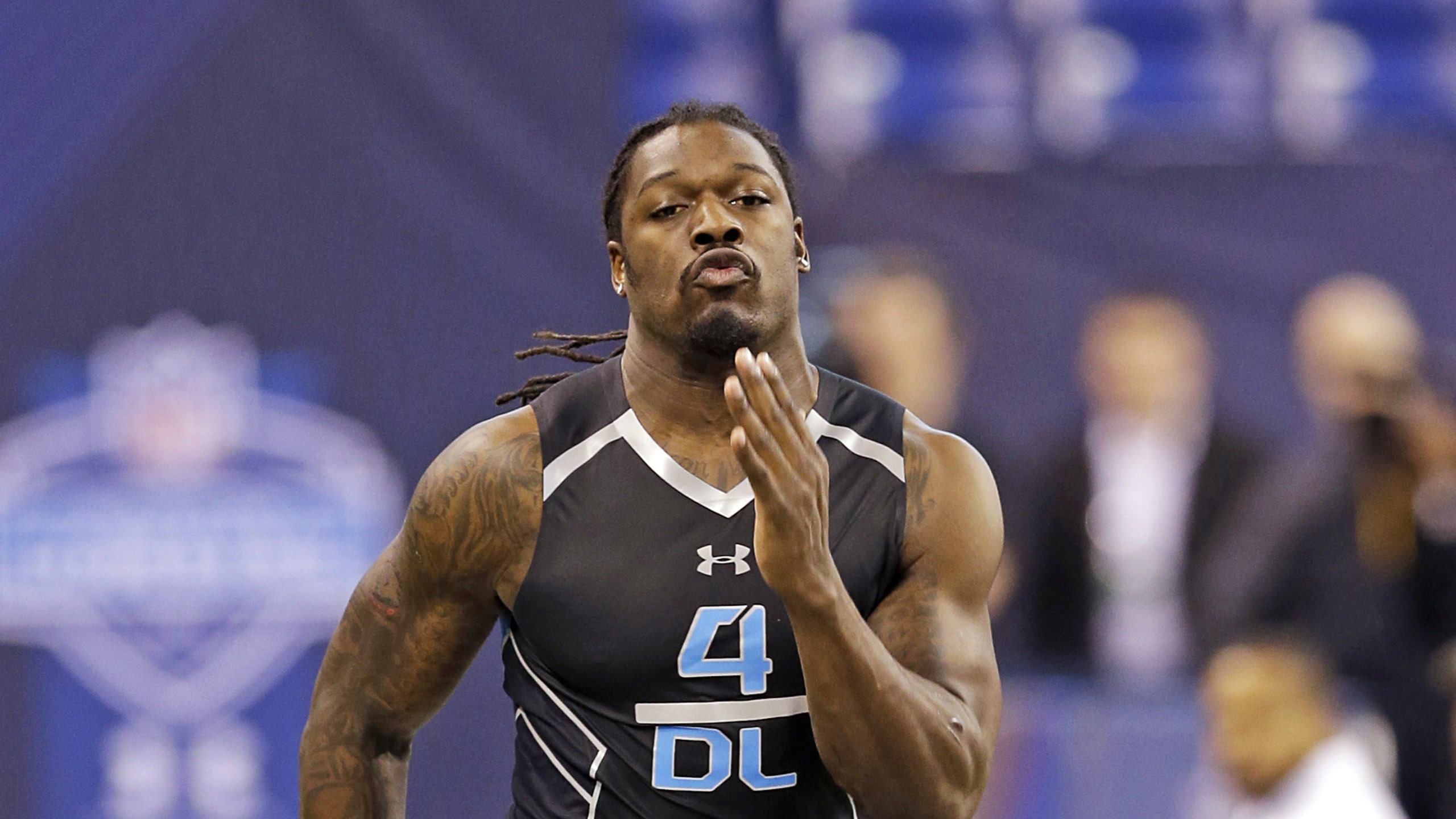 Jadeveon Clowney has all kinds of speed, not much strength
BY Sid Saraf • February 24, 2014
Jadeveon Clowney got his chance to run on Monday at the NFL Scouting Combine and the results were ... impressive.
Clowney ran an official time of 4.53 in the 40-yard dash, which is the fastest in his position group. Heck, he ran a faster time than star quarterback Johnny Manziel. Check out both of his runs below:
Not too shabby. Clowney's run was so good, it amazed NFL Network analyst Warren Sapp. Check out his reaction (courtesy of Bleacher Report):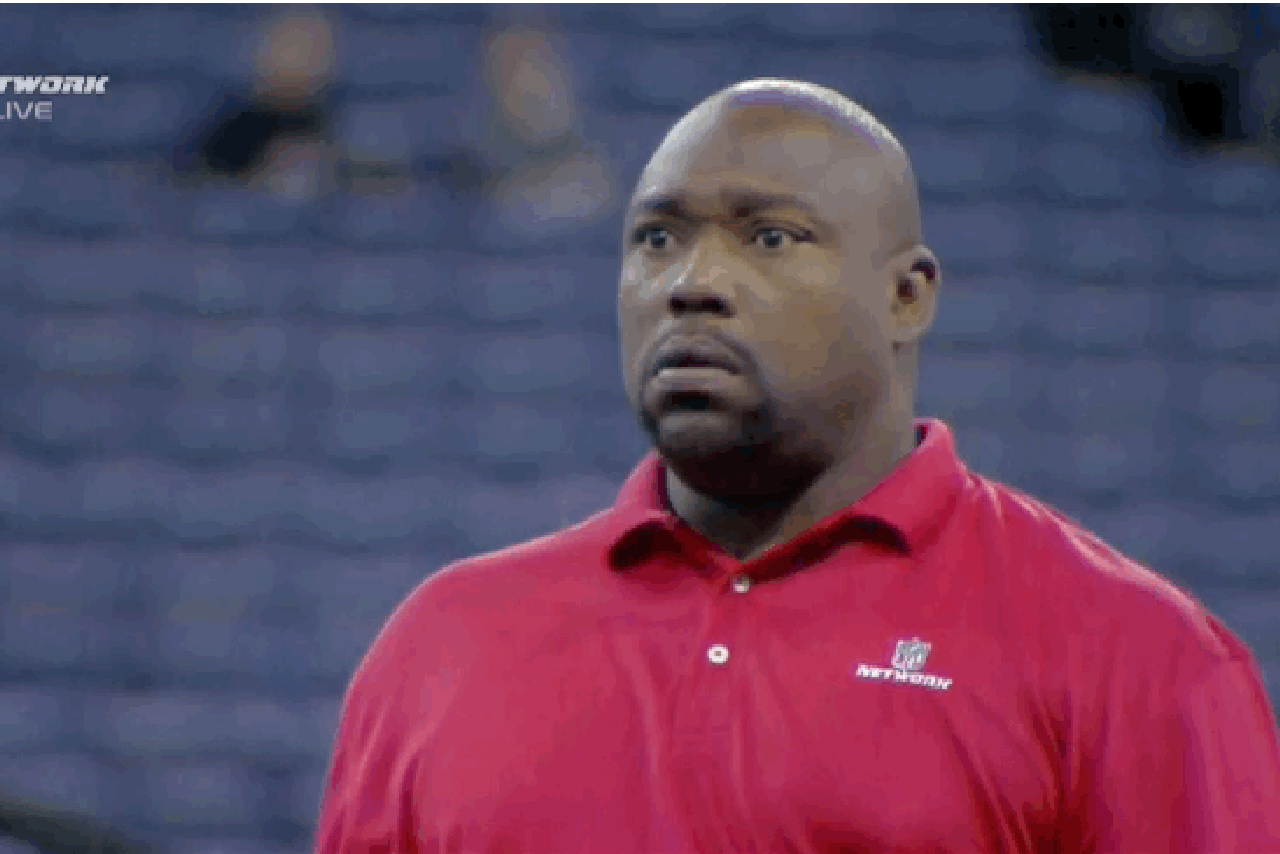 However, when it came to the bench press, Clowney was less-than-impressive. The big man (measured in at 6-5 and 266 pounds) did just 21 reps of 225 pounds on the bench press. Sure, that's a lot for average people like me, but for defensive linemen, that's a low number. There were 36 people in Clowney's position group who did more on the bench. In fact, even punter Pat O'Donnell did 23 reps on Friday.
---
---