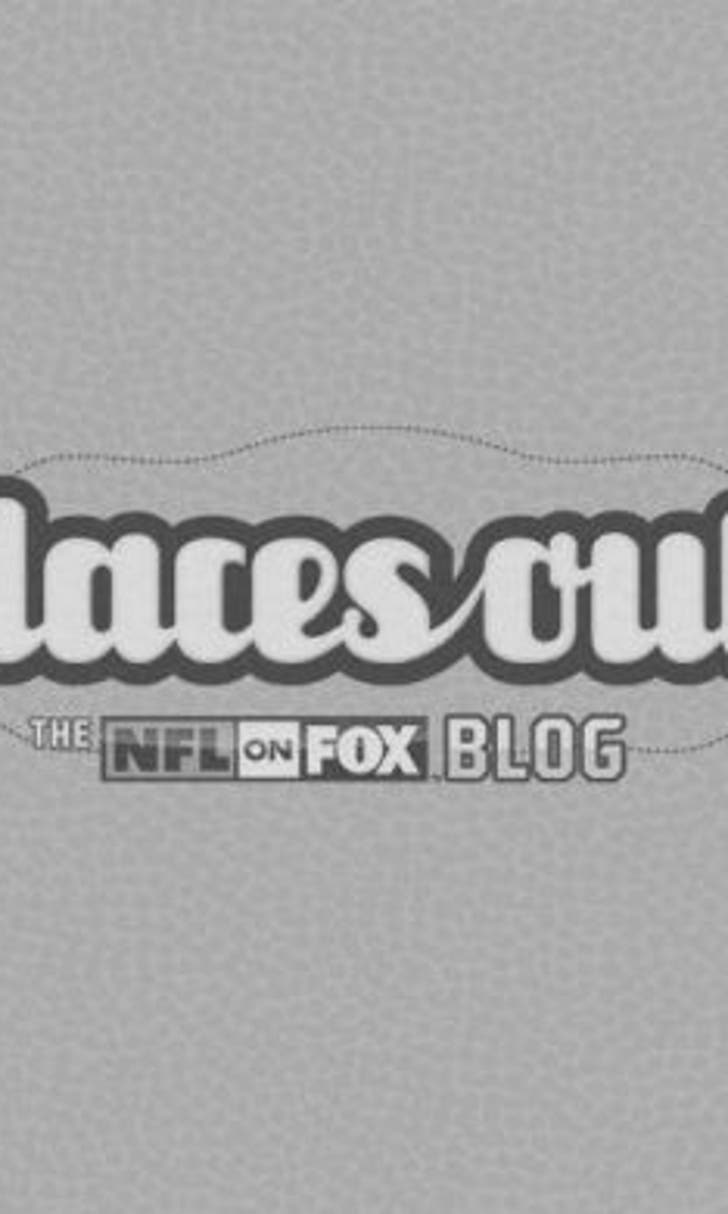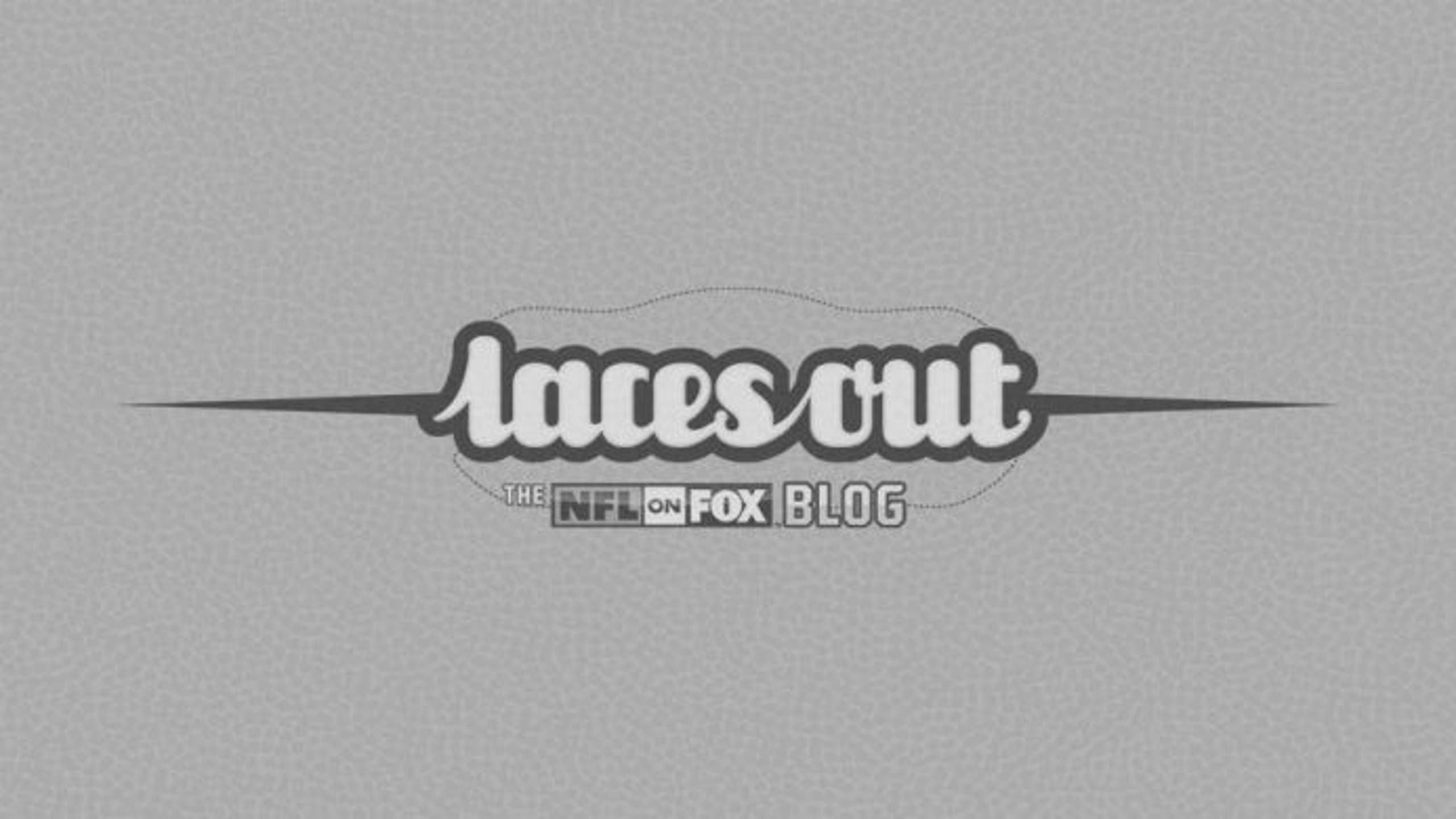 Jacksonville Jaguars try to woo fans with free beer
BY foxsports • September 26, 2013
By Andy Nesbitt, FOXSports.com What do you do when your team isn't that good and you always struggle to get fans to show up for games? You offer them free beer! Genius! That's exactly what the Jaguars did Thursday as they offered a special ticket deal for Sunday's game against the Colts. For a three-hour period fans could get two free drinks, including beer for those over 21, with the purchase of tickets. We know, this is just what's missing at NFL games - fans drinking beers. Because what could go wrong? The team tweeted out the offer Wednesday night:
And then Thursday they made sure everyone knew about the deal. Over, and over, and over, and over, and over again.
Holy desperation. Fans who scooped up the tickets will be loving life Sunday ... until they realize they're at a Jaguars game.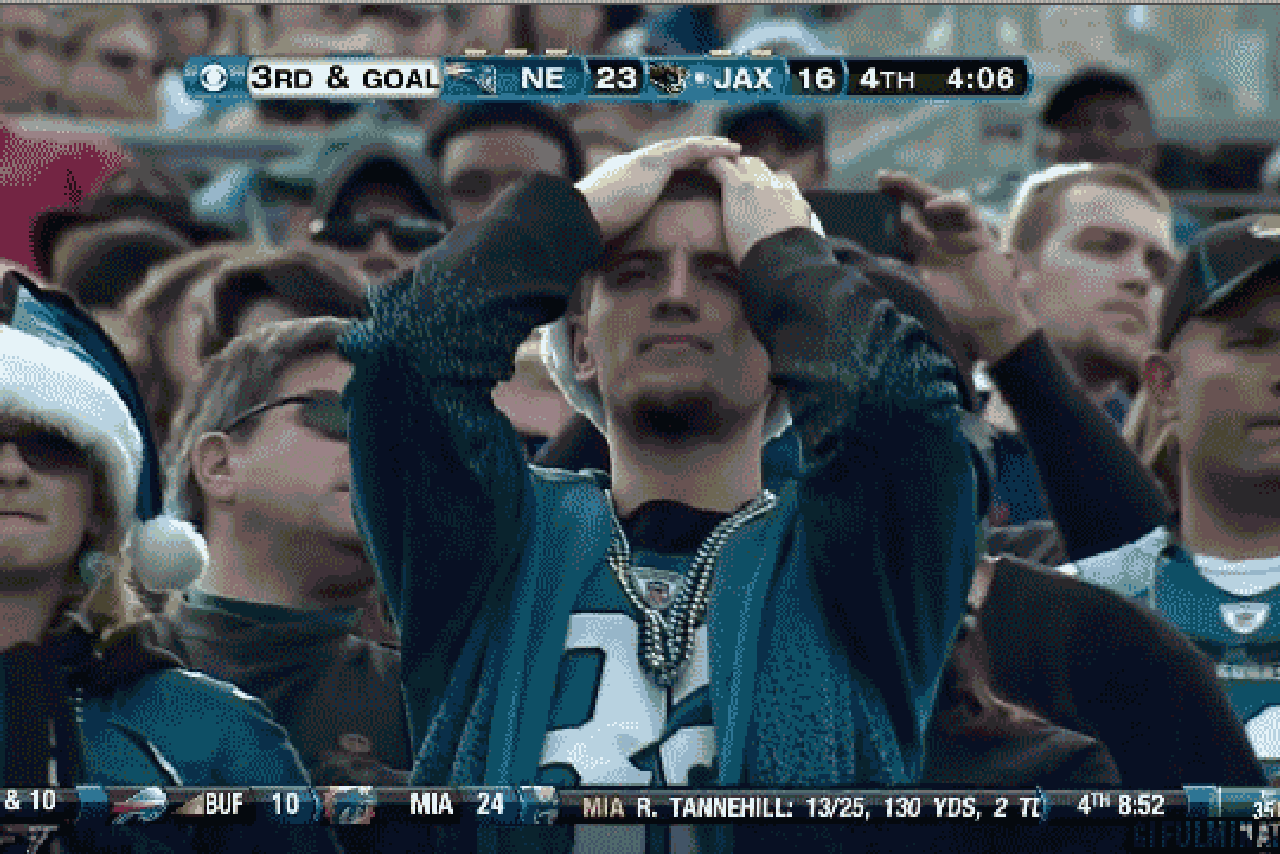 Questions? Comments? Send them to lacesoutmail@gmail.com and we might respond in our weekly mailbag!
---
---