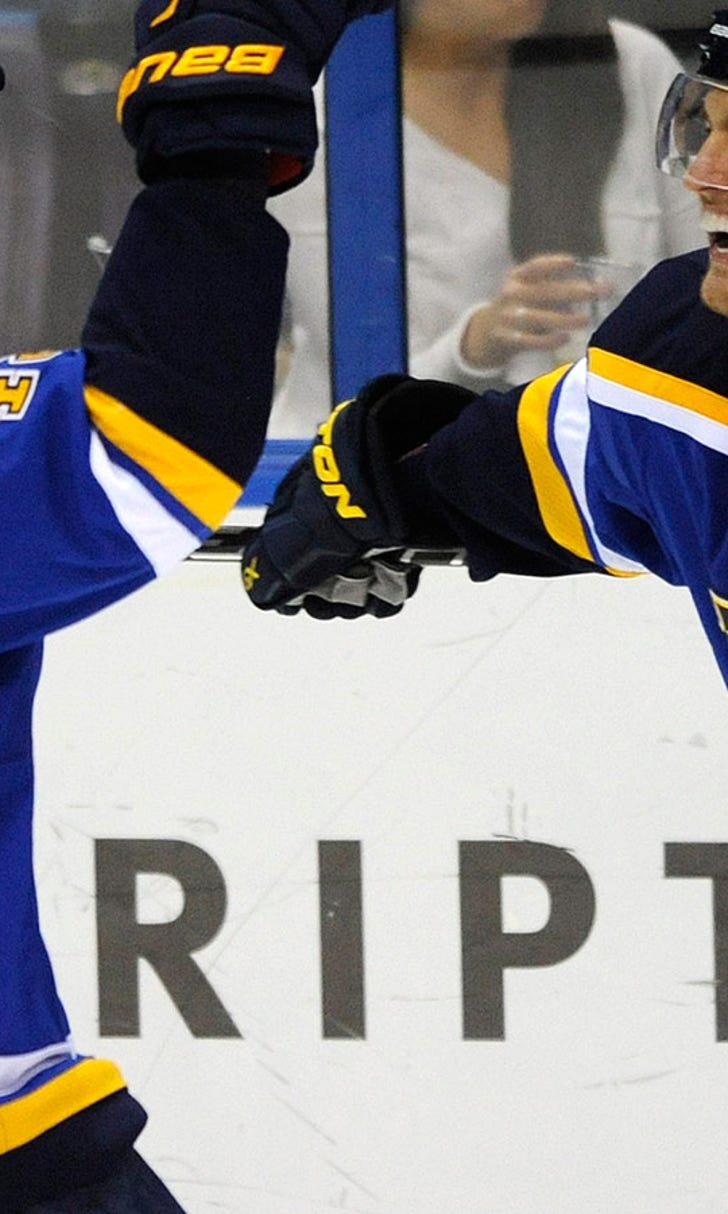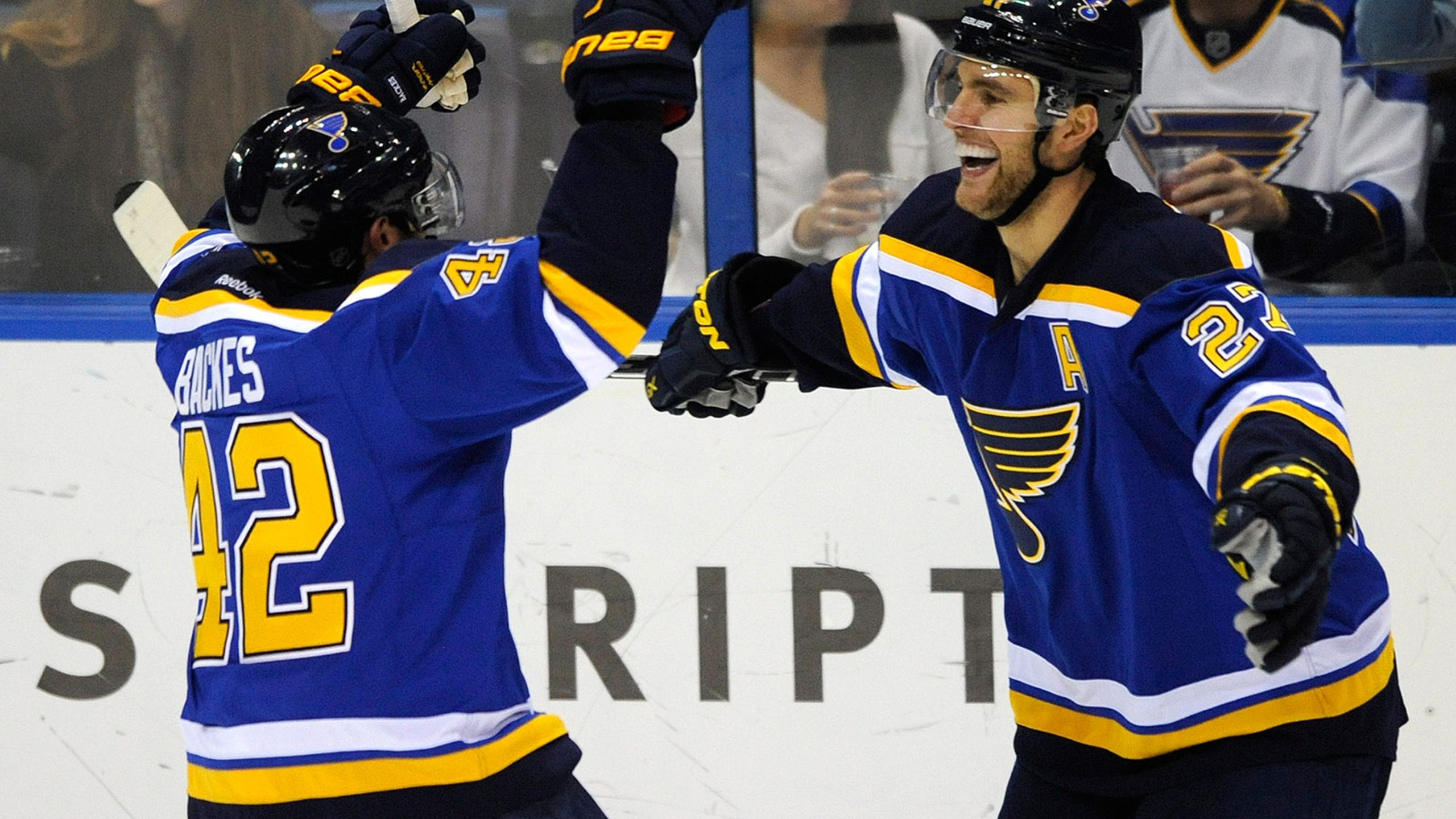 It's back to work for 're-energized' Blues in Nashville
BY foxsports • February 1, 2016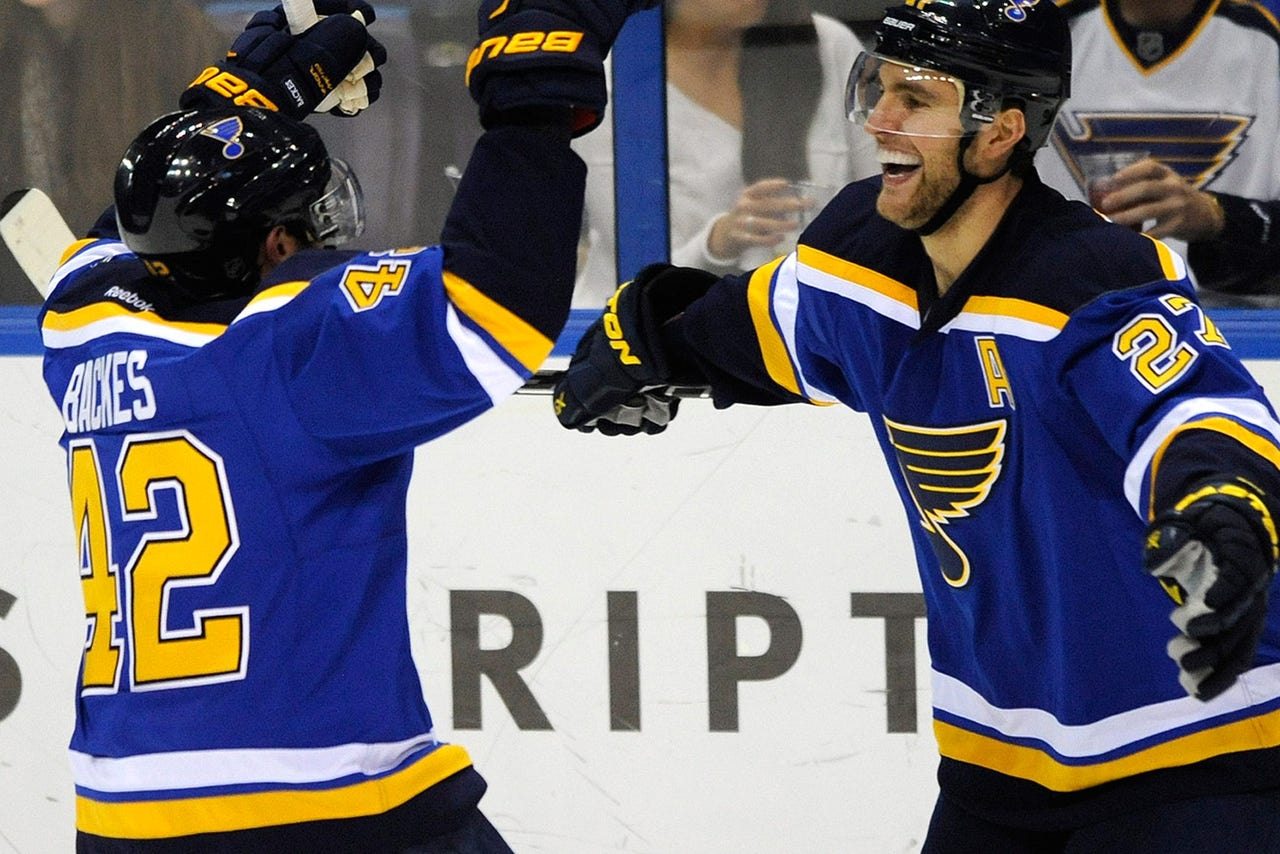 Kevin Shattenkirk spent much of an extended, weeklong All-Star break catching some rays on the beach in Mexico.
The St. Louis Blues defenseman reported back Monday for a rigorous workout feeling refreshed for the stretch drive. The Blues are fourth overall in the NHL standings and will be looking to strengthen their position starting Tuesday night with a road matchup against the surging Nashville Predators.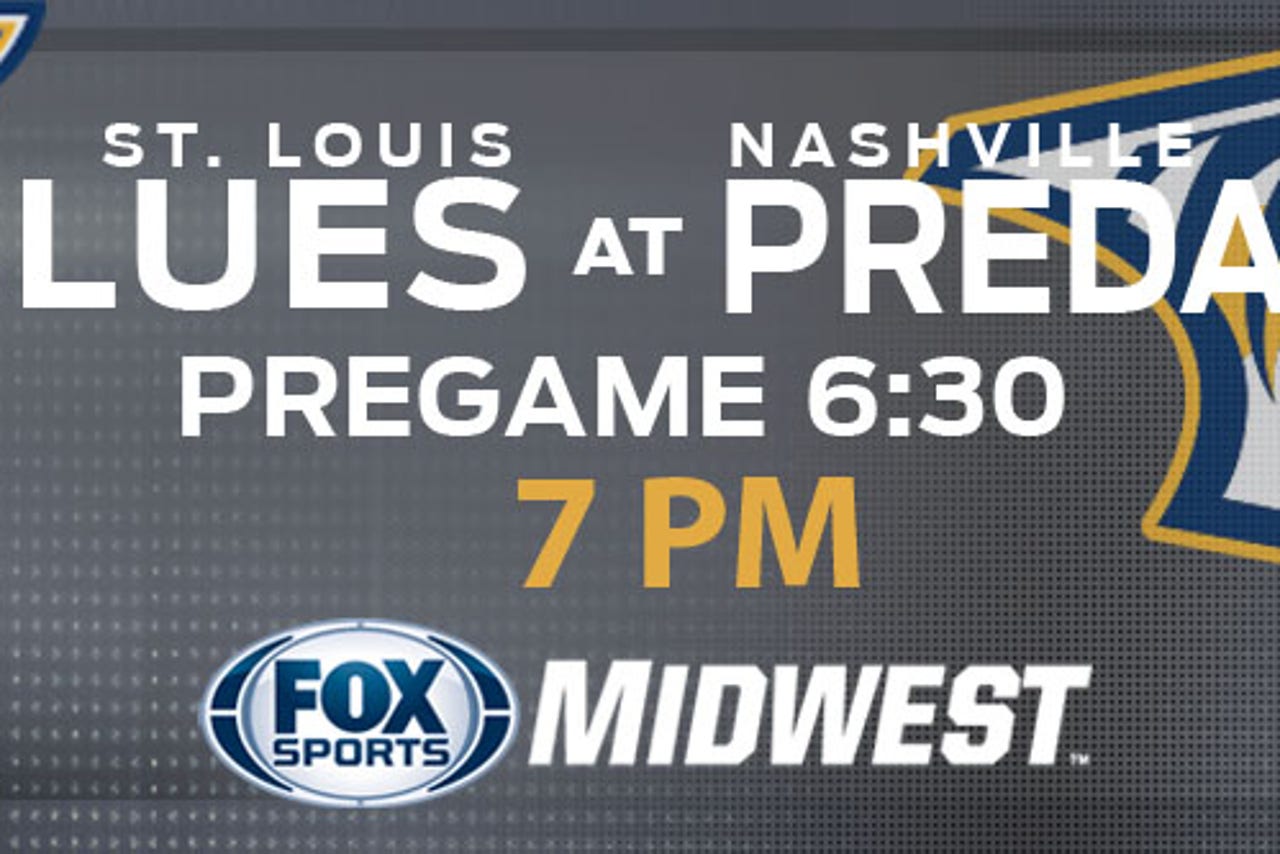 "Salt water cures everything," Shattenkirk joked.
Coach Ken Hitchcock presided over a practice that lasted 1 1/2 hours in a message to players that it's time to surge. All-Star Vladimir Tarasenko, tied for fourth in the league with 25 goals, awaited the rest of the team in Nashville.
"Coming back at this time of year is like trying to catch a freight train on the move," Hitchcock said. "You've got to create your own intensity. You really, really have to push each other."
Captain David Backes spent much of the break sitting in front of the fireplace at his home in Minnesota, and being a full-time dad. He used 16 hours driving back and forth to his home pondering what's ahead.
"It's some clear-head time to think things through," Backes said. "The break's been really good to get re-energized."
The Blues (28-16-8) could be getting top forward Jaden Schwartz back soon from a broken left ankle that has sidelined him 45 games.
Hitchcock thought Schwartz lagged the first half of Monday's practice but improved after the break. Both coach and player said the main test will be adjusting to the physical side of the game and what Hitchcock called a "chaotic atmosphere" in traffic.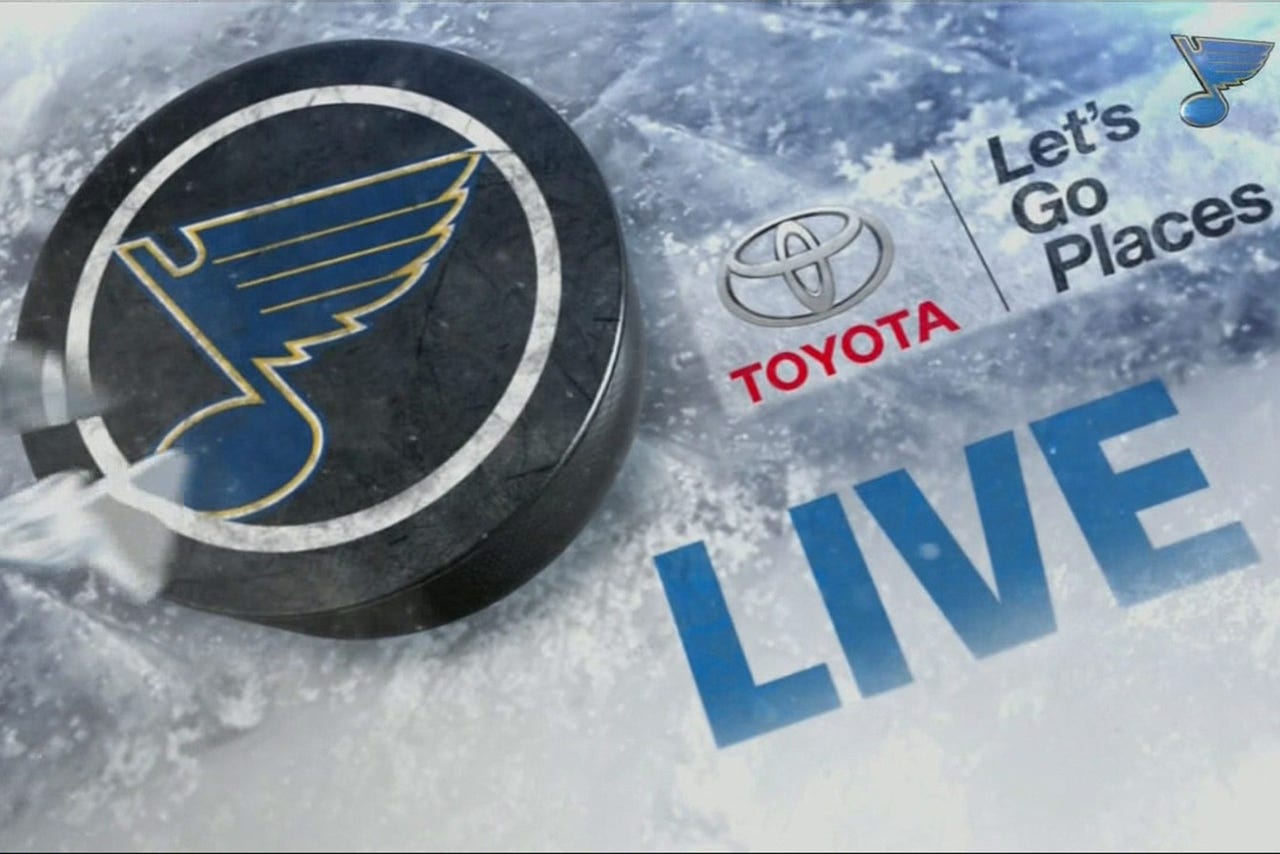 Watch the Blues Live pregame and postgame shows before and after every St. Louis Blues game on FOX Sports Midwest.
"I want to get out there as soon as I can," Schwartz said. "I feel pretty good now. There's a few things on the ice I've got to work on yet."
The Blues are in a strong position despite the lack of a true hot stretch -- a four-game winning streak in early October was their best run. But they finished the first half strong, with points in nine of 11 games.
They're in third place in the Central Division, six points behind Chicago and three behind Dallas.
St. Louis has been held back by injuries to Schwartz and forward Paul Stastny, who missed 16 games early in the season with a broken right foot, but a pair of rookies has helped compensate. Forward Robby Fabbri has 11 goals and defenseman Colton Parayko leads the team with a plus-18 rating along with 19 points.
"We certainly set ourselves up," defenseman Alex Pietrangelo said. "We had a few extra days opposed to other teams and hopefully that gives us a little bit of an extra jump in the second half."
There's no timetable for goalie Jake Allen's return from a groin injury, however, so Brian Elliott will be playing basically every night.
"Until (Allen) gets on the ice with us and starts stopping pucks, I can't even give you a clue when he'll be back," Hitchcock said.
Elliott has been the everyday goalie since Allen was sidelined Jan. 8 at Anaheim, and that'll be the case for the foreseeable future given untested rookie Pheonix Copley is the backup. Allen has five shutouts and Elliott none, but the two are very close in goals-against average -- Allen at 2.17 and Elliott at 2.23.
"There's no rest. There's no such thing as giving guys breaks," Hitchcock said. "I think everybody wants to play as much as they can."
Together, that pair is 16-2-8 in one-goal games, among the best in the NHL. Elliott says he's ready for the grind.
"This is when the big boys come to play," he said.
St. Louis has won all three games with Nashville (24-18-8) to extend its win streak in the series to four. Allen started the three matchups this season, while Elliott is 6-4-0 with a 2.20 GAA in 10 meetings.
The Predators enter on a season-high four-game win streak -- all on the road -- in which they allowed one goal in each contest. Pekka Rinne picked up the first three victories after going 0-4-1 with a 3.73 GAA in his previous five starts.
The run helped Nashville move into the second wild-card spot in the Western Conference, one point behind Colorado and one ahead of Minnesota.
"We're battling our way back into the playoff picture here," captain Shea Weber said. "The last four games have really helped."
---
---