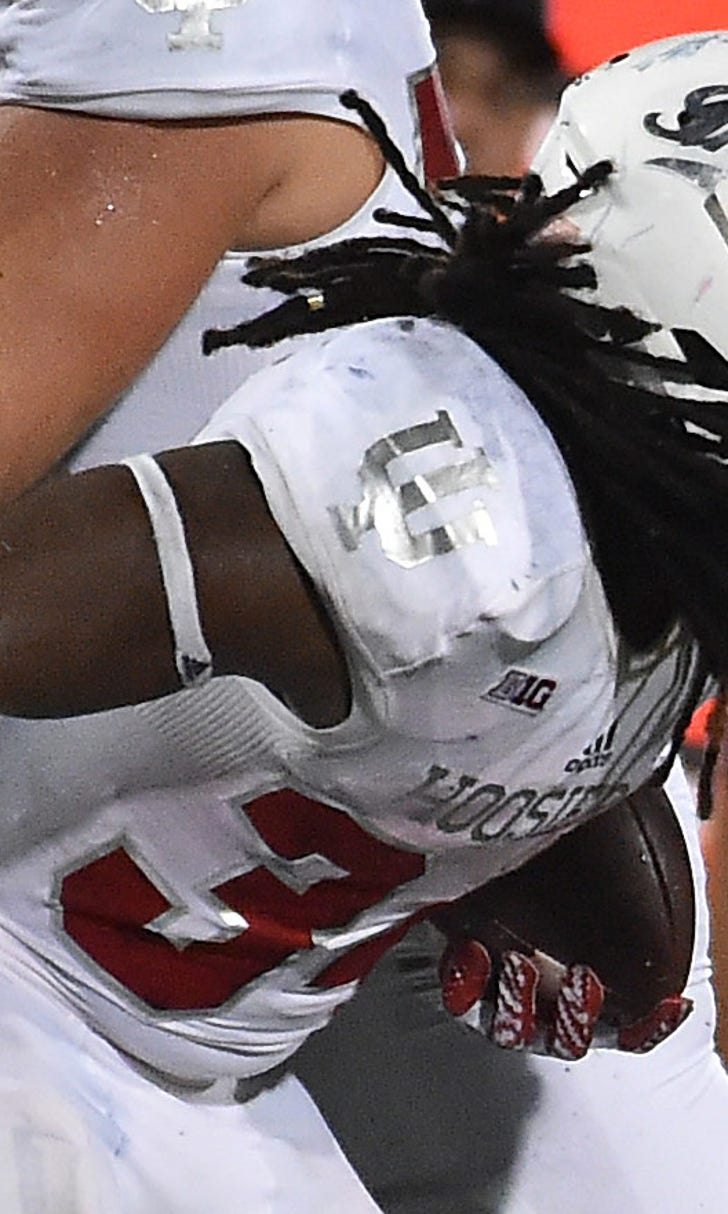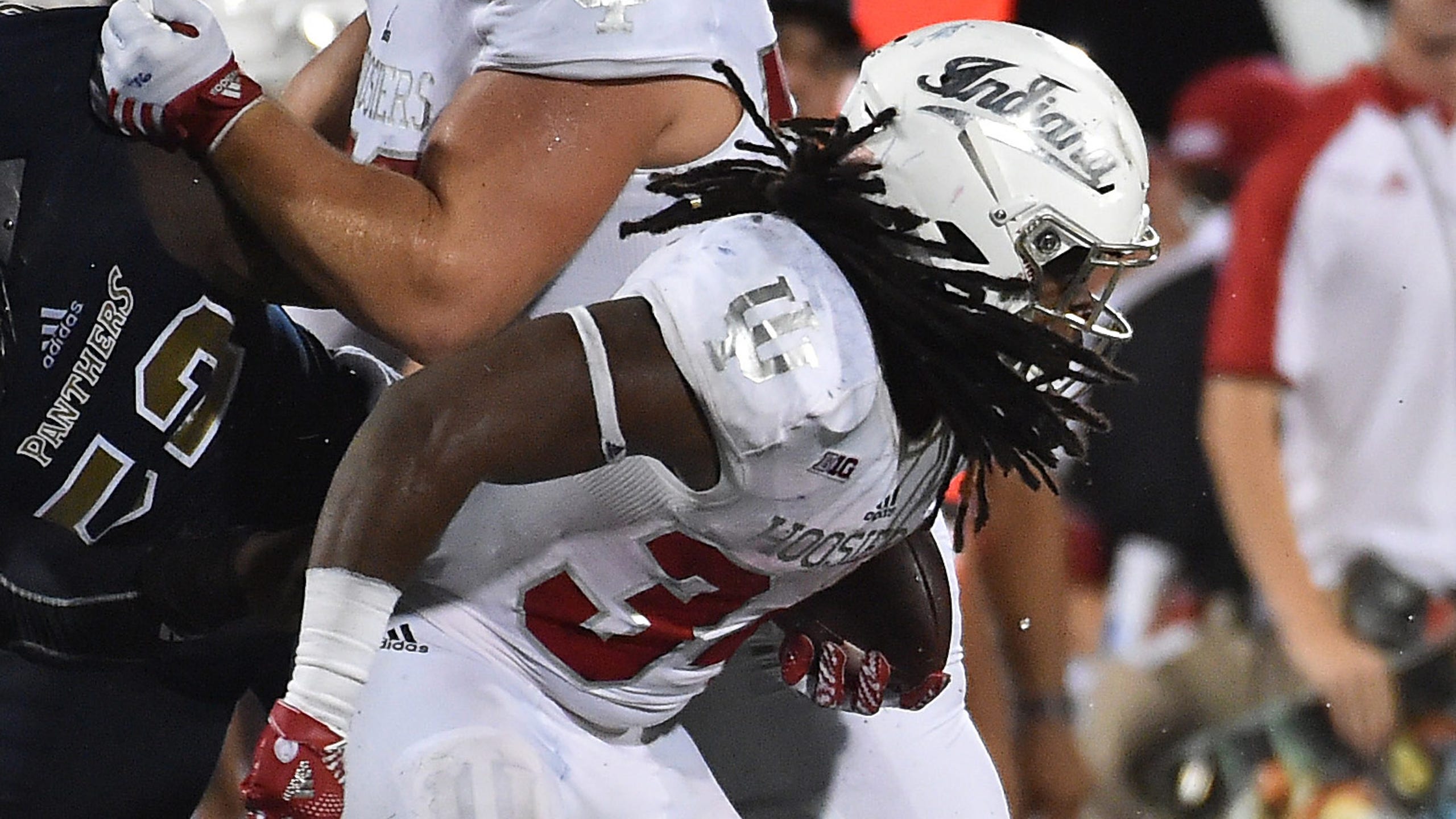 Indiana, Ball State both in cleanup mode after imperfect wins
BY foxsports • September 9, 2016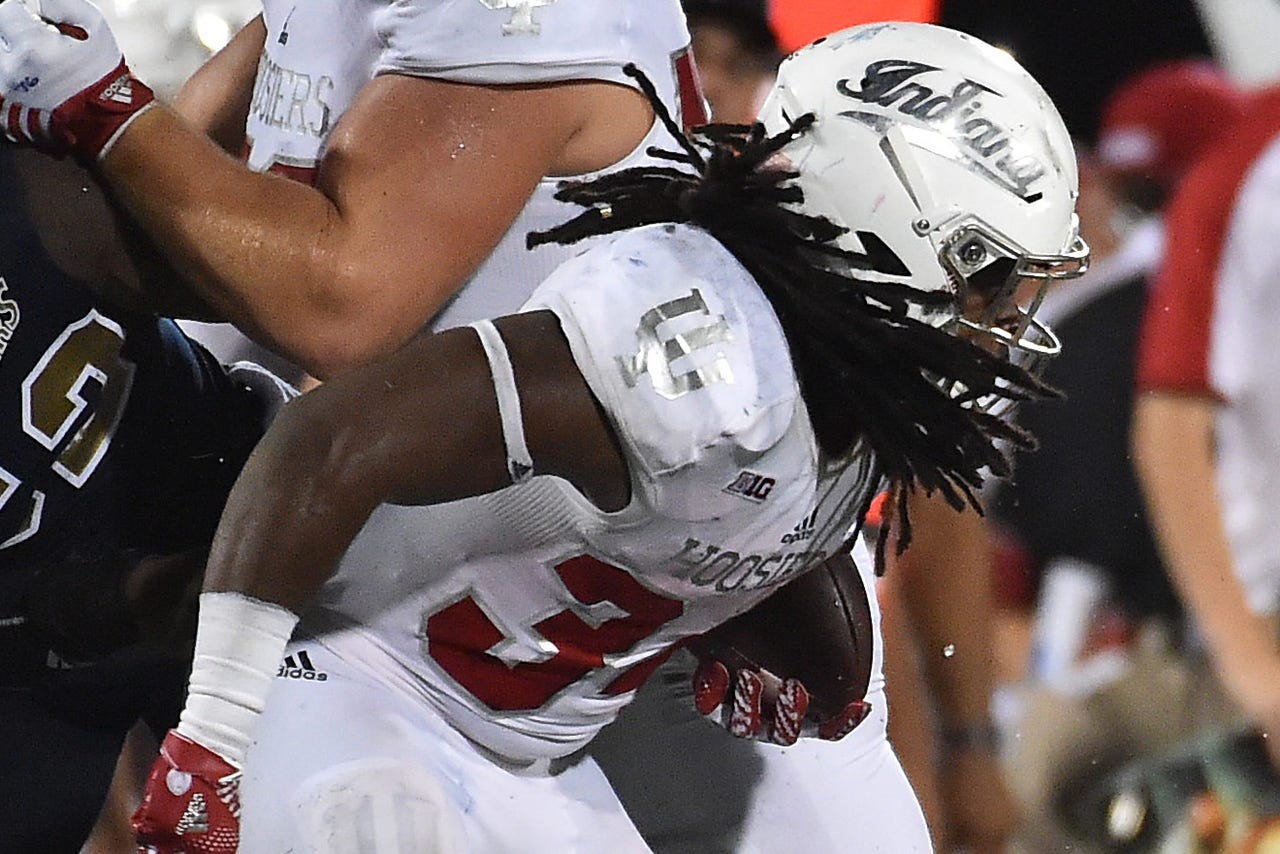 Kevin Wilson and Mike Neu gleefully walked away with wins last week.
What the Indiana and Ball State coaches both found after watching game tape was far from perfect. They saw all those typical first-game problems -- penalties, turnovers, poor decisions, lapses of judgment and overall sloppiness.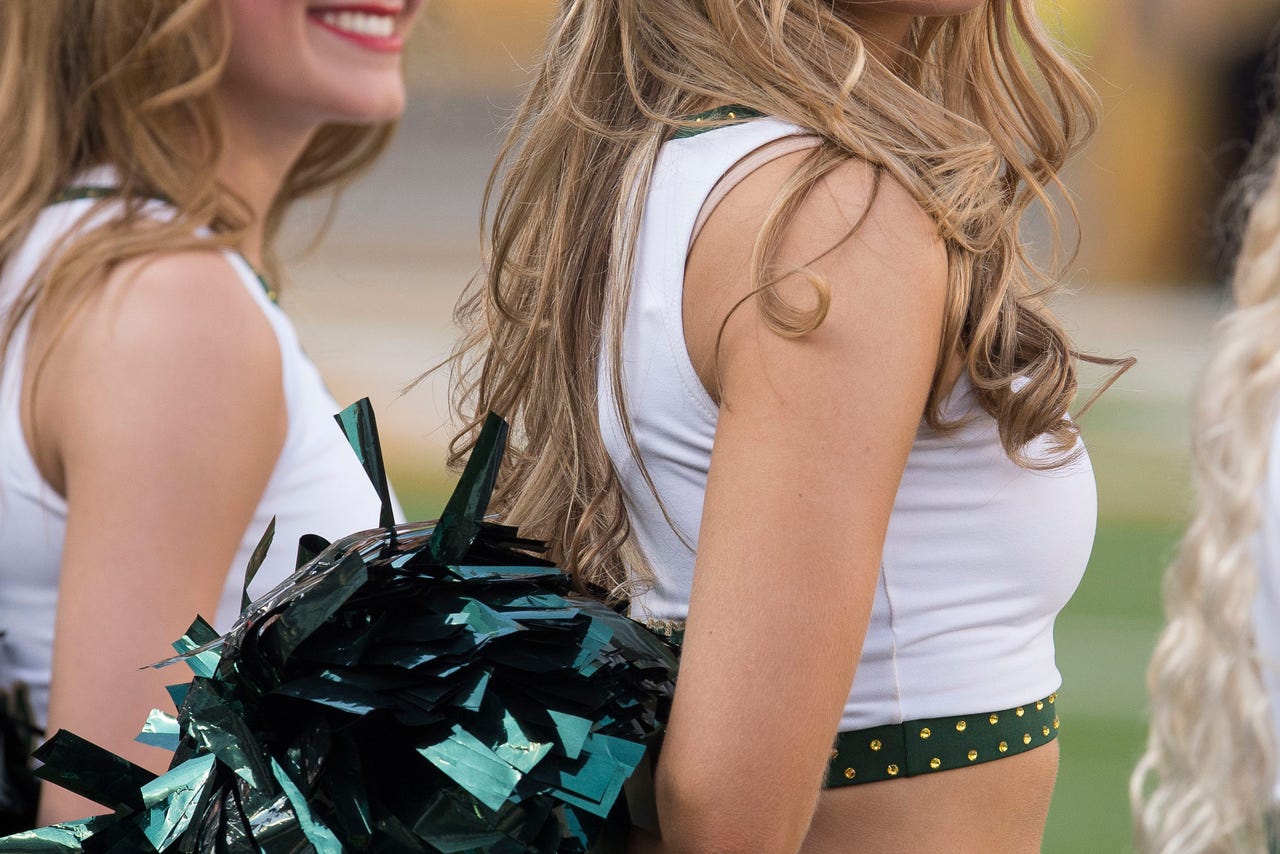 View from the sidelines: College football cheerleaders 2016.
So when the two in-state schools meet Saturday in Bloomington, both will be in cleanup mode.
"I guess that means you never coach until after the first game," Wilson joked when asked why so many improvements are made from Week 1 to Week 2. "I think the real thing for kids is once you get out there, you do all the game situations, clock managements, all the down-and-distances. You do as much as you can to make it like a game. Until you're out there standing by a fast, two-by-four, those risks are greater."
And it's easier for a coach to get players' attention and reteach the fine points of football.
Wilson can't quibble with the results.
Indiana's oft-maligned defense scored 16 points, Devine Redding produced his fourth straight 100-yard game and the Hoosiers (1-0) have won three of their last four.
But Wilson understands if problems, such as Redding's fumble against Florida International, persist, the wins may start slipping away, too.
"He (Redding) is getting ready to start seeing the bench," Wilson said Monday. "... There's a standard of taking care of the ball. He's going to clean that up."
Meanwhile, in Muncie, the former Ball State quarterback and first-year coach Mike Neu is holding a similar conversation.
Yes, the Cardinals (1-0) beat Georgia State 31-21.
The biggest concern might be sophomore quarterback Riley Neal threw two interceptions -- with one, on the third play of the game, returned for a touchdown.
Neu knows if that happens this week, against a defense that returned two interceptions for scores last week, the Cardinals' upset hopes will wither.
"The goal is just simply to win," Neu said. "Adversity is going to present itself, we just didn't know it was going to be the third play of the game with a pick-six. It's not the way you want to start, but our guys stuck together."
Here are some other things to watch Saturday:
CHANGED DEFENSES: In 2015, the Hoosiers had one of the Big Ten's worst defenses. Ball State's defense was rated just as bad in the Mid-American Conference. Last week, both took a major step forward. Indiana forced six three-and-outs while the Cardinals forced seven straight punts. Now the defenses must prove their Week 1 success was not an aberration.
GILBERT ON GROUND: While Neal struggled early, sophomore running back James Gilbert played the best game of his college career. He rushed 29 times for 160 yards and two TDs, the key component in a Ball State offense that rushed for 325 yards. If the Cardinals come close to replicating that performance, they could pull another surprise.
THREE WARNING SHOTS: Neu may still be getting acclimated to his new job, but he has a pretty good idea how Indiana's coaches will motivate their players. "I'm sure they are going to remind their guys of the last three times they played Ball State." After losing the first four in this series, Ball State has won the last three -- 42-20 in Bloomington in 2008, 27-20 in Indianapolis in 2011, and 41-39 at Indiana in 2012.
HOME SWEET HOME: After winning their third straight road game, the first time Indiana has done that since 1982, the Hoosiers return to Bloomington, where they've won 13 of their last 14 home openers, including four of five during Wilson's tenure. Heck, a few more wins in the coming weeks might even evoke talk of cracking the AP Top 25 .
---
---