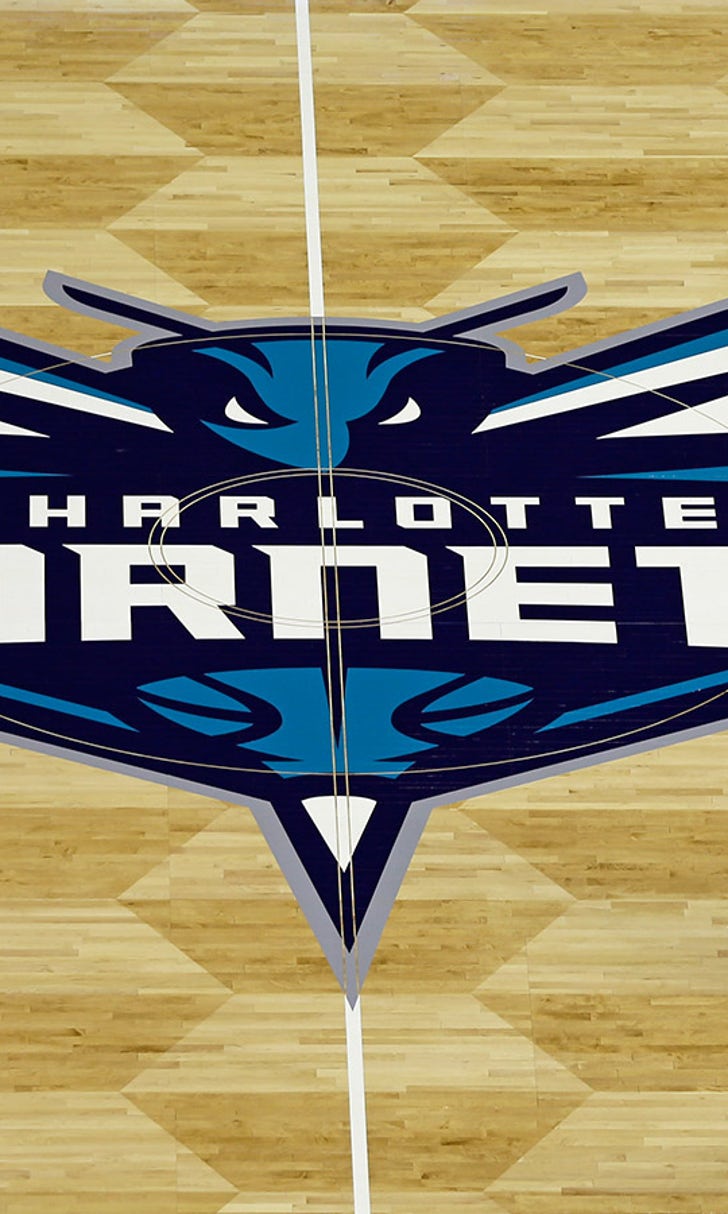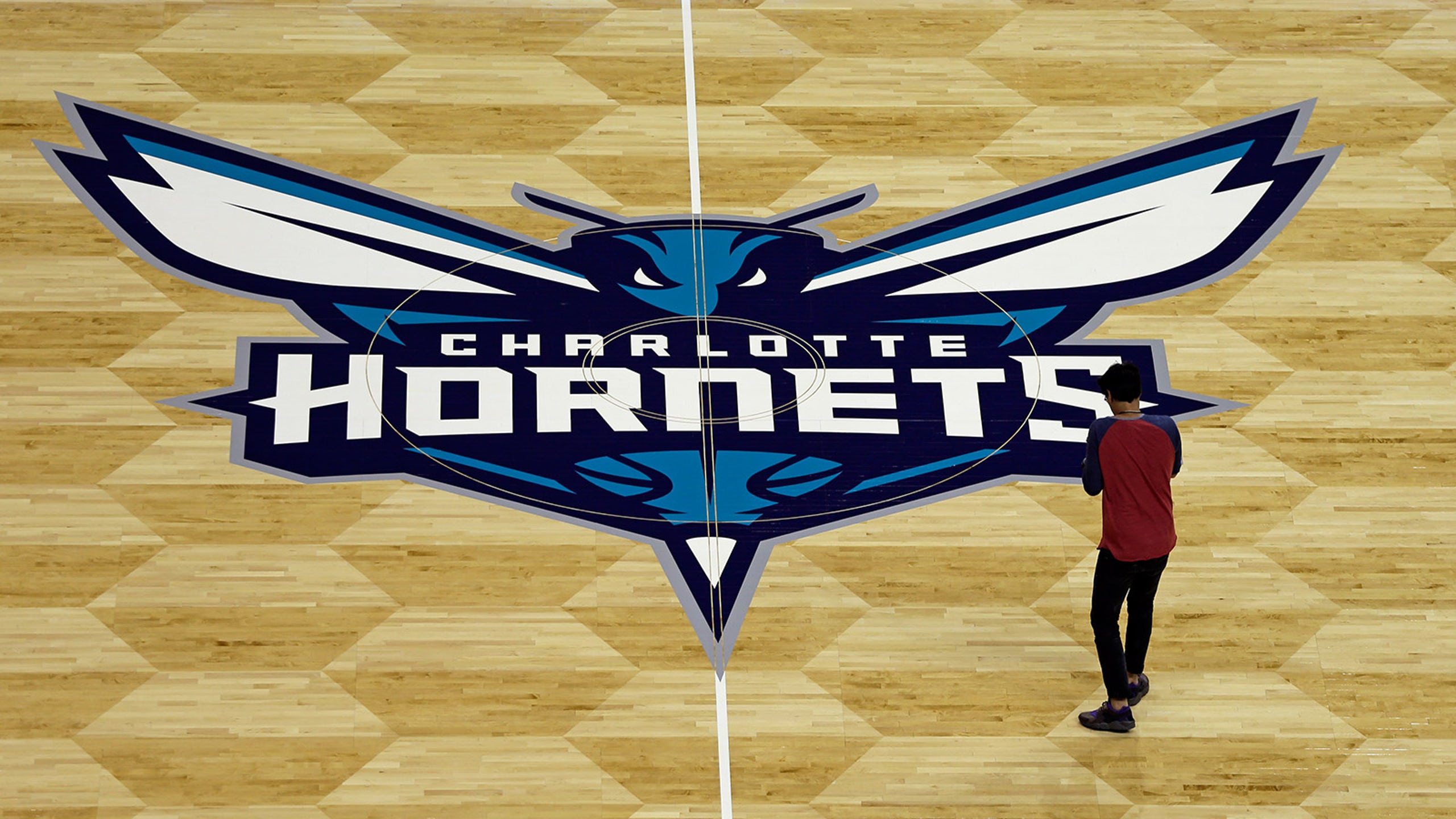 Hornets to open season vs. Bucks on Oct. 29
BY foxsports • August 13, 2014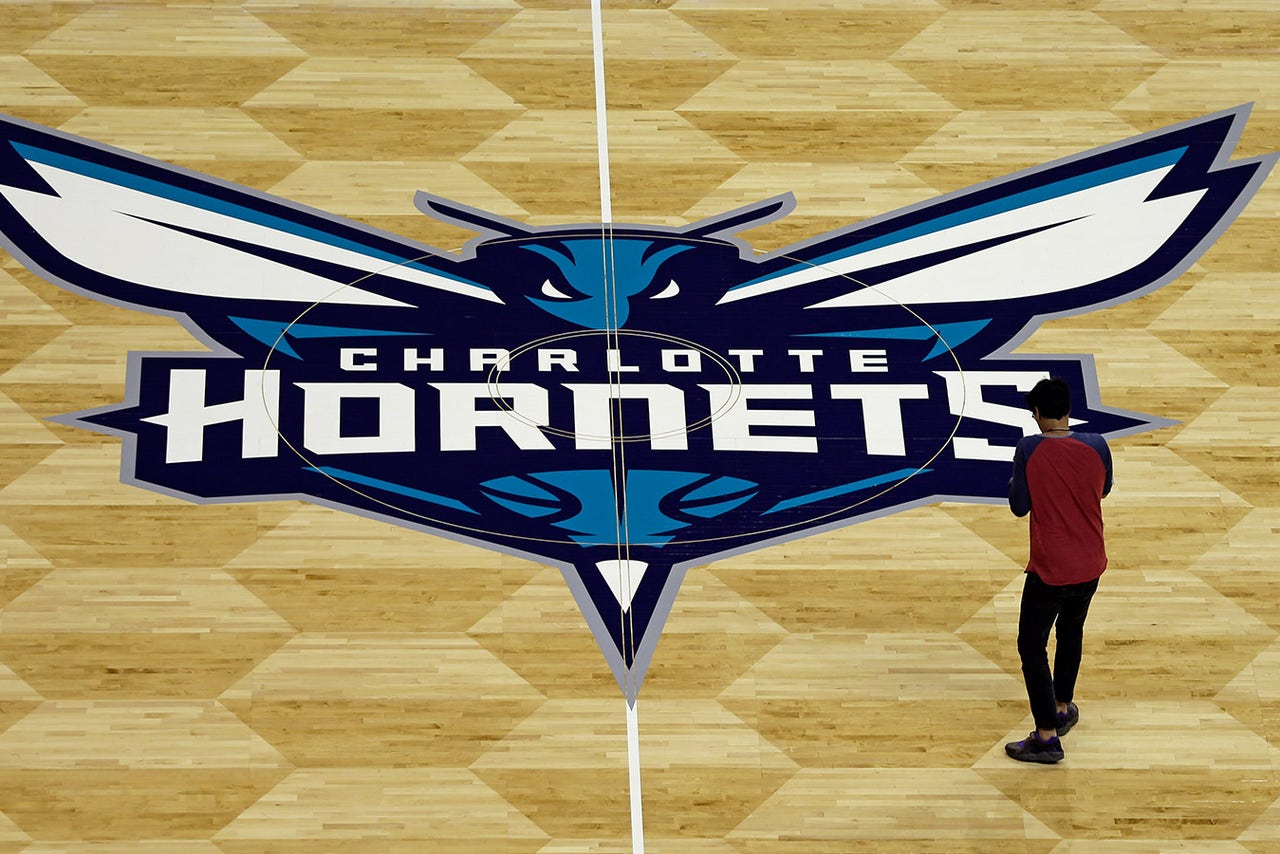 The Charlotte Hornets will make their long-awaited return to NBA regular-season action when the team opens the 2014-15 campaign with a home game against the Milwaukee Bucks on Wednesday, Oct. 29, at Time Warner Cable Arena.
The Hornets will play four of their first six games at home, also hosting Memphis on Saturday, Nov. 1; Miami on Wednesday, Nov. 5; and Atlanta on Friday, Nov. 7. The team will then embark on a four-game road trip to the west coast before returning to play five of seven contests at home between Nov. 17 and 28. The week of Thanksgiving features visits from five of the 14 players who joined Al Jefferson on the All-NBA teams last season: the Clippers' Blake Griffin and Chris Paul (Monday, Nov. 24), Portland's LaMarcus Aldridge and Damian Lillard (Wednesday, Nov. 26) and Golden State's Stephen Curry (Friday, Nov. 28).
The 82-game slate features 17 weekend home dates, including seven Fridays, nine Saturdays and the first Sunday home game since the 2011-12 season. The Hornets are scheduled to make a pair of Wednesday night appearances on ESPN in April (April 8 against Toronto and April 15 at Toronto) and have five games scheduled to air on NBA TV.
LeBron James and the Cleveland Cavaliers visit Charlotte only once this season, on Friday, Jan. 2. Tim Duncan and the defending NBA Champion San Antonio Spurs come to Time Warner Cable Arena on Wednesday, Jan. 14. Reigning NBA MVP Kevin Durant and the Oklahoma City Thunder will make their lone trip to Charlotte on Saturday, Feb. 21.
Among teams visiting Charlotte multiple times, the Hornets will host the defending Eastern Conference Champion Miami Heat on Wednesday, Nov. 5, and Wednesday, Jan. 21; Carmelo Anthony and the New York Knicks on Friday, Dec. 5, and Saturday, Jan. 24; and Derrick Rose and the Chicago Bulls on Wednesday, Dec. 3, and Friday, March 13.
All Hornets home games will begin at 7:00 p.m., with the exception of the 2:00 p.m. Martin Luther King Day contest against the Minnesota Timberwolves on Monday, Jan. 19, and the Sunday, Feb. 8, game against the Indiana Pacers at 6:00 p.m.
---
---