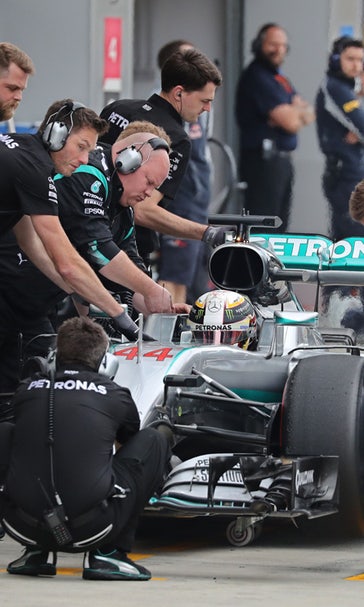 Hamilton tells fans that his mechanics are "best in business"
May 6, 2016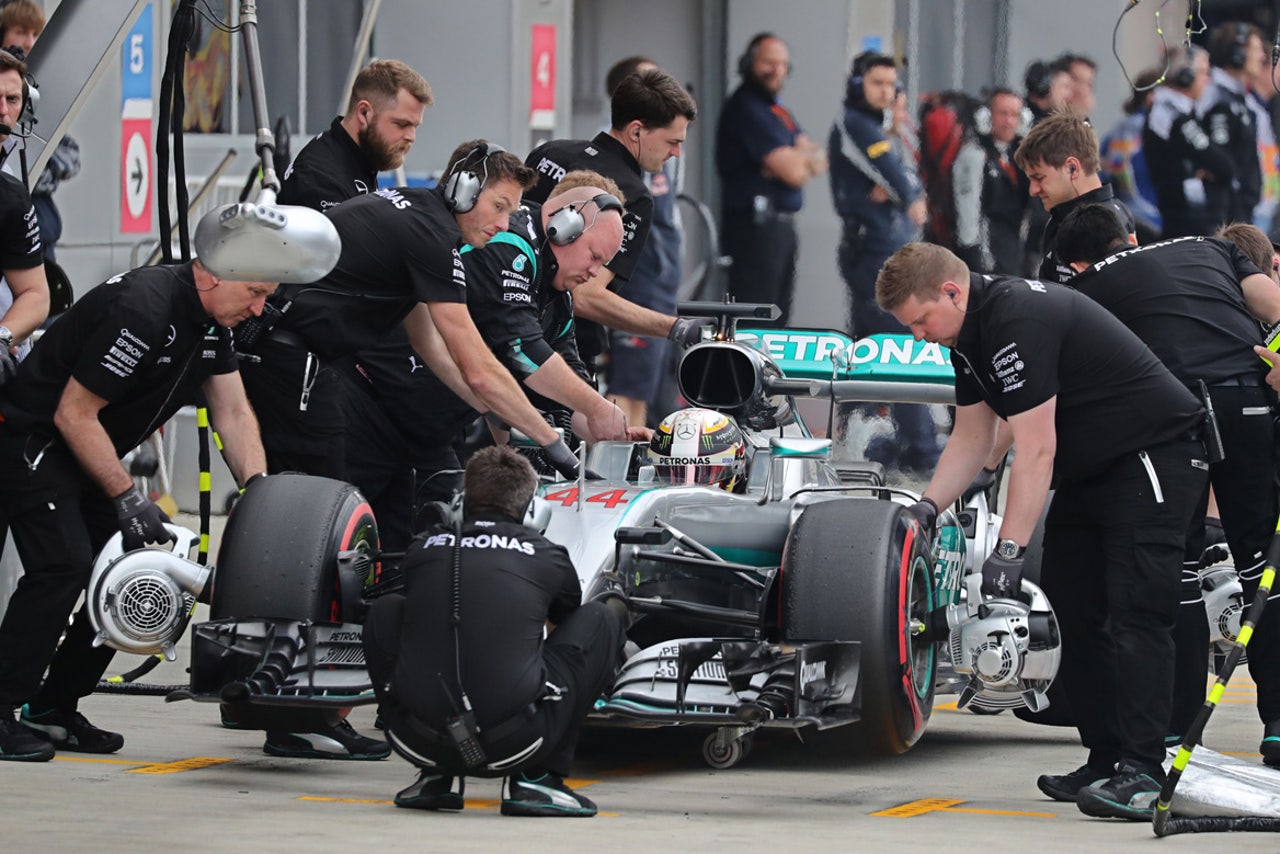 Lewis Hamilton has moved to reassure his fans that he still has faith in the Mercedes team and his mechanics, despite a troubled start to the 2016 season.
Hamilton used Facebook to put his thoughts across, saying that he trusted his guys "1000%.
His full message is as follows: "I want you to know how grateful I am for all of your support. I'd like to ask that you please trust in my team, as I do. This is my family. These guys have been the greatest, hardest working people for me, and that is why I am now 3x World Champion. Please don't put any more thought into my team doing anything unjust towards me, and understand that it would be in no one's best interest for that to be the case."
"We've had the best 3 years together, and whilst it's not going to plan right now, all will unfold in its own time. I trust these guys 1000% and my mechanics are incredible, the best in the business. I respect them so please do the same. They are the guys that are going to make winning this championship possible. Thank you once again."
---
---