Jake Diekman
Jake Diekman
Hamels, Rangers ready to move forward
Published
Aug. 1, 2015 12:26 a.m. ET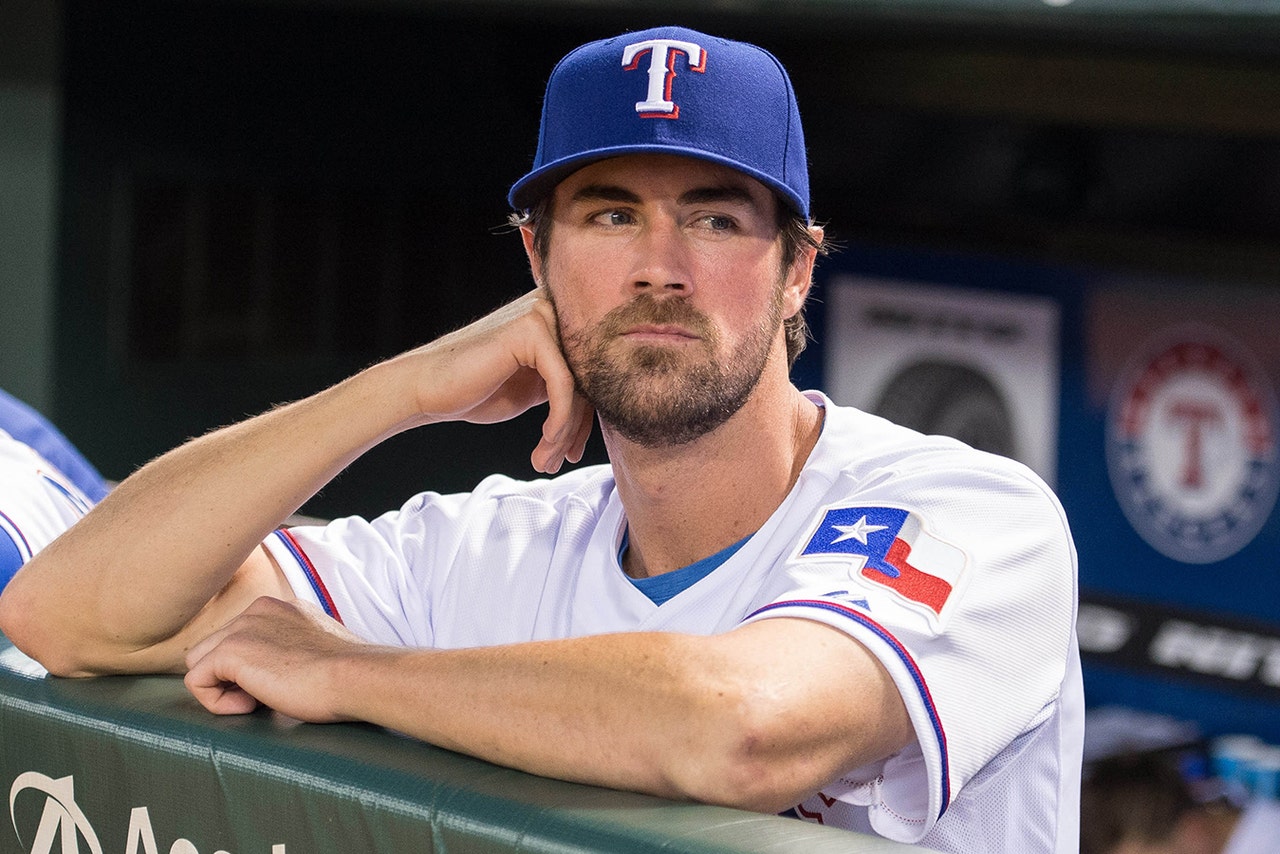 The Texas Rangers made it clear they had no plan to be sellers at the trade deadline this year.
Not when they traded for Cole Hamels. Not when they added two bullpen arms. Not when they opted to keep free-agent-to-be Yovani Gallardo despite overtures from other teams.
No the Rangers, who are eight games out in the American League West and four out in the wild-card standings, didn't raise any white flags Friday. Now they just have to prove that the decisions they made were wise ones.
"We have to play well, we have to play consistently," Texas manager Jeff Banister said. "We have to get good pitching across the board. I think with adding Cole in the starting rotation, when you look at it, the pedigree of the pitcher with the quality of the player and what he brings to the clubhouse and adds to the rest of the ball club, the ability to fit in the clubhouse will be a huge plus. But the real answer is we have to play consistently. It takes all parts."
The Rangers officially completed the deal for Hamels and left-hander Jake Diekman for Matt Harrison and five minor leaguers Friday. The Rangers are also getting $9.5 million from the Phillies. Texas wasn't done as it acquired right-hander Sam Dyson from Miami for catcher Tomas Telis and Frisco pitcher Cody Ege.
Diekman pitched 1 2/3 innings of perfect relief after arriving after the first pitch at Friday's game. Hamels will make his Texas debut Saturday against the Giants, with Dyson also joining the team Saturday. Hamels was in uniform in the dugout in the fourth inning Friday greeting his new teammates.
Like everyone else in his future clubhouse, Hamels is ready to join a team that still thinks it has a chance.
"I think being able to win a championship in a Texas Rangers uniform means a whole, heck of a lot," Hamels said. "That's what I want to be a part of and that's what I want to help these guys do."
Hamels, who is under contract through 2018, likes the idea of playing with the Rangers. They were one of two American League teams he couldn't block a deal to as he has friends and family in the Metroplex. Hamels was also pursued by Houston but the Astros were on his no-trade list. 
He felt like his family would be comfortable with the Rangers for at least the next four years.  He also likes the potential of the rotation both this year and in the future.
"It's a great rotation," he said. "I like just being able to fit right in that. The guys are true competitors and I've been able to see that, witness that. Now to be a part of that. I've been a part of some great rotations and I've learned a lot of them. I have a lot to learn from these guys."
The Rangers like the fit of Hamels too.
"You're talking about one of the best pitchers in the game, under control, who wants to be here, work ethic, consistency, performance, the fact that we were able to structure the deal as we did, and made it financially work for us, that was a big piece," Texas general manager Jon Daniels said of getting Hamels. "It worked out well with Philadelphia because they motivated less by dollars and more than talent we had, that due to the work of all our coaches in the system, the scouts, we have good depth from which to deal."
The prospect cost was high as the Rangers gave Philly minor league pitchers Jake Thompson, Jerad Eickhoff and Alec Asher along with catcher Jorge Alfaro and outfielder Nick Williams. 
While the Rangers were parting with prospects Friday they weren't willing to part with Gallardo. Daniels said the Rangers had teams inquiring about him but nothing matched up. Gallardo, who played high school ball in Fort Worth, is glad he's still with the Rangers.
"I'm excited," Gallardo said. "Since day one I've been excited to be here. I'm excited to be part of this team. We have a lot of talent in this clubhouse and I'm looking forward to at least the next two months."
Both Daniels and Banister believe Diekman and Dyson will help a bullpen that came into Friday's game with the highest ERA in the majors at 4.68. Whether that happens remains to be seen but at least both of them are with a club that believes it can still win in 2015.
MORE FROM FOX SPORTS SOUTHWEST: 
- PHOTOS: Cowboys Cheerleaders Auditions
- Preseason predictions for 2015 MLB season
- Ranking NFL quarterback salaries
- Oldest player on every NBA team
- College football's highest paid coaches in 2014
- Highest paid player on every MLB roster
---
---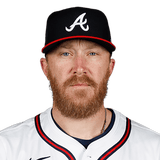 Get more from Jake Diekman
Follow your favorites to get information about games, news and more
---