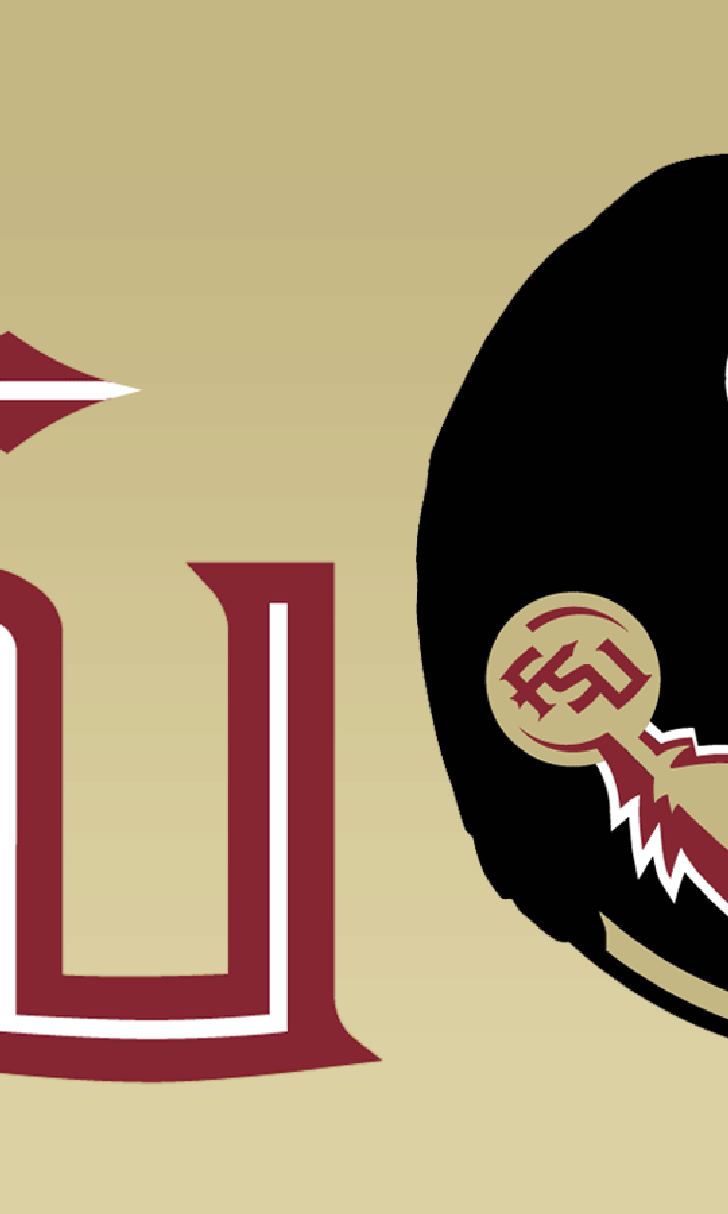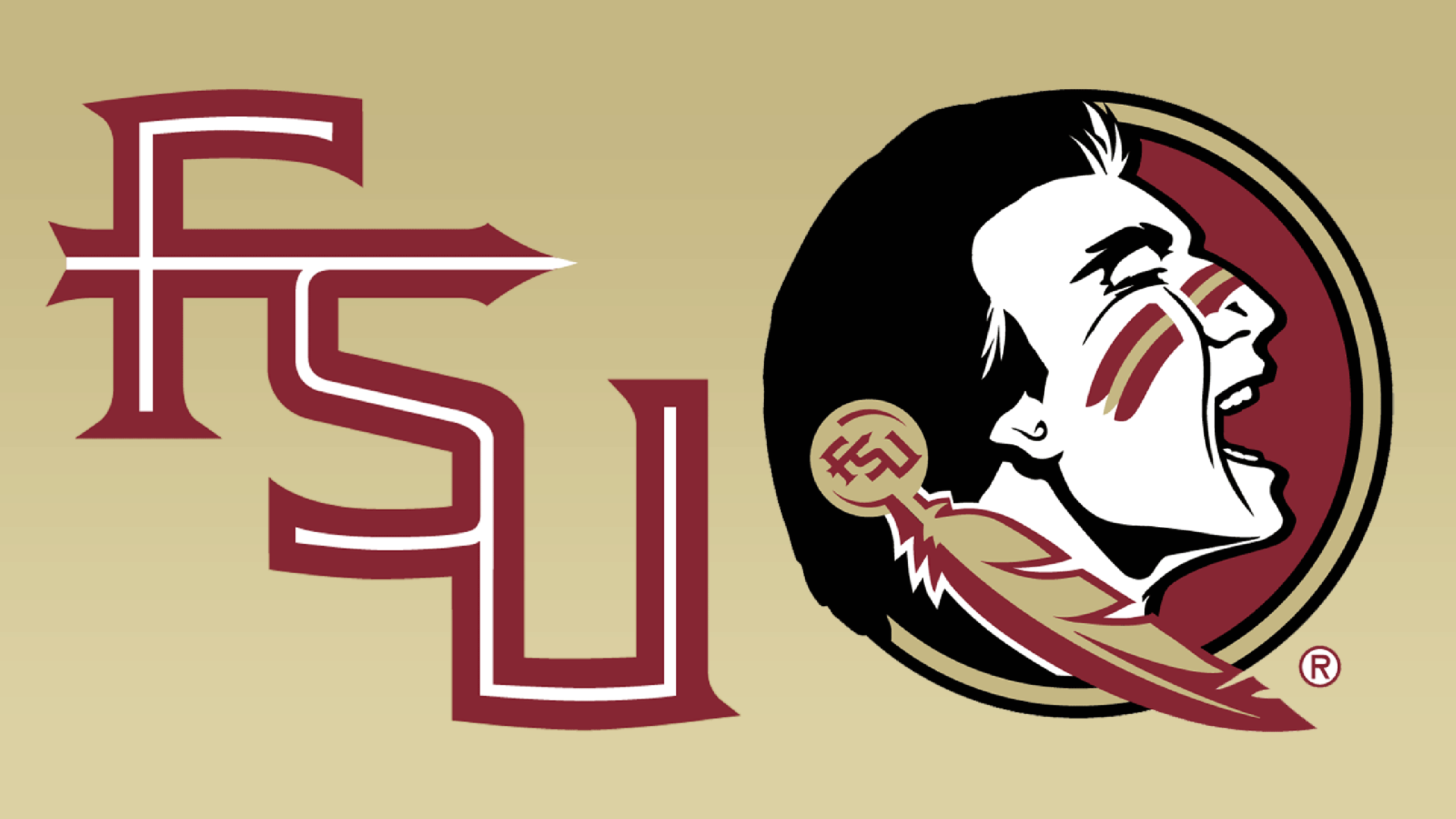 Freshmen Bacon, Beasley lead FSU over Jacksonville
BY foxsports • November 18, 2015
TALLAHASSEE, Fla. (AP) -- It has been 30 years since a freshman scored 20 or more points in his first two games for Florida State.
That drought ended on Tuesday night as Dwayne Bacon and Malik Beasley led the way in the Seminoles' 98-79 victory over Jacksonville. Before this season, Tat Hunter was the last to accomplish the feat in November 1985.
Bacon, who was named the ACC Rookie of the Week on Monday, had 27 points and nine rebounds. In Florida State's opening win over Nicholls State, Bacon's 23 points were the most by a freshman in his Seminoles' debut. Beasley scored 21 for the second straight game.
"There's no doubt they are making major contributions. They are playing the game the right way," Florida State coach Leonard Hamilton said. "Dwayne is really responding. I'm challenging him to be a bit more aggressive on the boards. He had moments where you could tell he turned it up a notch. Beasley, he plays that way all the time."
Xavier Rathan-Mayes (13 points) and Boris Bojanovsky (10) also scored in double figures for the Seminoles, who are 2-0 for the 11th time in Hamilton's 14 years at the helm.
Jacksonville (0-2) had a 19-8 lead less than five minutes into the game before the Seminoles started to gain control. Florida State went on a 9-2 run to get within three and then took the lead for good on a Bacon layup with 2:10 remaining in the first half to make it 38-36.
The Seminoles would lead by as many as 21 during the late stages of the second half. It appeared as if they would score over 100 points for the second straight game for the first time since December of 1996 but had just four points in the final 4:13.
Kori Babineaux scored a game-high 31 for Jacksonville (0-2) while Marcel White had 17 points and eight rebounds.
"We really tried to get them to play in traffic and not allow it to be a free-flowing game. But if you missed a shot, you're in deep trouble," Jacksonville coach Tony Jasick said. "They're so fast with the ball. They're so athletic, running in transition, that for us if we missed a shot it was a layup on the other end or they put us in a bad spot defensively."
PIVOTAL MOMENT
Florida State led by six at halftime but started the second half with an 18-8 run over the first six minutes. Bacon and Beasley each scored six, but Bacon supplied the highlights with a pair of dunks, including one off a steal. Beasley's points came on a pair of 3-pointers.
"He got out in transition and they weren't stopping the ball so he was taking advantage of it. Dunking the ball and making great plays for us. Getting everybody energized and stuff like that," Montay Brandon said.
TIP-INS
Florida State: Brandon and Benji Bell, who did not play in the opener, made their season debuts and scored five apiece. Brandon, who had a groin injury, played 22 minutes while Bell was in for 10. "Just being out for that long I am a little rusty," Brandon said. "I'm trying to get my chemistry right with the guys. They've been playing together and just trying to fit in where I can right now."
Jacksonville: After going 3 of 10 on 3-pointers in the first half, the Dolphins were 6 of 13 in the final 20 minutes. Darius Dawkins had five 3-pointers en route to scoring 17.
QUOTE OF THE NIGHT
"I feel like everybody is in rhythm. We're doing a great job of getting everyone involved and playing unselfishly. If we keep doing that, we're going to keep putting up high numbers," Rathan-Mayes on Florida State's 2-0 start.
UP NEXT
Florida State faces Hofstra on Friday in the U.S. Virgin Islands Paradise Jam.
Jacksonville hosts Florida College on Friday.
---
---