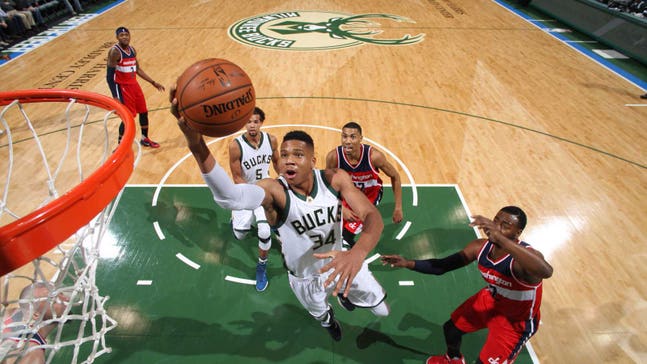 FOX Sports Wisconsin Midweek Stock Report for Nov. 4
Published
Nov. 4, 2015 11:53 a.m. ET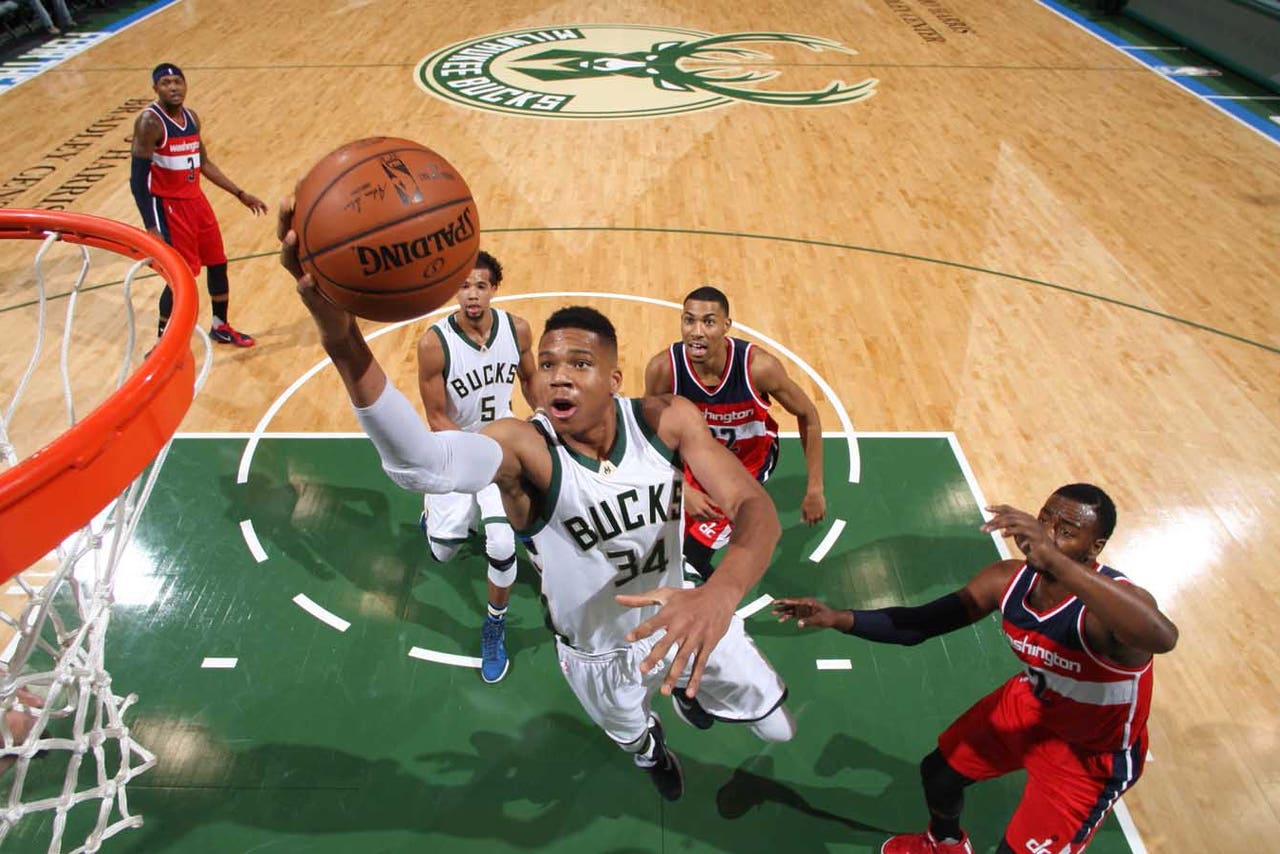 Every Wednesday, FOX Sports Wisconsin takes a look at which athletes' stock is trending up and whose is trending down.
In other words, who is making a meteoric rise, and who is quickly plummeting.
With that in mind, let's "take stock" of the current sports scene in Wisconsin, shall we?
Corey Clement, Badgers RB
Last Saturday, in his first game back in roughly two months, the Badgers tailback rumbled for three touchdowns, as Wisconsin rolled past Rutgers 48-10. Clement ended the day with 115 yards rushing on just 11 carries (10.5 yards per attempt). The strong showing was a long time coming for Clement, a New Jersey native who returned from sports hernia surgery. The junior led a Wisconsin offense that out-gained Rutgers 426-165 in terms of total yardage.
Giannis Antetokounmpo, Bucks SF
This 20-year-old has looked like a seasoned veteran so far in 2015-16, averaging 22.7 points, 8.7 rebounds and 2.3 assists per game while shooting 58.1 percent from the field. The 6-foot-11 native of Greece was especially pivotal on Monday night, when Milwaukee beat Brooklyn, 103-96. In that contest, "The Greek Freak" filled the stat sheet, scoring 21 points on 8-for-16 shooting from the field and producing eight rebounds, three assists and two blocks.
Adam Lind, Brewers 1B
The Brewers exercised the 2016, $8-million option on Lind, ensuring that the 32-year-old slugger will be back driving in runs at Miller Park next season, barring an unforeseen trade. In 2015, the first baseman hit .277 with 20 homers, 87 RBI and a .460 slugging percentage. The powerful left-handed hitter has 166 career home runs.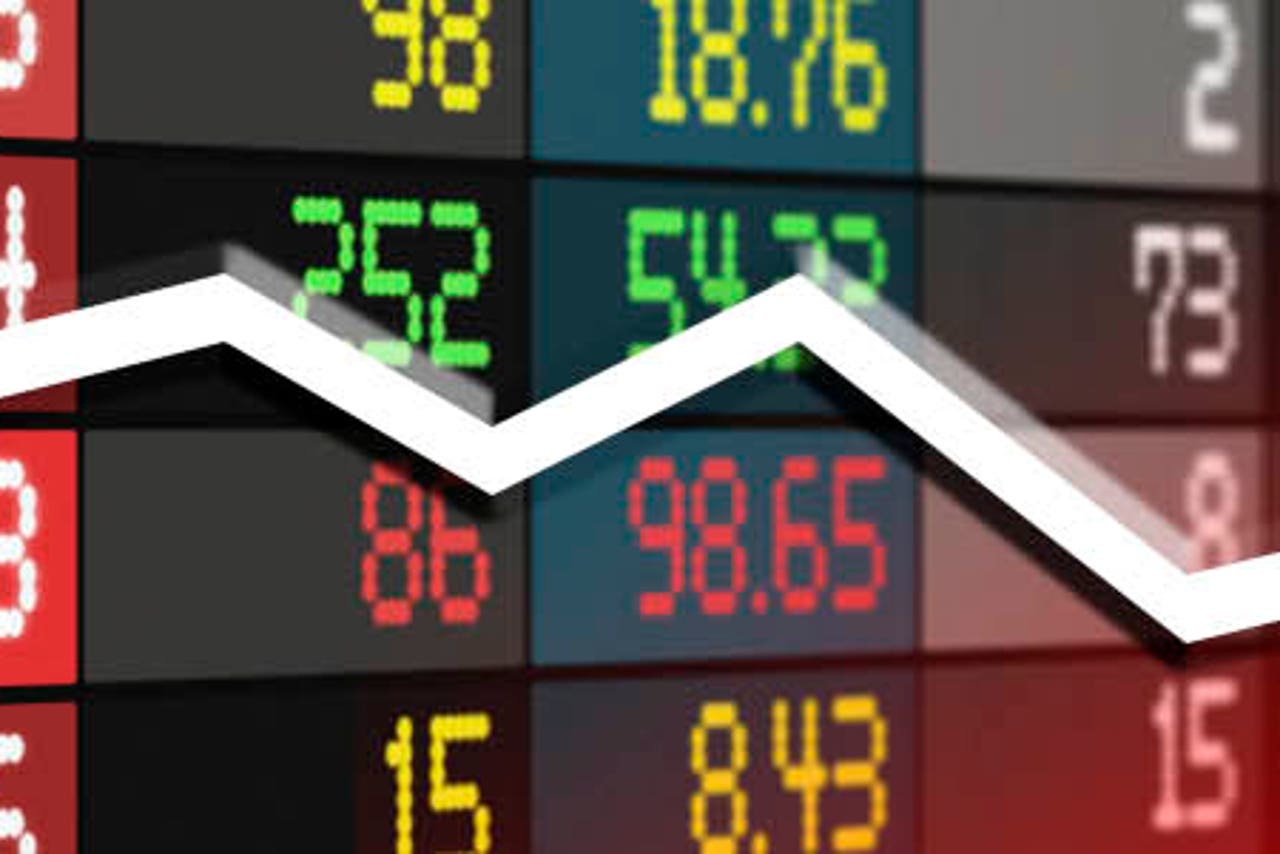 The Packers' offense
Ugh, that Sunday night boxscore was downright unsightly. In their 29-10 loss to the Broncos the Packers produced some uncharacteristically putrid stats: just 50 net passing yards, 140 yards total and just 3.0 yards per play. Aaron Rodgers is probably especially eager to return to action, following his 77-yard clunker in Denver.
Greivis Vasquez, Bucks PG
So far for the 2015-16 Bucks it has proven to be a grievous mistake to rely on Vasquez's outside shooting. In Monday's game at Brooklyn, for instance, the 28-year-old guard went 0 for 5 on 3-point attempts and was held scoreless in 27 minutes. On the season, the native of Venezuela is averaging 6.8 points per game and shooting 14.3 percent from 3-point territory. He's also shooting just 21.4 percent from the field.
John Henson, Bucks PF
We can safely say this is not how Henson envisioned this season starting. The big man's season totals so far: Four points in 10 minutes. A sore left Achilles has kept the 6-11 North Carolina product from seeing any action over the last three games. Greg Monroe (20.3 points per game) can man the middle for the Bucks in the meantime, but Milwaukee needs Henson to get right in a hurry.
Follow Kelly Beaton on Twitter
---
---