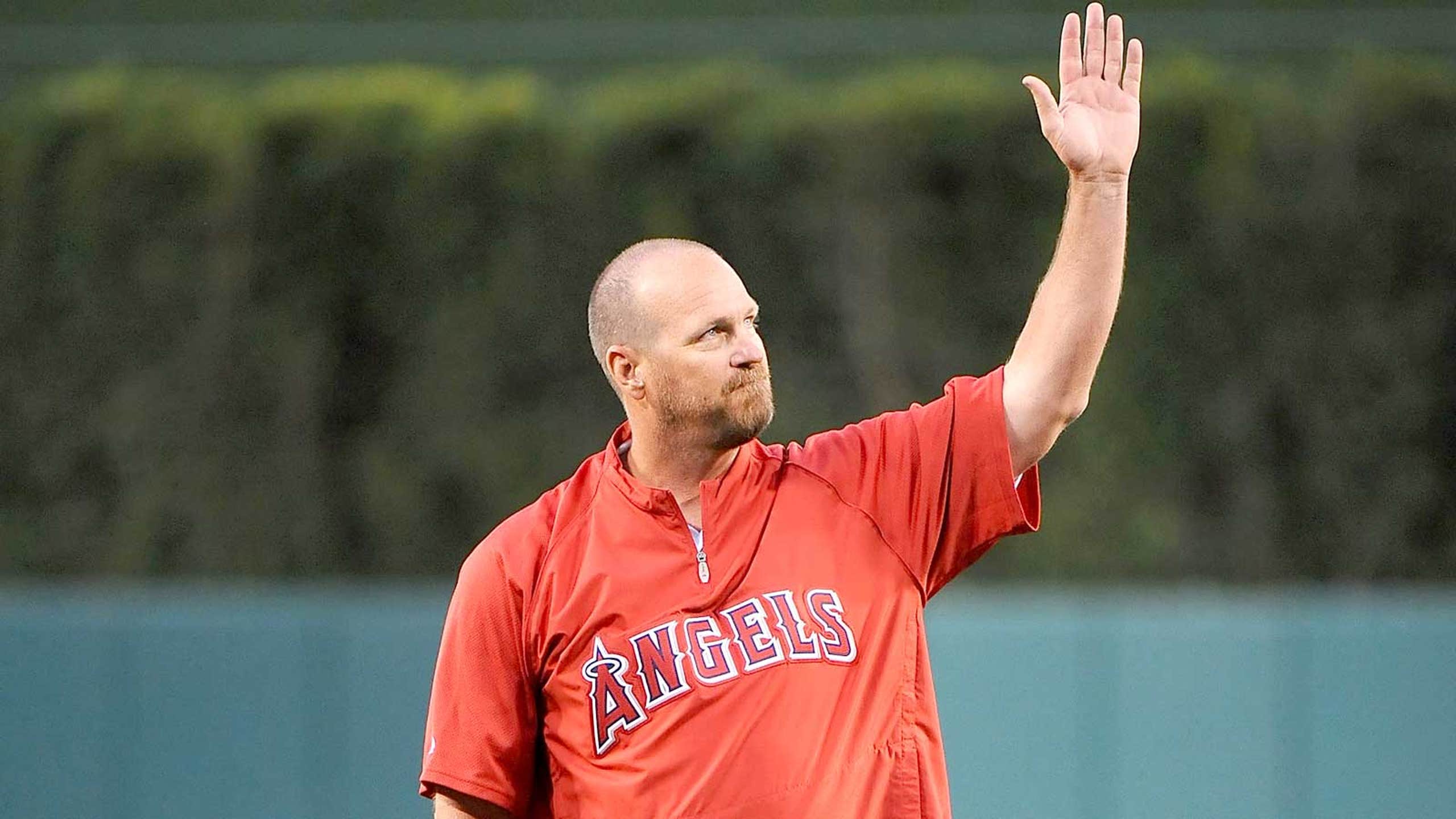 Former UC Riverside closer Kelly excited about Percival hire
BY foxsports • August 10, 2014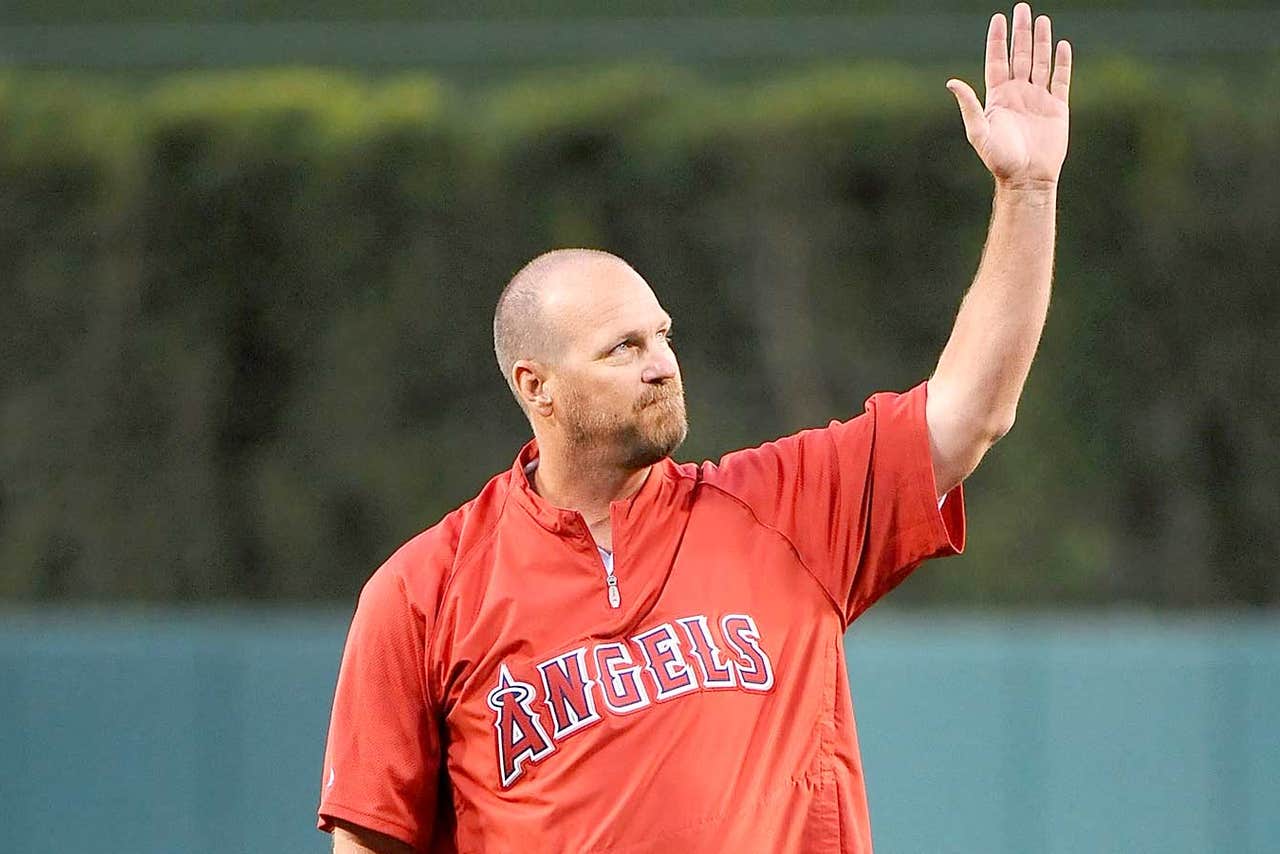 There might not be an alumnus of UC Riverside who loves the school and the community more than Troy Percival. This was not lost on athletic director Jim Woolridge when he hired the former MLB pitcher earlier this month to replace longtime baseball coach Doug Smith.
And it was not lost on the players who have come through the Highlander baseball program that watched Percival -- a legend in the Southland who recorded the final out of the 2002 World Series with the Angels -- help build the program from from the ground up, literally and figuratively.
Red Sox right-hander Joe Kelly, the Highlanders' record-setting closer from 2007-2009, realized just how much the program meant to Percival when he saw him and his father, Richard, building the UC Riverside clubhouse all by themselves.
No contractors, no workers, just the two Percivals.
"That's dedication," Kelly said. "It just shows how much he wanted to help the program. He could have easily hired someone else to do that but I think he took it as a little hobby, like it would be kind of fun. The clubhouse was ok before but it turned into awesome."
The Highlanders had been perennial middlers in the Big West since moving to the Division I level in 2001. Playing in one of the premier baseball conferences in the NCAA and in the same region as many powerhouse programs, UCR has the odds stacked against them when it comes to recruiting.
Looking for an edge to make them stand out from competing programs like Cal State Fullerton, Long Beach State and even USC and UCLA, Percival took an old storage shed and turned into a clubhouse that Kelly says now looks and feels like a Major League clubhouse.
"I'm sure other programs, like maybe Alabama, are nice, but it's UC Riverside, it's a small school and not a big baseball school," Kelly said. "So to have a big league locker room meant a lot. We all took care of it and took pride in watching him do that.
"Watching him do that it gave us all perspective."
The locker room was completed prior to the 2007 season, one that turned out to be one of the best in program history.
The school won the Big West title and earned a bid into to the NCAA Tournament for the first time since 2003 and only the second time since the move from DII. The clubhouse and the team's success was expected to attract more recruits, but the surge in the Inland Empire didn't last. Pitching coach Andrew Checketts, now the head coach at UC Santa Barbara, left to help former Cal State Fullerton head coach George Horton start the baseball program at Oregon.
Once again, the Highlanders slipped to the middle of the pack, but one presence remained: Percival.
"He would come back and throw some bullpens, practice," Kelly said. "He was always around and if you wanted to ask him a few questions like, 'Hey, how's this?' or anything on mechanics he was always welcome it. He was never too big and he would never be in a hurry to go home right away."
While other young assistant coaches in the area might be ready to lead their own programs, the only one that truly made sense for UC Riverside is the coach who wholeheartedly believes in Riverside.
"I think he's going to be great," Kelly said. "Obviously he wants to win there, but he knows how to get to the next level and if he sees potential in a kid, how to push him and what it takes to be a Major League baseball player."
---
---