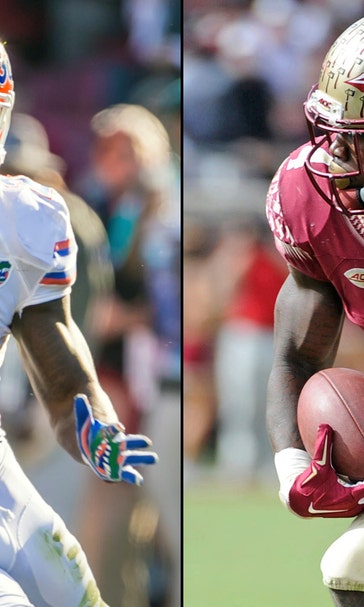 Florida reenters top 10, FSU climbs 3 spots in AP poll
November 15, 2015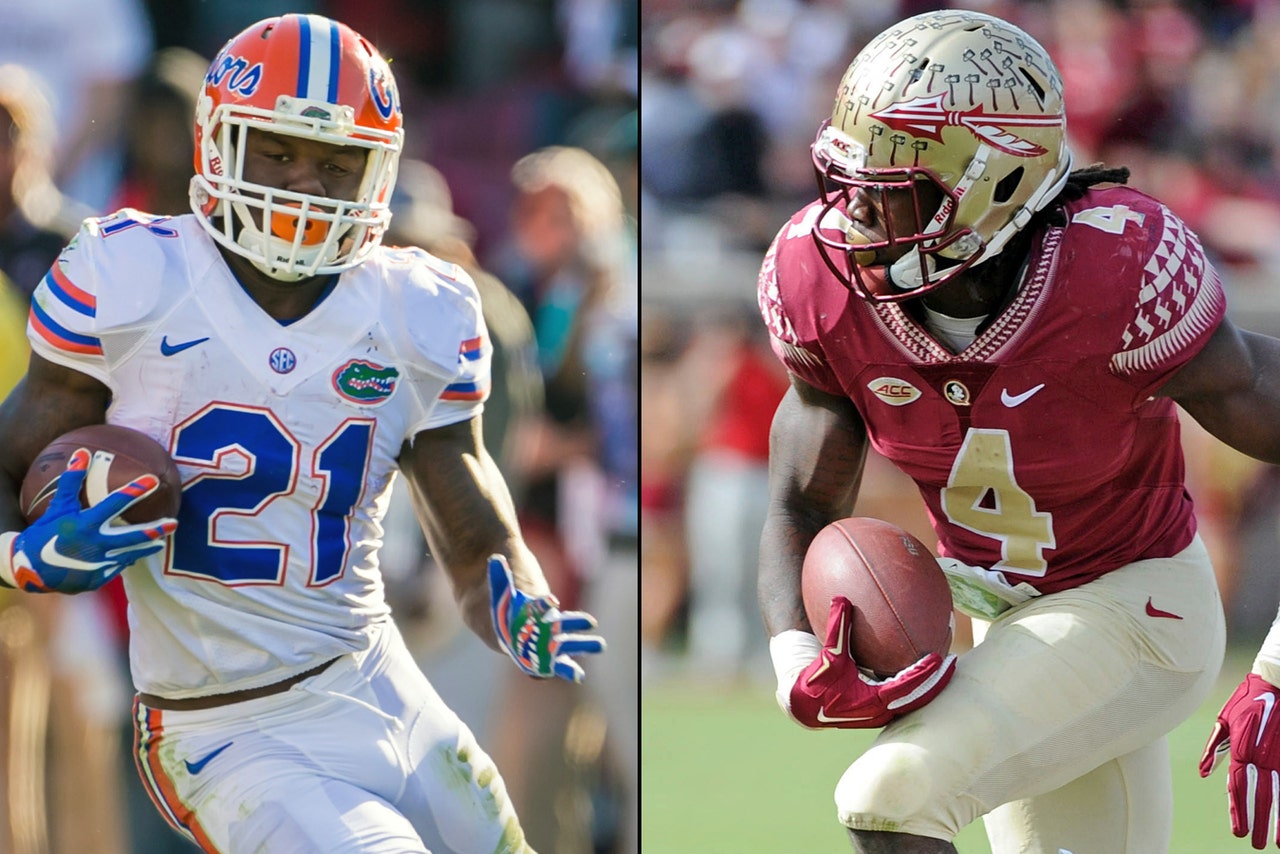 Florida and Florida State's victories Saturday didn't look much like each other, but but teams rose three spots in The Associated Press poll Sunday. The Gators, who dominated early and held on late against South Carolina, moved up to No. 8. The Seminoles, who struggled in the first quarter before turning it on against NC State, rose to No. 16.
No. 4 Oklahoma State is the highest ranked team from the Big 12 and Oklahoma moved up five spots to No. 7 in the poll.
The top three of No. 1 Clemson, No. 2 Ohio State and No. 3 Alabama is unchanged after all three won on Saturday. The Tigers have 34 first-place votes. Ohio State received 23 and Alabama has four.
The Sooners made a big jump after beating Baylor 44-34 in Waco, Texas. The Bears slipped from No. 4 to No. 10, helping the Cowboys move up a spot. Oklahoma State rallied from 17 points down to win 35-31 at Iowa State on Saturday.
Notre Dame is No. 5 and unbeaten Iowa moved up two spots to No. 6.
---
---