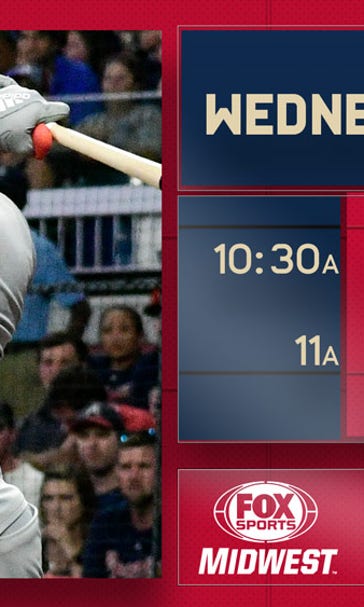 Flaherty leads Cardinals in potential sweep of Braves
September 19, 2018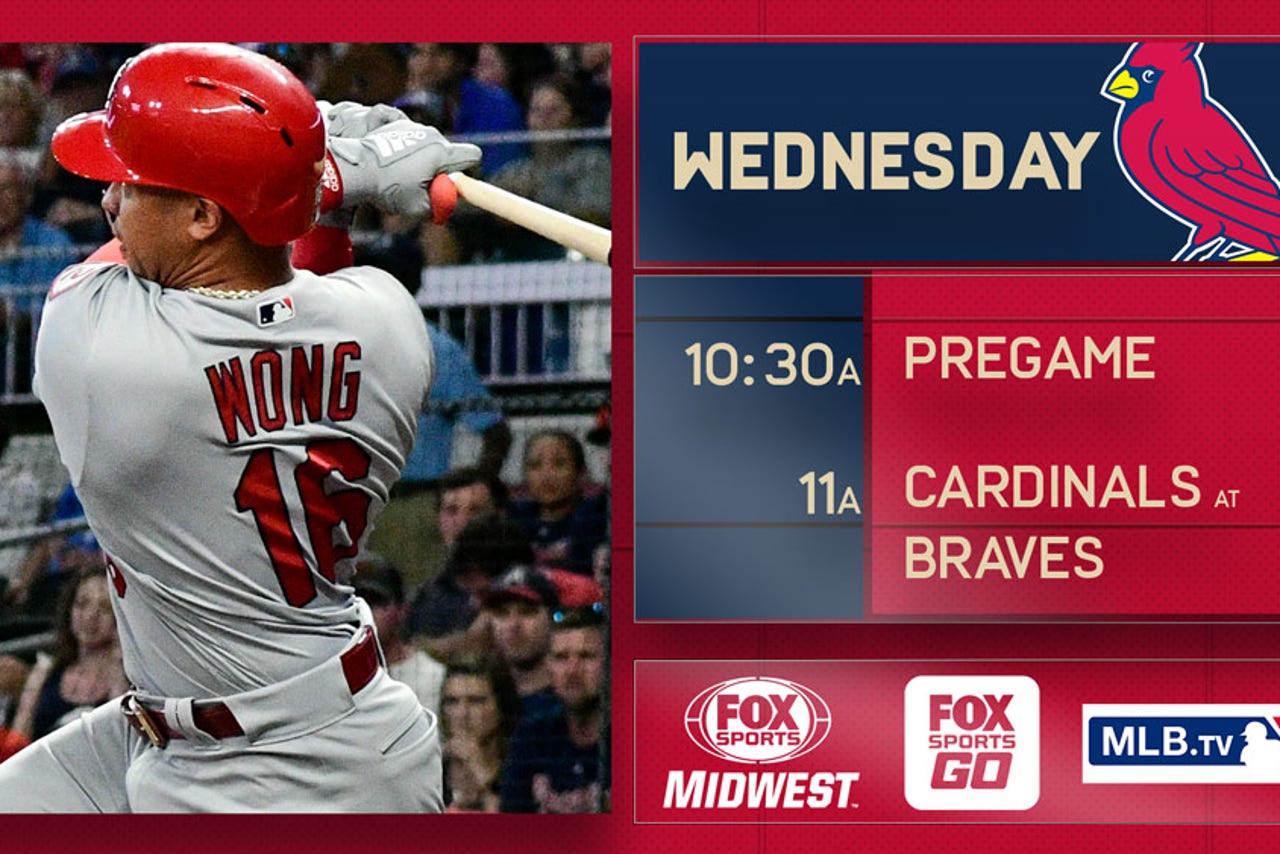 ATLANTA -- The Atlanta Braves and St. Louis Cardinals will both start 22-year-old rookie right-handers who were 2014 first-round draft choices in their series finale Wednesday at SunTrust Park.

The similarities end, though, when it comes to major league experience.

Jack Flaherty has been with the Cardinals most of the season, making 25 starts. Touki Toussaint has made just three starts for the Braves, spending the majority of his year in Double-A.

Flaherty (8-7, 2.86 ERA) will try to build on his successful season, while Toussaint (1-1, 4.67 ERA) hopes to make a late-season statement as the Cardinals go for a sweep of the three-game series.

St. Louis (84-68) won 8-1 on Tuesday night to help their National League wild-card chances and keep the magic number at seven for the Braves (83-68) to clinch the National League East.

Flaherty, the 34th overall pick in 2014 draft, leads the Cardinals with 168 strikeouts in 138 1/3 innings and needs just one strikeout to catch Shelby Miller for third place on the franchise's all-time rookie list. Rick Ankiel set the rookie record with 194 in 2000.

The California native was 4-0 with a 1.13 ERA in five August starts, but has yet to win in September despite a 2.81 ERA in his three outings.

Flaherty turned in his 10th quality start in his most recent game, limiting the Los Angeles Dodgers to four hits and a run over six innings while striking out eight in the Cardinals' 3-0 loss last Friday.

"I don't care about my line. I don't care about anything other than winning," said Flaherty, who gave up a homer to Yasiel Puig. "So, it doesn't matter how I pitch. I didn't pitch well enough."



Flaherty, who has limited opposing hitters to a .193 average overall and .186 on the road, has a simple pitching philosophy.

"Get ahead and stay ahead," he said. "Try not to get into deep counts and try to stay away from a 3-2 count."

Toussaint is will working on that. Struggling with his command, he walked four and allowed two hits while giving up three runs in a one-inning relief appearance against Washington last Saturday.

Tousaint, the 16th overall pick in the 2014 draft by Arizona, made his major league debut in a spot start on Aug. 13 and limited Miami to two hits and a run in the victory.

Toussaint was brought back from the minors when rosters expanded and followed up with a loss to Boston and a no-decision against Arizona. He has allowed just eight hits and struck out 15 in 16 1/3 innings as a starter, posting a 3.31 ERA.

The Braves are just 38-38 at home, going 4-14 since Aug. 18. The Cardinals have won eight straight against the Braves in Atlanta since the beginning of the 2016 season.
---
---