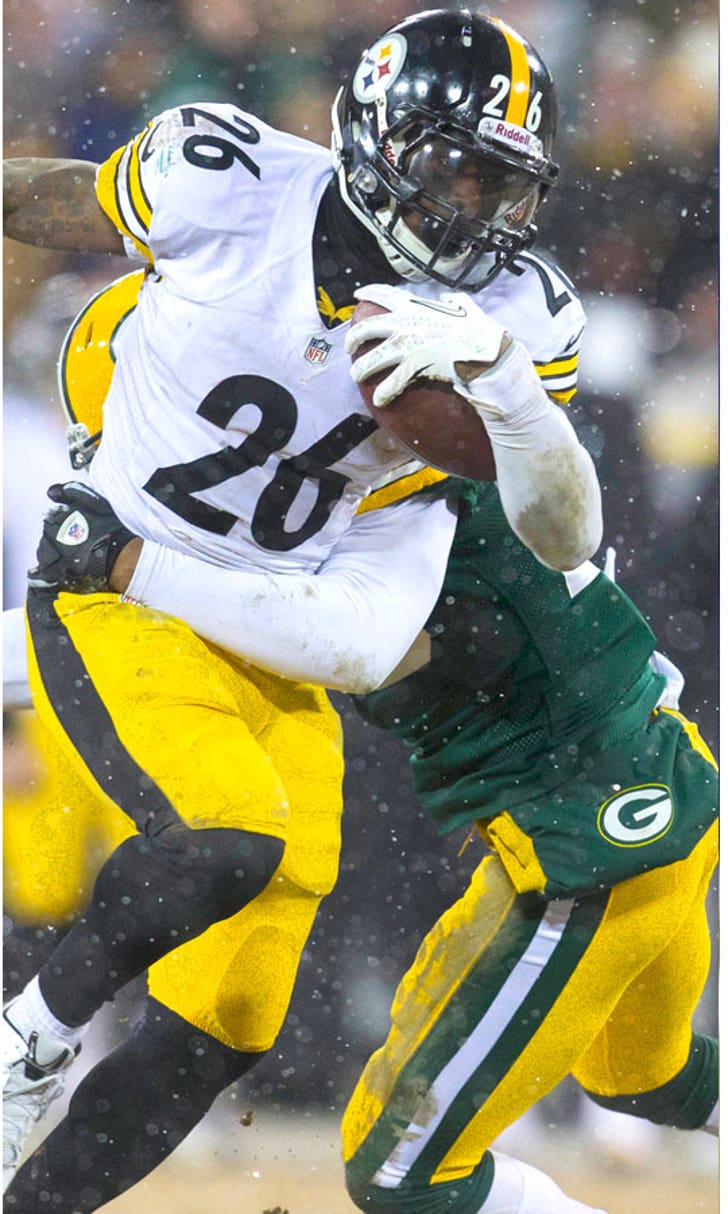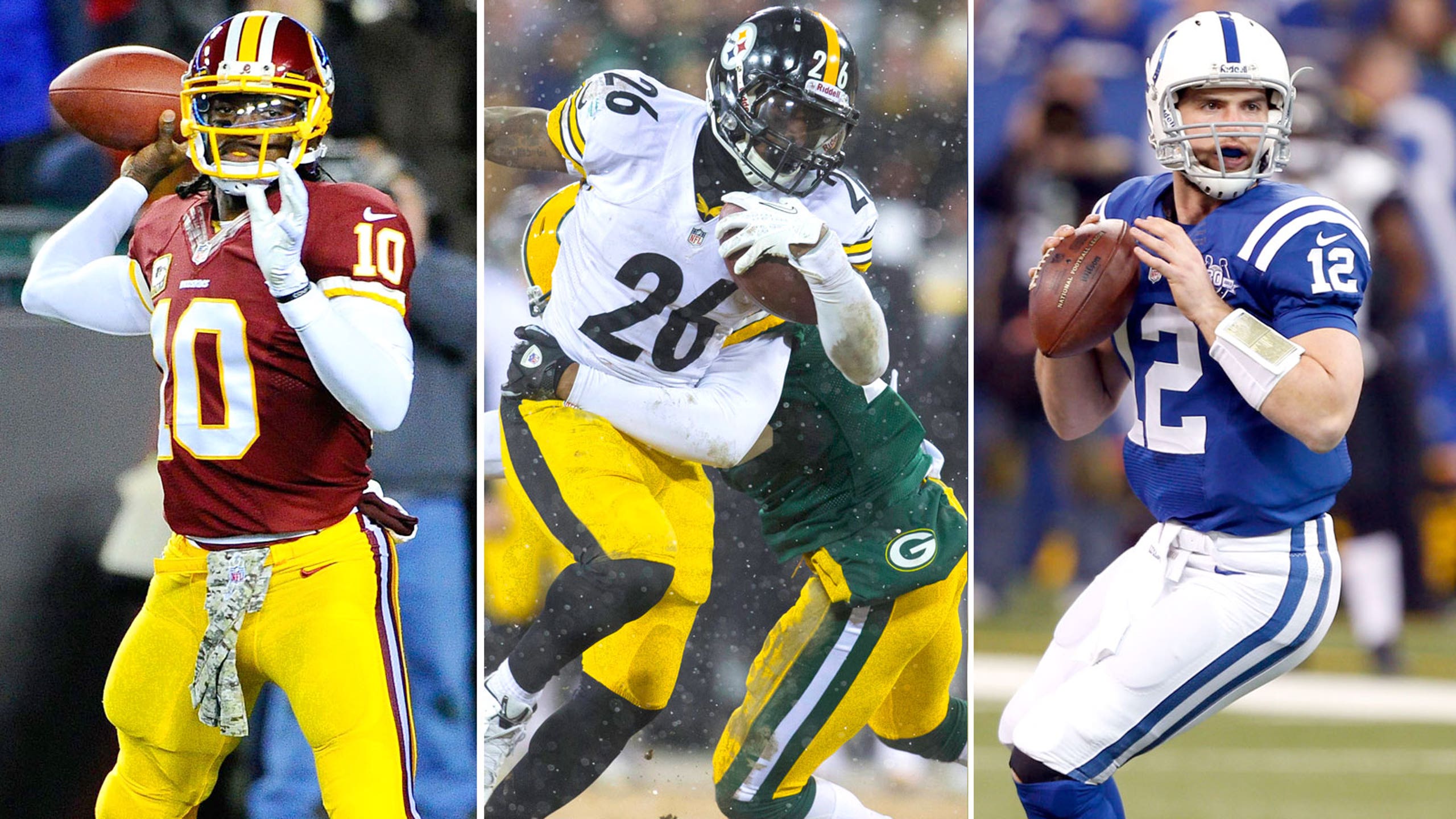 Fantasy Fox: Handling three simultaneous mock drafts -- #5 slot
BY foxsports • August 10, 2014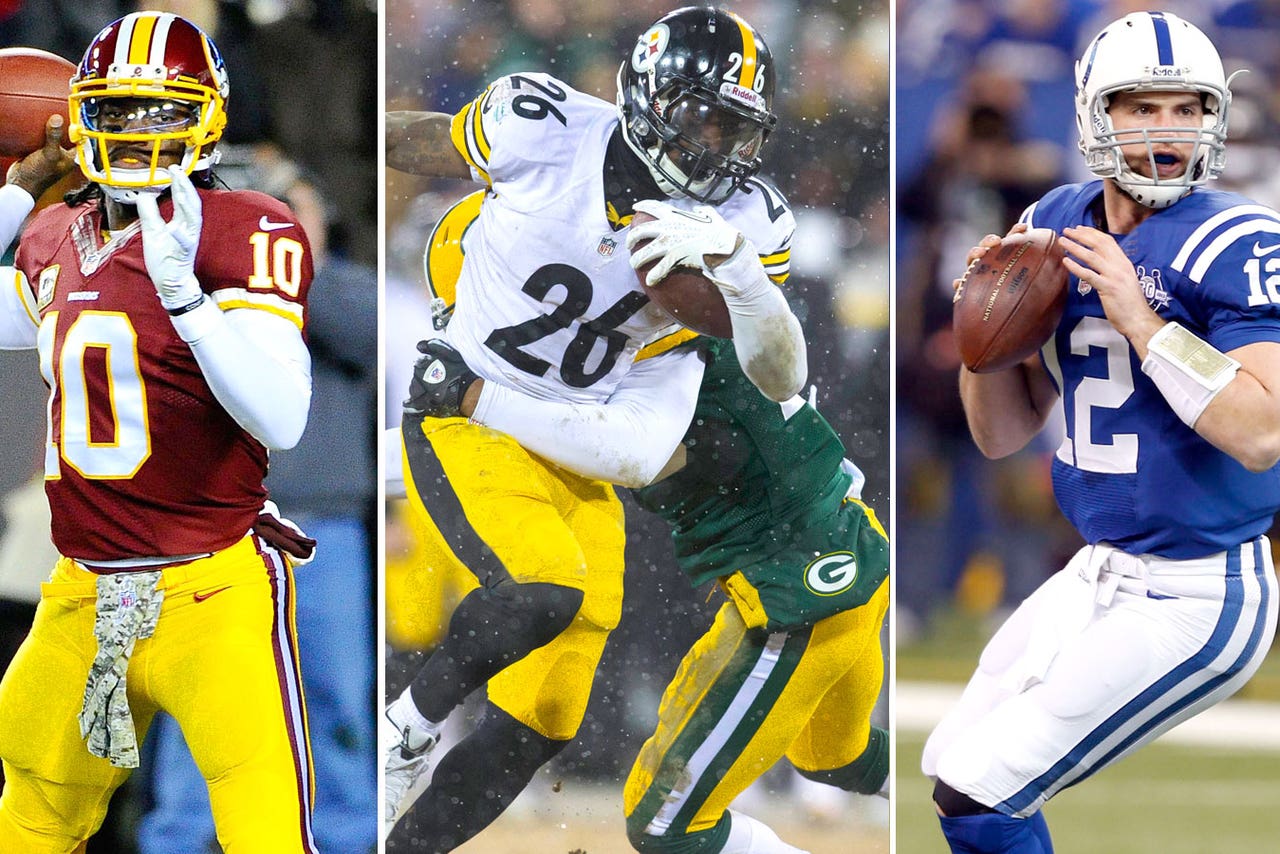 To break up the monotony of the NFL preseason, I executed three simultaneous mock drafts on Saturday afternoon (12 teams/standard scoring) -- holding the No. 5 pick each time.
Adding to the degree of difficulty, I wasn't allowed to look at my positional cheat sheets for the preseason ... or "queue" up any of the players, in anticipation of snagging 'em for future rounds.
In essence, it's perhaps the most intense, pressure-filled environment one could face in fantasy circles.
Of his final 11 outings, Bell notched 98 total yards and/or one touchdown nine times. As for Stacy ... landing a top-10 rusher at No. 20 works for me.
As for Johnson (six straight seasons of 1,400-plus total yards) ... it breaks my heart that Toby Gerhart actually went before him in two different drafts -- prompting this snarky Tweet from yours truly.
With the receivers, I'm genuinely torn between Wright and Decker, respective to their standing as top-25 wideouts. My current thinking: Ride Decker in standard-scoring leagues ... and Wright in PPRs.
BREAKDOWN: There's only one downside to Reed -- No. 5 ranking among non-PPR tight ends -- falling into my lap at Round 10:
Jay Clemons, the 2008 Fantasy Football Writer of the Year (Fantasy Sports Writers Assoication), can be reached via Twitter, day or night, at @FOX_JayClemons.
---
---