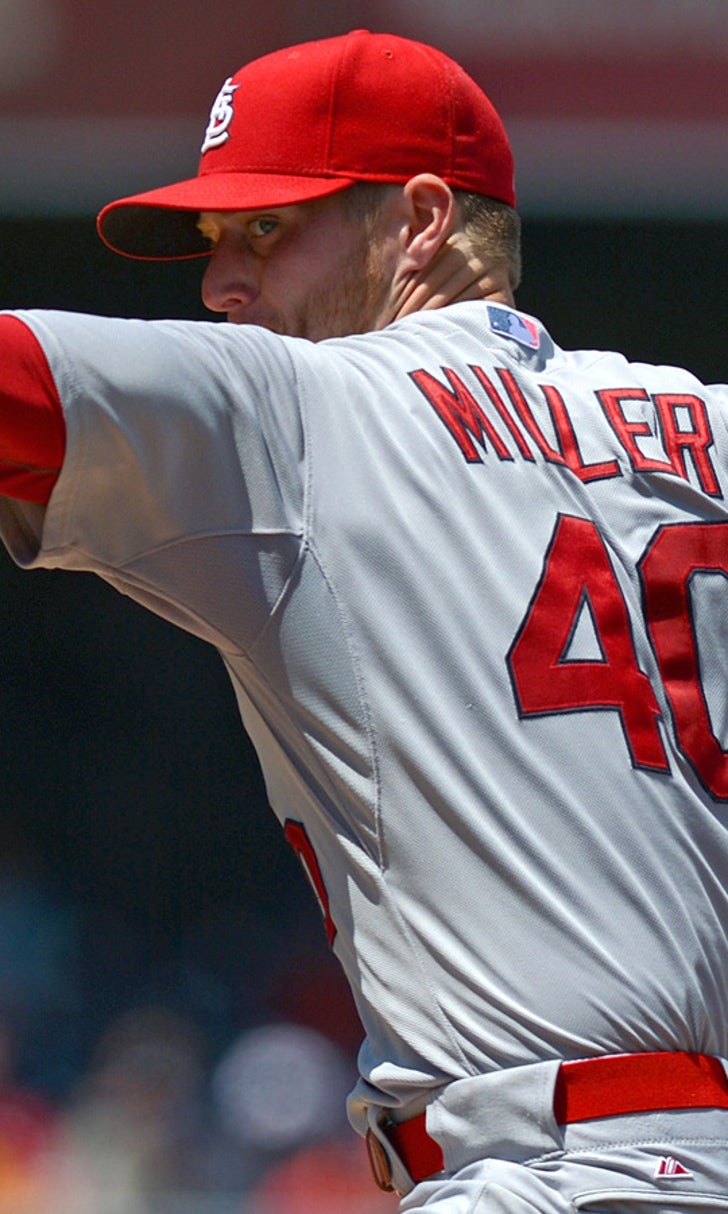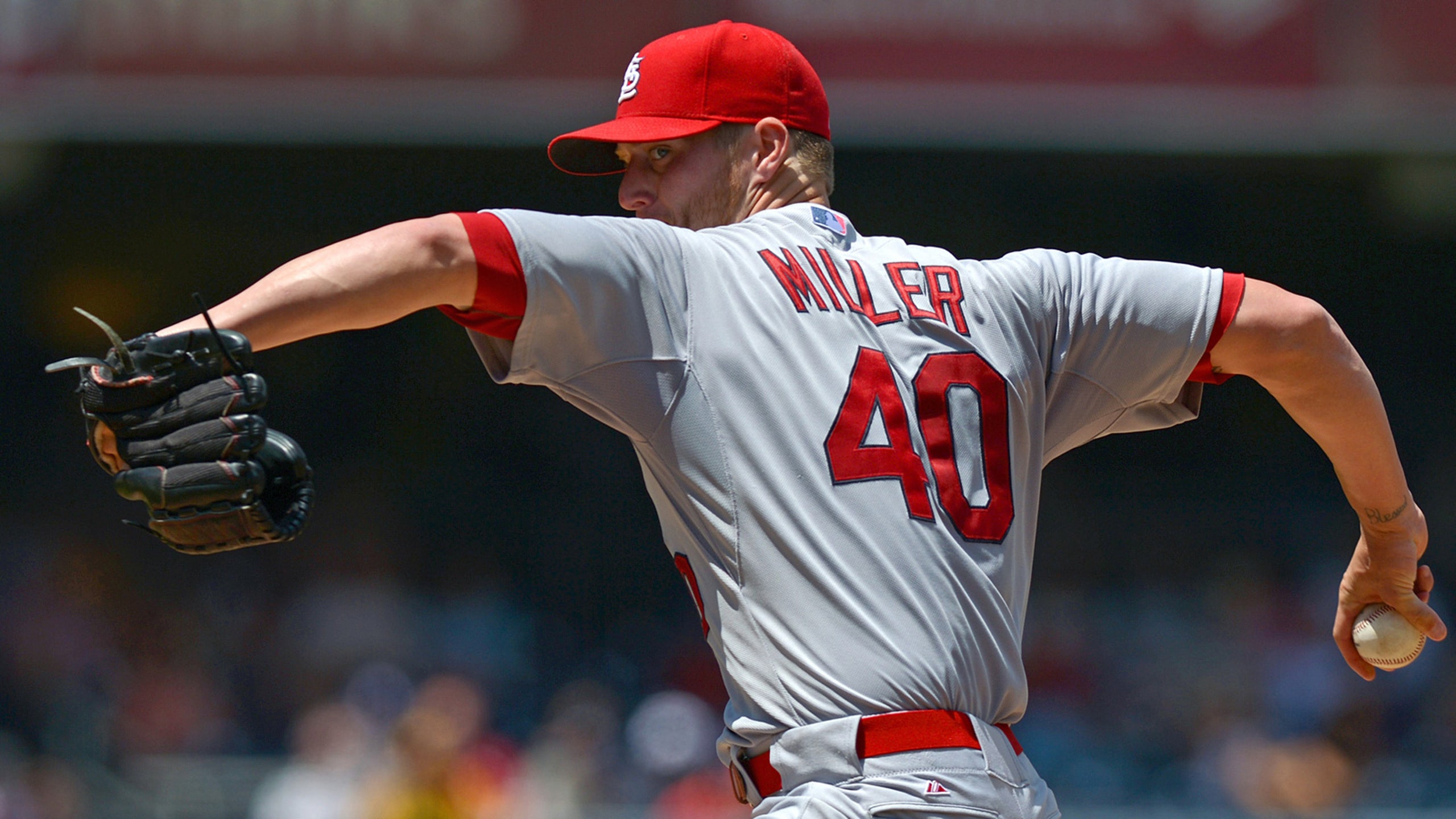 Fantasy Baseball Team Preview: Atlanta Braves
BY Fox Sports • February 5, 2015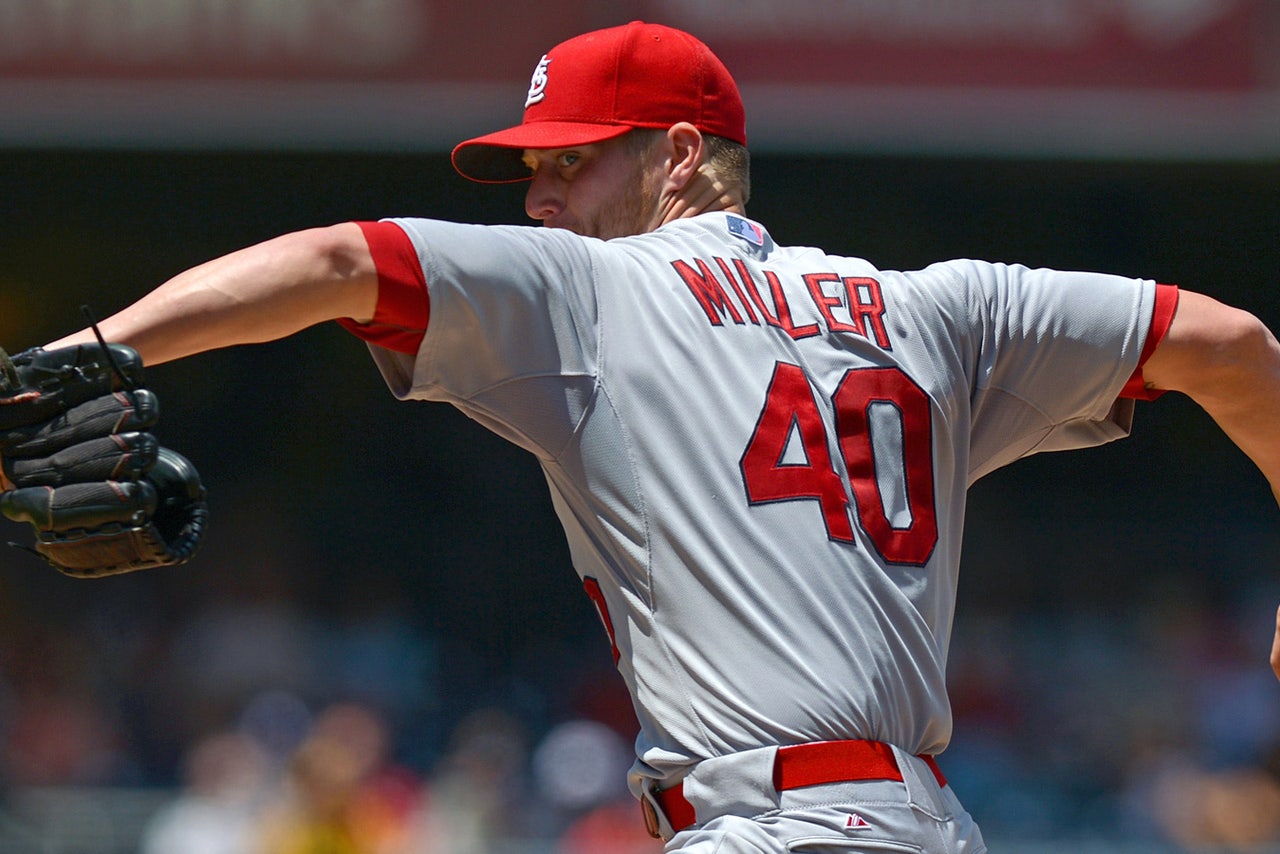 In 2010, the Atlanta Braves earned a Wild Card berth. The following season, they won the NL East division. However, in 2014, the Braves won only 79 games, the fewest since 2008. Offense was the biggest issue for Atlanta. Last year, they were 29th in MLB with 573 runs scored. Only San Diego was worse. Jason Heyward, Justin Upton, and Evan Gattis were all traded for pitchers and prospects.
ALSO SEE: TEAM PREVIEWS ARCHIVES
Key additions: Dian Toscano, Nick Markakis, Jonny Gomes, Alberto Callaspo, A.J. Pierzynski, Shelby Miller, and Jason Grilli
Key losses: Justin Upton, Evan Gattis, Kris Medlen, Ervin Santana, Tommy La Stella, and Jason Heyward
Projected Lineup
1. Nick Markakis, RF
2. B.J. Upton, CF
3. Freddie Freeman, 1B
4. Jonny Gomes, LF
5. Chris Johnson, 3B
6. Alberto Callaspo, 2B
7. Andrelton Simmons, SS
8. Christian Bethancourt, C
Dian Toscano and the Braves agreed to a four-year deal worth $6 million. The Cuban outfielder batted .356 during the 2012-13 season for Villa Clara. To make room for Toscano, Jose Constanza was designated for assignment…Toscano wasn't the only outfielder added this offseason. Nick Markakis, Jonny Gomes, Zoilo Almonte, and Eury Perez were also new to the roster. They will all be needed to fill the void left by Jason Heyward, Justin Upton, and Evan Gattis…The second base position was also a turnstile in Atlanta last season. Dan Uggla was the first to go. Atlanta cut him in mid-July last year. Tommy La Stella was next. He batted .251 in 93 games last season. La Stella was then traded to the Cubs in November. Then, Alberto Callaspo was signed a month later to a one-year contract. He seems to be the placeholder until Jose Peraza is ready for the call-up.
Projected Rotation
1. Julio Teheran
2. Mike Minor
3. Shelby Miller
4. Alex Wood
5. David Hale/Eric Stults
Closer: Craig Kimbrel
Pitching wasn't the problem last year. Atlanta finished fifth in MLB, third-best in the NL, with a 3.38 team ERA. The Braves also tallied the most quality starts in baseball for 2014 (110 QS). Alex Wood led the team rotation in ERA (2.78). Julio Teheran led the staff in wins (14), QS (25), innings (221), strikeouts (186), and WHIP (1.08). Shelby Miller joins the team, along with Tyrell Jenkins, after the Braves traded away Jason Heyward and Jordan Walden. Miller pitched back-to-back seasons with at least 10 wins, 120 Ks, and a sub-3.75 ERA in 31 starts per year. David Hale began 2014 as a member of the starting rotation. In five appearances last April, Hale pitched 25.2 innings and struck out 17 batters while boasting a 2.10 ERA. However, Hale will have quite the battle on his hands for the fifth spot in the rotation. Atlanta also signed Wandy Rodriguez, Chien-Ming Wang, and, most recently, Eric Stults. Two years ago, Stults went 11-13 with a 3.93 ERA in 33 starts.
Fantasy Sleeper: Mike Minor, SP
Fantasy owners are hoping Minor can return to his 2013 form. Two years ago, he won 13 games with a 3.21 ERA in 32 starts. It was also the only season where Minor threw for more than 200 innings (204.2 IP). Last year, Minor had double the amount of losses than wins (6-12) and posted a 4.77 ERA with a 1.44 WHIP. However, Minor was also dealing with shoulder soreness early in the season which was also related to an off-season urinary tract surgery. Now, he's healthier and possibly pitching for a contract, which is always a great motivation.
Top Prospects
Jose Peraza, 2B – If the Braves' offense has a carryover effect from 2014, expect a call-up for Peraza. In 2014, the Braves middle infield prospect batted .339 in High-A and AA combined. In 110 minor league games, Pereza tallied 159 hits and stole 60 bases. Two years ago, he stole 64 bases in the minors.
Mike Foltynewicz, SP – This could be the surprise candidate for the fifth, and final, spot in the Braves rotation. Foltynewicz was one of the prospects the Braves acquired from Houston for Evan Gattis. Last year, he pitched 102.2 innings and tallied 102 strikeouts in AAA.
ALSO SEE: TEAM PREVIEWS ARCHIVES
---
---