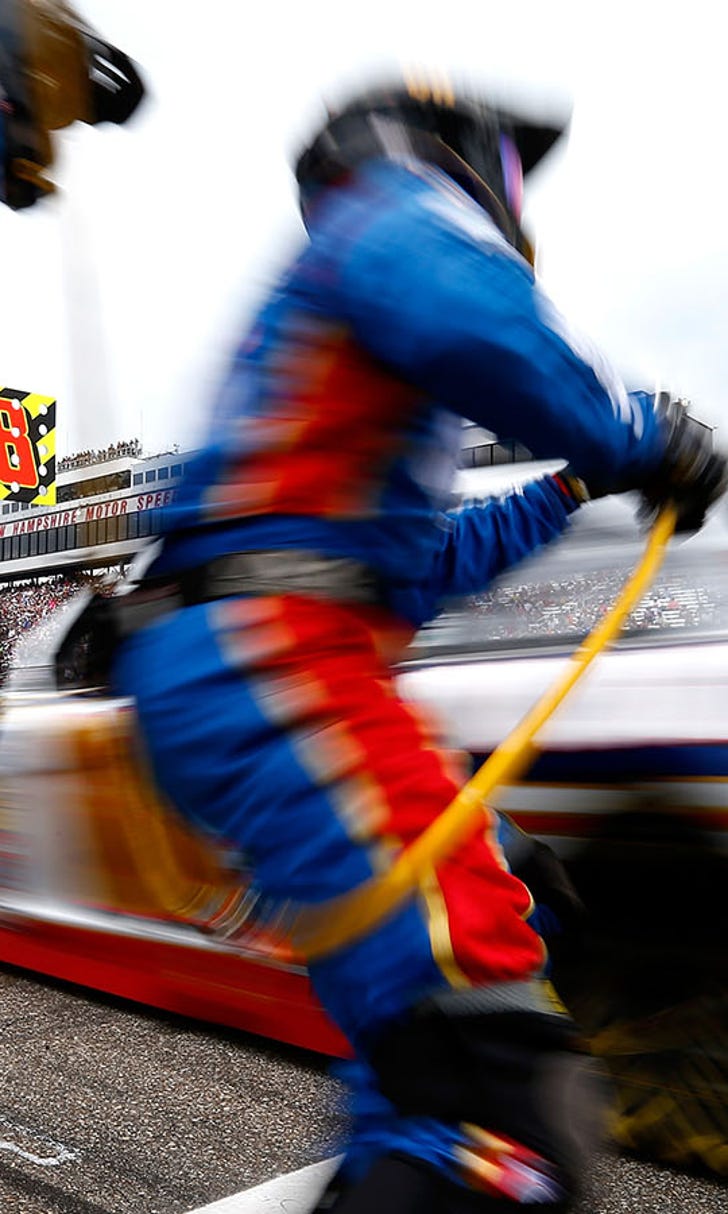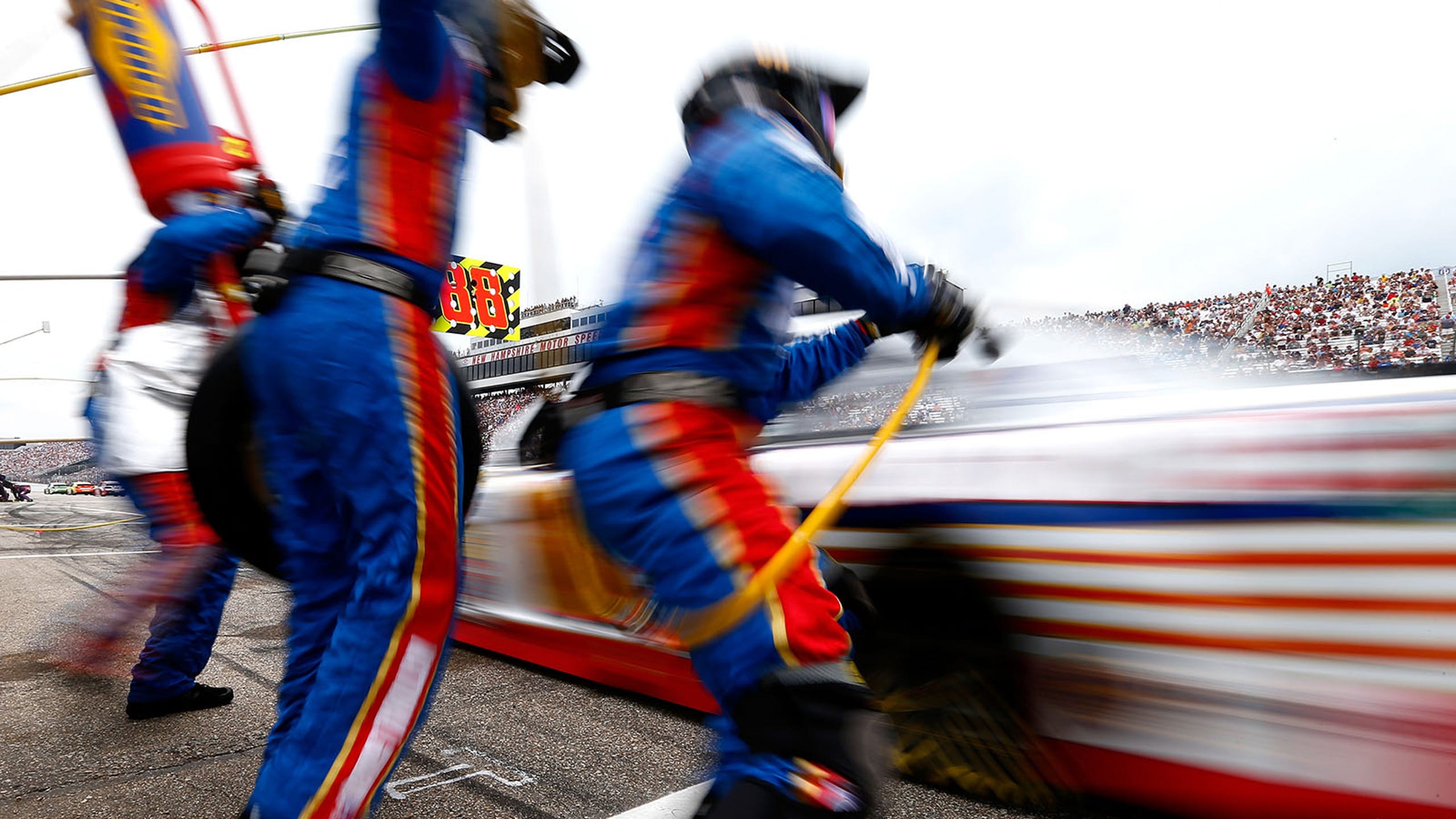 Exclusive Q&A with the man who revolutionized the NASCAR pit stop
BY foxsports • November 20, 2014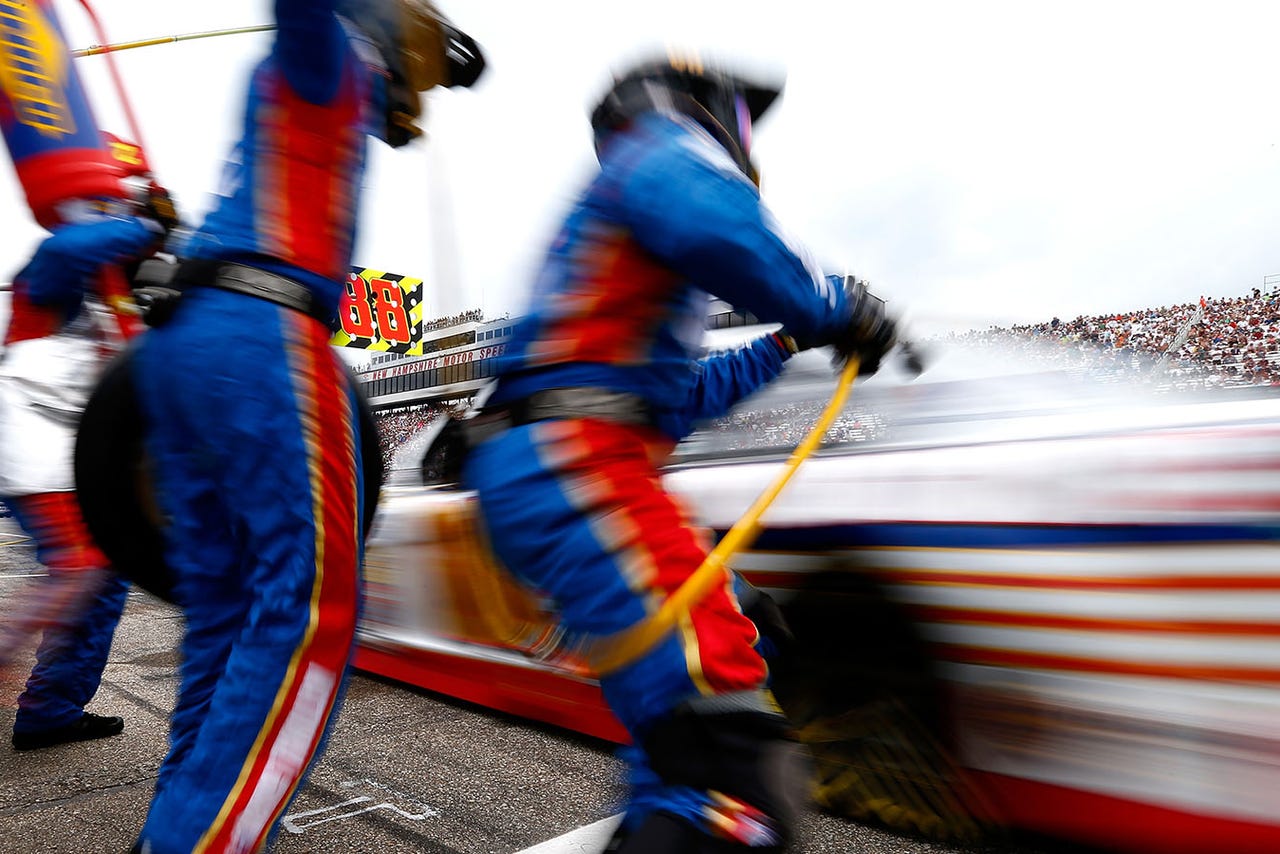 It's not an exaggeration to say that Andy Papathanassiou is someone who helped revolutionize NASCAR.
The son of Greek immigrants, Papathanassiou was a three-sport athlete in high school who became a four-year starter as an offensive guard at Stanford University, where also competed in track and field, and earned both an undergraduate degree in economics and a master's degree in organization behavior.
In 1992, Hendrick Motorsports hired Papathanassiou as its pit crew coach --€" the first for the team and the first for the industry. It was Papathanassiou who led the charge from having mechanics and fabricators as the team's pit crew to highly skilled athletes. His work over the past two decades is a big reason that pit stops that routinely took 19 or 20 seconds when he started now take 10-12 seconds.
In an exclusive interview, FOXSports.com spoke with Papathanassiou Thursday morning at Hendrick Motorsports during a round of eye exams for about 35 or so of the team's crew members and testing of Alcon Dailies Total 1 contact lenses.
How much has the science of pit crews changed over your career?
Well, it's changed a tremendous amount over the last two decades. We started with the idea of using shop crew -- you take your best mechanics and turn them into your best pit crew.
What we started doing here at Hendrick in the early '90s was using athletes. And it was as much as for the way athletes think about practice and repetition, about coaching, about consistency. All of those sorts of things that are bred into them through their years in sports would pay dividends for us over the wall as well.
It's not just about getting bigger, stronger guys. We started using guys that were thinking the right way, thinking like athletes. I call it "over-the-wall thinking."
And like so many things in racing, when we started showing that we were having success with it -- running out front, winning races, winning championships -- it wasn't long that it became the standard of the industry.
Where do you find these athletes?
Well, we recruit them. We go to major colleges and universities from around the country. For example, when we have races in certain parts of the country, our coaches will go early, visit their contacts that they have in that region of the country and start to talk to guys -- make lists, make emails, communicate with the guys over the season and bring them in for evaluation and testing. And then, we make our pitch. We see if they're interested in us and if we're interested in them.
You have a farm system with the NASCAR Nationwide and Camping World Truck Series, right?
Yes, although it's not exactly like baseball. For example, we don't own AAA and AA-type race teams, but we have affiliations with teams on the truck level and the Nationwide level.
And it's a good deal for them, because they couldn't find and train the caliber of people we can provide them. And it's a great deal for us, because we take our younger and less experienced guys, and give them a foothold into developing their talents on up to the Cup level.
How regimented are the fitness and nutrition programs for crew members?
We have all of the support systems available that any other college or sports team would have. So we have sports psychologists, nutritionists, massage therapists, the rehab therapist. All of those sorts of people. And depending on the needs of the individual would depend on what sorts of resources we point them to.
Certainly, diet and nutrition work for everybody. Guys who maybe need to lose some weight or are really big eaters like I am? Maybe a little bit more time with the dietician. Others, maybe flexibility is an issue -- they're big and strong, but they're just not flexible. Well, you know that's going to lead to more chance of injury. So we do more work with them in the gym.
And with "prehabbing," we call it, we do certain modalities with them, even before they're injured to try and prevent the onset of injury. So, we have all the stuff available and we just direct people where they need it the most.
How long does an over-the-wall crewman's career last?
I think with any profession sport, where you're giving it your all, you've probably got about 10 good years. It depends a little bit for us by position.
So, a tire changer, where you're crashing on your knees and your wrists become an issue, maybe a little bit shorter than that 10-year span. For someone like a tire carrier or a gasman, maybe a little bit longer. But I think, generally, in any sport, you've probably got about 10 good years in you.
---
---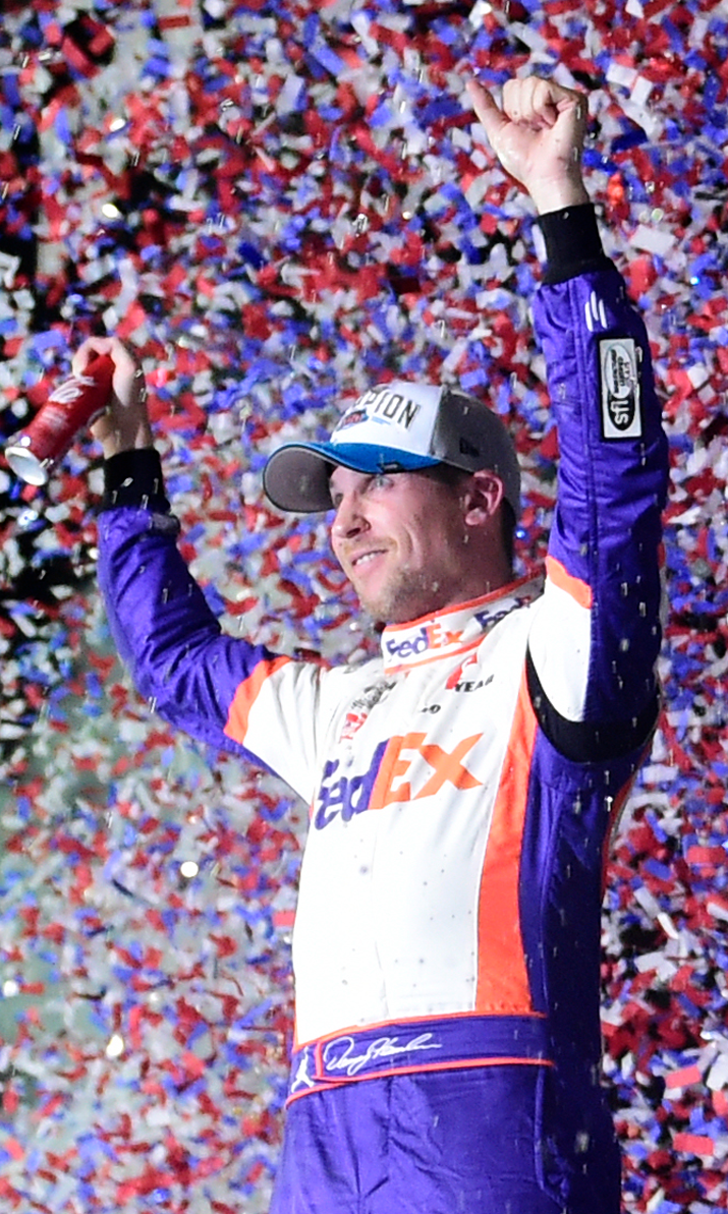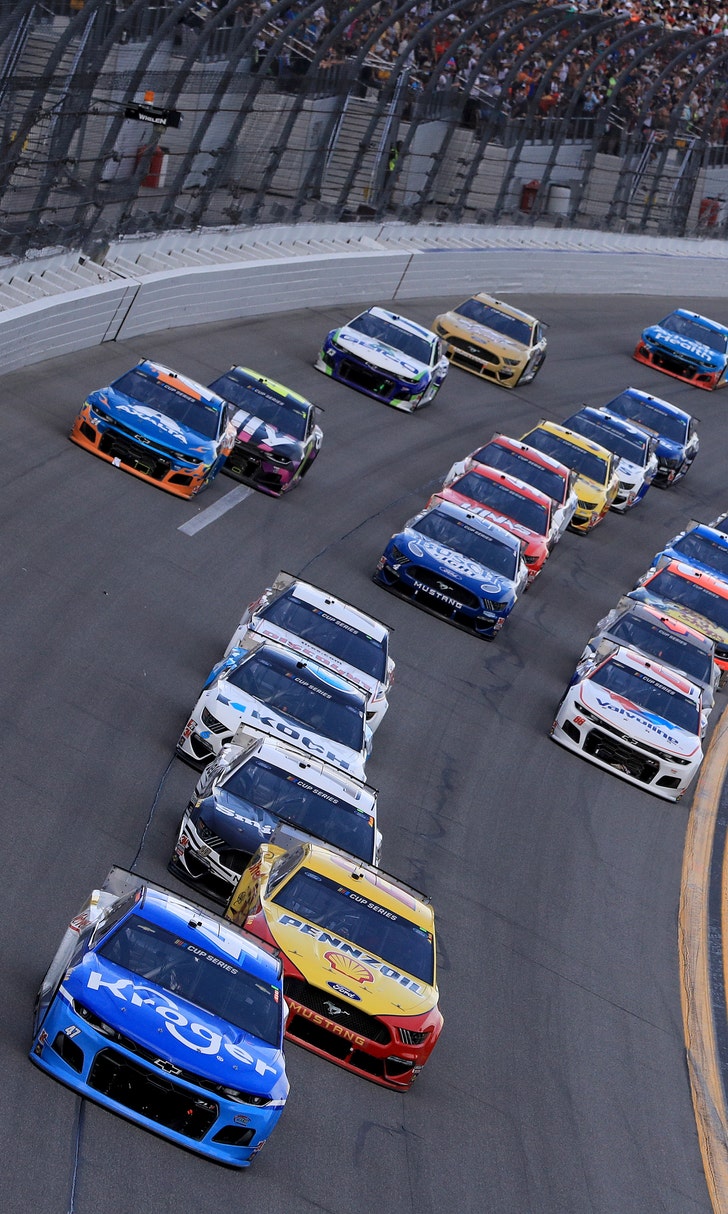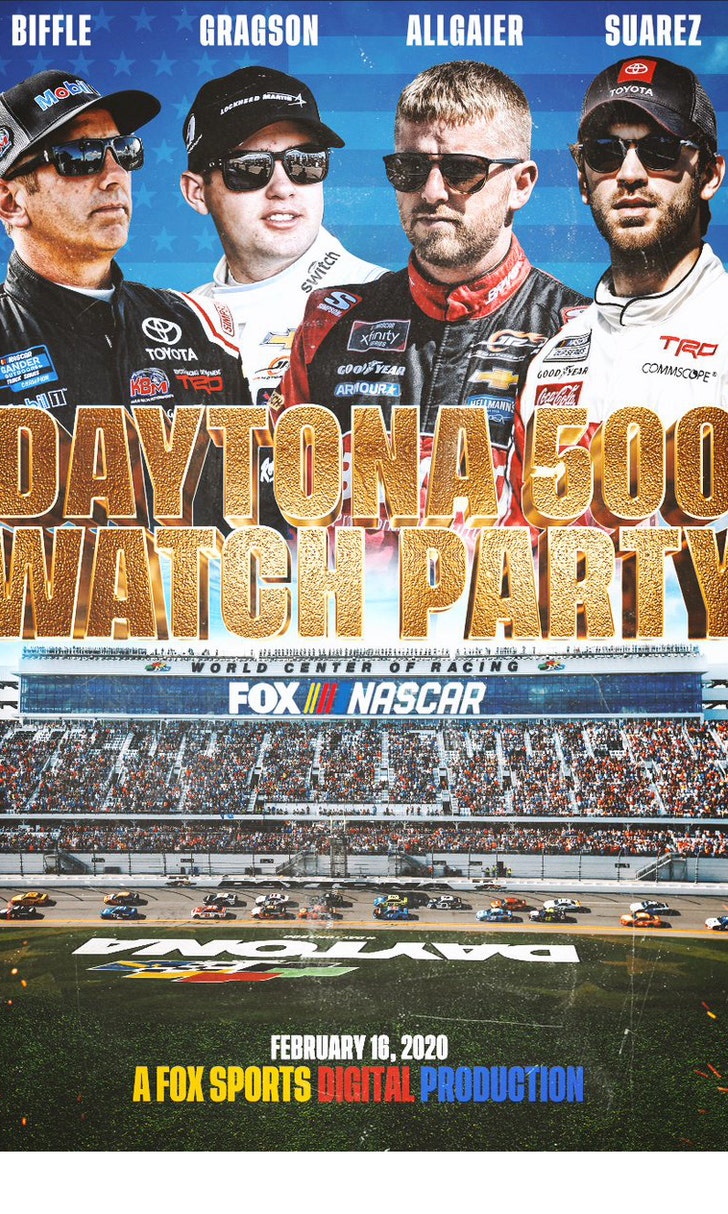 The Daytona 500 Watch Party!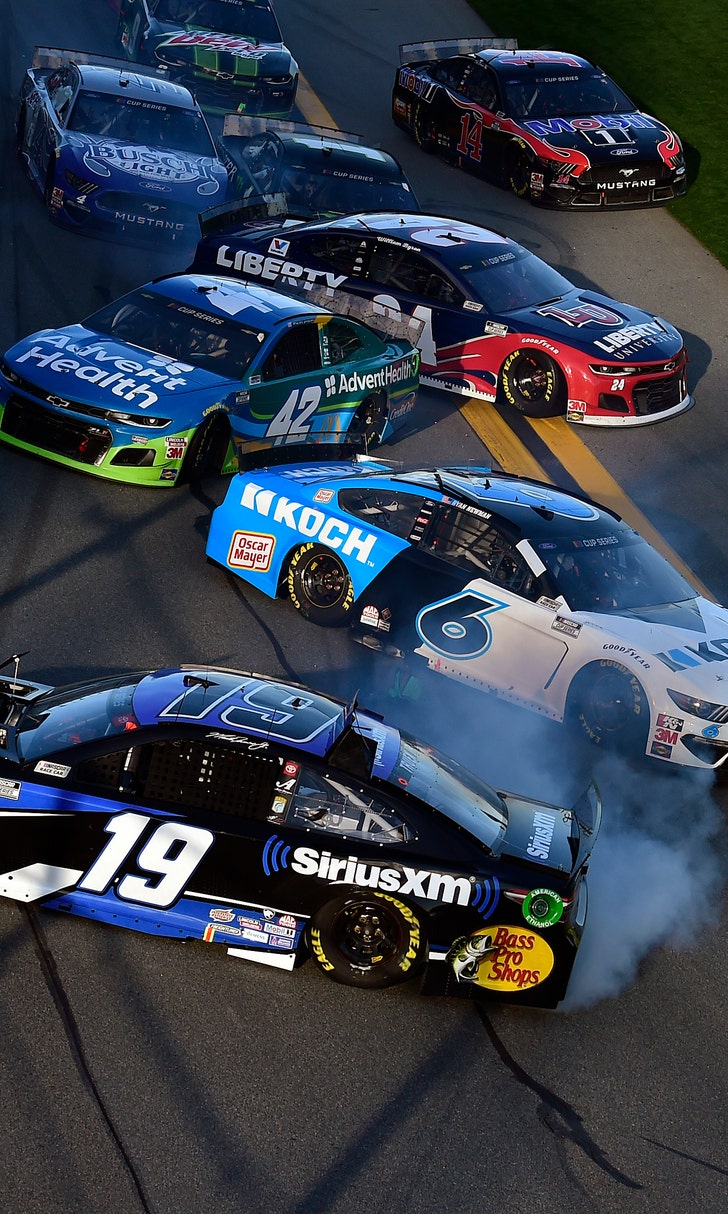 The Numbers Game At Daytona