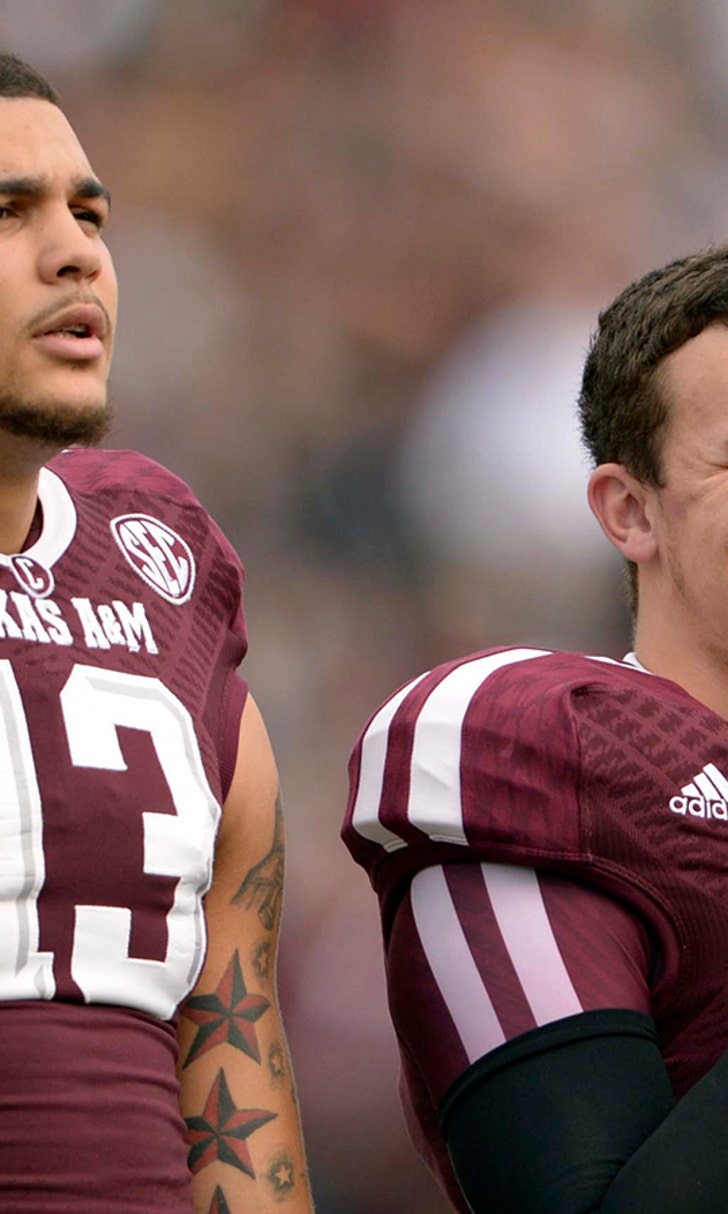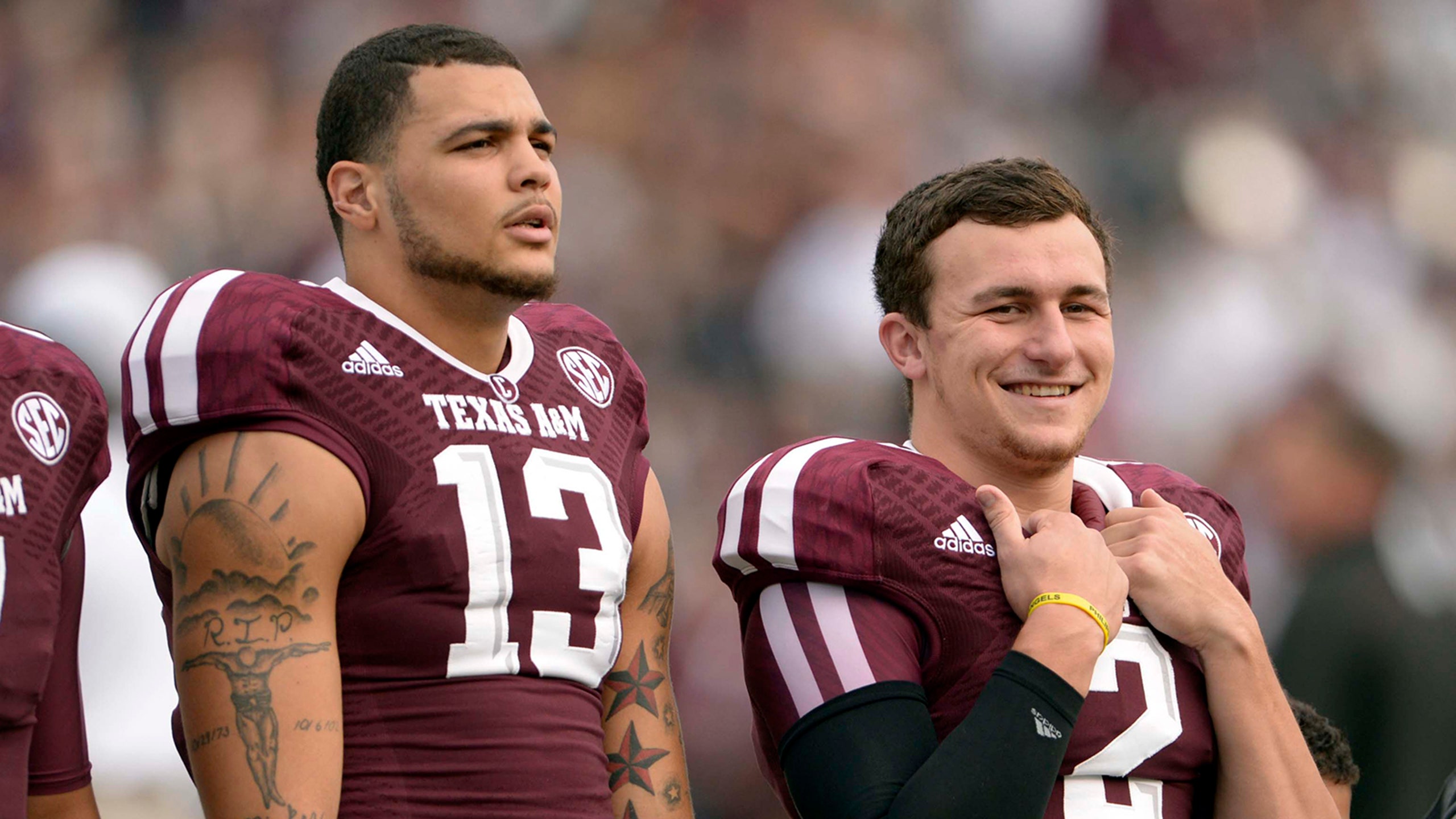 Evans: Once Manziel gets his shot, he won't come off the field again
BY foxsports • October 29, 2014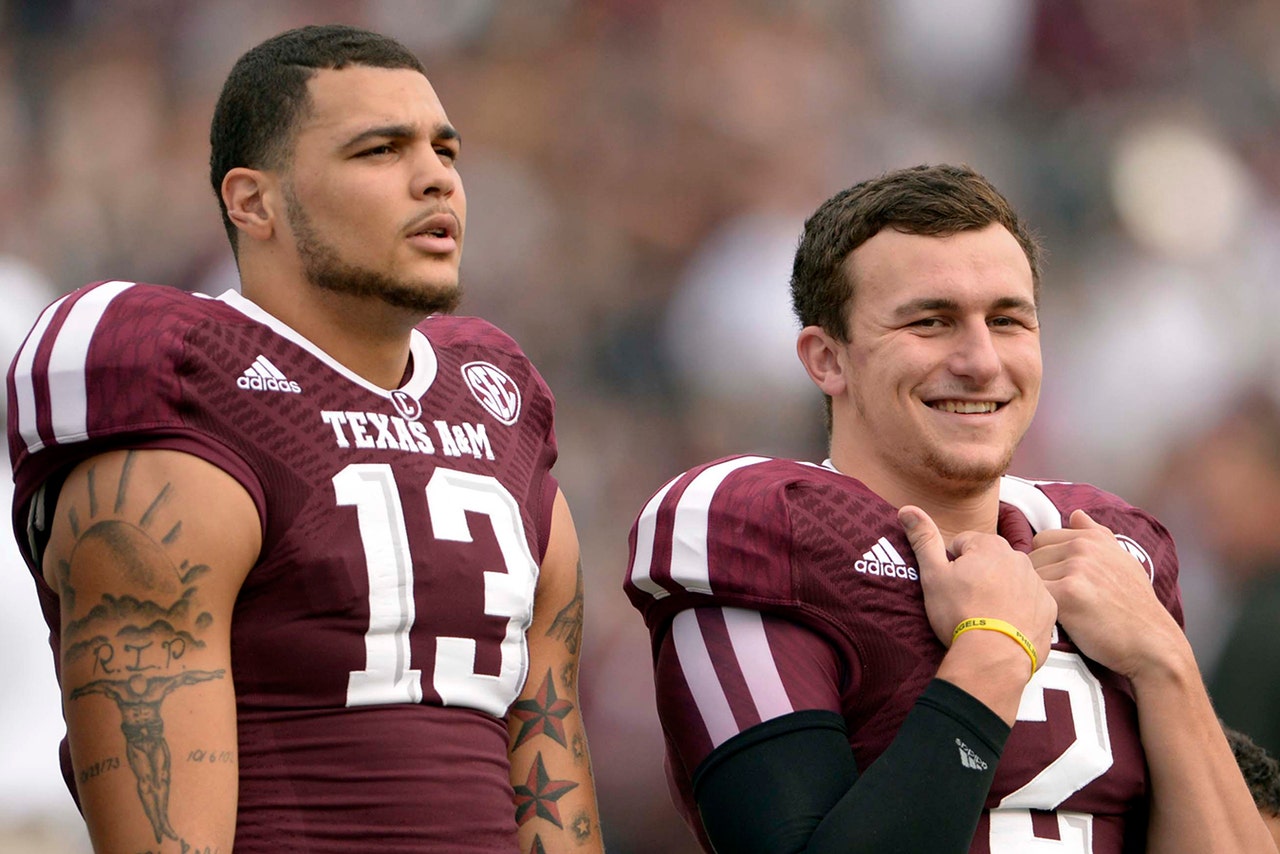 BEREA, Ohio -- Tampa Bay Buccaneers rookie wide receiver Mike Evans praised Browns rookie quarterback Johnny Manziel and believes he will be a great quarterback in the NFL.
"He's a great player," Evans said on a conference call with reporters on Wednesday. "When he gets his shot, I think he's never going to come off the field.
"The game hasn't really seen a quarterback like him, I don't think," Evans said. "They say Doug Flutie and guys like that. But he can throw just as good as the 6-5 prototypical quarterbacks, and he can run like Michael Vick."
Evans benefited greatly from playing with Manziel as he had individual games in 2013 for 287- and 279-yards against Auburn and Alabama, respectively. Those are the top two marks in Texas A & M history. Evans was drafted No. 7 overall by the Buccaneers.
He was reportedly a player the Browns were considering taking with their top pick. Evans has 25 catches for 336 yards and two touchdowns through seven games. However, he said he never came to Cleveland for an official visit before the draft.
At the rookie symposium in July, Evans said that Manziel should be the Browns starting quarterback. When asked again Wednesday, with the Browns at 4-3, Evans backed down from his earlier statement.
Evans knows Manziel wants to play but will do what's asked of him in the meantime.
"He was the ultimate competitor," Evans said. "But he'll do whatever is asked of him."
---
---