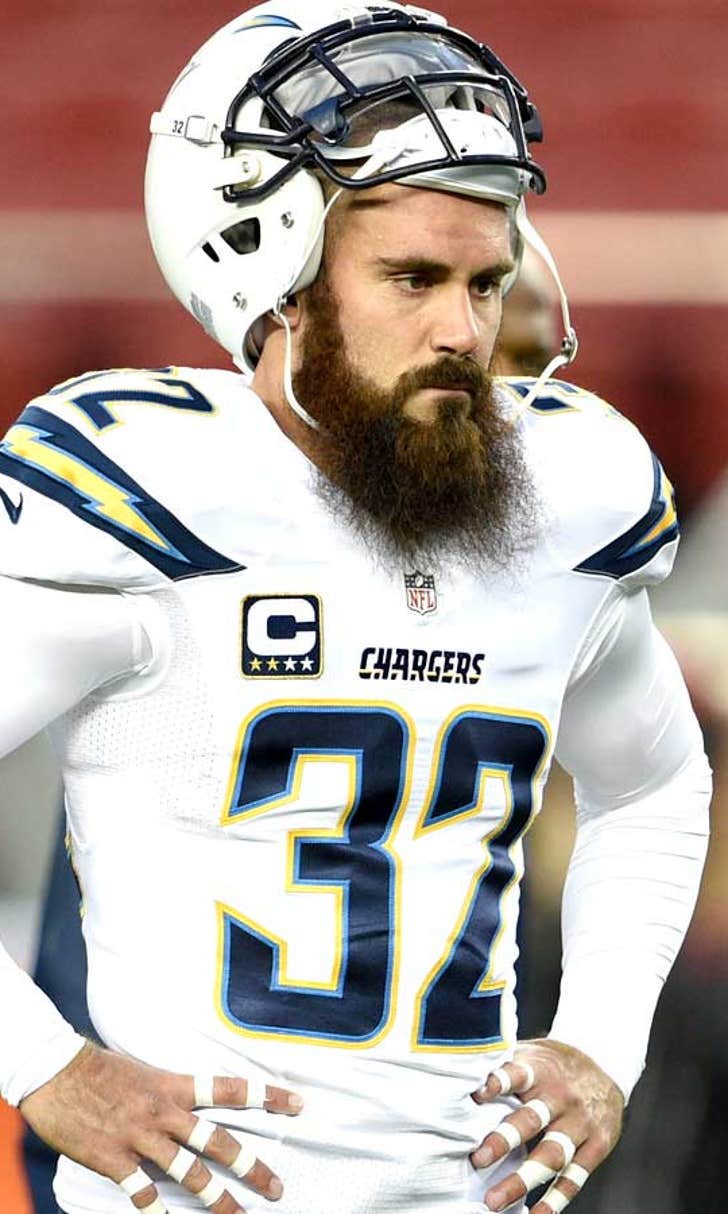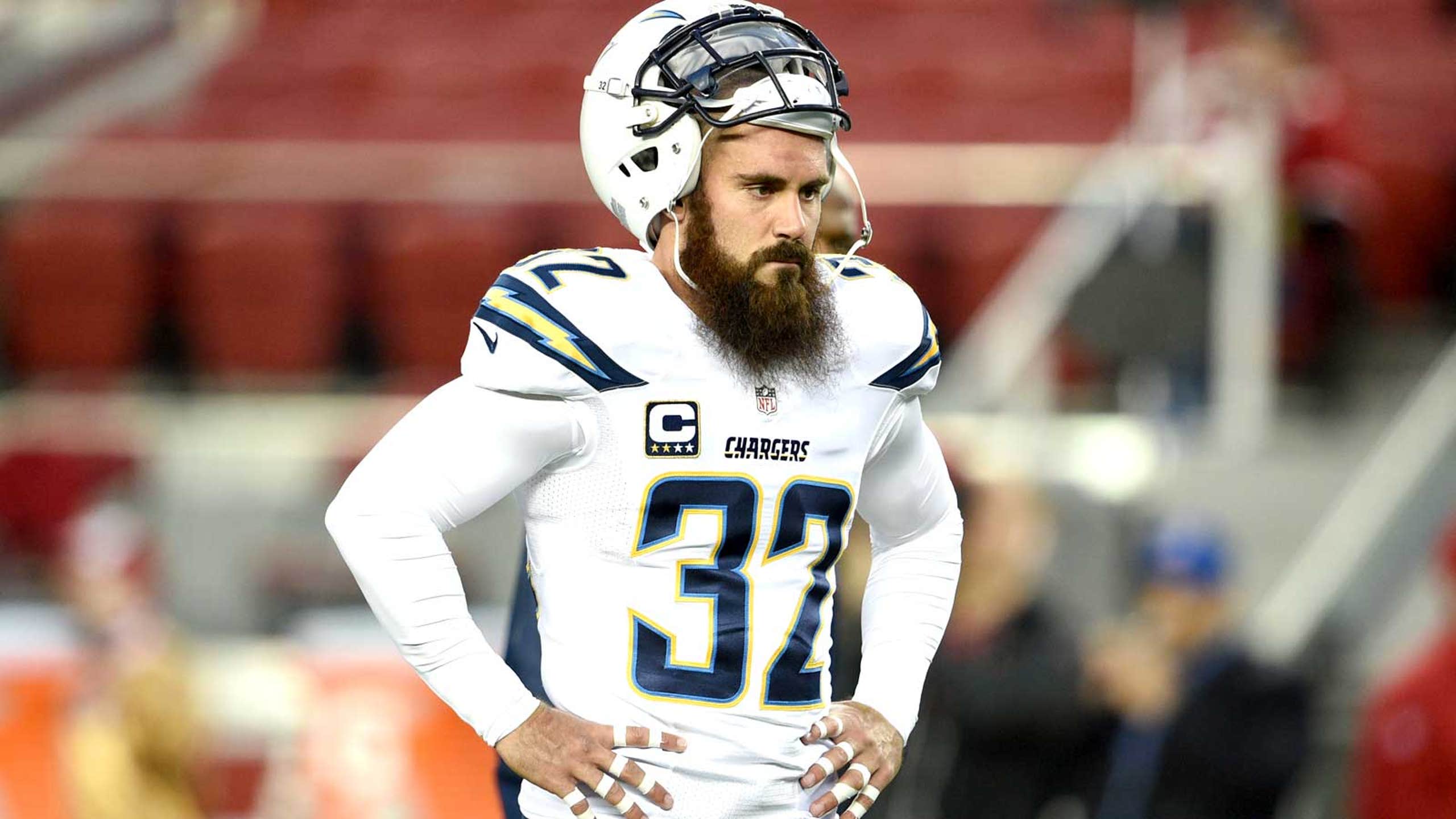 Eric Weddle takes a shot at the recently arrested Warren Sapp
BY Sid Saraf • February 3, 2015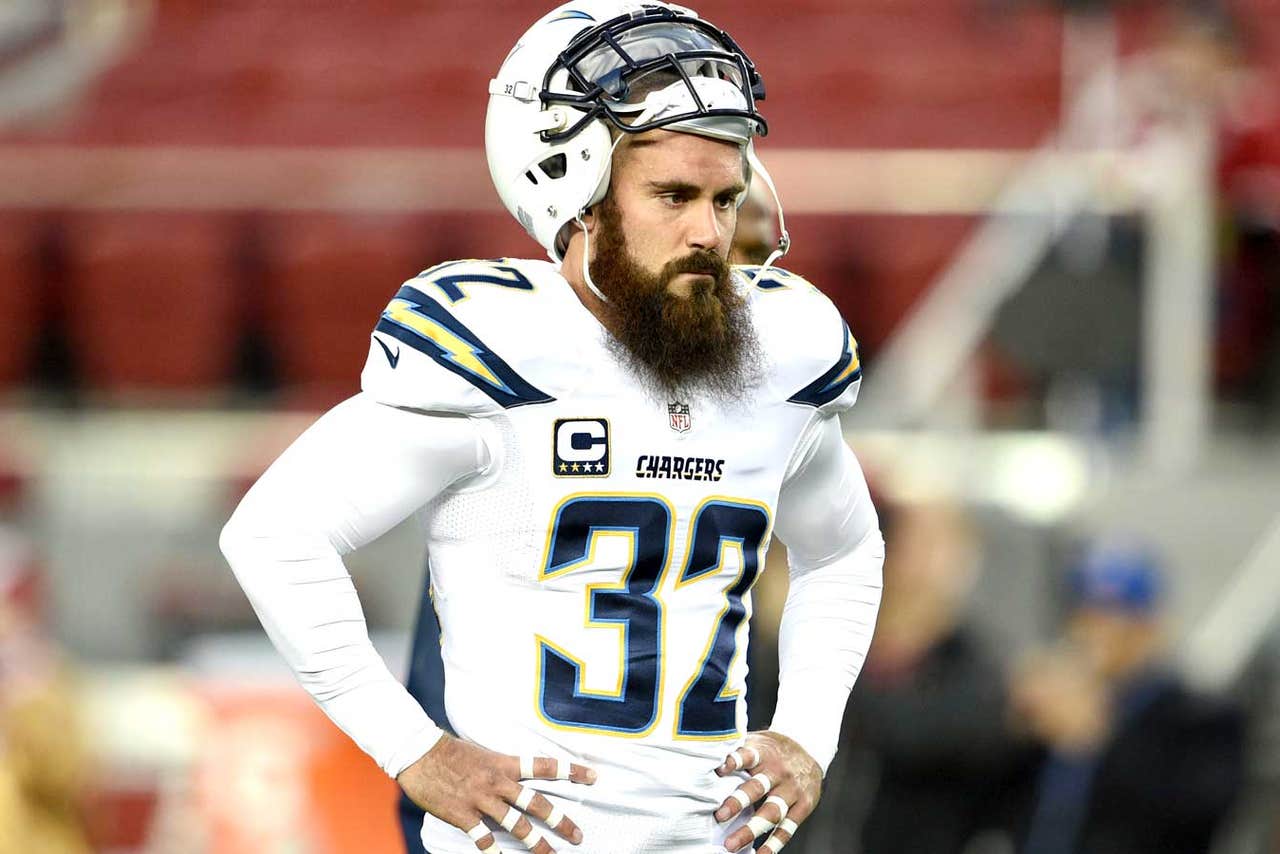 It seems Eric Weddle is still steaming.
The San Diego Chargers safety -- a three-time Pro Bowler and two-time NFL All-Pro -- took a shot at Hall of Famer Warren Sapp on Tuesday, barely 24 hours after Sapp was arrested and accused of soliciting a prostitute and assault.
But why? Well, back in 2011, Sapp tweeted something nasty about Weddle, who had just received a contract extension from the Chargers. Tuesday was Weddle's chance to get even.
Well, there you go. Sorry, Warren. By the way, Weddle wasn't the only one throwing grenades. Former tight end Jeremy Shockey, whom Sapp accused of leaking the Bountygate scandal to the NFL, got his shot in.
---
---