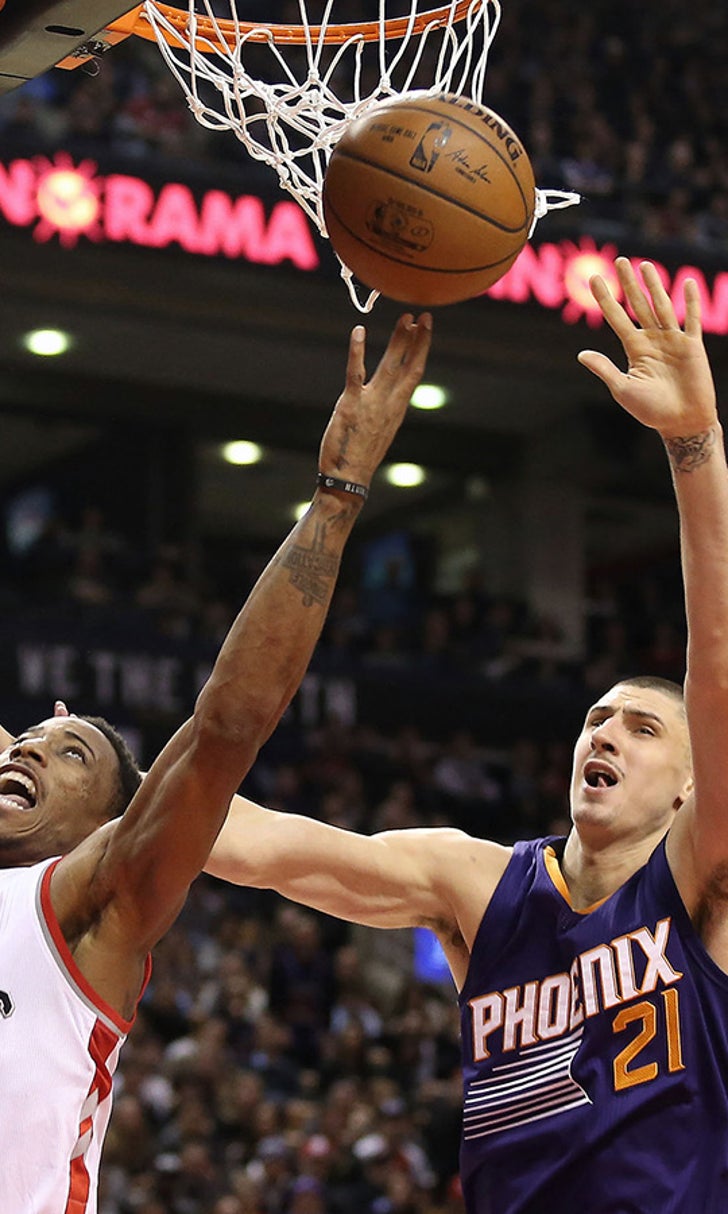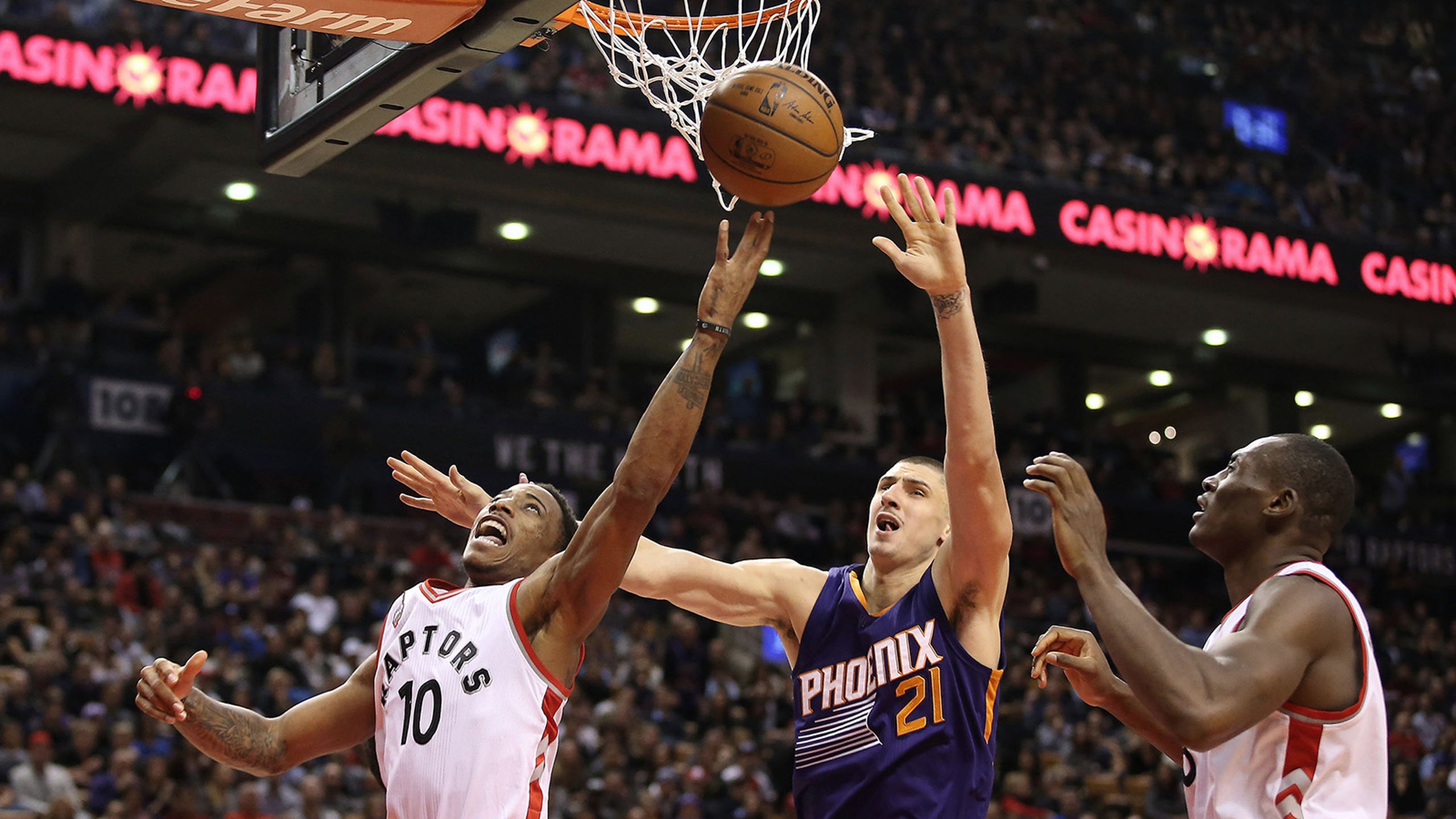 Earl Watson faces big challenge in trying to turn around Suns
BY foxsports • February 2, 2016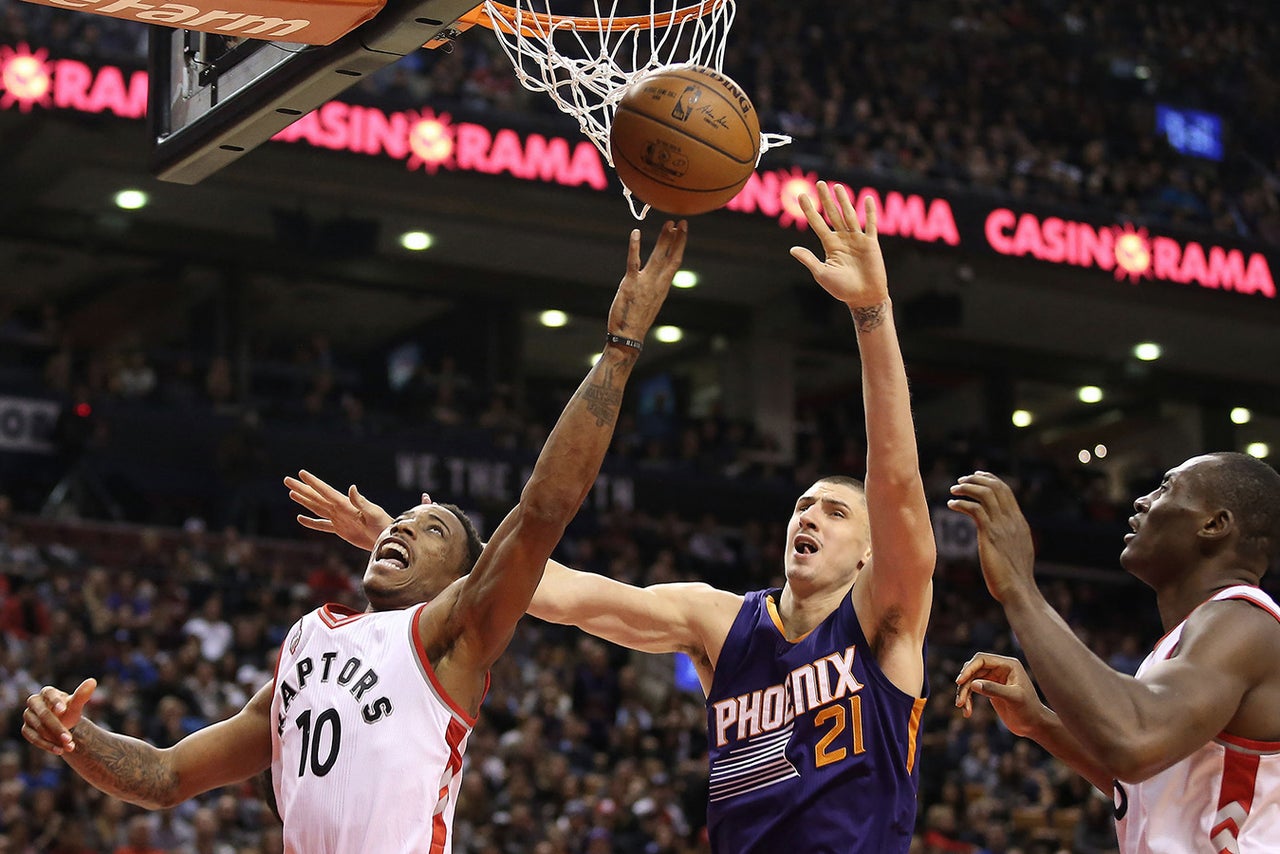 Jeff Hornacek wasn't responsible for the multiple injuries or the combative personality of Markieff Morris. What ultimately concerned Phoenix Suns management was the fact his message no longer resonated with players.
The team's rapid decline cost Hornacek his job, leaving interim coach Earl Watson to lead a battered group hoping to make the most of a lost season.
One of the Suns' rare victories came against the Toronto Raptors, who visit Tuesday night for Watson's debut.
The game can be seen on FOX Sports Arizona Plus and FOX Sports GO, starting at 6:30 p.m.
General manager Ryan McDonough and owner Robert Sarver had high hopes in Hornacek's third season after he went 48-34 in 2013-14 before slipping to 39-43 last season. But despite signing Tyson Chandler in the offseason and having an explosive backcourt of Eric Bledsoe and Brandon Knight, the Suns (14-35) failed to live up to expectations.
Chandler is averaging what would be a career worst of 5.7 points, and his 8.4 rebounds would be his fewest since 2009-10. Bledsoe is done after suffering a season-ending right knee injury in an embarrassing loss to NBA-worst Philadelphia on Dec. 26.
Knight has missed the last six games with a groin strain and is expected to be out until after the All-Star break, and the situation with Morris remains contentious.
Morris, upset when the Suns traded his twin Marcus to Detroit in the offseason, has made it clear he's unhappy in Phoenix and was suspended two games after throwing a towel at Hornacek in the fourth quarter of a loss to Denver on Dec. 23.
Management fired assistants Jerry Sichting and Mike Longabardi on Dec. 28 while deciding to give Hornacek another chance. Watson was promoted from the club's NBA Developmental League team that same day to assist Hornacek.
Although the odds seemingly were stacked against Hornacek, McDonough finally saw enough after Sunday's 91-78 loss to Dallas -- the Suns' 14th consecutive on the road and 19th in 21 games overall. Watson was named interim coach Monday.
"This definitely has been a tough season, but I feel like there has to be some positives that come out of this," Chandler said.
Watson is only 36 years old and played the last of his 13 NBA seasons with Portland in 2013-14. He's the latest in a line of recently retired players to try his hand at coaching, but whether he'll succeed and earn the job full-time remains to be seen.
Phoenix ranks last in the league in field-goal percentage defense at 47.3 and has lost by an average of 15.8 points during a four-game losing streak.
Watson's debut comes against a Raptors team Phoenix has beaten in four of the last five meetings, including a 107-102 victory in Toronto on Nov. 29.
The Atlantic Division-leading Raptors (32-16) were the league's hottest team prior to Monday, but they began a six-game trip by losing 112-93 to Denver, ending Toronto's 11-game winning streak.
DeMar DeRozan, who scored 29 points in the first meeting with the Suns, finished with 24, but Kyle Lowry was held to 10 and went 3 of 12 from the field. Lowry averaged 23.5 points over his previous four.
"You can describe it any way you want to," coach Dwane Casey said. "That was a stinker. That was one of our worst performances of the year. We played like we were playing in mud. We stunk."
James Johnson left in the second quarter because of a sprained left ankle; his status for Tuesday night was unclear.
---
---