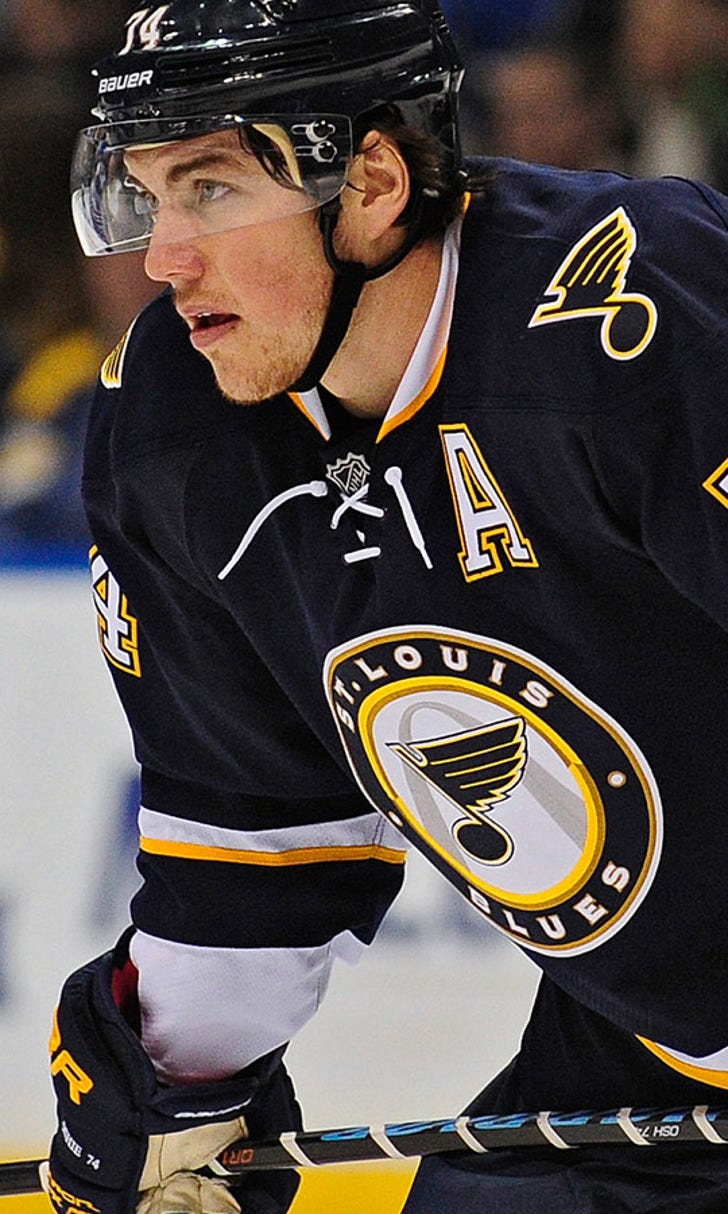 Depleted Blues ready to band together, show off depth vs. Tampa
BY foxsports • February 2, 2015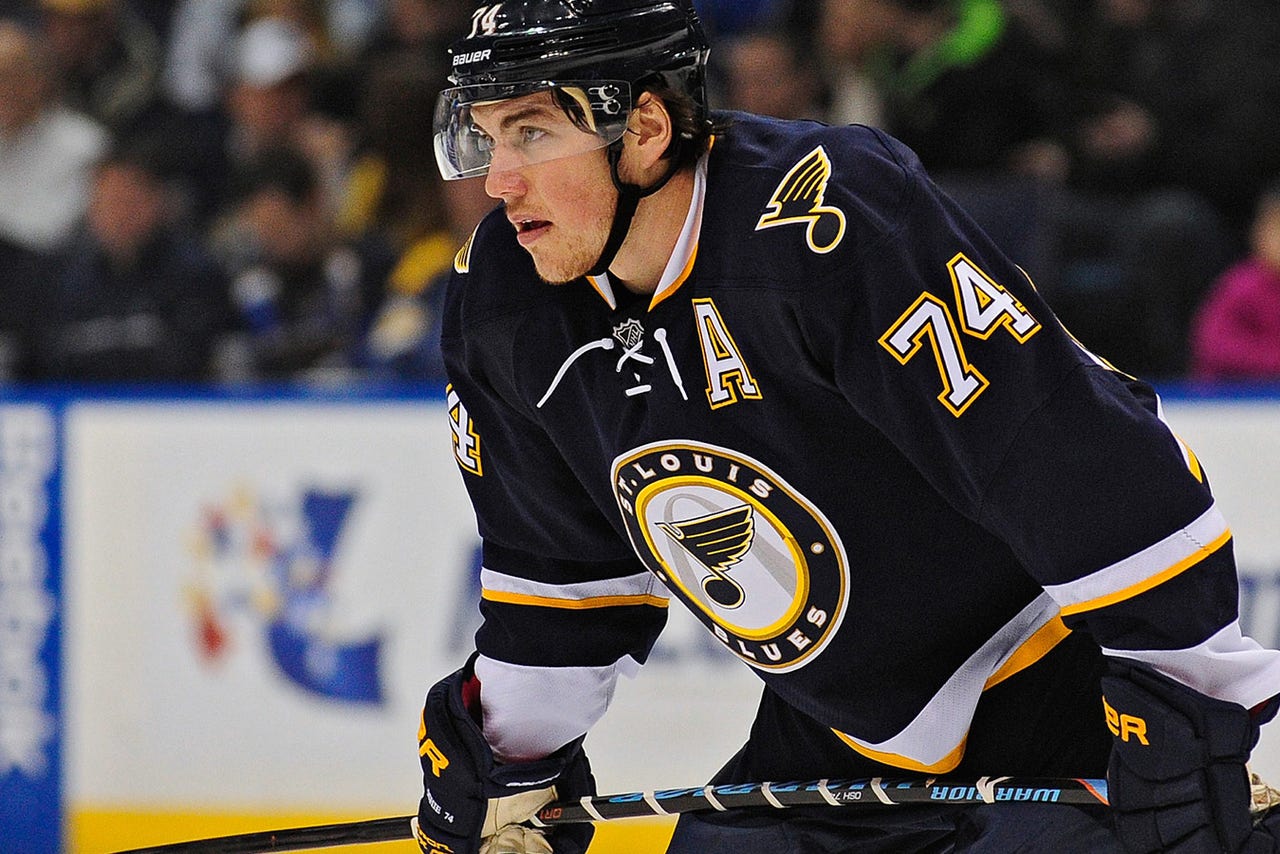 The Tampa Bay Lightning own the best home record in the NHL, but they certainly haven't been stellar on the road.
Looking to avoid a season-high fourth consecutive defeat away from home, the Eastern Conference-leading Lightning will a difficult task Tuesday night even if the surging St. Louis Blues are without their captain or All-Star defenseman.
Cedric Paquette scored his fifth goal in three games to help Tampa Bay (32-15-4) to a 10th consecutive home victory, 3-1 over Columbus on Saturday.
The Lightning have allowed a league-low 1.92 non-shootout goals per game while going 21-4-1 at home but are 25th with 3.16 given up in going 11-11-3 on the road. Tampa Bay, which has yielded 15 goals during its three-game road skid, plays eight of the next 11 away from home.
"I don't know if we're necessarily a better team (at home)," said Ben Bishop, who made 34 saves to help the Lightning to a 12th win in 16 games Saturday.
"Obviously we've had better results. Now we're going to be on the road quite a bit this month coming up and we've got to take what we've done at home and take it on the road. We've got a chance to prove people wrong."
Bishop has posted a 1.36 goals-against average during an eight-game home winning streak but a 4.29 mark while going 0-2-0 in his last three road contests.
St. Louis (32-13-4) is second in the league with 3.48 non-shootout goals per game at home, where it's 19-4-2 and in the midst of a 7-0-1 stretch.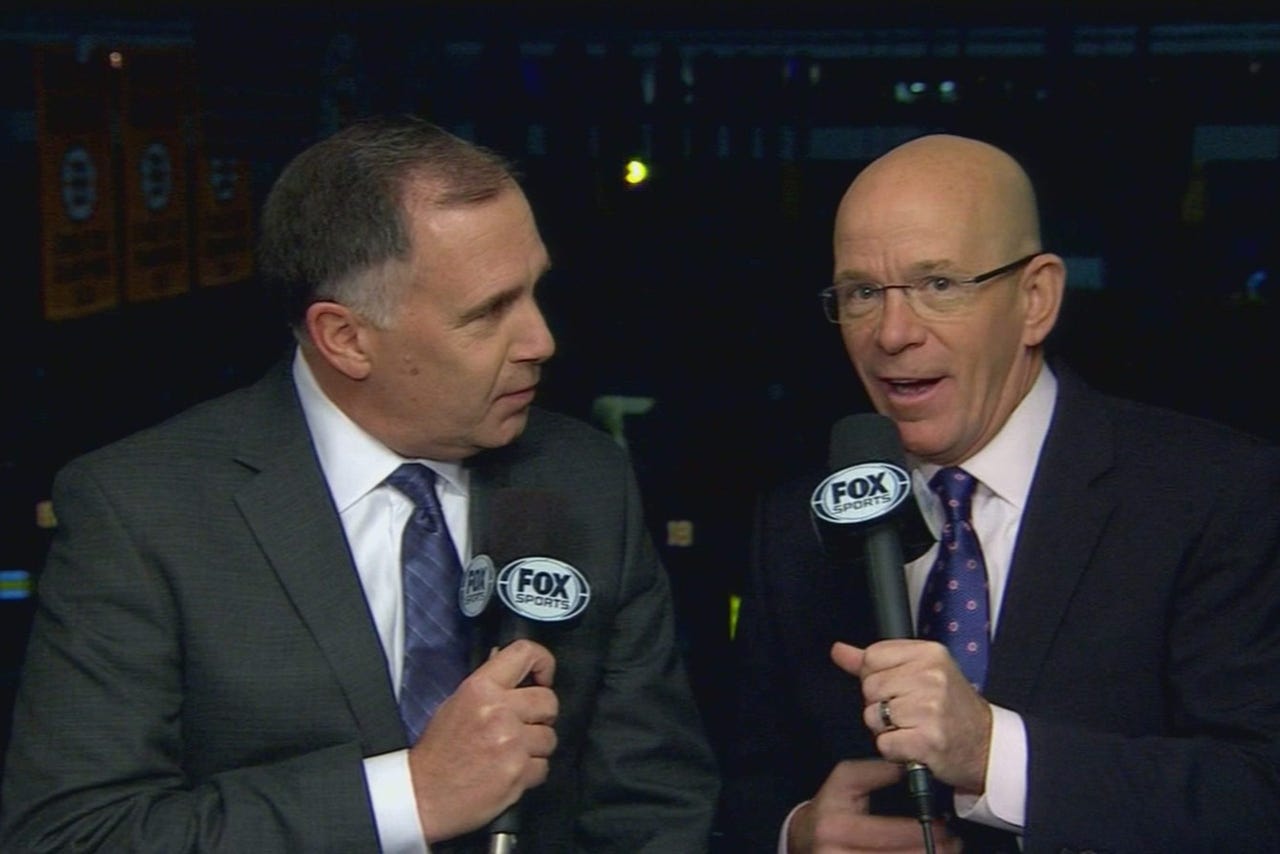 FOX Sports Midwest coverage of the Lightning-Blues game begins at 6:30 p.m. Tuesday with Blues Live.
It's won three of four against Tampa Bay, including two straight at home.
The Blues, 10-0-1 in their last 11, return home looking for a sixth consecutive victory after winning 4-3 over Washington on Sunday.
Alexander Steen had two goals and an assist and T.J. Oshie added three assists for St. Louis, which overcame the ejection of captain David Backes and a first-period lower-body injury to defenseman Kevin Shattenkirk.
"Not easy losing guys to a penalty or an injury," goalie Brian Elliot told the Blues' official website. "Definitely guys stepped up. We were playing not a lot of guys on defense, the forwards were battling. Big-time game for us, so we have got to carry it back home."
It's uncertain if the NHL will discipline Backes after he received a five-minute major and game misconduct for boarding in the second period. Meanwhile, St. Louis coach Ken Hitchcock said Shattenkirk, tied for third on the team with 40 points, will be further evaluated Monday.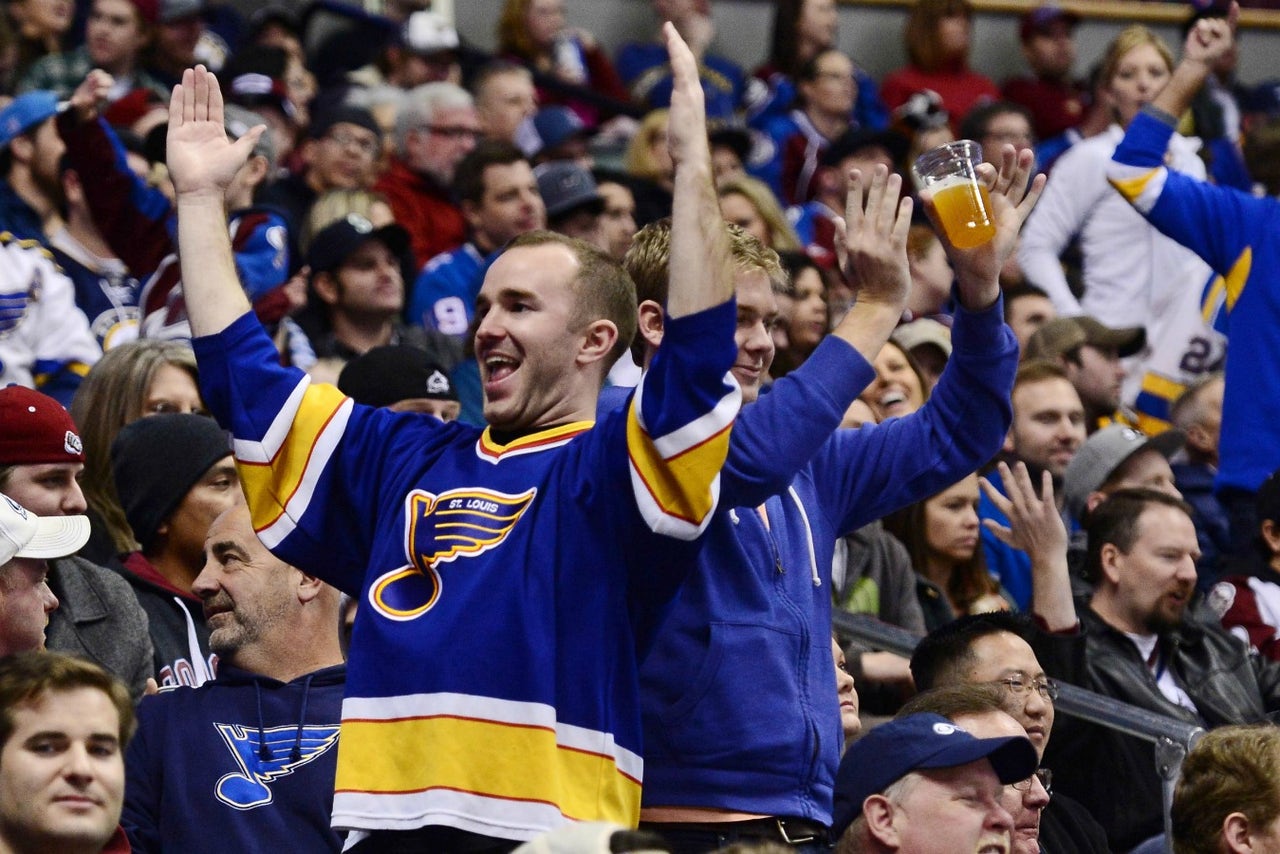 LET'S GO, BLUES: Check out these photos of fans and the excitement around Blues hockey.
The Blues are already without forwards Jori Lehtera and Patrik Berglund, who are day to day with upper-body injuries, but are confident they can continue to play well no matter who is on the ice.
"Every one is pulling together, it shows our depth," said Oshie, who has nine goals and 12 assists in his last 15 games and three with five assists in seven career games against the Lightning, recording at least a point in each.
Steen had gone two games without a point following a 10-game streak in which he totaled seven goals and 11 assists. He has a goal and five assists in his last four against Tampa Bay.
Tampa Bay points leader Tyler Johnson has one in five games, but scored in a 4-2 loss at St. Louis on March 4.
---
---