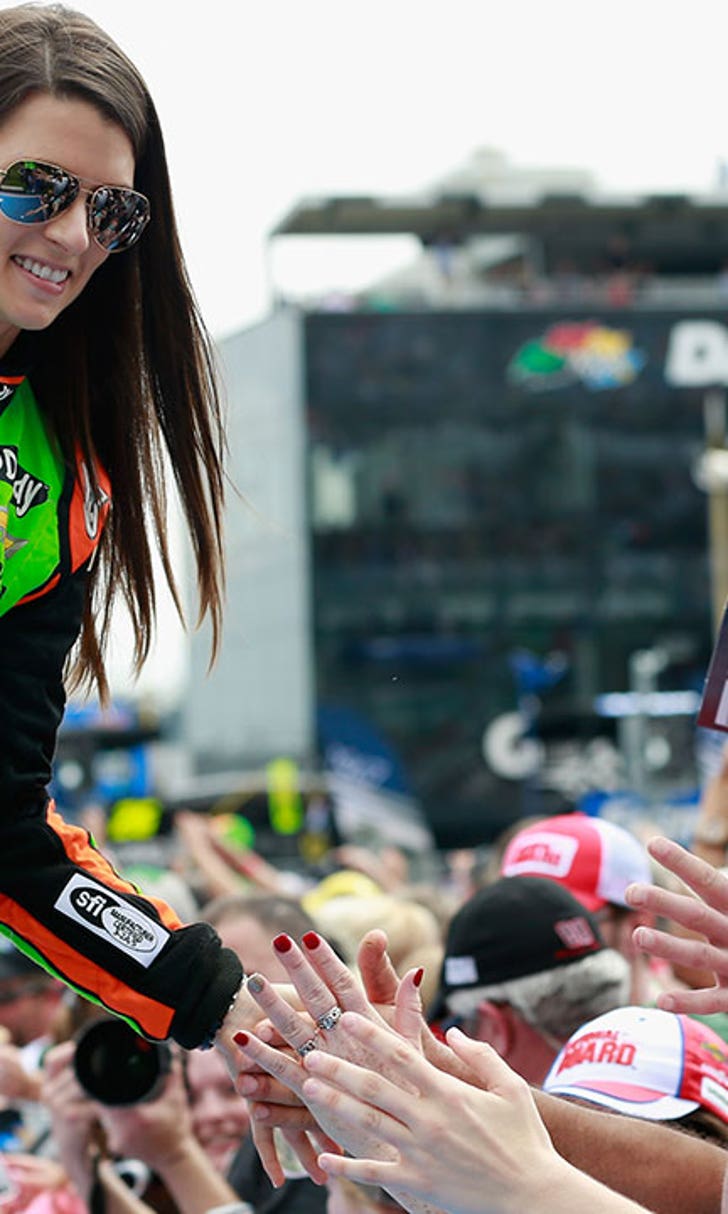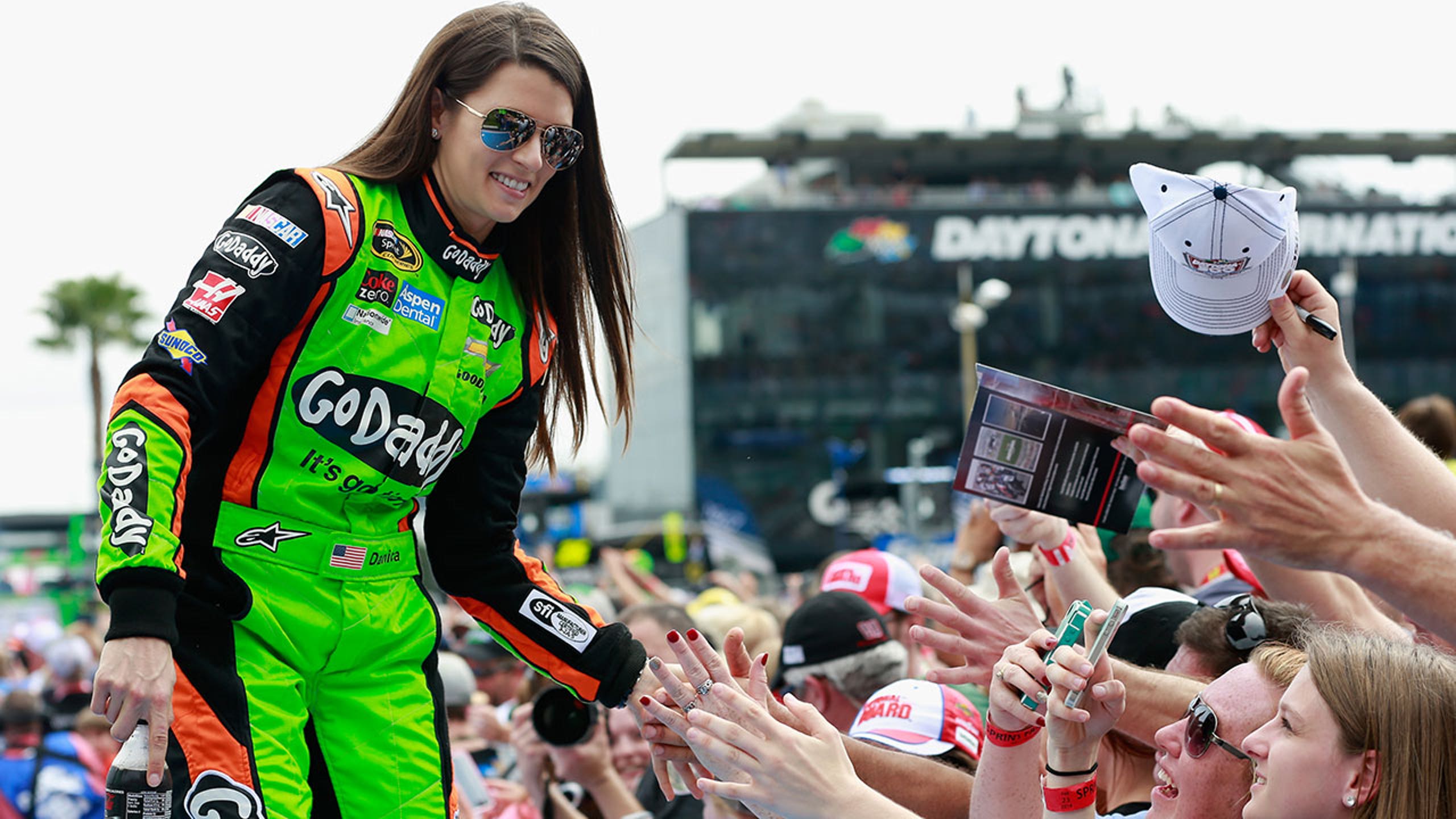 Danica Patrick set for another GoDaddy Super Bowl commercial
BY foxsports • November 24, 2014
Danica Patrick will be back for her record 14th Super Bowl commercial for GoDaddy, but this one will be different than those she's done in the past.
No walking naked across the commercial set with Jillian Michaels while crewmen stand gape-jawed.
No steamy shower scene for teenage computer geeks to leer at.
No body painting a nude model.
No dressing up like Lisa from "Weird Science" or teasingly unzipping a black leather jacket.
This time around, Danica will be featured with a puppy.
Yes, a puppy.
And an inspirational message in the 30-second spot.
"We are taking an advertising tradition -- a tried-and-true Super Bowl commercial convention -- and turning it upside down," said GoDaddy chief marketing officer Barb Rechterman. "People love cute, little puppies in Super Bowl commercials, right? The power of our next Super Bowl ad is how it pivots from what you think is a traditional 'Hallmark' style commercial into something unexpected, while highlighting how our products help a small business owner drive their business online."
"I'm pretty sure this little GoDaddy puppy is going to steal the show," said Patrick, the proud mother of Dallas Stenhouse, a dog she got earlier this year. "Our Super Bowl commercials have evolved over the years, and it's been pretty cool to be a part of the transformation. I love this year's surprise ending. I really don't think people will see the punch line coming."
VIDEO: Danica Patrick's 2014 GoDaddy.com Super Bowl commercial
---
---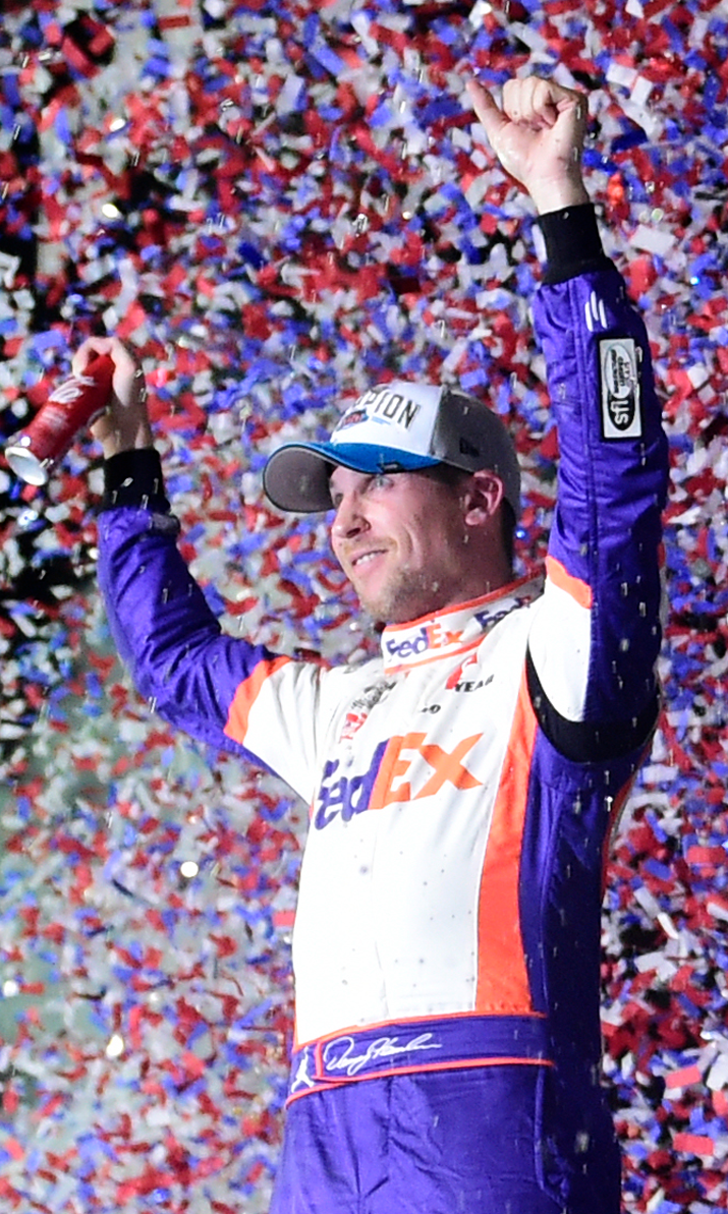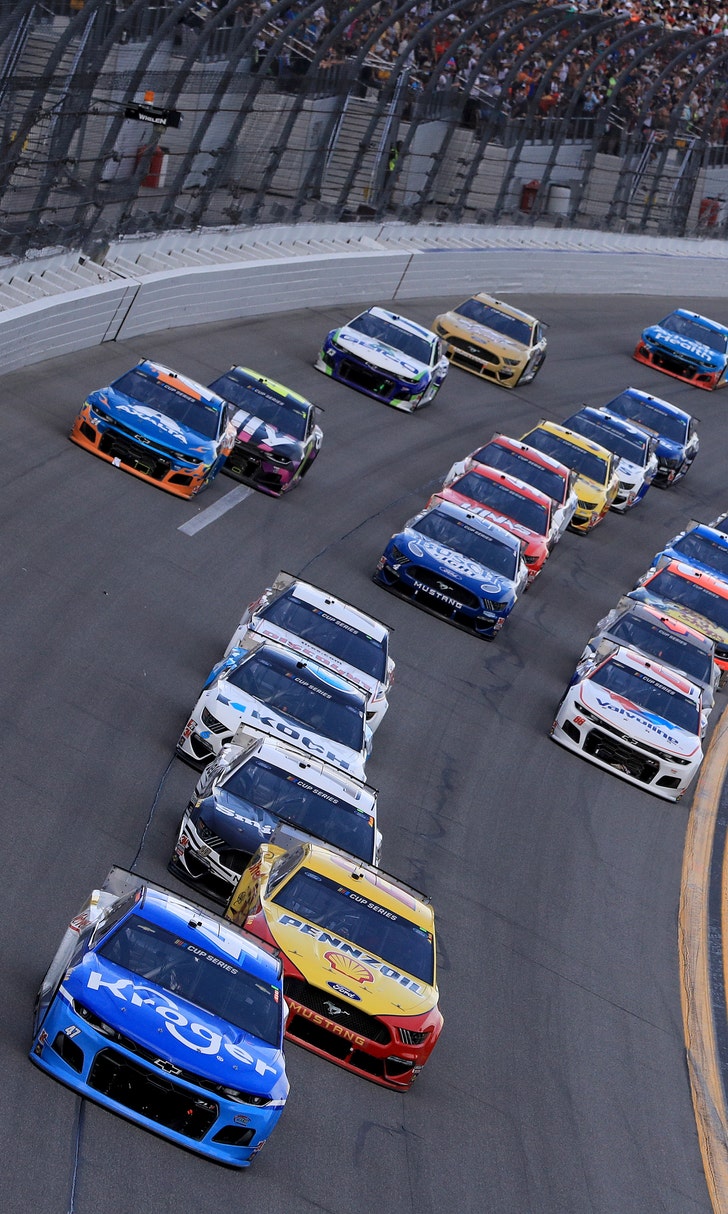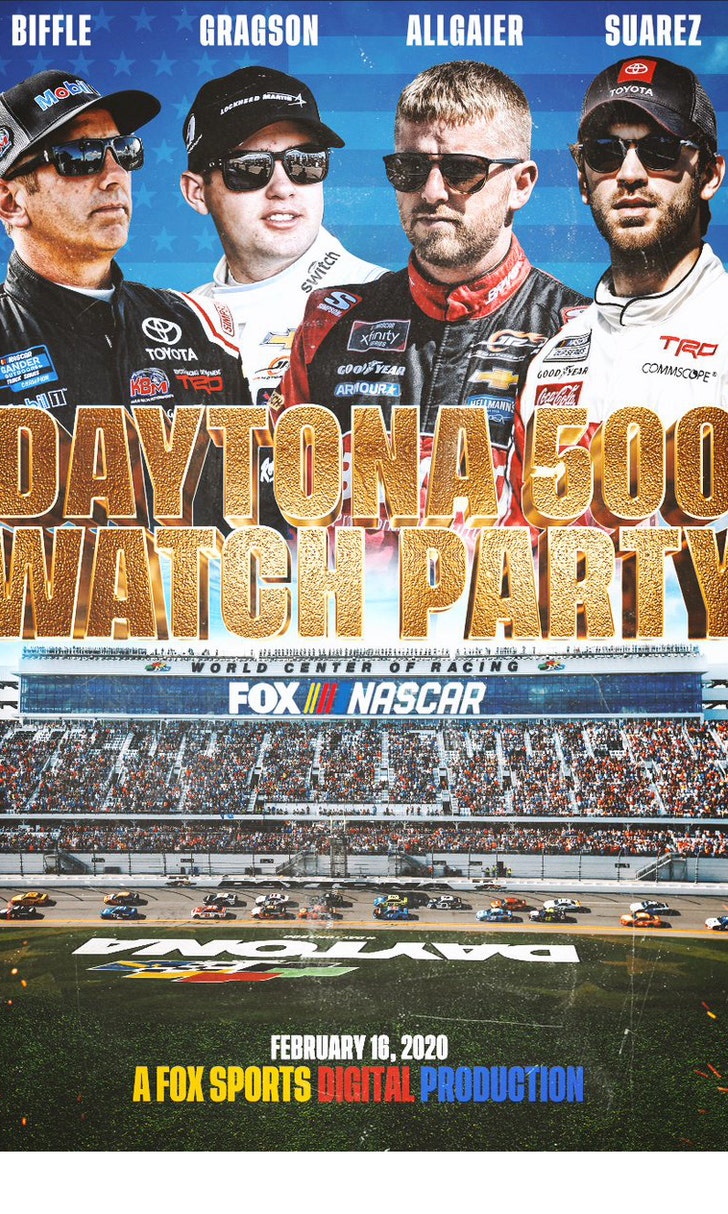 The Daytona 500 Watch Party!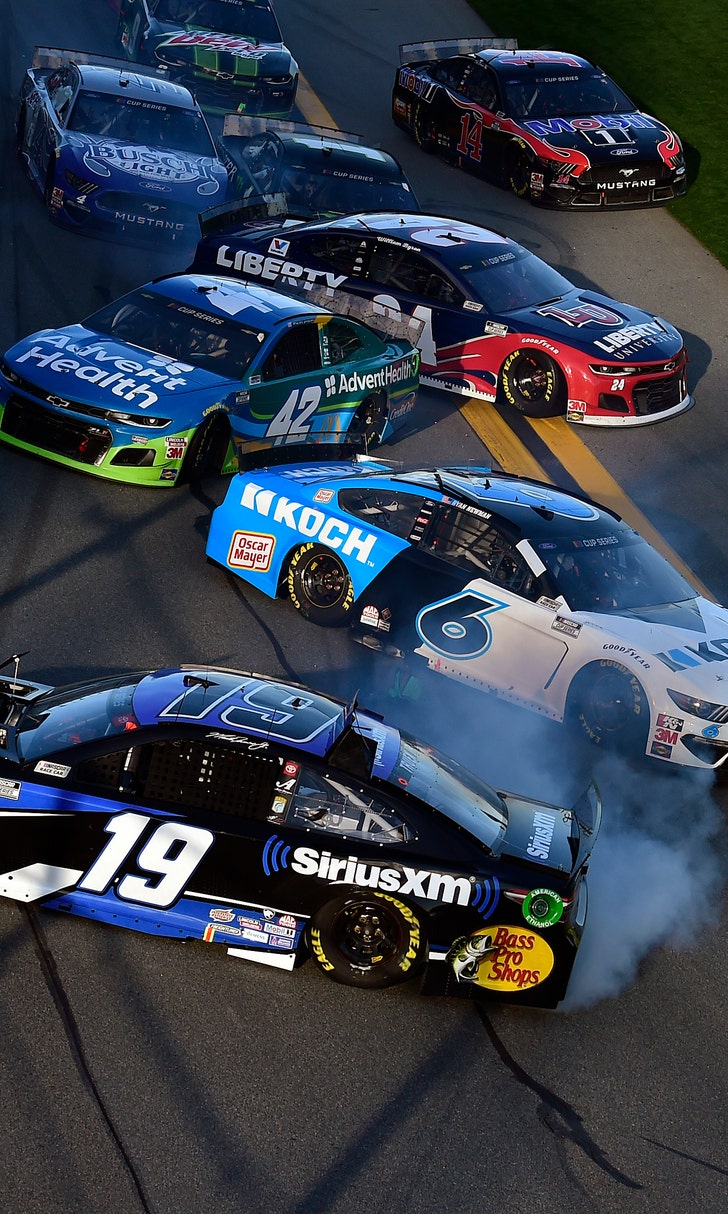 The Numbers Game At Daytona